Ape Cavern in Jiuhuang Mountain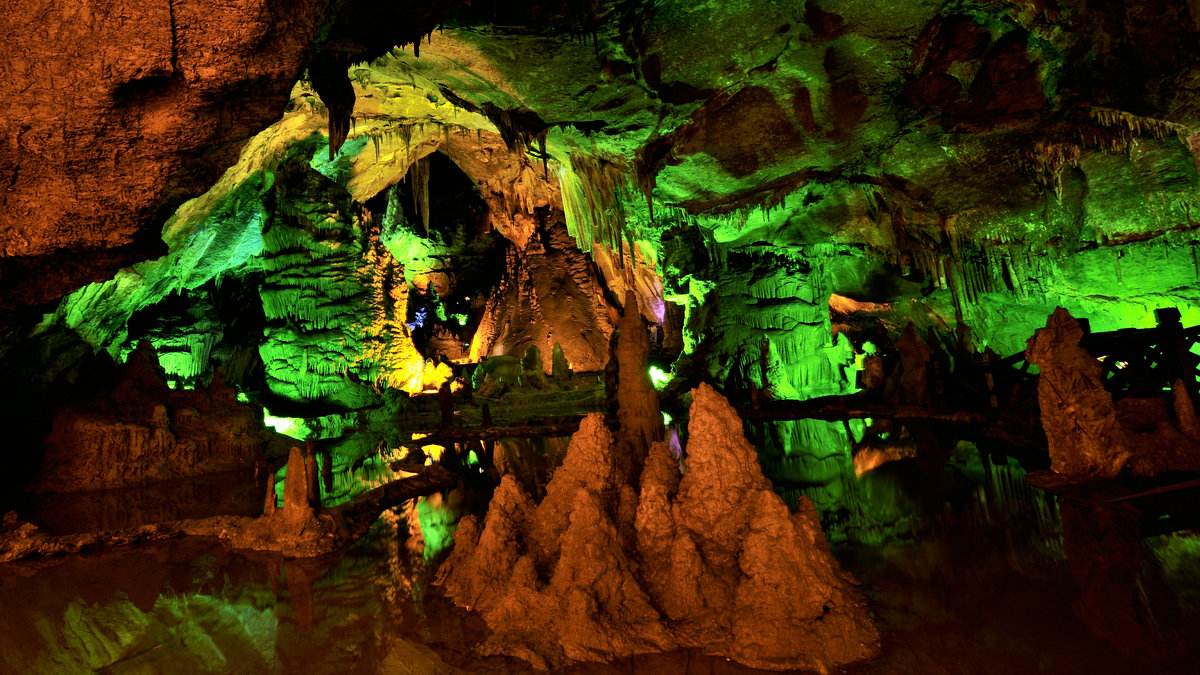 Introdution
Jiuhuangshan Ape King Cave Scenic Area, located in Beichuan Qiang Autonomous County of Mianyang, Sichuan Province, is the largest karst cave in southwest China and a famous tourist cave in Western China. The Ape King Cave Scenic Area is composed of karst caves in high mountains, golden trestle Road on the cliff, tea pavilion in dangerous mountains, primitive forest and ancient Qiang cultural resorts.
The famous Ape King Cave is a rare group of Alpine caves in southwest China. There are 23 caves with different characteristics in the area of 4 square kilometers around the Ape King Cave. They are Yanyun Cave, Ganlong Cave and Silver Carp Cave.
Information
Admission Fee: 90/CNY
Opening Hours:08:00-18:00