Erwang Temple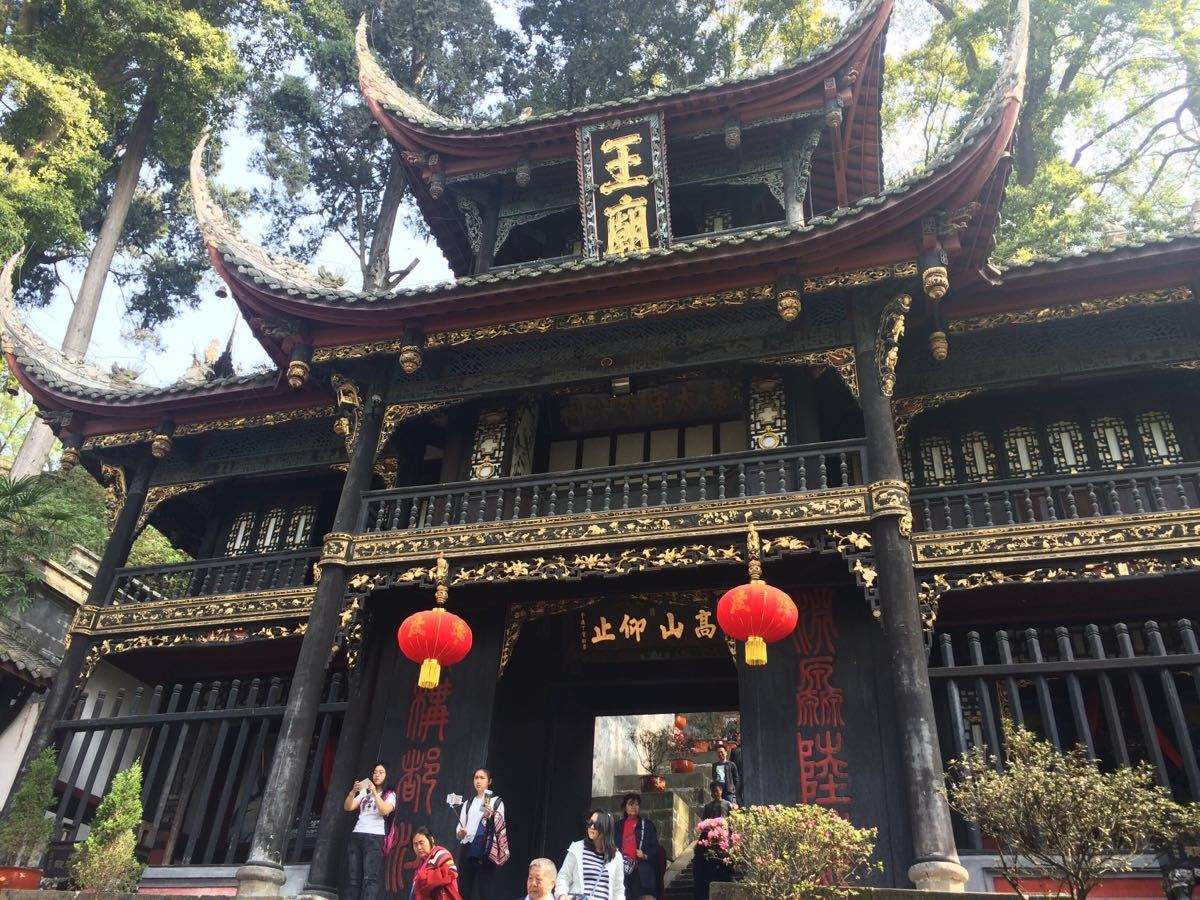 Introdution
Erwang Temple, also named Two Kings Temple, is located on the bank of the Minjiang River at the foot of Mount Yulei. This grand and solemn temple was built to commemorate Li Bing (the chief designer and engineer of the Dujiangyan Irrigation System) and his legendary son, whom they had posthumously promoted to kings since the Song Dynasty (960-1279).
History & Background
Erwang Temple was first built around Southern and Northern Dynasty (420-589) and reconstructed in the Qing Dynasty (1644-1911). Covering an area of 50,000 square meters, this wooden complex is composed of two parts-landscaping in the east and palaces and halls in the west, based on the natural setting and geographical environment.The main hall and opisthodomos contain the statues of Li Bing and his son respectively. And the water-control pithy formula of Li Bing was carved on the stone stele in temple, for instance: "When the river flows in zigzags, cut a straight channel; when the riverbed is wide and shallow, dig it deeper."
Each year, local people held sacrifices activity here on the June 24th and 26th according to Chinese Lunar calendar to express their gratitude for Li Bing and his son; because the two days were their birthdays reputedly.
Erwang Temple after 5.12 Earthquake
Since the May 12, 2008, the violent earthquake played havoc with Erwang Temple. The entrance gate was ruined; and several palaces and halls collapsed. Qinyanlou, once regarded as the best spot overlooking the Dujiangyan Irrigation System was also sank. Now the reconstruction project is still carrying on.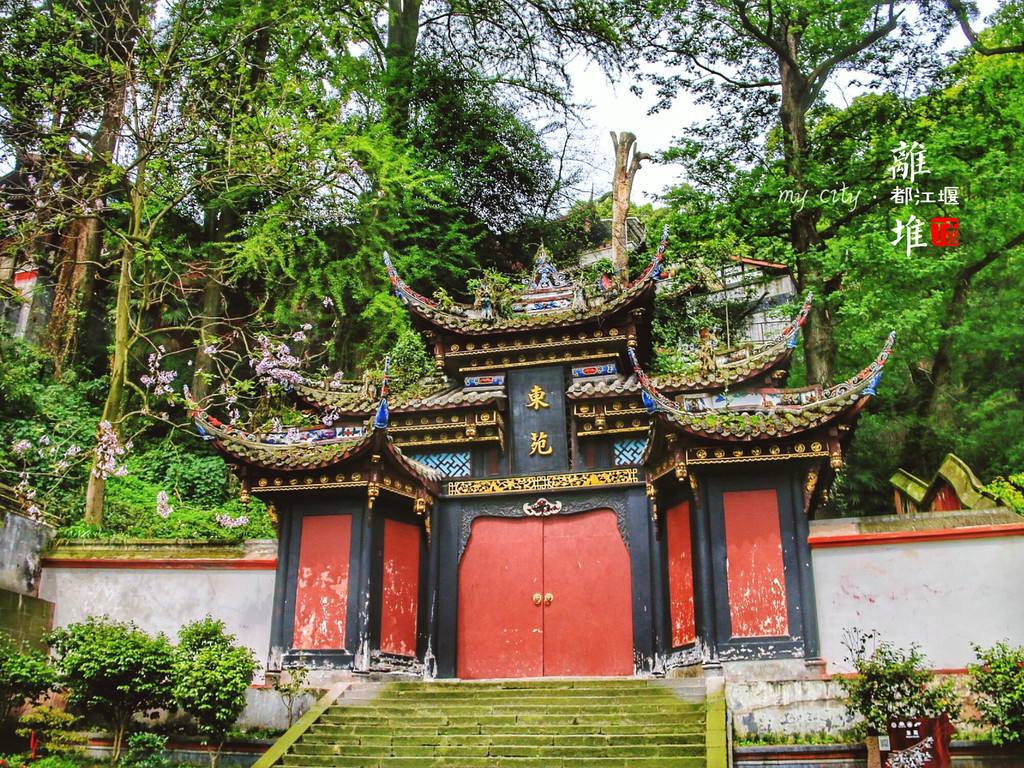 The local people here have held memorial ceremonies for Li and his son for 2,200 years. Burning a stick of incense is the most common way visitors show their admiration and respect for the two immortalized heroes, and hence, one encounters the striking smell of incense from the moment you step into the temple. More recently, the main organized activities at Erwang Temple include the Temple Fair, held from June 24th to June 26th, according to the Chinese lunar calendar, and the Releasing Water Festival on Tomb Sweeping Day.