Former Residence of Li Jieren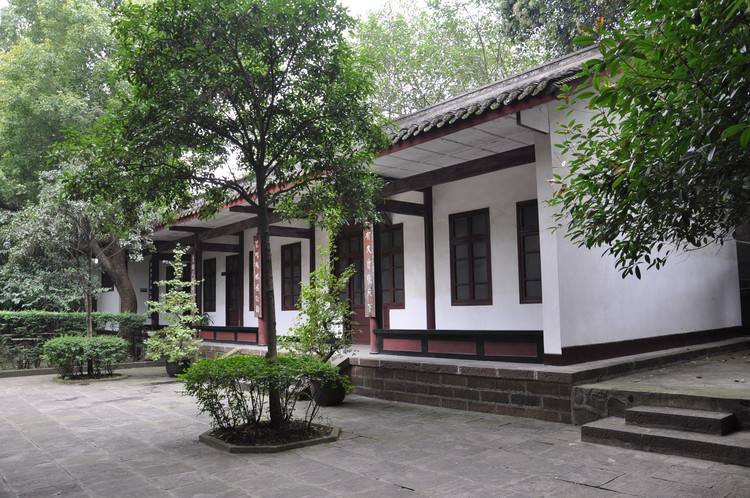 Introdution
The Former Residence of Li Jieren is a scenic spot in the eastern suburb of Chengdu dedicated to the memory of the famous Chinese writer Li Jieren.
History
The residence was built in 1939 by the writer himself, who lived and worked there until his death in 1962. It is a complex consisting of houses, gardens, pavilions, plants and an oval pond, noted for is antiquated beauty and elegant simplicity.On display at the residence are a large collection of books and paintings and manuscripts by Li Jieren, at the library of the residence.
Li Jieren
Born in Chengdu, Li Jieren (1891-1962) was one of the most important contemporary novelists in China. He was also an early translator of French literature in China, a well-known industrialist and social activist. He served as Vice Mayor of Chengdu 1950-1962.
Information
Admission Fee:10 CNY
Address: No. 70, Lingke West Road, Jinjiang District
Opening Hours: 9:00-17:00