Jianyuan Virgin forest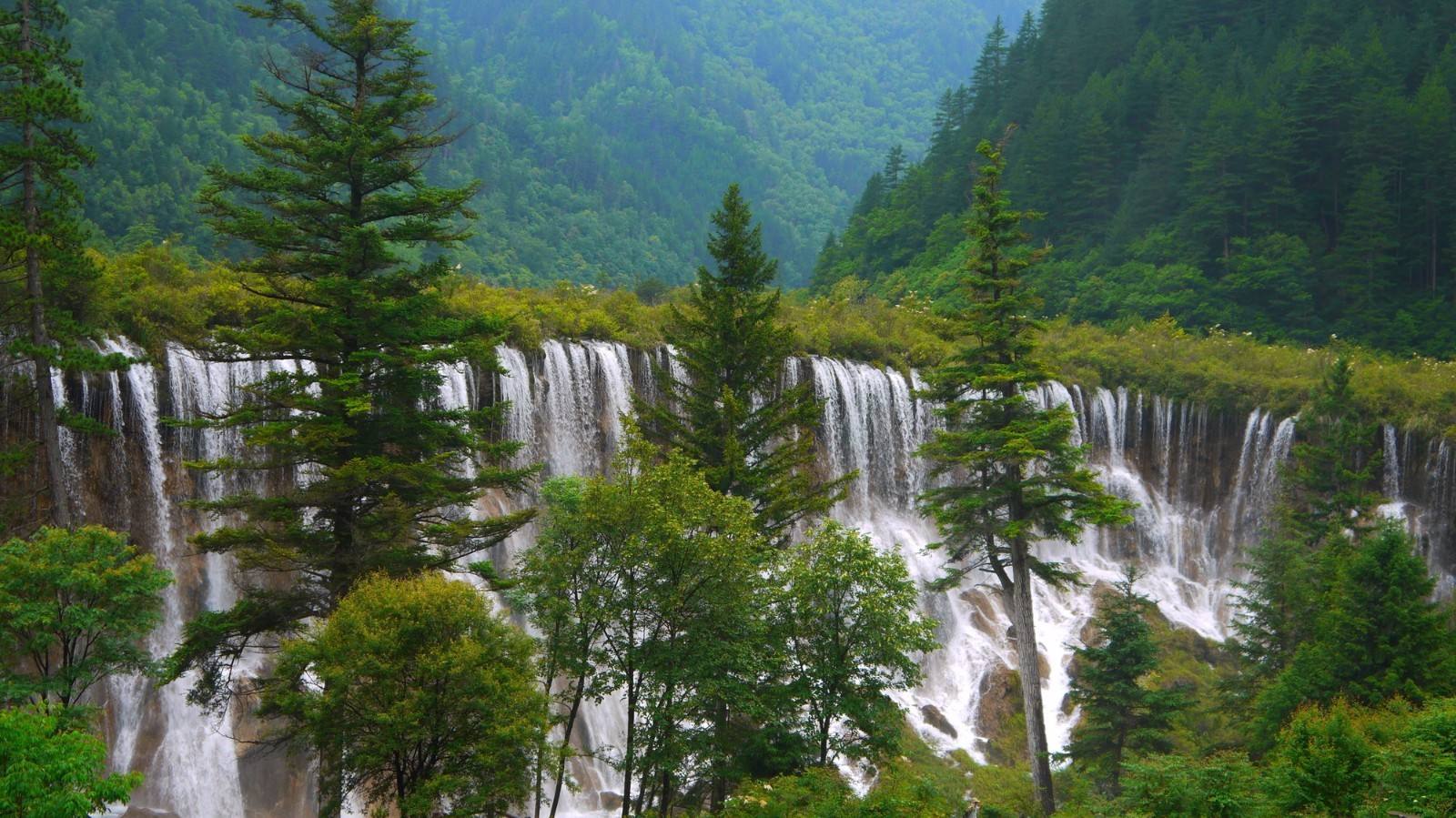 Introdution
Jianyuan Virgin Forest is located within Jiuzhaigou County. Jiuzhaigou boasts a large scale of virgin forest. The Jianyuan Virgin Forest offers a place for visitors living in the busy country to slow down the pace and have a deep breath. Stepping on the thick and soft moss and fallen leaves, breathing the fragrance and wet air, hearing the whistling of the wind in the pines and the birds' singing, enjoying the wind breezing over face and seeing the natural green forest, visitors will feel like staying in a land of idyllic beauty.
Highlight
Jianyuan Virgin Forest is the highest scenic spot in Jiuzhaigou, located on the altitude of 3000 meters. It is a wild forest, so it is better for visitors to take a bus to the forest and to the next scenic spot. Also, it is a good place to go hiking. Hiking along the plank road, there is a bus stop. If visitors want to take a breath of the fresh air, it is a good choice.
Jianyuan is an isolated peak with a height of over 500 meters. It is like a sward pointing straight to the blue sky. Visitors will see the Jianyuan Suspension Spring while going alone the plank road. The side faced to the Grass Lake, there is a stream of spring water floating down from the hillside. According to the legend, it is the tear of lovesickness of the goddess Se Mo while she was looking for the god Dago.