Jinfeng Shan Park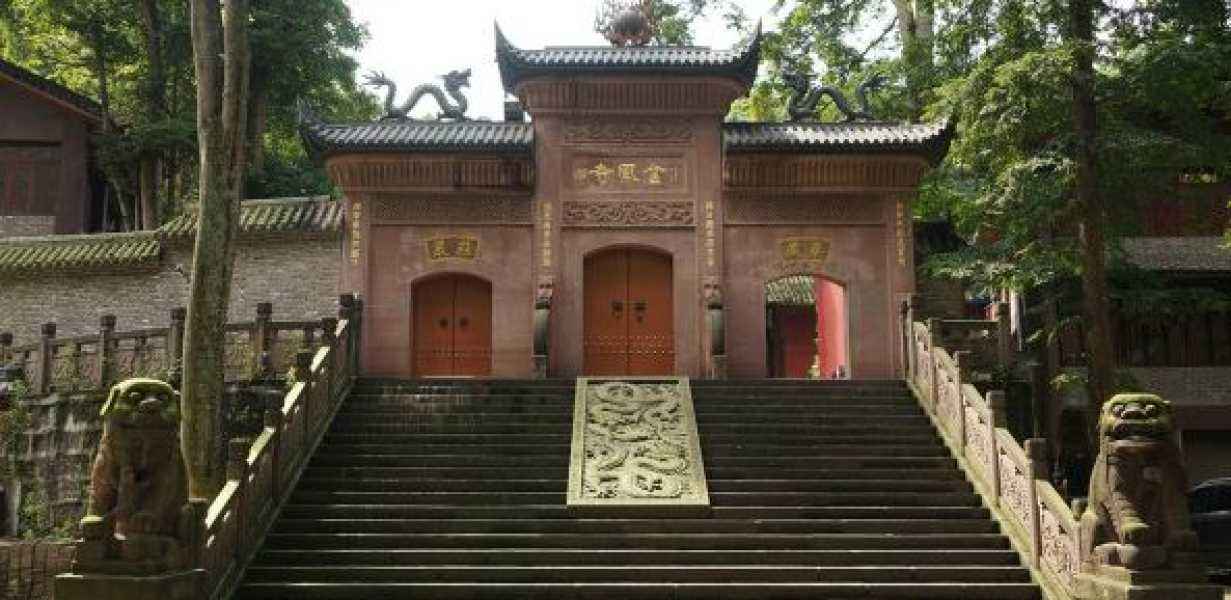 Introdution
Located next to Golden Phoenix Temple and the tomb of Han Yi Que high as the main attractions.
Main Attractions
Jinfeng Temple
Was built in Tang Dynasty, reconstruction and expansion in the Ming and Qing dynasties, the temple set off into the Misty green and quiet environment. King, Maitreya, Nobita, Kwun Yam Temple and Ocean Hall four large-scale construction.
Temple in possession of more than 500 volumes by the book, there are celebrities plaque right, screen more than 50 pieces of paintings, drawings and animal Thangka, runner and other symbolic "good luck" and decorative objects, is the witness of Sino-Tibetan ethnic unity and harmony. Rohan Hall sculpture look different inside the 500 Lohan, lifelike.
Que Yi Tomb Henkel
Built in the 14 years of Eastern Han Jian (AD 209), the area of 2000 square meters, is the HanYizhou Prefecture on behalf of high-Yi and the high real tomb brother Que, a national key cultural relics, the tomb of Que and Han Shi Shou are reflected in the richness of culture and architecture, architectural sculpture calligraphy set in one, is to save the country Que Han the most complete of the finest treasures of great historical, artistic and aesthetic value.
Information
Admission Fee:
Jinfeng Temple: 2 CNY
Que Yi Tomb Henkel: 5 CNY