Tagong Grassland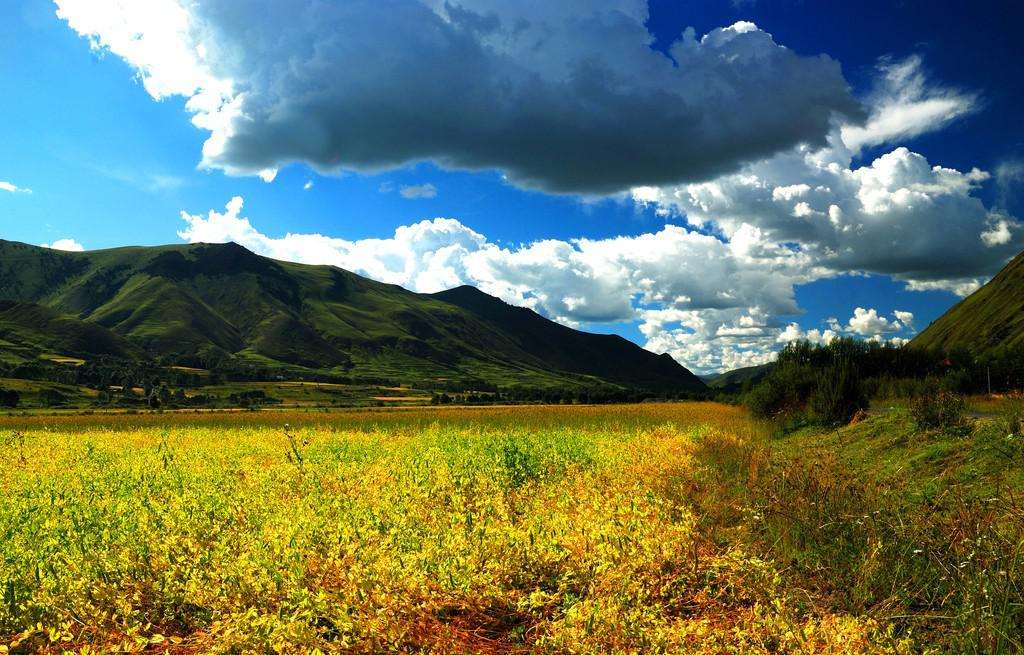 Overview
Tagong (塔公), also known as Lhagang (ལྷ་སྒང་) is a small town in Garzê Tibetan Autonomous Prefecture of western Sichuan Province, in southwestern China. It is located in the historical Kham region of eastern Tibet.
What to do in Tagong Grassland
Horse treks through the pristine countryside are a popular option, running about 150/person for half a day. This can be bargained somewhat. Be advised that "half a day" may only comprise a few hours. If possible, try to get the details. 2015 - Horse treks are more expensive. Expect 100 - 150 per hour. If there is Chinese holiday the prices can be much higher.
A wonderful hike across the grasslands to the east takes you to Gyargo Ani Gompa (nunnery), which offers affordable lodging. To get there it take around 3 hours. Get to the small hill in Tagong and from there you will see big monastery college under the mountains, head towards there.

After enjoying the monastery grounds you can seek out lodging at the nunnery. It is in the middle of the village. In front of very big white building is old Tibetan house, that's the restaurant and hostel.
Valley of 10 000 mani stones - 5 km from tagong on the way to xinduqiao you can see a beautiful valley full of prayer stone carvings and paintings. Local villagers are working on the this local miracle. You can get there from tagong by walking on the main road south.
Grassland villages - If you hike from tagong to west by any of valleys you'll get to very authentic beautiful villages. No tourist visit these places, so you will be absolutely alone. continuing further on the roads you'll get soon on the plateau where in summer are many nomads and Yaks