Vulture Peak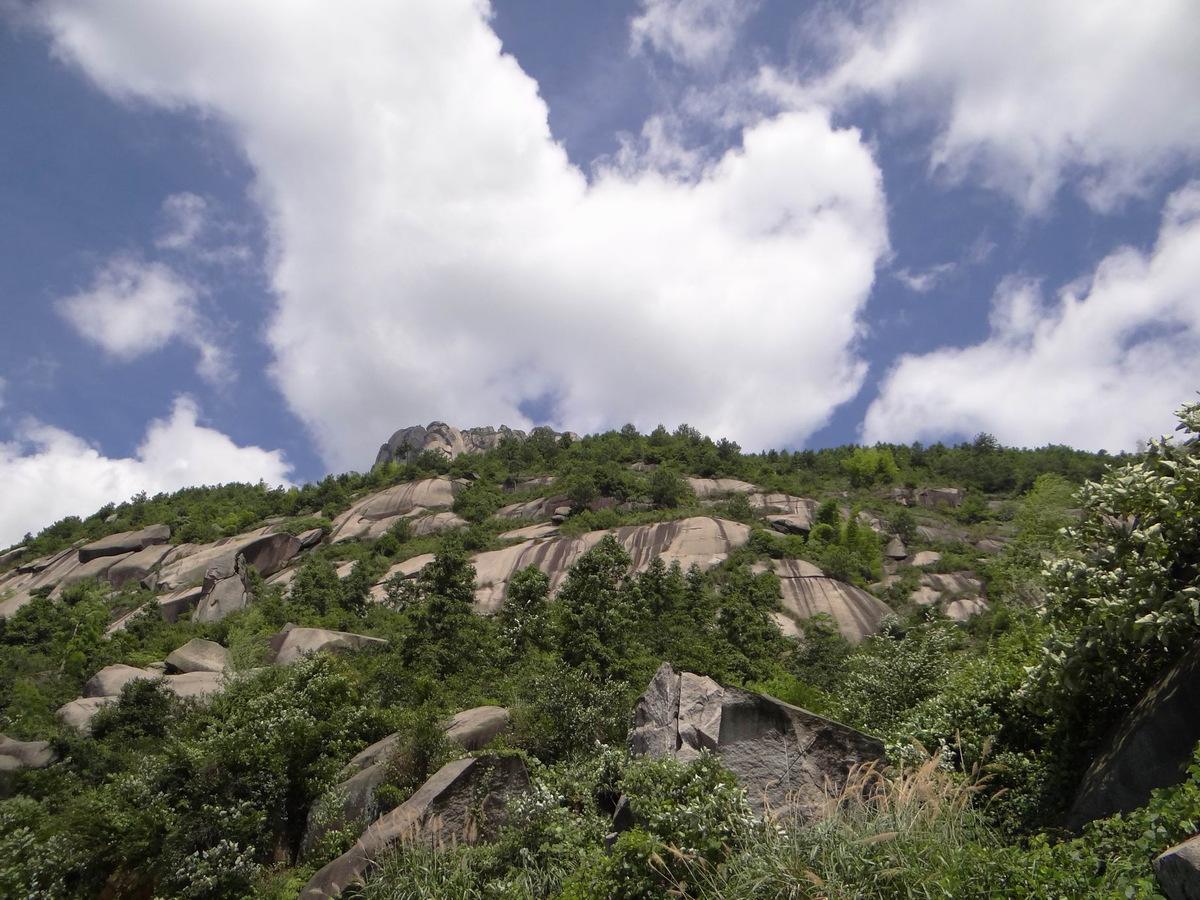 Introdution
Vulture Peak is located 5 kilometers northwest Lushan County, the ancient name of Tung Mountain, Mountain. Mountains lush vegetation, a wide range of wet and foggy all year round.
Background
There is a saying, "after the first, Tamawashi Emei" long history as the Vulture Peak adds a layer of mystery. Historical records set: "Sima to open the Southwest, Lou Mountain. More ancient temples in this mountain, towering trees, beautiful scenery." Retained the temple is now little alternative to the original tall secondary forest, but still simple and primitive scenery, fresh air.
Main Attractions
Large peaks
50 km from Lushan County, elevation 5364 meters, snow, steep mountains majestic, Qingxi valleys, alpine lakes, looked calm and beautiful.
Flying Falls
In NantianmenOne of the group under the waterfall, straight down from the cliff Baoshui, about the formation of segregation, like "human" character, like God, a strong vigorous calligraphy pen.