Yunnan Nationalities Museum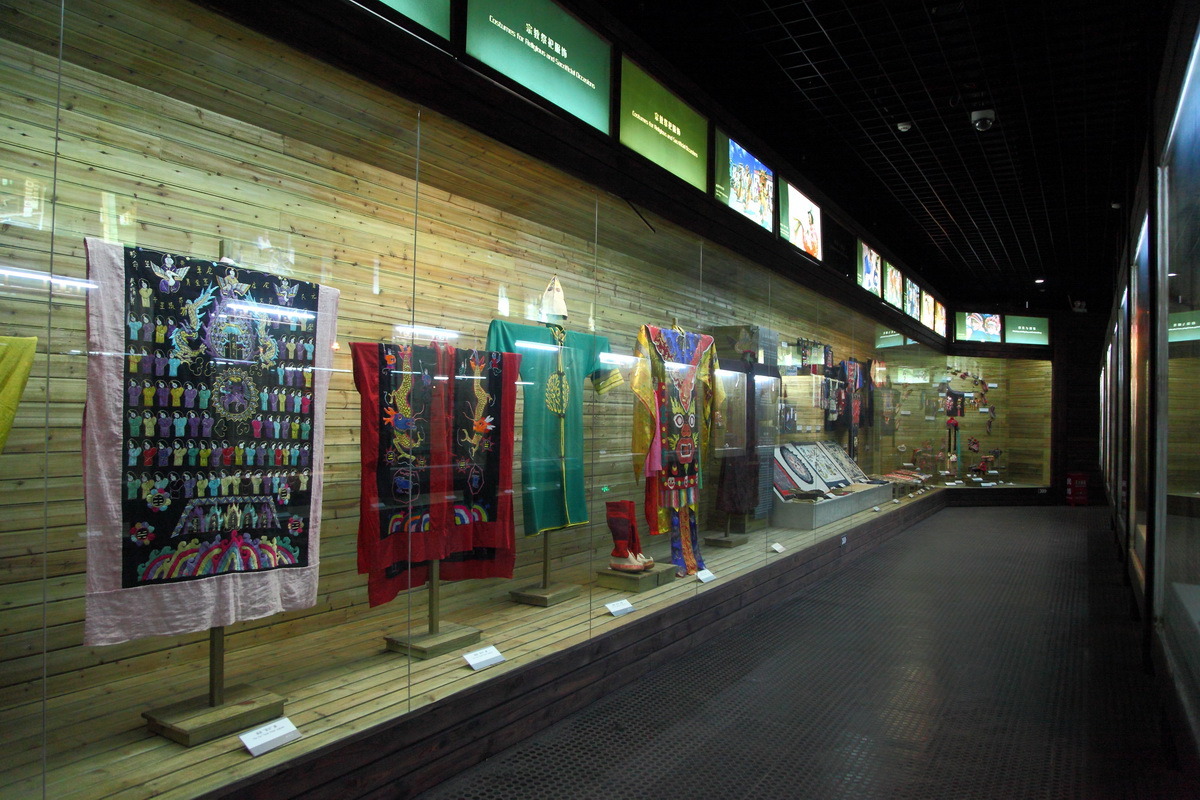 Introdution
Yunnan Nationalities Museum, situated in the beautiful Kunming Dianchi National Tourist Resort, covers an area of 133,300 square metres. Open to the public with a gross floor area of 30,000 square metres, the whole complex is shaped like a cloistered courtyard. As a standing council unit of the Museums Association of China and a member of the Southwest China Museum Association, it is rated as a national first-class museum, the largest nationalities museum in China and a famous museum in Asia.
Since its inception, it has been successively awarded the titles of "National Popular Science Education Base", "National Unity and Progress Education Base", "Yunnan Patriotism Education Base" and "Provincial Civilized Unit". It is not only acting as a teaching, research and practice bases of nearly 40 primary schools, secondary schools and tertiary institutions but serving as an important place for the ethnic compatriots to celebrate their own festivals in Kunming as well. The museum staff team consists of 83 persons from 18 ethnic groups, including 21 senior museological title holders.
Exhibition Hall
Yunnan Nationalities Museum, committed to conserving and promoting ethnic cultures, now houses more than 40,000 sets (pieces) of cultural relics of certain historical, scientific and artistic value, including the most complete collection of ethnic costumes and accessories in China. Its basic exhibits cover ethnic clothing and tailoring, ancient books in the writing systems of ethnic minorities, traditional production and living technologies, ethnic musical instruments, ethnic folk masks, folk eave ends, ethnic folk fine arts and ethnic folk pottery, which are open to visitors all the year round.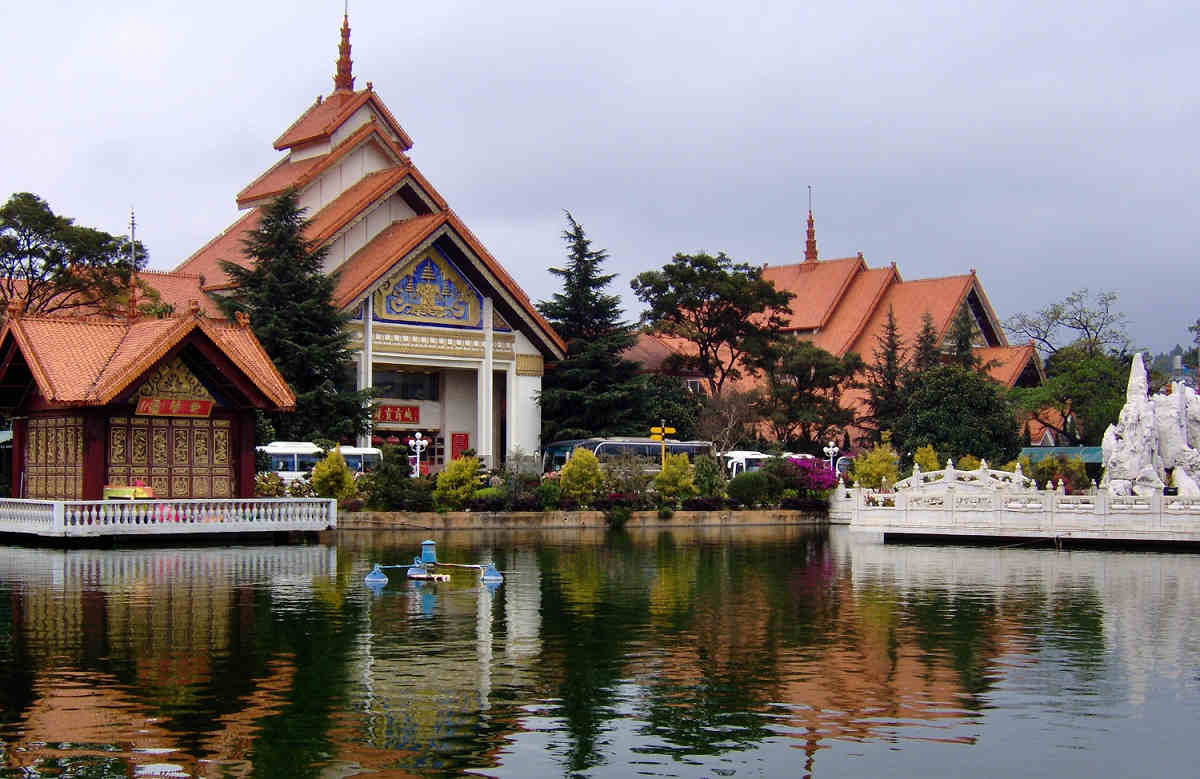 Information
Admission Fee: Free

Opening Hours: 8:30-17:30