Zhaohua Ancient Town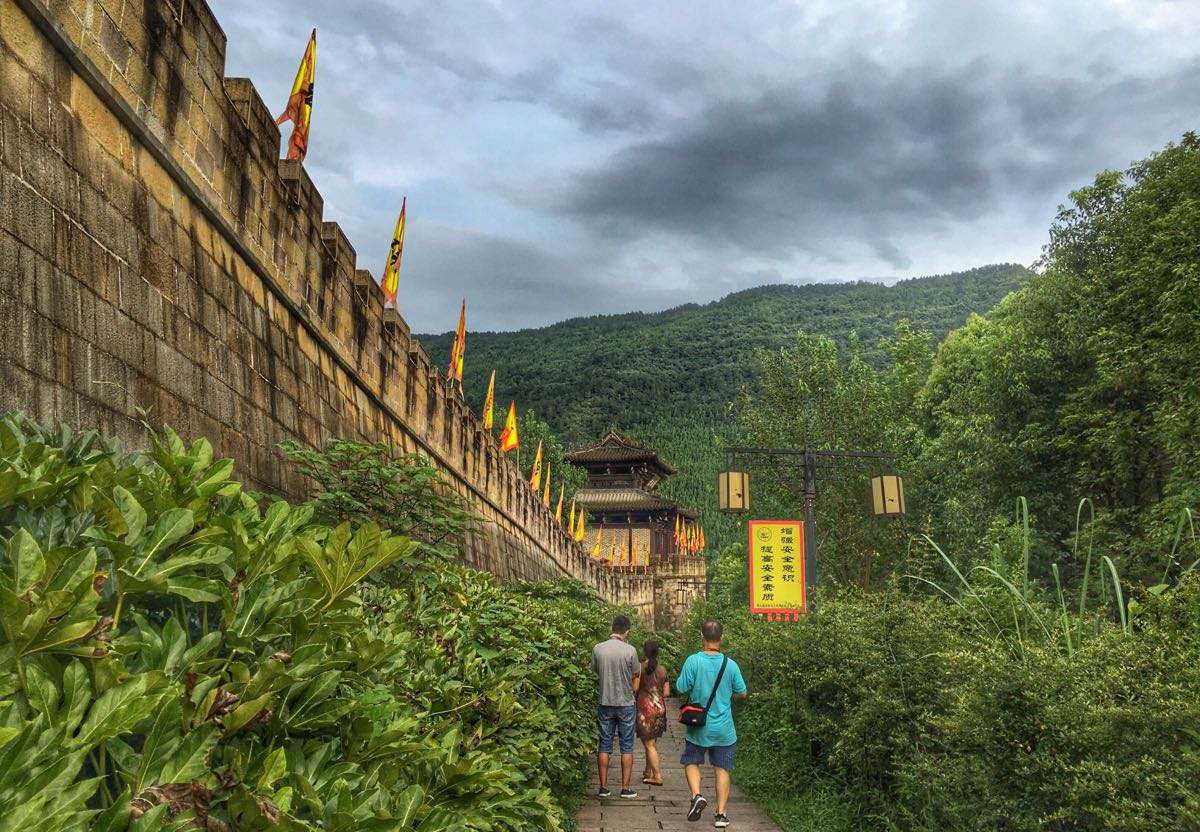 Introdution
Zhaohua Ancient Town is a national AAAA tourist attraction, and has been reputed as "the first county in Ba-Shu area" and "the second capital of Shu" Even there is an old saying "Once a person comes to Zhaohua he/she will never want to go back home" because the town enjoys many advantages. It is ringed by mountains with water around at three sides, and has been a valuable land with a good geomantic omen because being on one "fish eye" of the so-called "the greatest natural Tai Chi in the world" This is a remarkable place producing outstanding people, swarming with merchants and full of memorable sites and relics, with the ancient town well protected, making it an ideal place for sight-seeing, holiday-spending and archaeological researches.
Highlight
Zhaohua Ancient Town is a relatively well preserved ancient county-level city in China. It presents and passes on Chinese civilizations, especially the Three Kingdoms culture. According to historical documents heroes of the Three Kingdoms period (Liu Bei, Zhuge Liang, Zhang Fei, Huang Zhong, He Jun, Fei Wei, Pang Tongs Ma Chao, Yan Yan, etc.) have made schemes, drill troops and fought battles in Zhaohua, leaving a lot of historic relics.