Zoige Grassland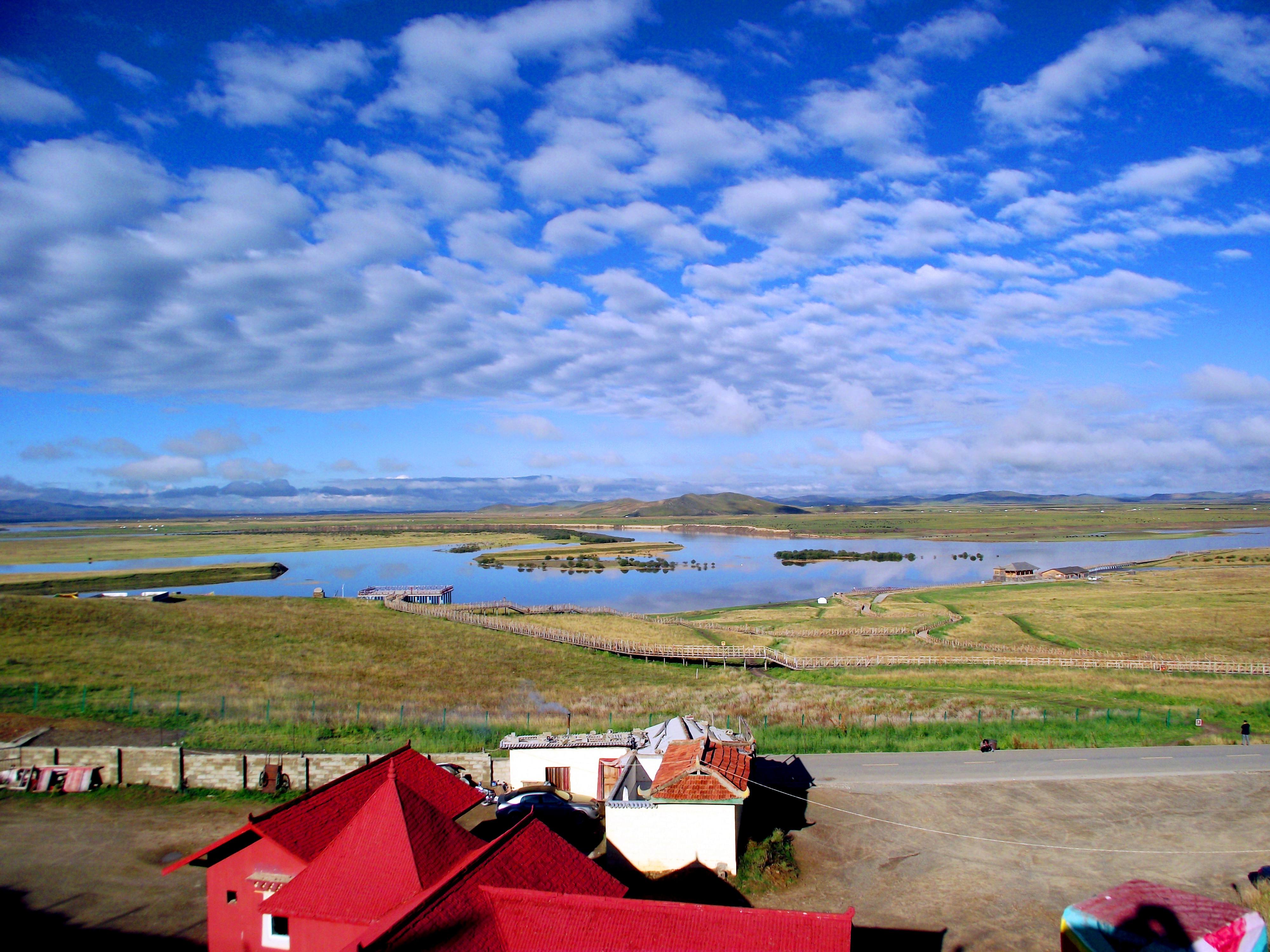 Introdution
Zoige Grassland is a basin standing at the eastern edge of the Tibetan plateau at an altitude of 3300-3600 meters. It is like a mosaic of magnificent dazzling emerald embedded in the Northwest Sichuan border, known as the "Northwest Plateau Oasis", one of China's three major wetlands. Its administrative region includes Zoige, Hongyuan, Aba, Songpan in Sichuan Province, with a total area of about 53,000 square kilometers and a total population of 261,500.
The 10,620 square kilometers land of Zoige is blessed with meandering scenery, simple folk customs, rich cultural heritage and diverse animal and plant resources. Here boasts the winding and graceful First Bend of the Yellow River, the world's largest peat swamp wetland plateau grassland homes to the Sichuan sika deer population – the only flock in the world, a boundless prairie of Re'er, the moistly fantasy Flower Lake, the rocky and mountainous peaks of nearby Langmusi, the densely enshrouding Jiangzha thermal spring, the luxuriant primitive forests, magnificently magical religious culture and colorful Amdo Tibetan culture and customs.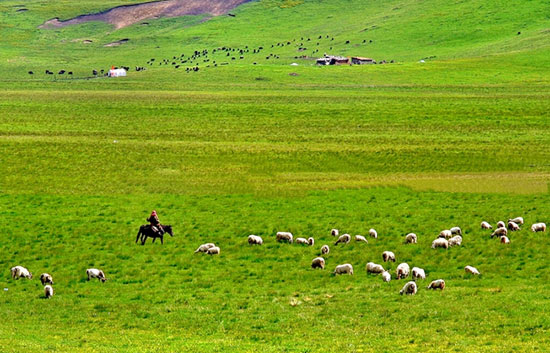 Here can also be found the Zoige Wetland National Nature Reserve, the Natural Reserve of Black-necked Cranes as Protected Animals at the National Level and Sika Deer Nature Reserve. 1163 kinds of plants have been identified; in addition to a wide range of animals, among which there are 251 kinds of vertebrates. Habitats are black-necked crane, Tibetan duck, white stork, sika deer, red pandas, giant pandas and other rare birds and animals.