Tour Itinerary
Our Chengdu private tour guide will meet you at the hotel lobby, and escort you to start the In Pursuit of Panda Private Tour holding with the Pick up Sign" Chengdu Private Tour"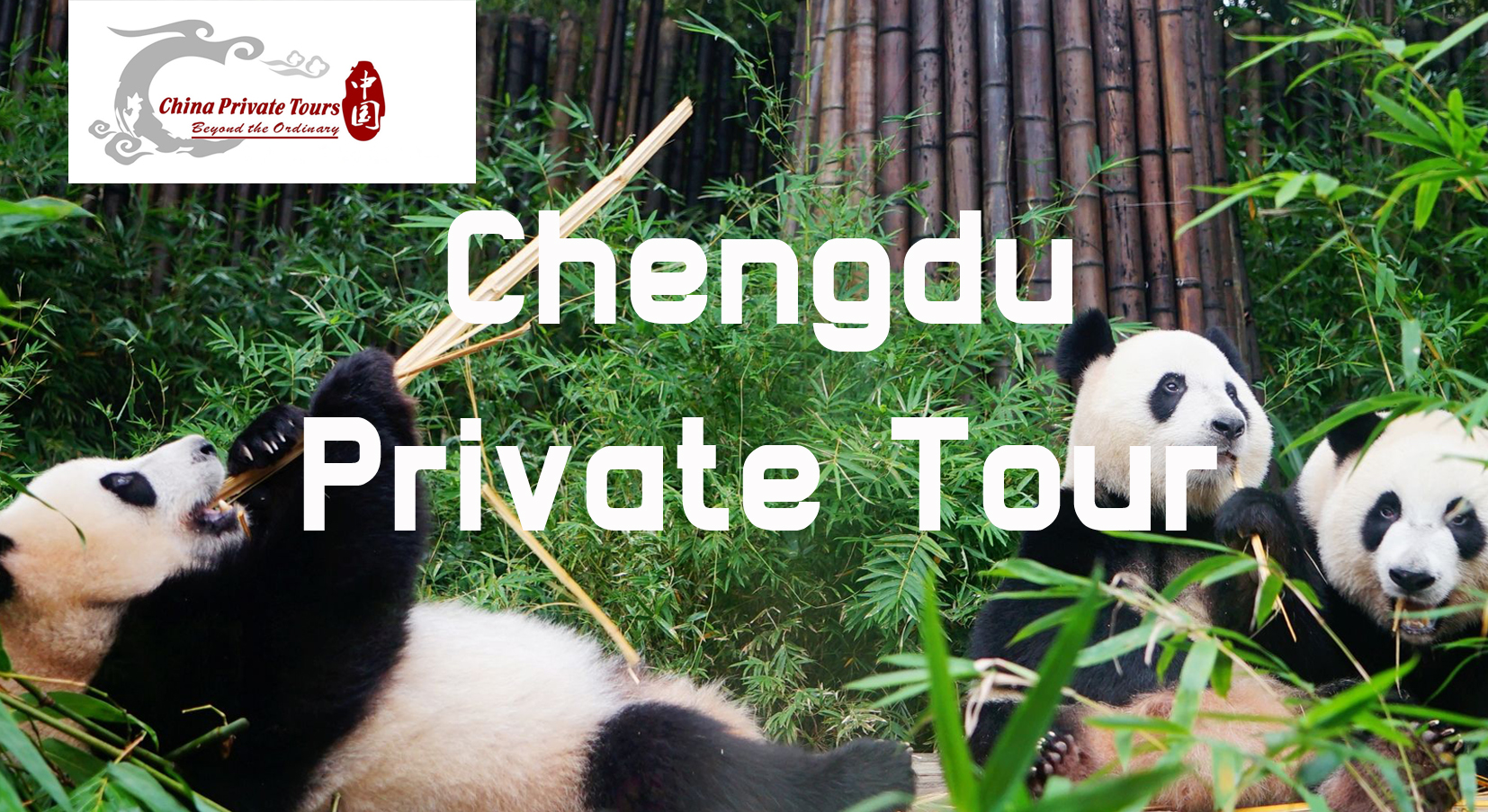 Firstly, you will be transferred to get to Dujiangyan Panda Base. Since pandas are not good with hot weather, so normally departure to see pandas is early so that you can see pandas more energetic instead of sleeping only. Then take a transfer bus to get to the summit of the site to see the pandas in their recreated natural habitats.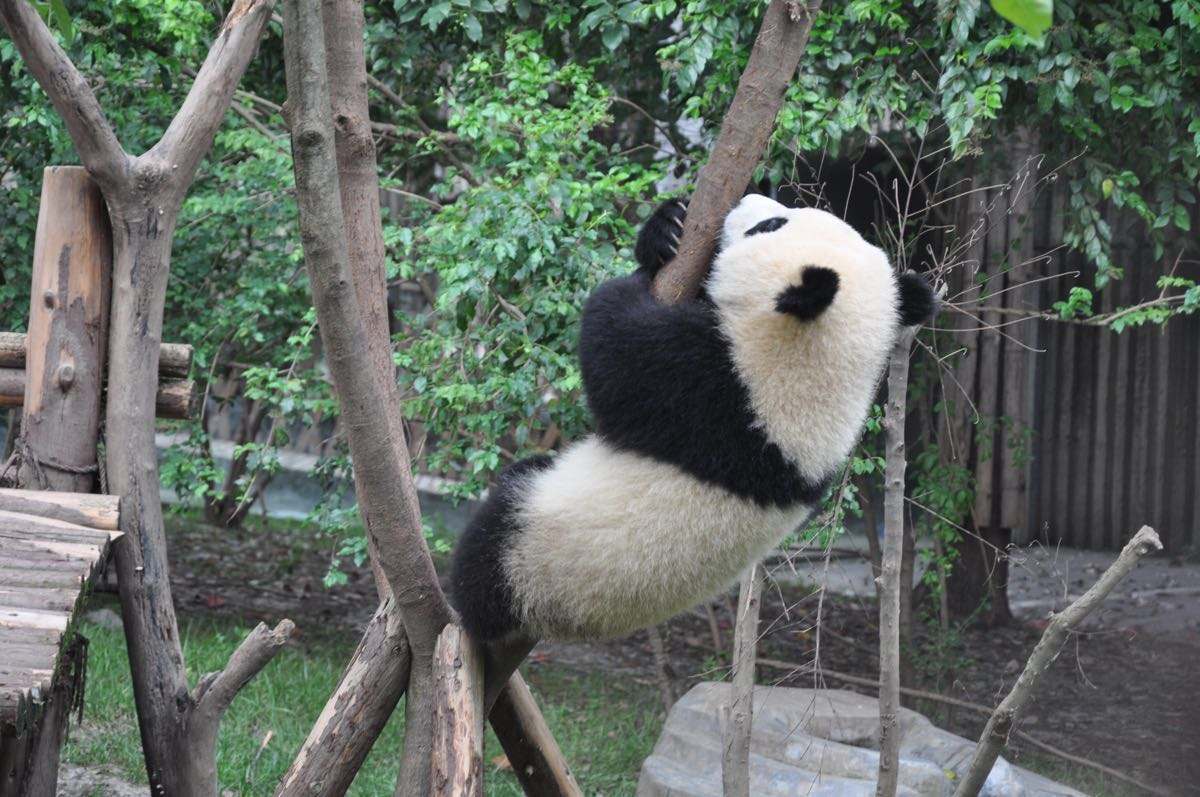 Then, Enjoy your time seeing the adorable mammals play, sleep, roll in the yards and gardens built for them. The highlight of this tour at Dujiangyan Panda Base is you can choose to pay extra to hold a panda for photo taking and that will again enhance your love towards these adorable and lovely animals.

After the enjoyable interaction with cute pandas, your tour guide will takes you to the nearby restaurant to have a lunch.
After the sightseeing, you will be transfer to have a sightseeing along the famous Dujiangyan irrigation system, The Dujiangyan is an ancient irrigation system in Dujiangyan City, Sichuan, China. Originally constructed around 256 BC by the State of Qin as an irrigation and flood control project, it is still in use today. The system's infrastructure is on the Min River (Minjiang), the longest tributary of the Yangtze. The area is in the west part of the Chengdu Plain, at the confluence between the Sichuan basin and the Tibetan plateau.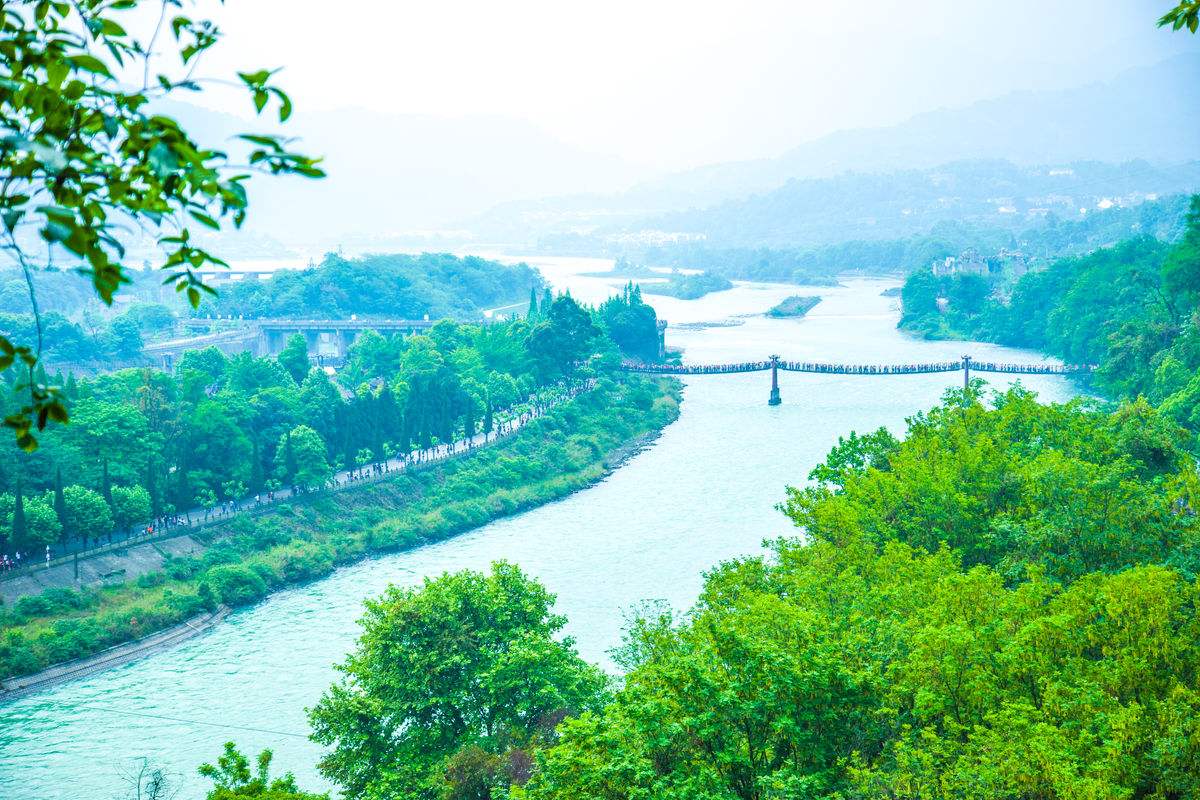 At last, you will be taken back to your hotel in Chengdu for about 1.5hrs drive during which you can review your beautiful photos with pandas or take a nap.

Price Per Person in US Dollars