Tour Itinerary
Overview: The Leshan Giant Buddha tall stone statue, built between 713 and 803 (during the Tang Dynasty), depicting Maitreya. It is carved out of a cliff face of Cretaceous red bed sandstones that lies at the confluence of the Min River and Dadu River in the southern part of Sichuan province in China, near the city of Leshan. The stone sculpture faces Mount Emei, with the rivers flowing below its feet. It is the largest and tallest stone Buddha statue in the world and it is by far the tallest pre-modern statue in the world.
Our Chengdu private tour guide will meet you at the your hotel lobby hoding with the sign " Chengdu Private Tour" and escort you to visit the Leshan Giant Buddha. (It will takes 2 hours from Chengdu to Leshan)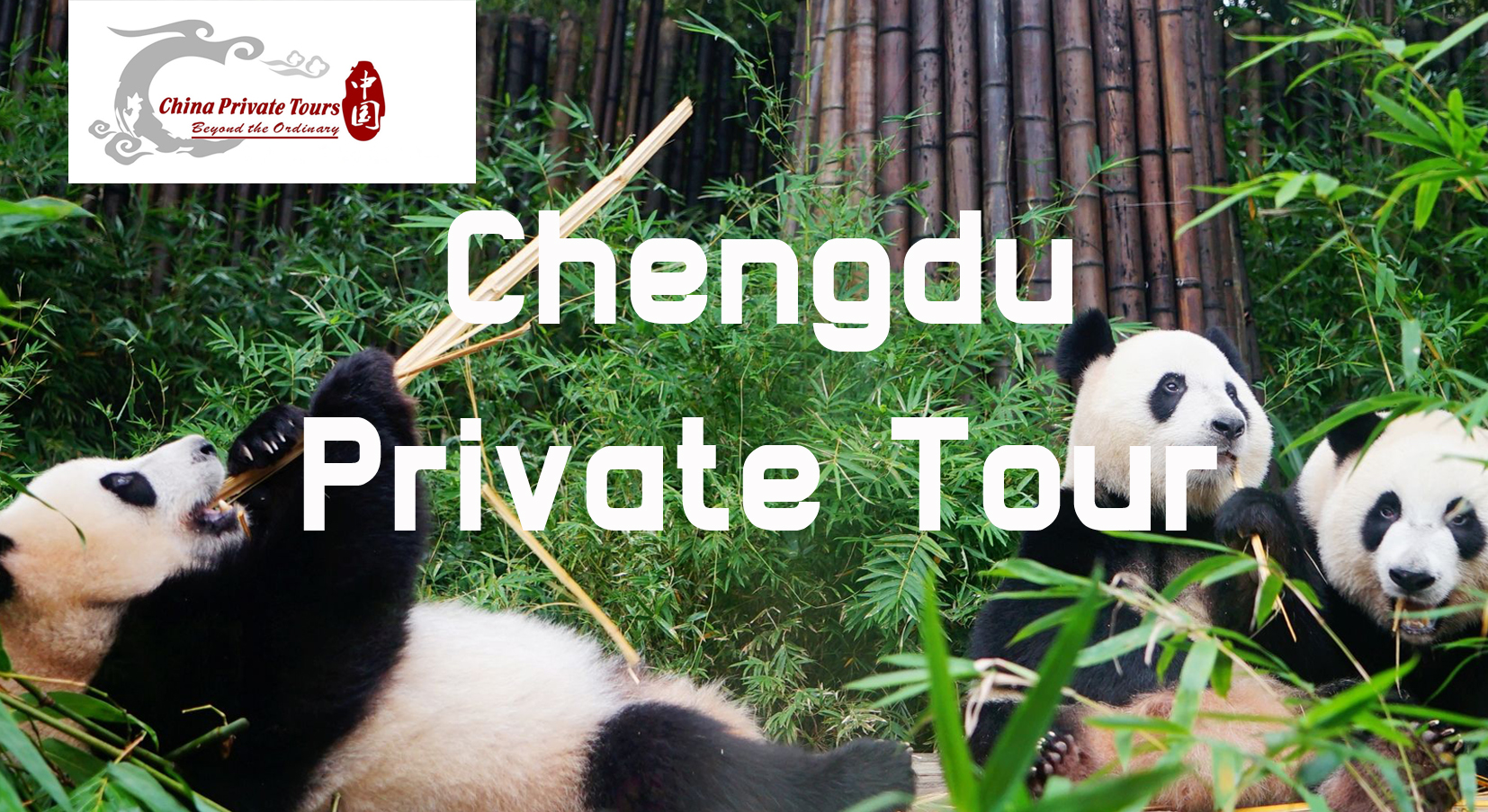 Upon arrival, You will watch the wonder of sleeping Buddha, which explained the saying of ' Buddha is the hill and the hill is a Buddha '. And then we will walk up and down along the zigzagging mountain trails along the Giant Buddha, from it's head to shoulder, and from leg to foot. In front of the Buddha is the good view of the joint of Minjiang River, Dadu River and Qingyi River .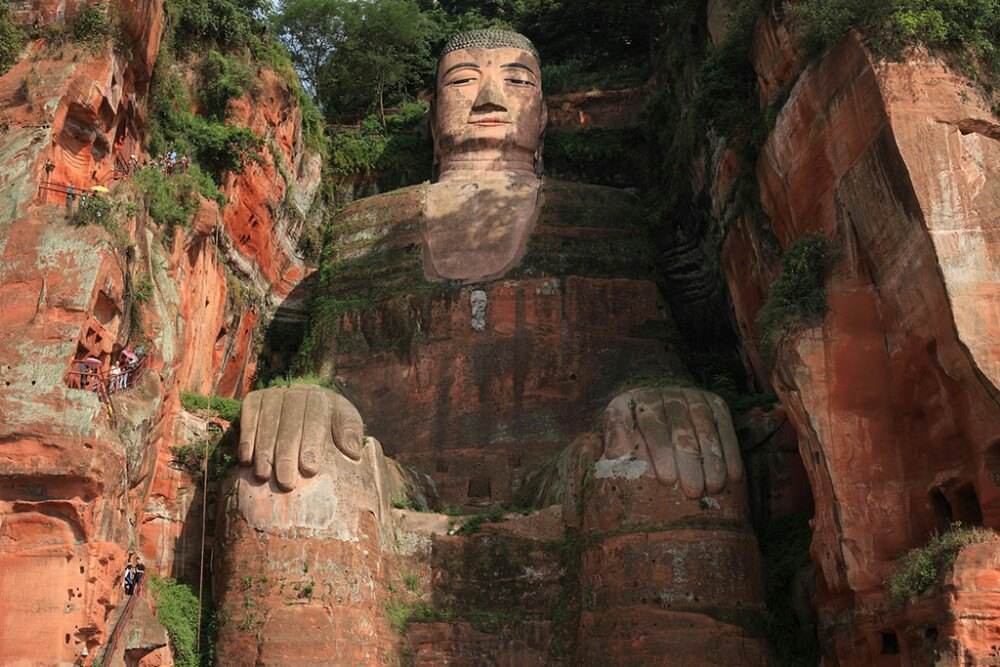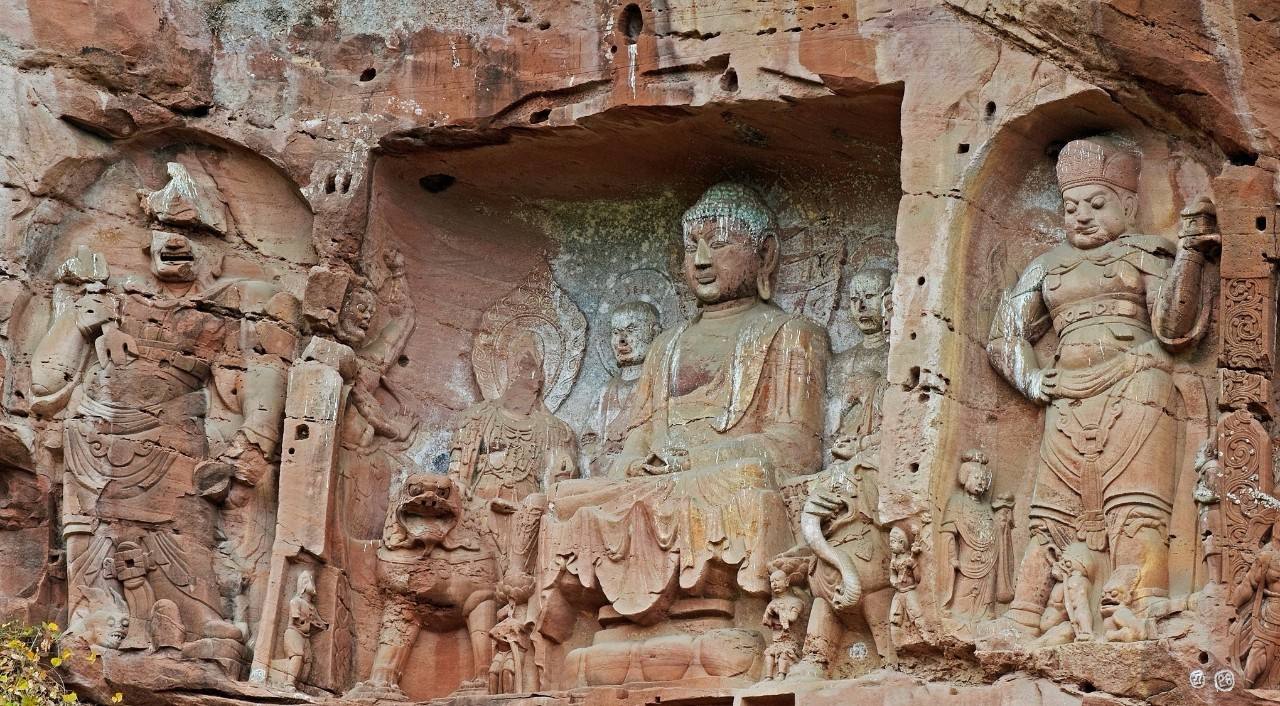 Your lunch will be arranged at the local restaurant popular with the local people to stay away from the tourists' meals.
In the afternoon, you will seat in some tea house along the river to enjoy the leisure life of Sichuan people. And Majiang is the most popular game in China, especially in Sichuan, we could say almost everybody can play Majiang here. And Majiang is also a good way to practice your brain, keep it from old. Your guide will teach you to play Majiang in the tea house.
At last, drive you back Chengdu. Our service ends.
Price Per Person in US Dollars