Tour Itinerary
Our Chengdu private tour guide and driver will meet you at the lobby of hotel and escort you to start the Full-day Chengdu culture tour with Hot pot Experience.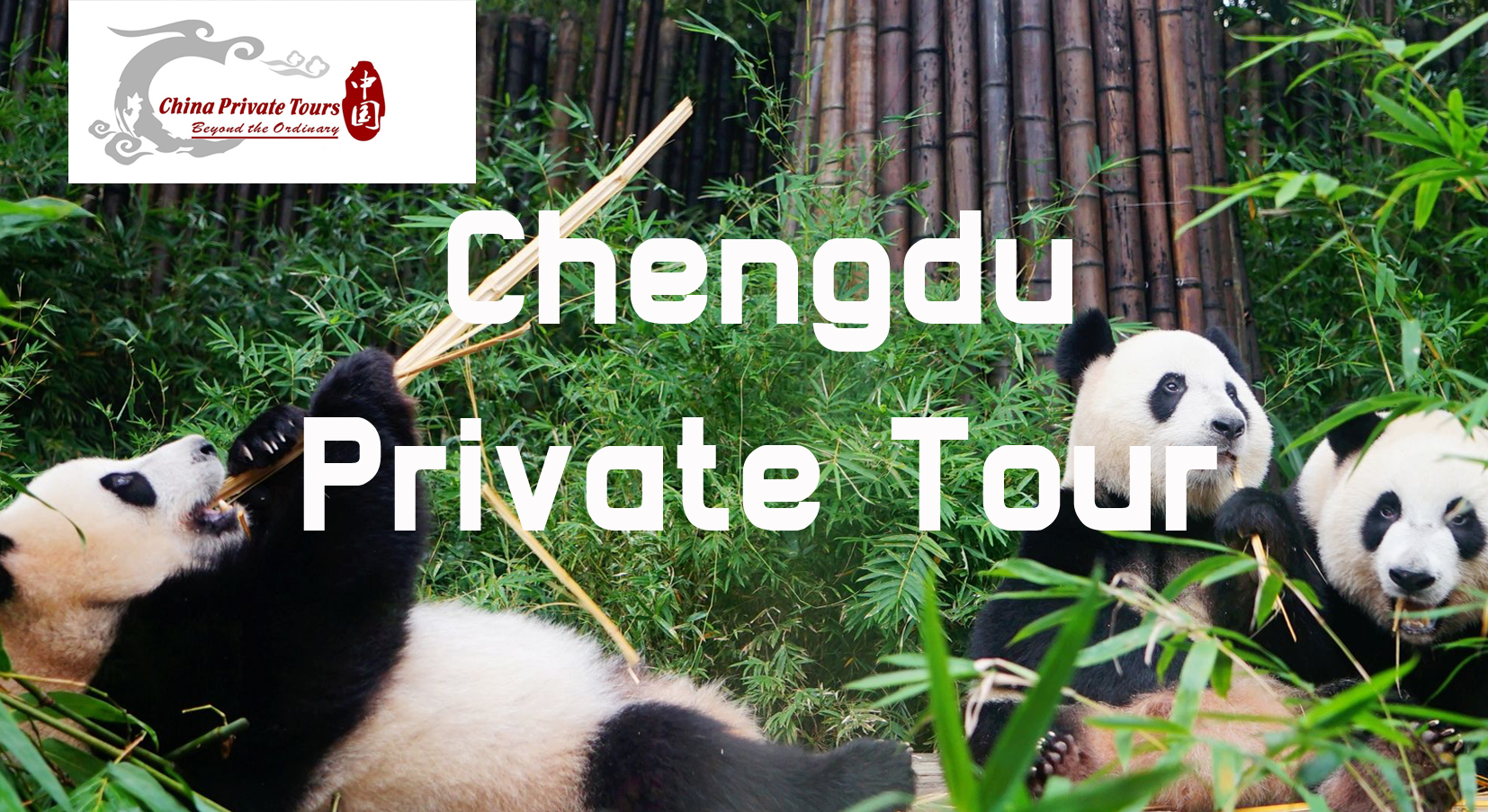 In the early morning, drive you to the Giant Panda Breeding and Research Center, The Chengdu Giant Panda Breeding Research Base (or Chengdu Panda Base for short) specializes in baby pandas and their care. It's one of the most popular destinations for foreign travelers. And it's a must-go place when you go to Chengdu. Chengdu Panda Base not only takes care of breeding pandas, but also focuses on providing interactive activities that teach people about pandas and their protection. Besides cute giant pandas, there are also red pandas, black swans, and peacocks in the base.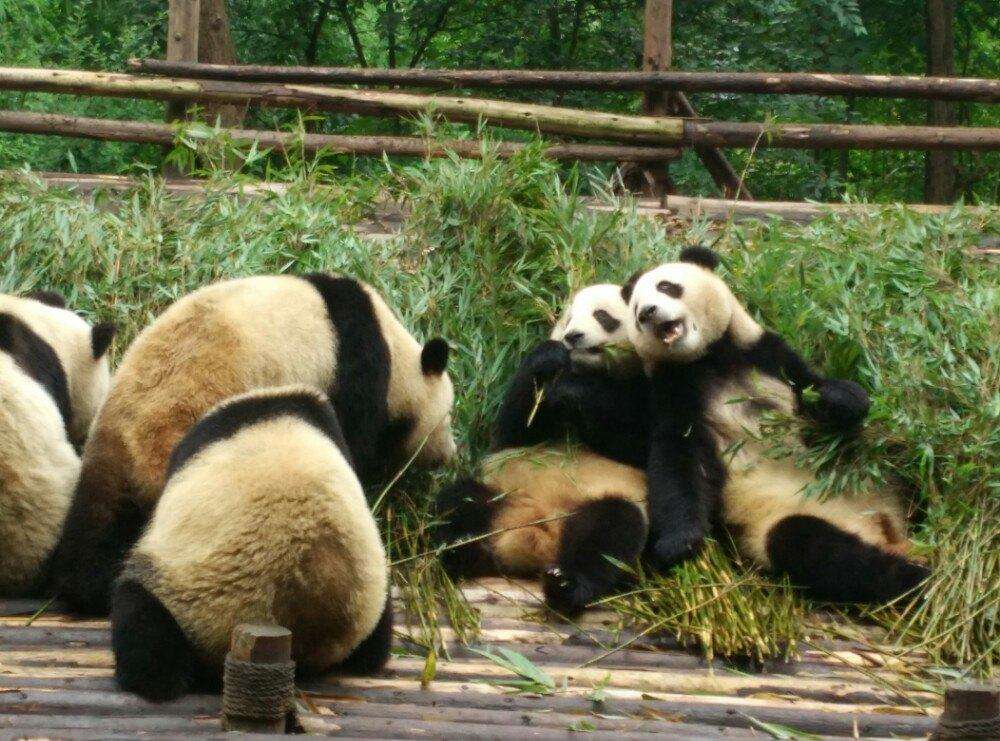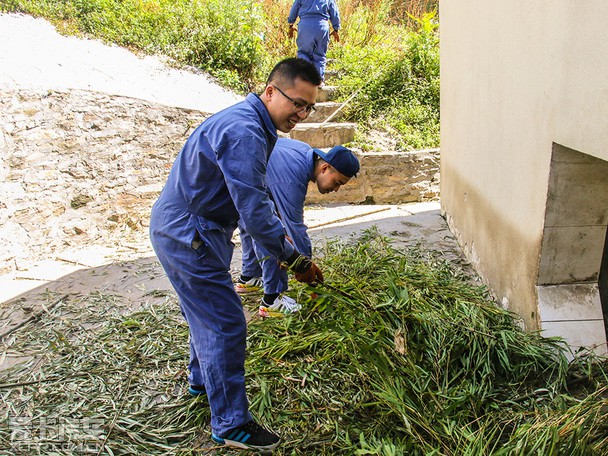 Then drive you back to the chengdu downtown to explore the Wide and Narrow Alley, explore various traditional culture of Sichuan.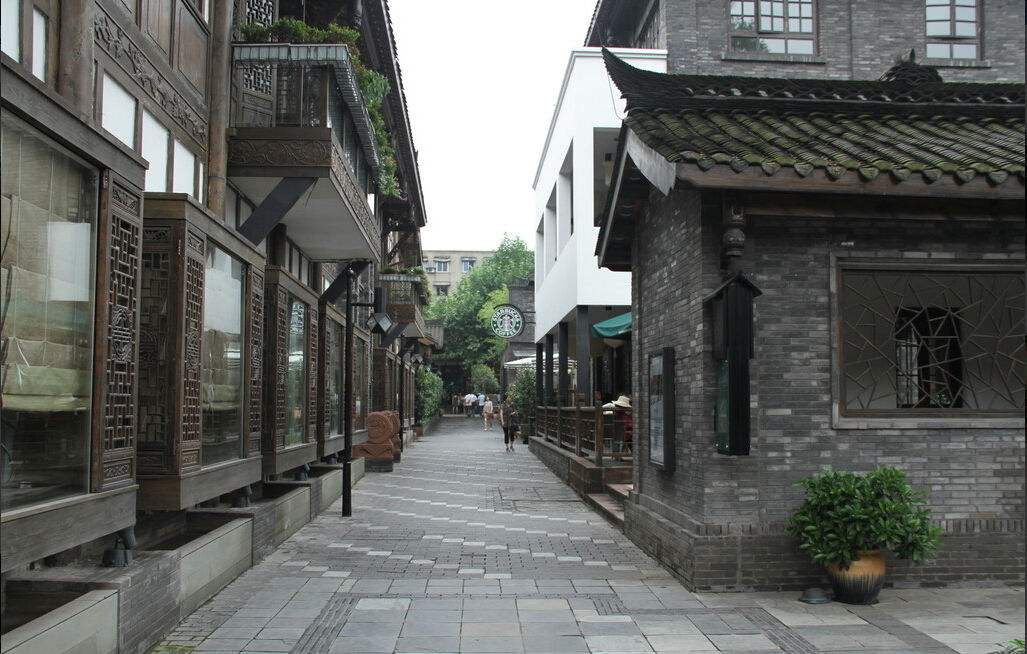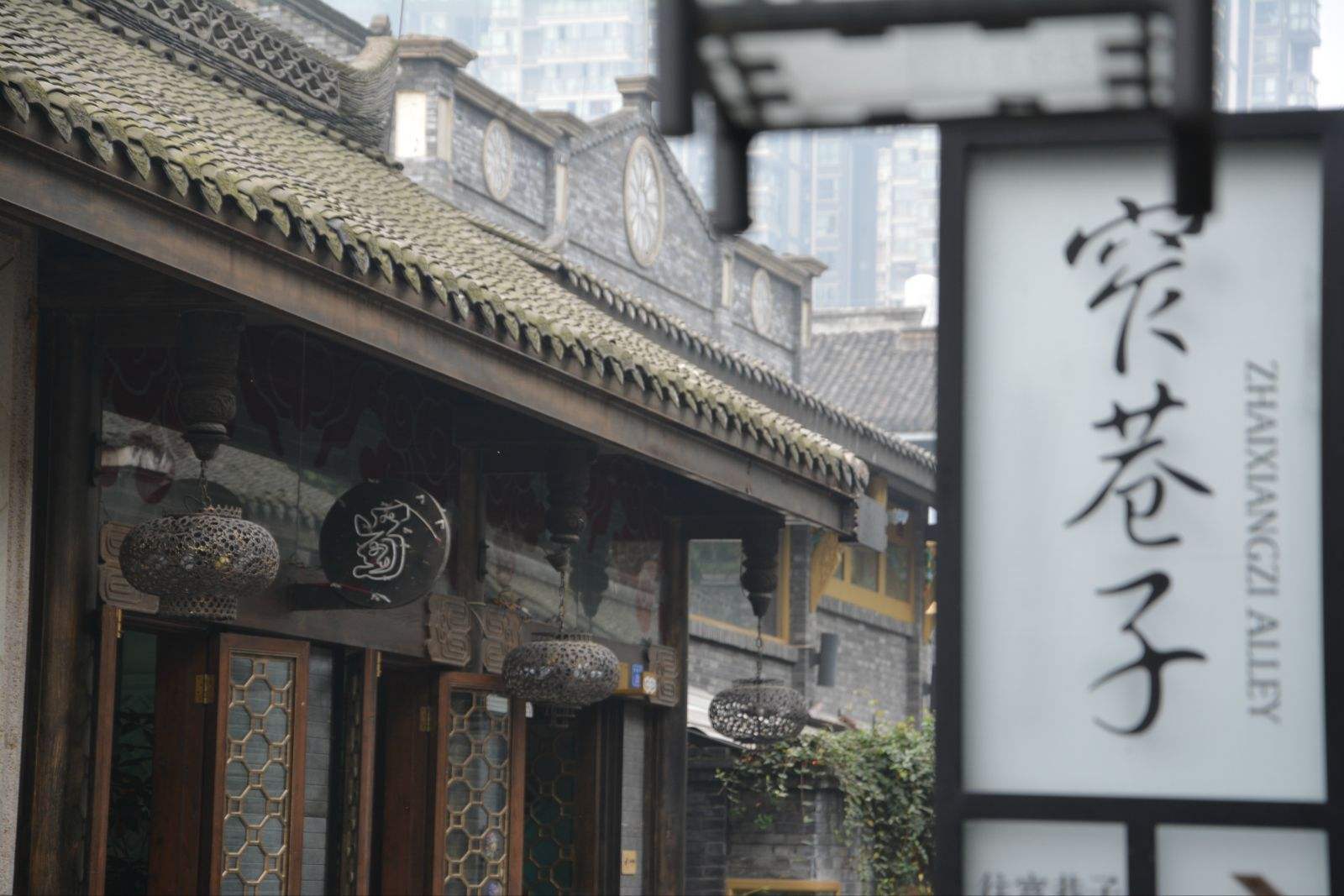 Your lunch will be arranged at the local restaurant popular with the local people to stay away from the tourists' meals.
After lunch your private tour guide will lead you to one of Local Culture Center, where China Exploration will arrange a Calligraphy Learning with local Chinese teacher. It is a magic skill to handle the soft bush in your hand. 2 hours' learning is not enough, but we believe it will be a good beginning for your learning this oriental culture. Besides the calligraphy learning, you also have chance to enjoy locals practice Sichuan Opera, fold dancing, etc here.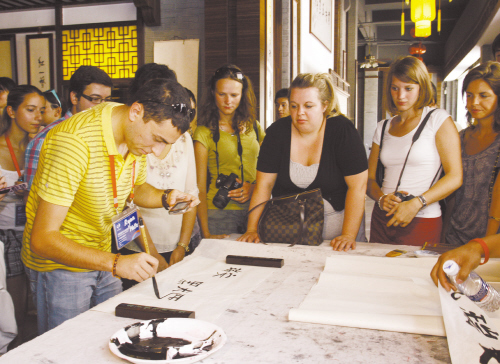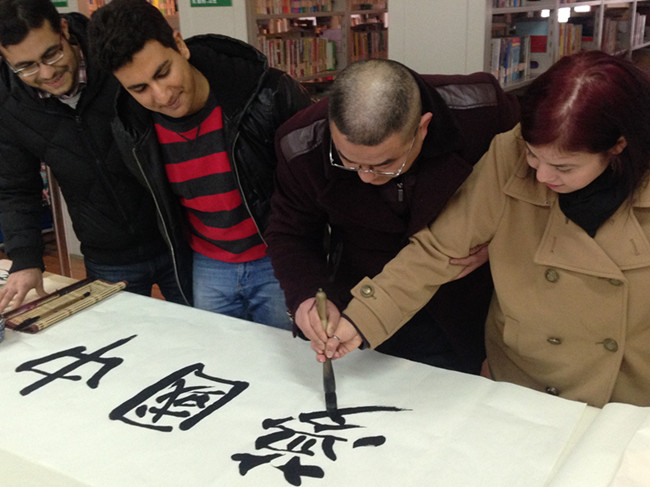 After the learning of calligraphy, we will head for the interesting park of Factory Memory. It was built on the base of old factory actually. The East suburb of Chengdu was known for its many large factory, but now they have all been moved out of the city, and a park was built on their site. It is an interesting park mixed with both old factory and modern pop culture.
Hot Pot of Chengdu is well known in China, hot and spicy, No matter in winter nor in hot summer the hot pot restaurants are full of locals. People believe eating around the round pot means friendship and uniting. At dinner we will take you to a special hot pot restaurant, the Culture Revolution Hot Pot, from the decor to the waiters, all in Cultural Revolution Style. Here you will try this magic food as well as experience the magic history by learning their revolution songs!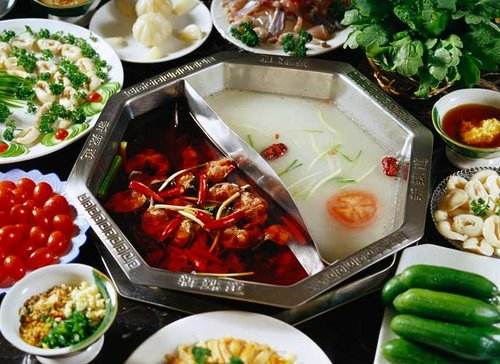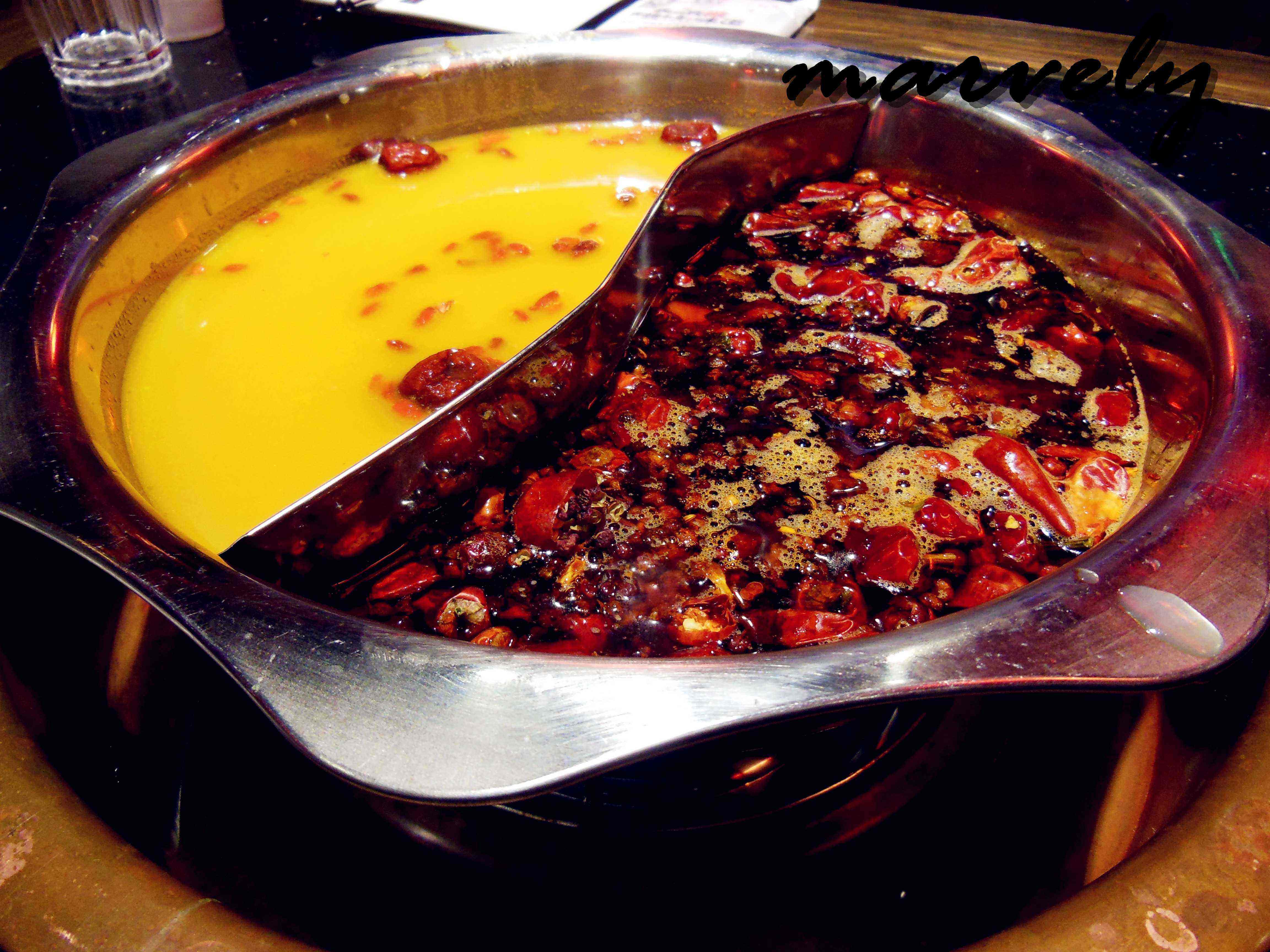 After dinner our guide will take you back your hotel, and your Chengdu tour will be finished with sweet memory.
Price Per Person in US Dollars