Day 1 Chengdu-Leshan
Place&Transport: Chengdu
Today's Activities: Chengdu Panda Base & Leshan Giant Buddha
Accommondation: Three stars,Four stars or Five stars Hotel (Can be Customized) in Leshan
Meal: L
After breakfast, meet your professional guide in the hotel lobby, holding with a welcome signal "Chengdu Private Tour".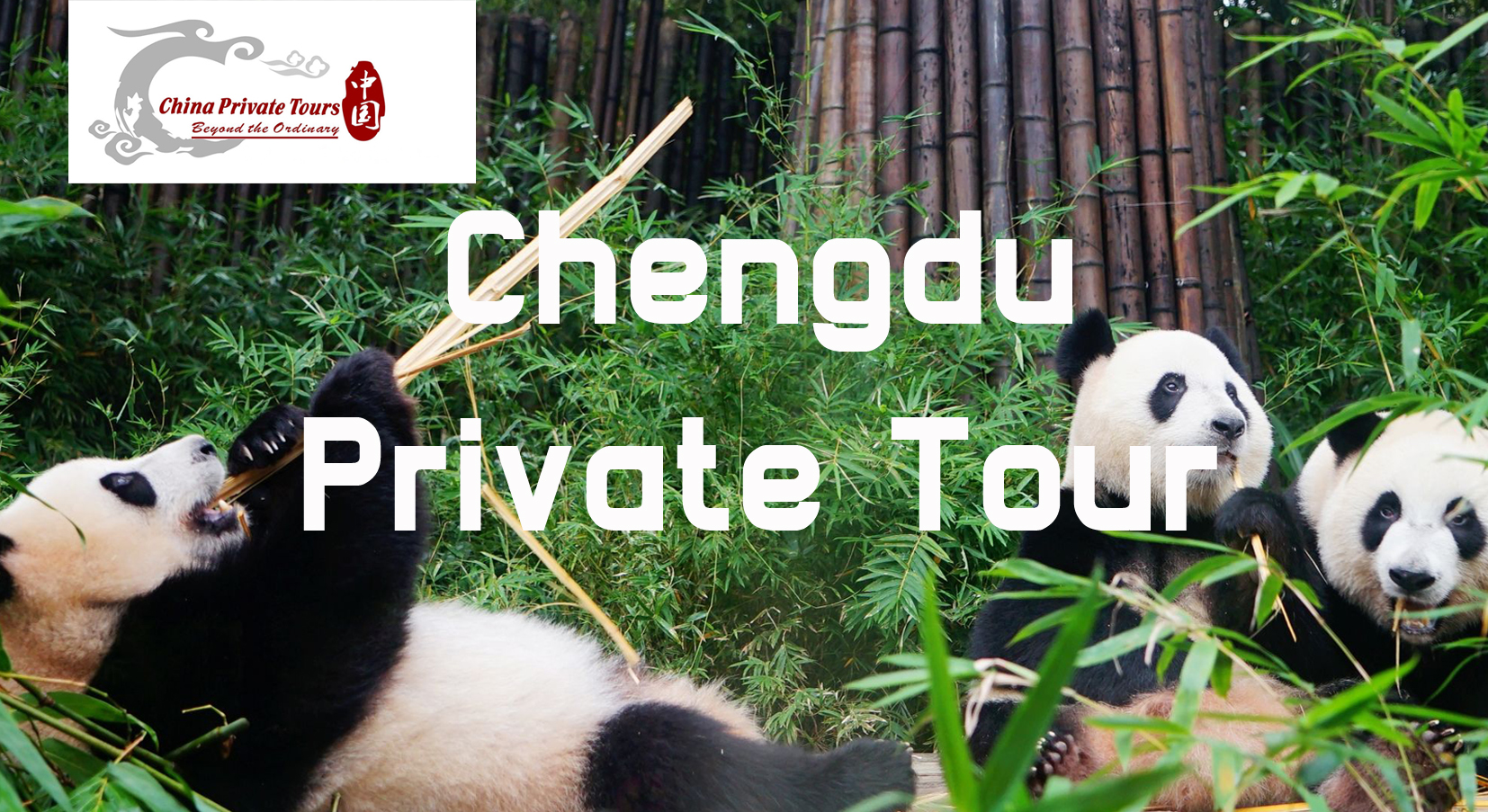 Firstly, drive you to explore the most highlight attraction-Giant Panda Breeding and Research Center, The Chengdu Giant Panda Breeding Research Base (or Chengdu Panda Base for short) specializes in baby pandas and their care. It's one of the most popular destinations for foreign travelers. And it's a must-go place when you go to Chengdu. Chengdu Panda Base not only takes care of breeding pandas, but also focuses on providing interactive activities that teach people about pandas and their protection. Besides cute giant pandas, there are also red pandas, black swans, and peacocks in the base.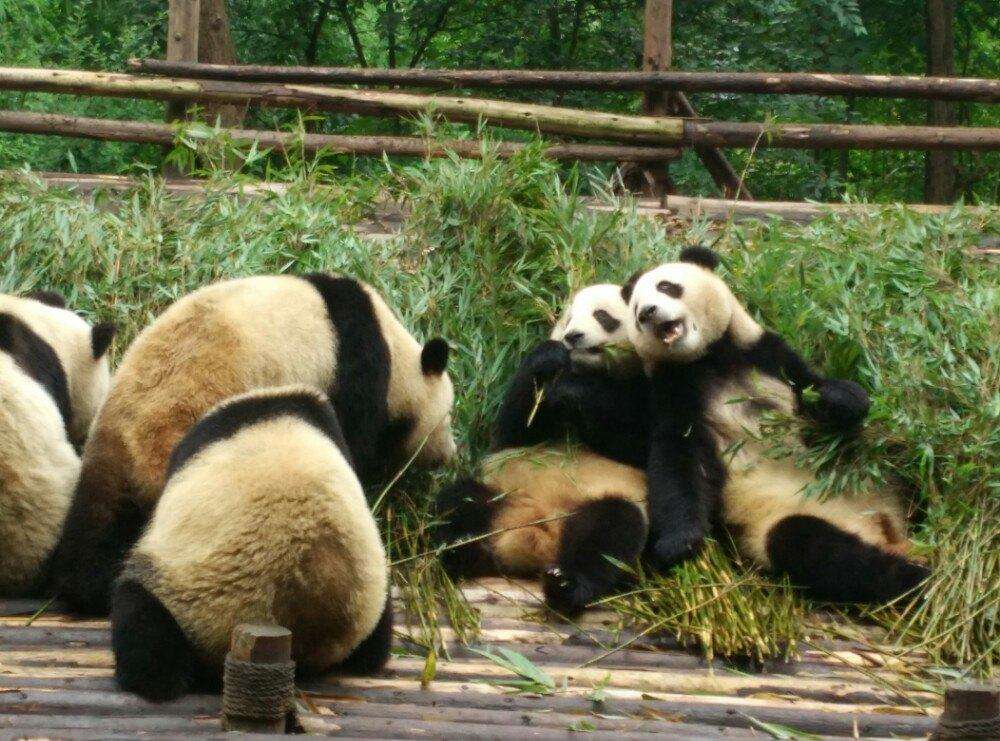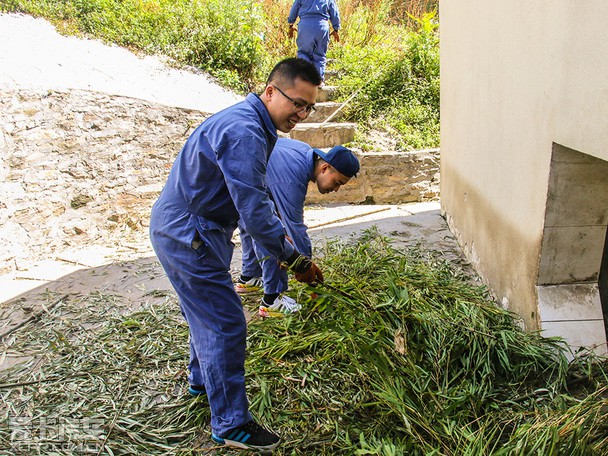 When you get in, You will walk at leisure through the bamboo-framed paths and closely observe giant pandas of different ages eating bamboos, playing with each other, tumbling, and climbing trees. Be sure to not miss the chance to watch female pandas nursing their cubs in the nursery rooms! There is also a very informative Panda Museum where you can learn more scientific facts about Giant Pandas.
Your lunch will be arranged at the local restaurant popular with the local people to stay away from the tourists' meals.
After lunch, your guide will lead you to visit the Leshan Giant Buddha which is about 2 hours on the express way.
Upon arrival, You will watch the wonder of sleeping Buddha, which explained the saying of ' Buddha is the hill and the hill is a Buddha '. And then we will walk up and down along the zigzagging mountain trails along the Giant Buddha, from it's head to shoulder, and from leg to foot. In front of the Buddha is the good view of the joint of Minjiang River, Dadu River and Qingyi River.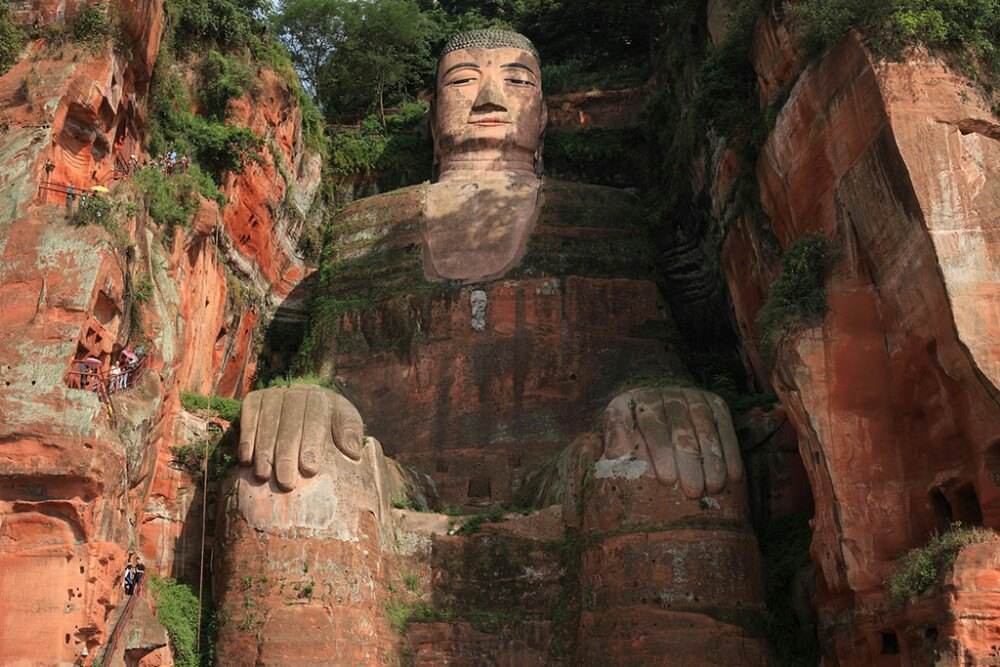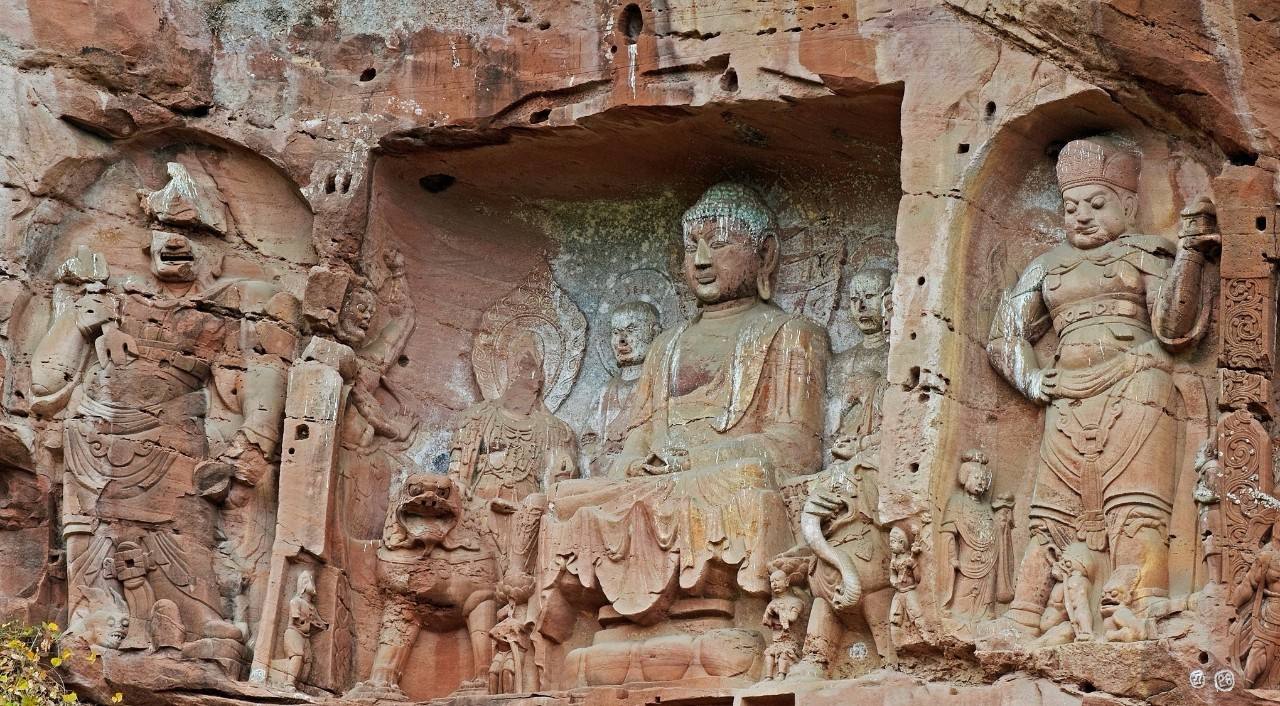 You will be able to climb up the Buddha to have a close-up look. To see more, you may walk down the narrow plank all the way to the feet of the Buddha, to discover you are only as tall as one of its toes.
After visiting the Giant Buddha, Take a cruise on the Dadu River and enjoy the beautiful scene between the mountains and the water.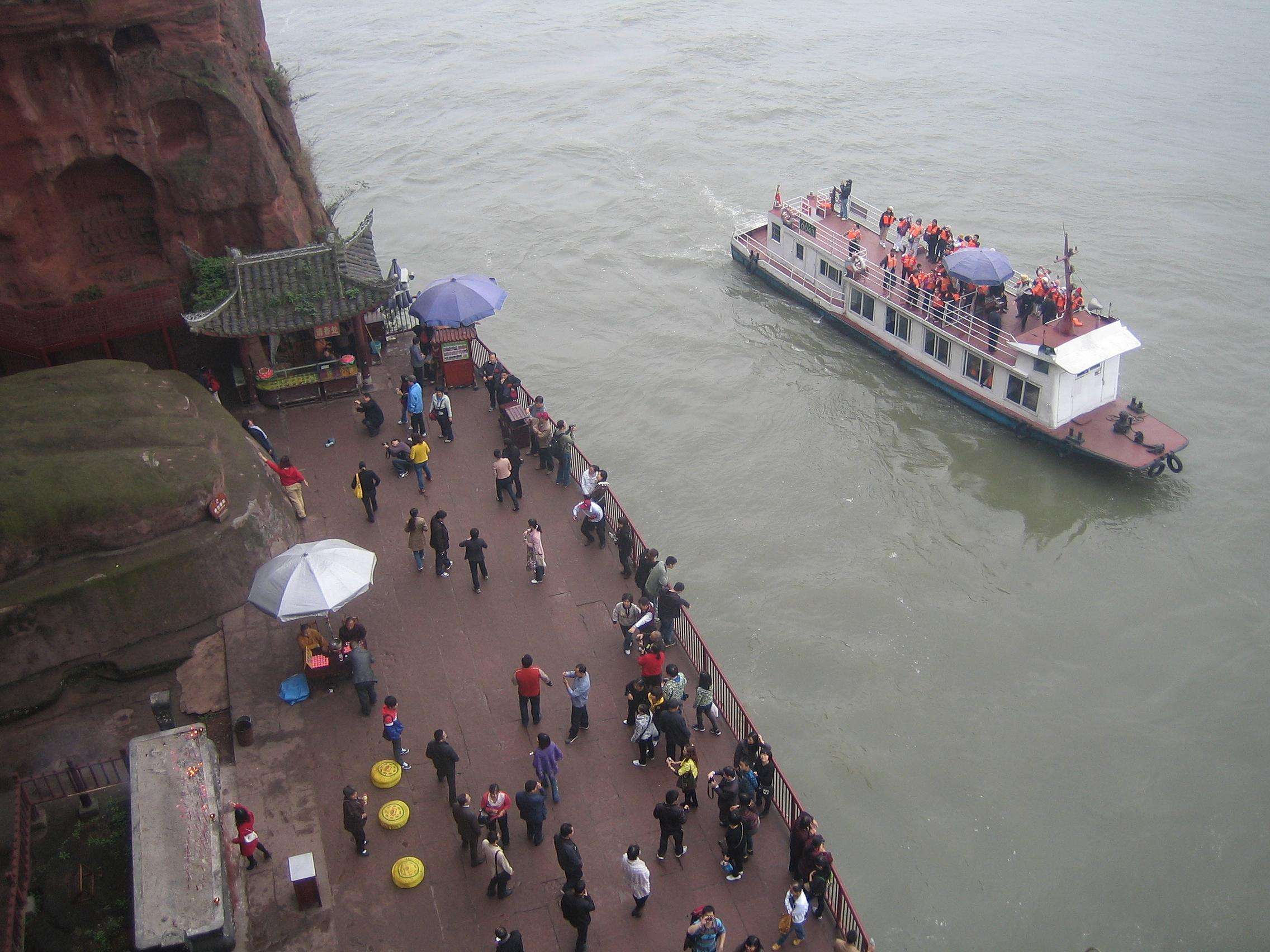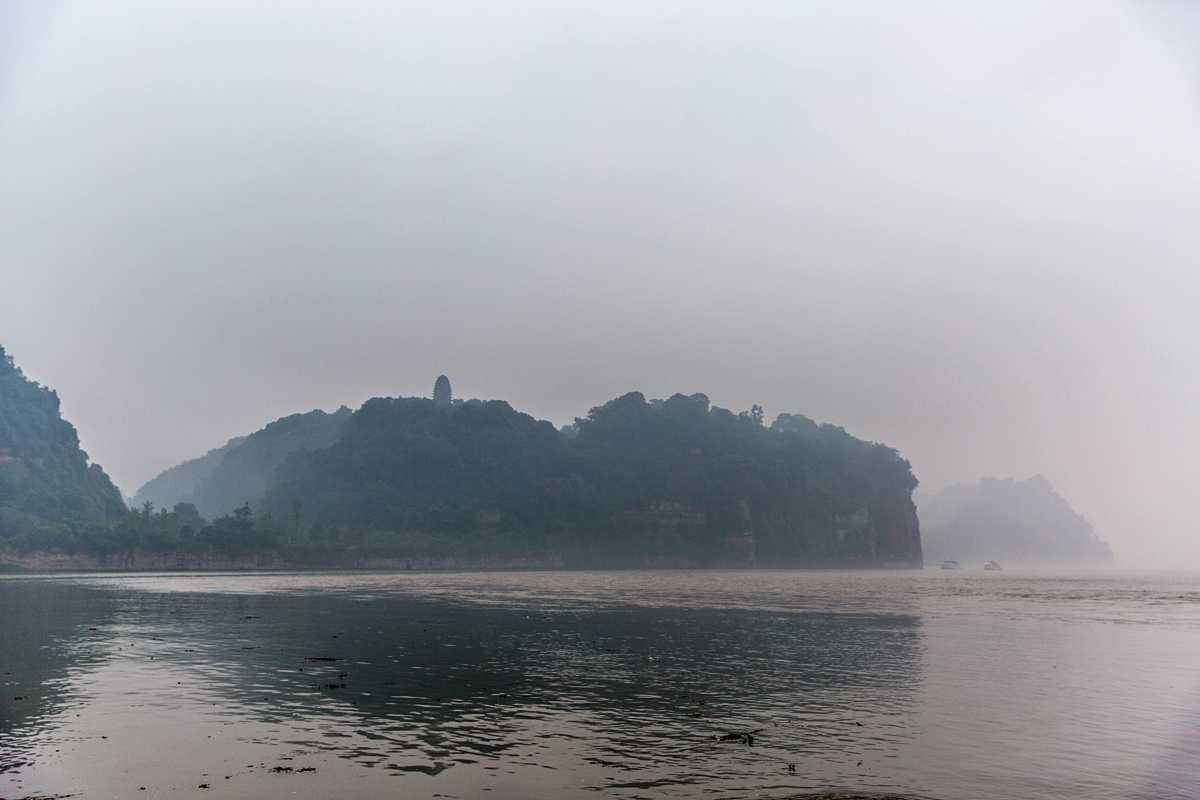 After the Boat cruise, your private guide and driver will bring to your hotel in Leshan.
Day 2. Leshan-Huanglongxi-Chengdu
Place&Transport: Leshan
Today's Activities: Jiayang Steam Train & Huanglongxi Ancient Town
Accommondation: N/A
Meal: B,L
Early in the morning guide will pick you up around 8:30am and set out for Jianwei County where locomotive is. (1 hr drive) Upon arrival you will check in at the railway station with your guide.
Arriving at Jiayang Steam Train Station, you may feel as if you have been cut off from the outside world for ages. Jiayang Steam Train departs from an ordinary town in a mountainous area-Shixi Town, but, with its fascination, has attracted many visitors from all over the world over the recent years to feel this legendary invention created 200 years ago and to explore the state of life along the railway. This train terminates at Huangcunjing Station, a famous coal exit in those years, and the railway was originally for transporting raw coal.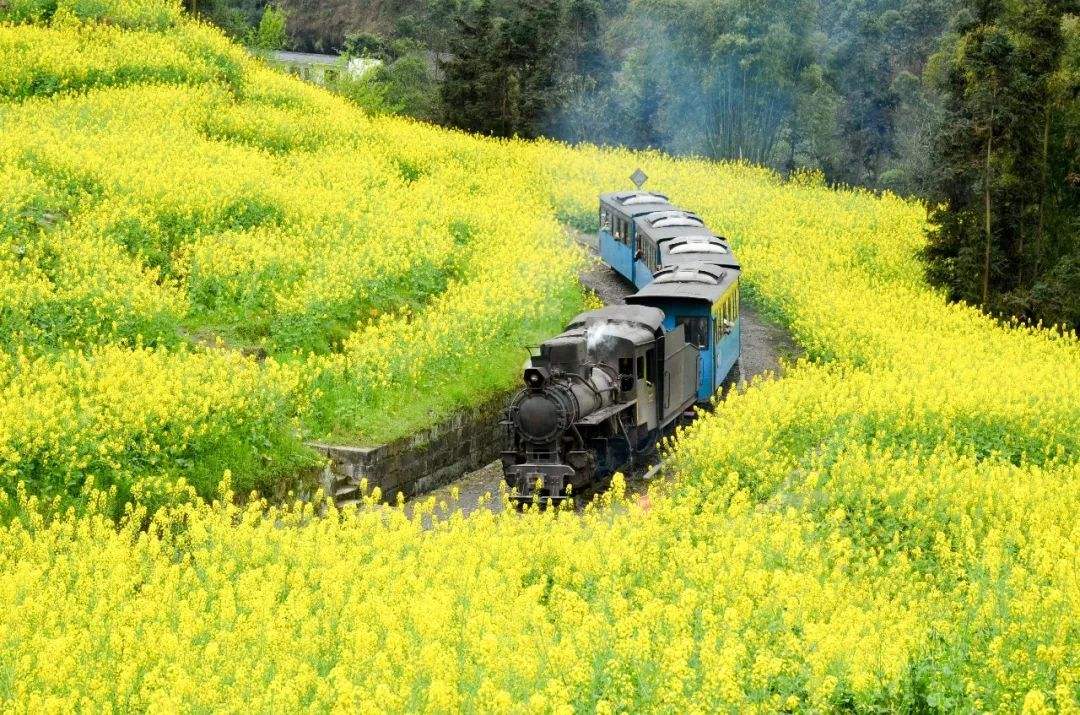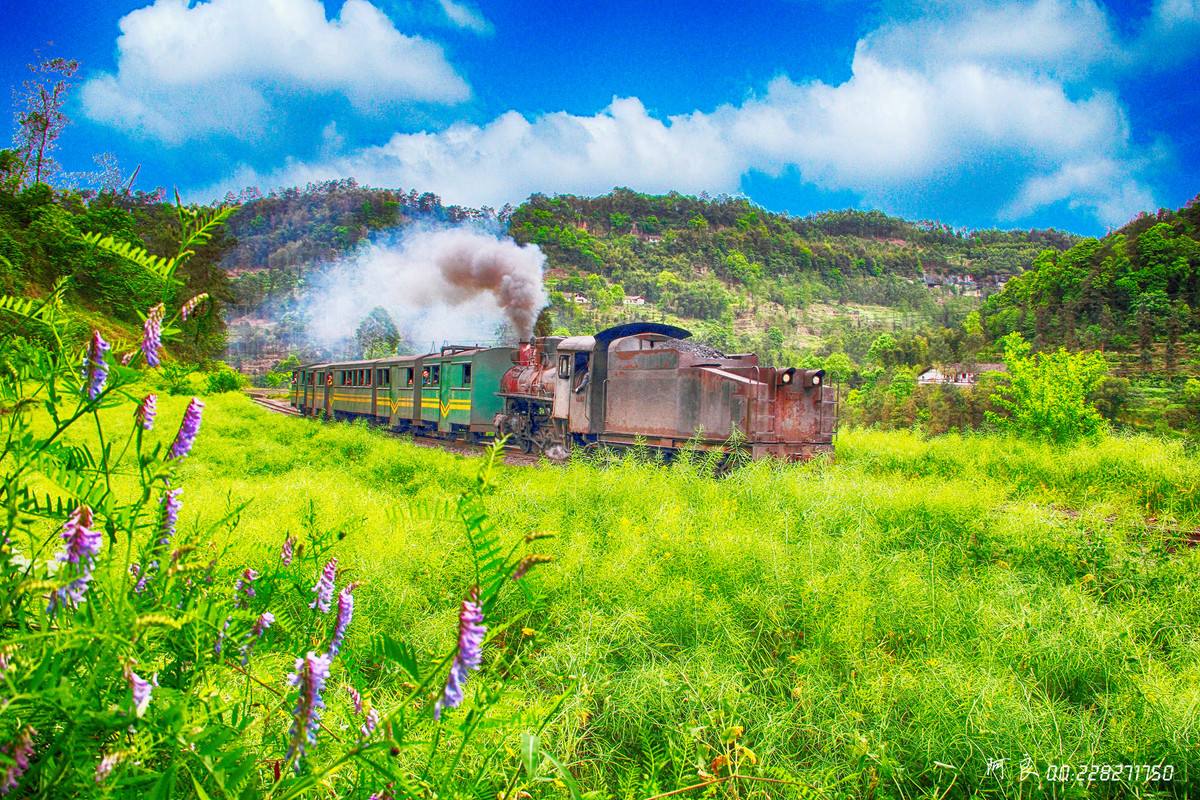 It will be a life-standing memory to take this old style train, just imagine, the old steaming train running slowly in the waving mountain, and making exiting whistle and heavy smoke occasionally. If you are lucky enough, you can catch the amazing season of Canola flower in March. The steaming train traveling in the yellow sea of cole flower make up the most beautiful picture for photographers and painters.
Today, you will have a packed lunch due to local poor condition.
On the way back to Chengdu, we stop at Huanglongxi Ancient Town. (2 hrs drive) Huanglongxi Ancient Town has 2000 years history and is diversified by colorful ancient architectures and interesting local markets. Wander around and return to Chengdu. (1 hr in acient town)Excursion finished.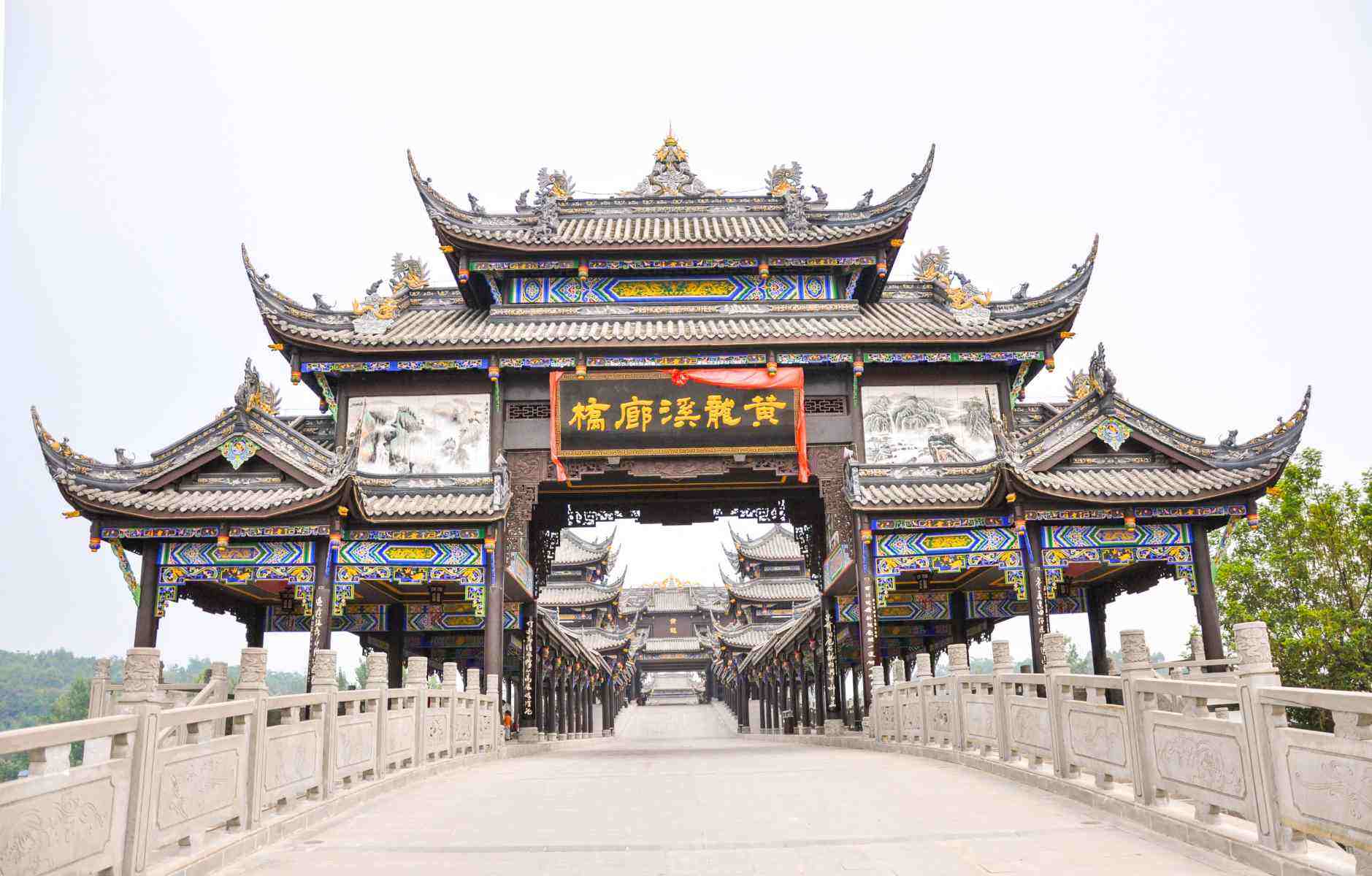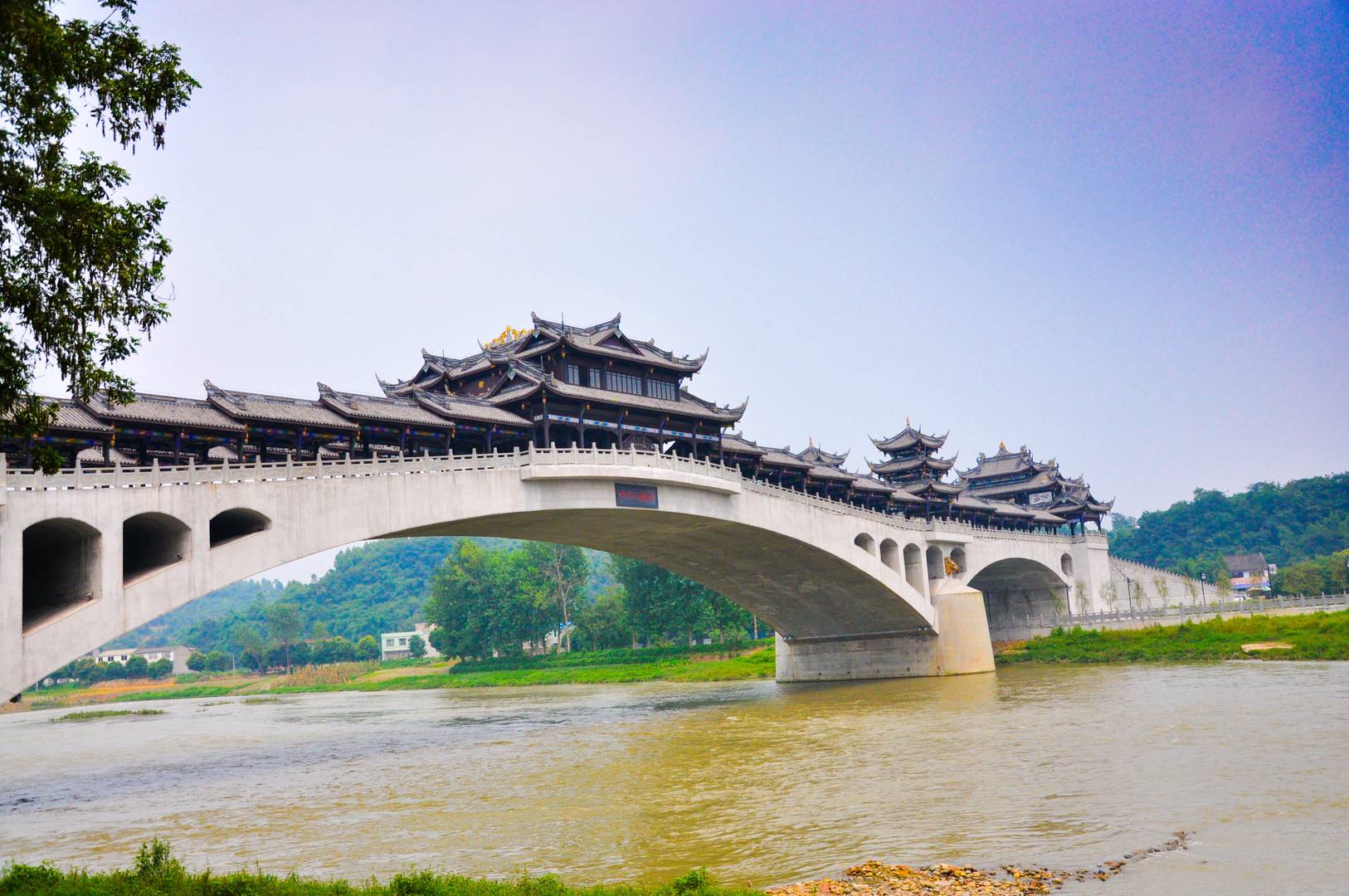 After transfer back to your hotel in Chengdu. Our service ends.
Price Per Person in US Dollars