Day 1.
Place&Transport: Chengdu
Today's Activities: Chengdu Arrival
Accommondation: N/A
Meal: N/A
Our Chengdu private tour guide and driver will meet you at the lobby of hotel and escort you to start 2 Days Chengdu Gourmet Tour with Cooking Class.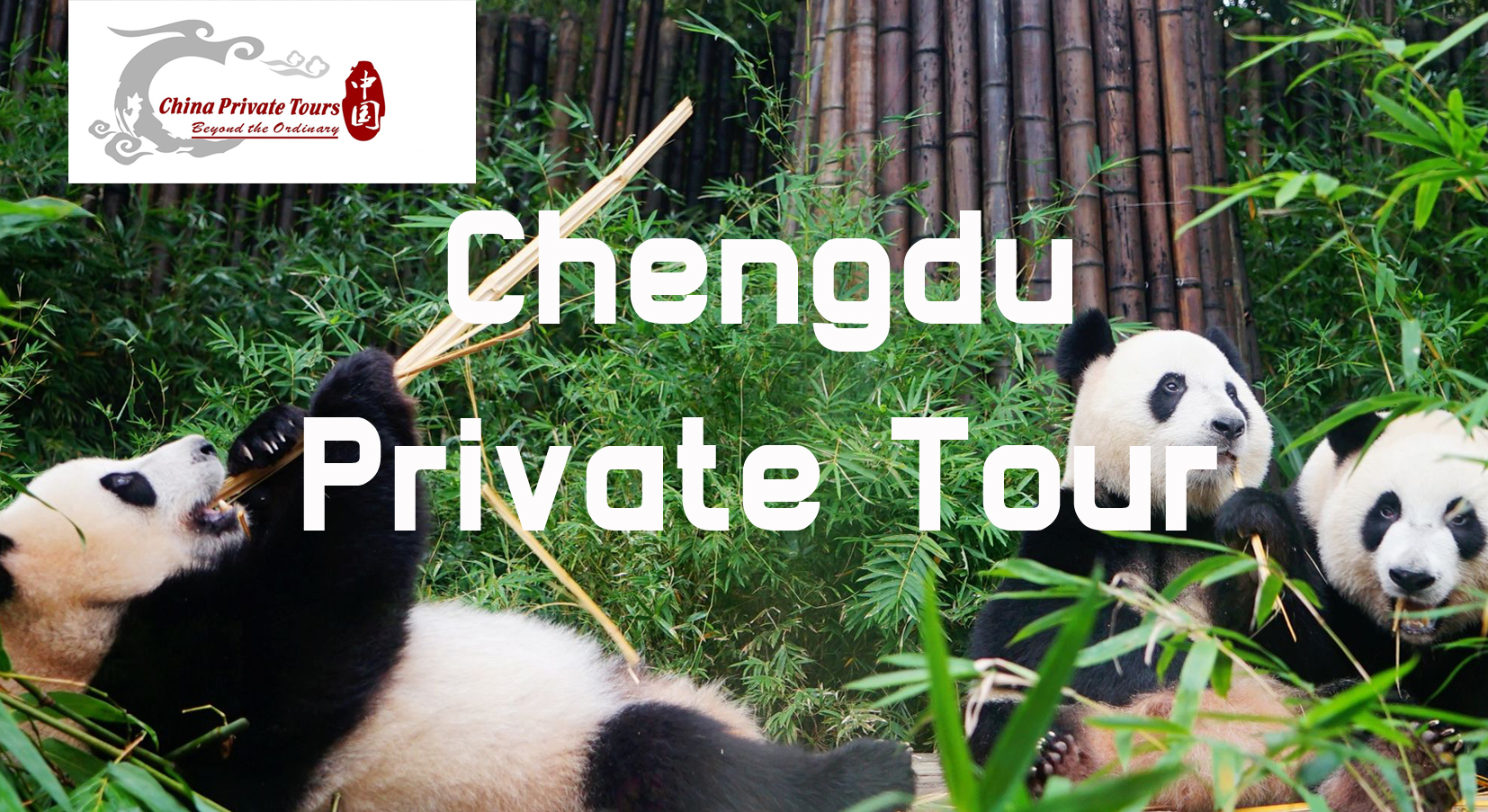 Firstly, you will be taken to a hidden spiritual Buddhist temple in the hustling downtown of Chengdu – Wenshu Temple. The large Buddhist Wen Shu Monastery in the north of town has become a major tourist attraction in Chengdu and the surrounding neighborhood has undergone extensive renovations. The temple itself is clean and relatively quiet. There are small ponds and underused buildings in corners of the complex where you can sit and relax. Every now and then a preoccupied monk scurries past, but the grounds are mostly filled with strolling visitors.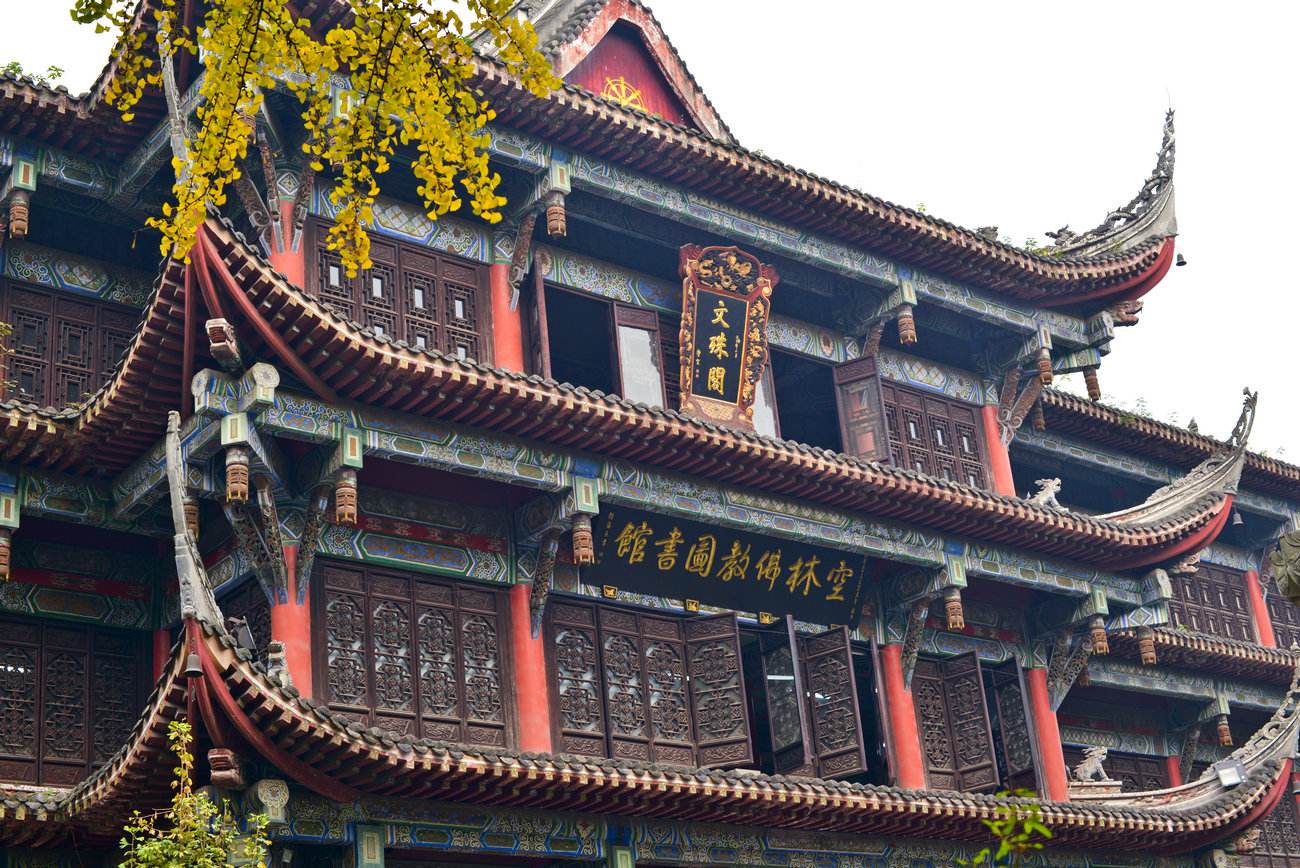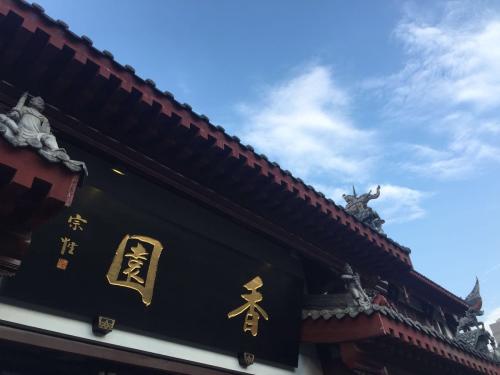 Your lunch will be arranged at the local restaurant popular with the local people to stay away from the tourists' meals.
After lunch, drive to the Renmin Park to experience the most authentic view into Chengdu local life. Have a cup of tea in a traditional tea house, watch the local older couples dancing, and enjoy the typical leisure lifestyle of Chengdu.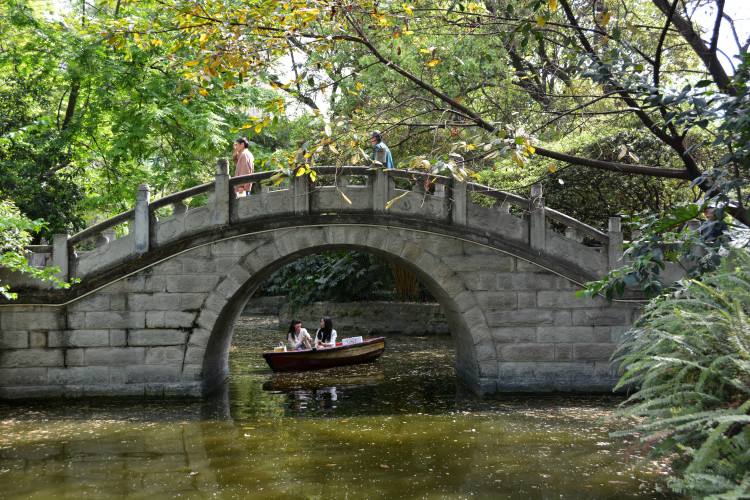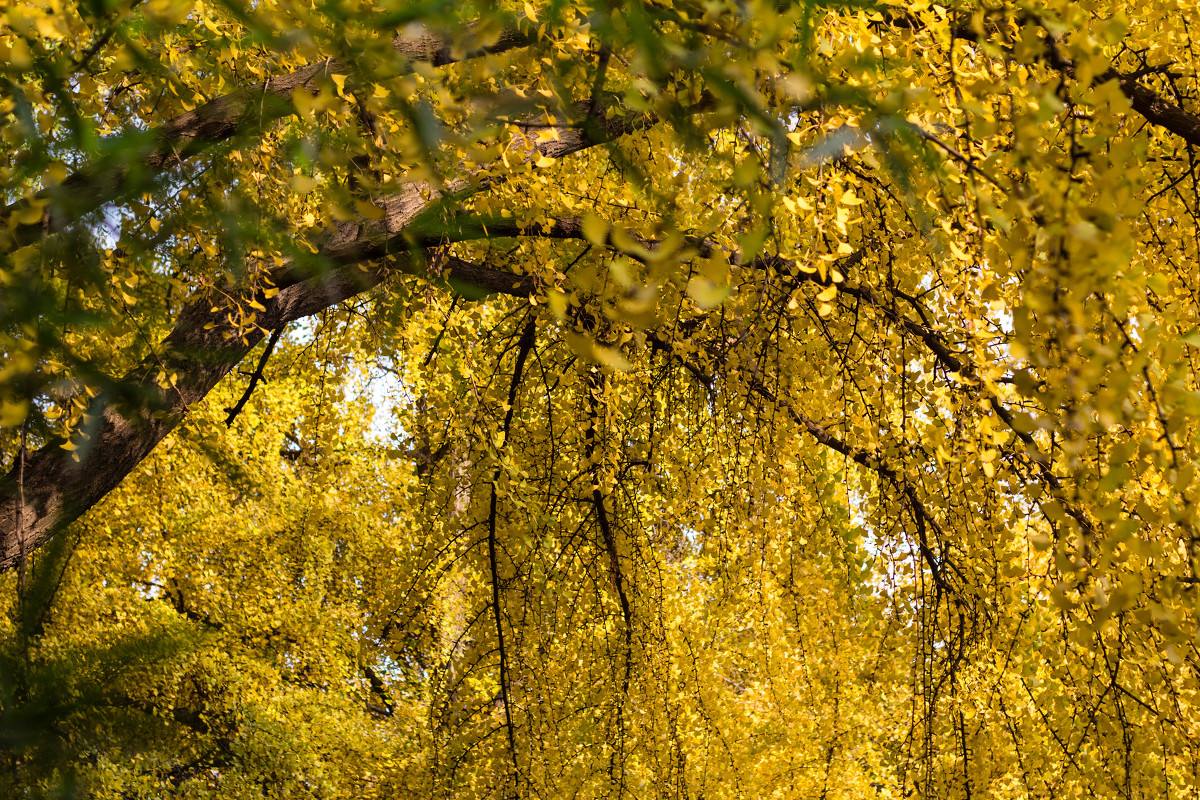 Your last destination is Jinli ancient street to treat yourself to the local snacks and artifacts. The elegant style of the architectures gives you a glimpse at what Sichuan looked like during the Qing Dynasty.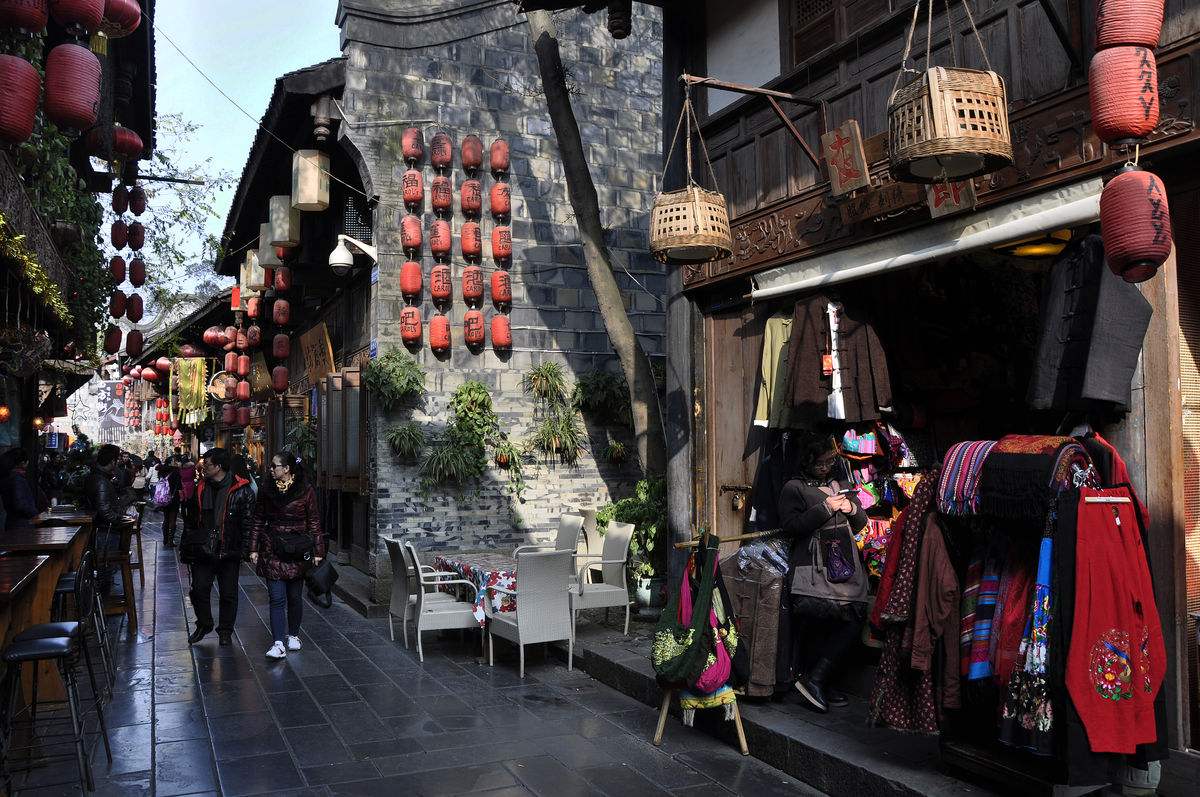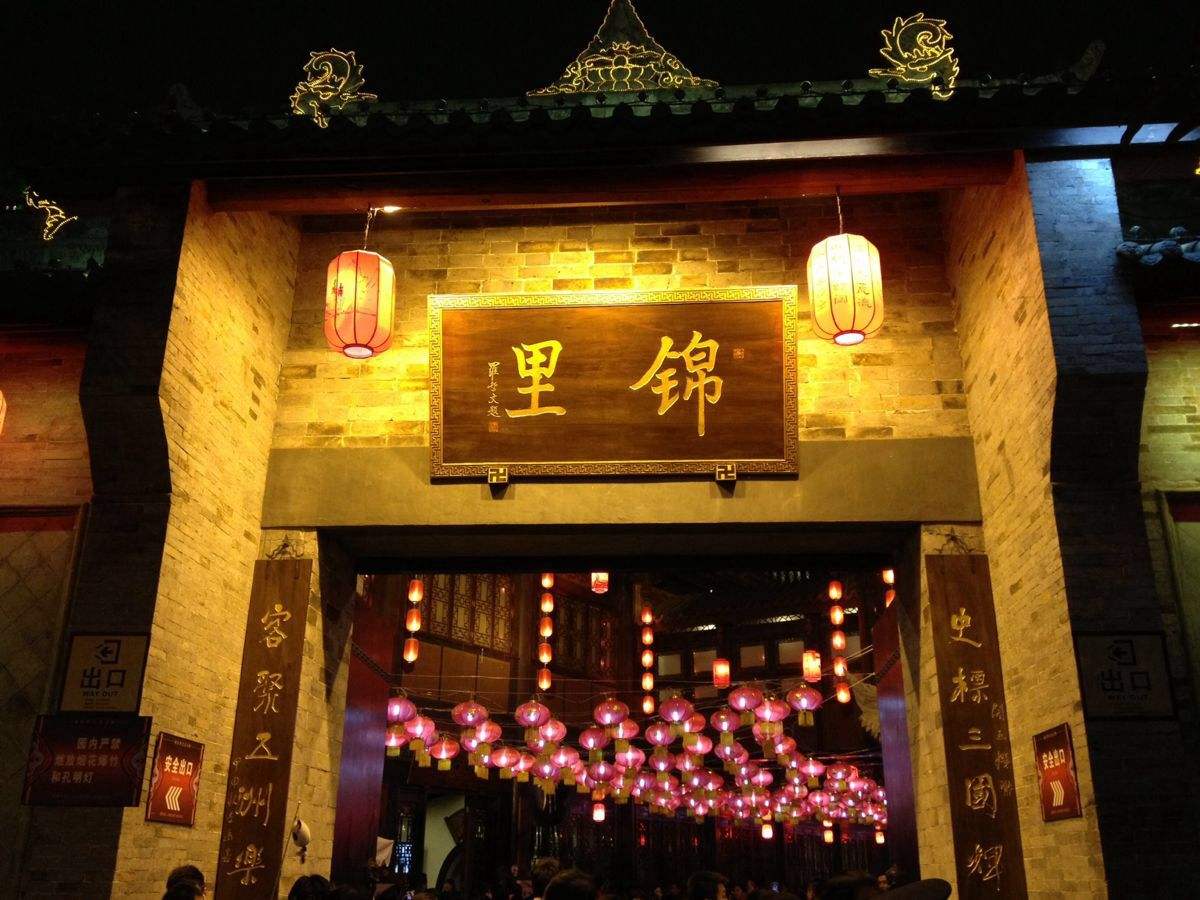 In this evening, you'll try Sichuan Hot Pot in local restaurant.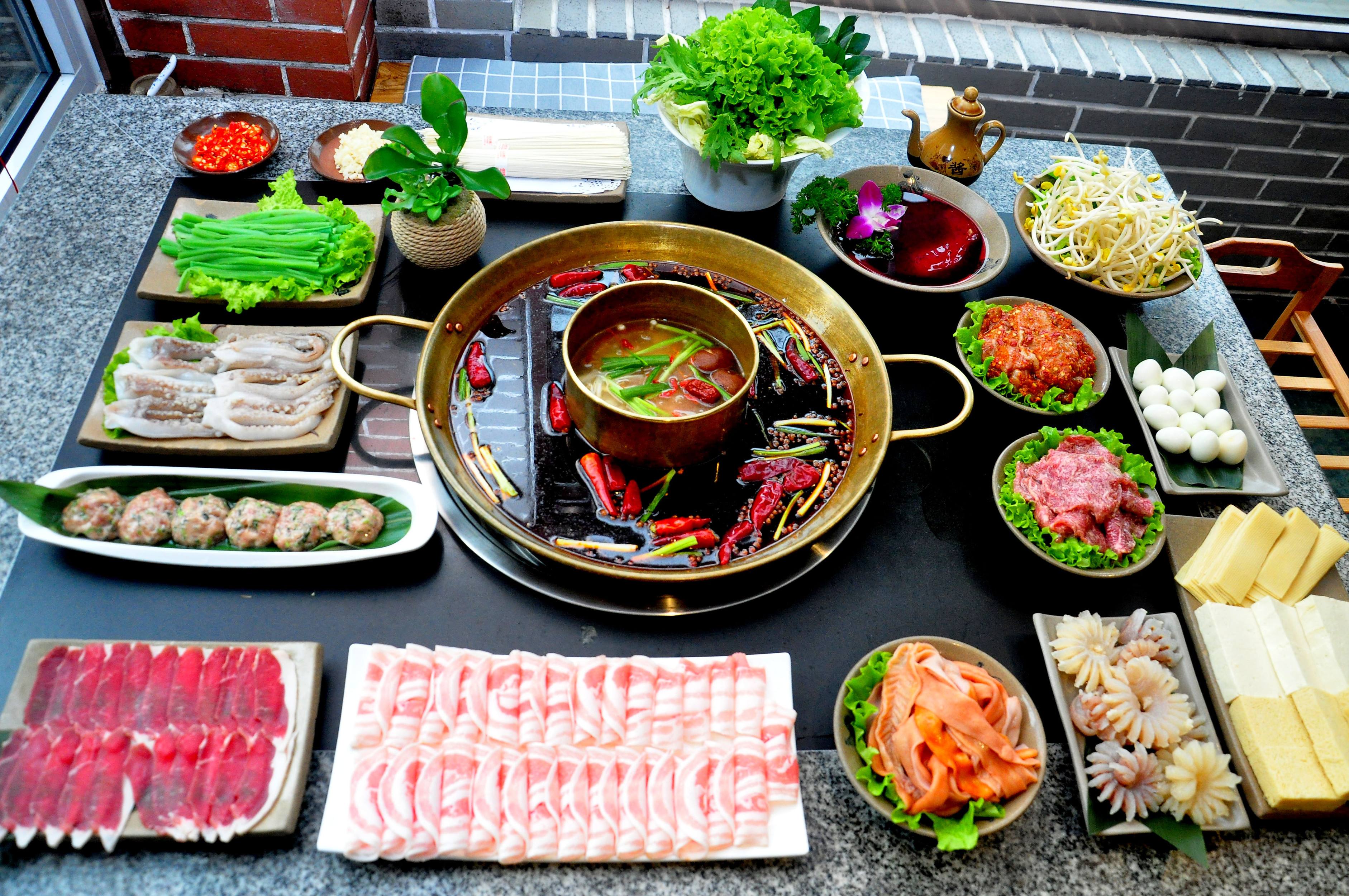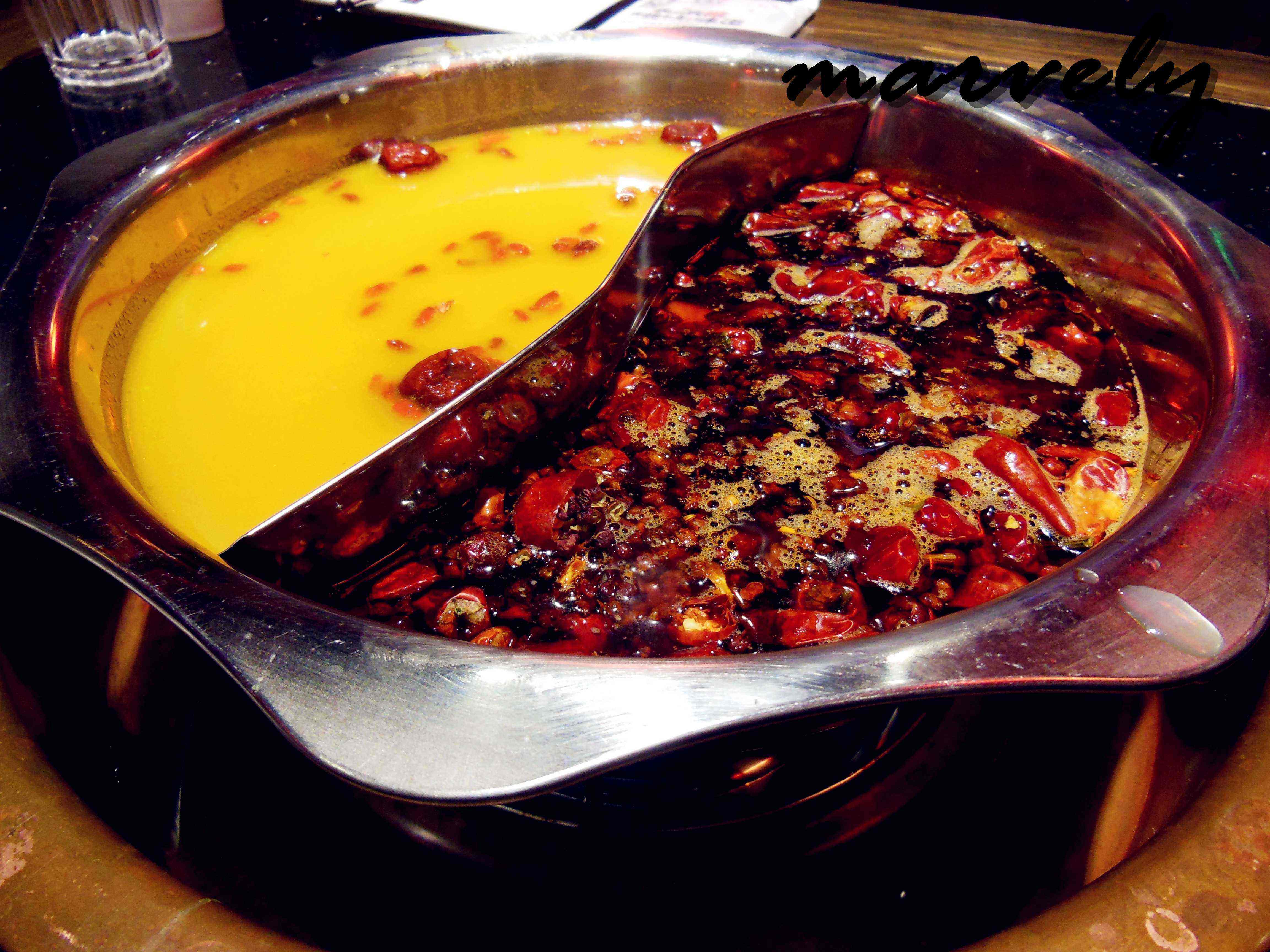 Day 2.
Place&Transport: Chengdu
Today's Activities: Chengdu City Tour
Accommondation: N/A
Meal: B
First drive you to visit the one of the famous attractions-Giant Panda Breeding and Research Center, The Chengdu Giant Panda Breeding Research Base (or Chengdu Panda Base for short) specializes in baby pandas and their care. It's one of the most popular destinations for foreign travelers. And it's a must-go place when you go to Chengdu. Chengdu Panda Base not only takes care of breeding pandas, but also focuses on providing interactive activities that teach people about pandas and their protection. Besides cute giant pandas, there are also red pandas, black swans, and peacocks in the base.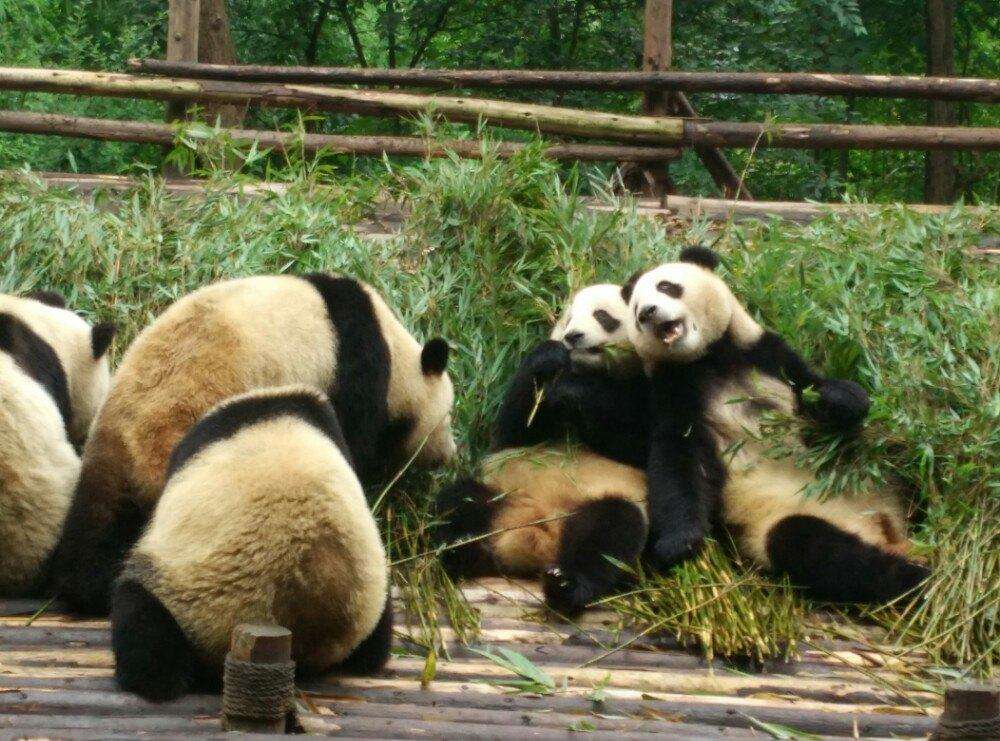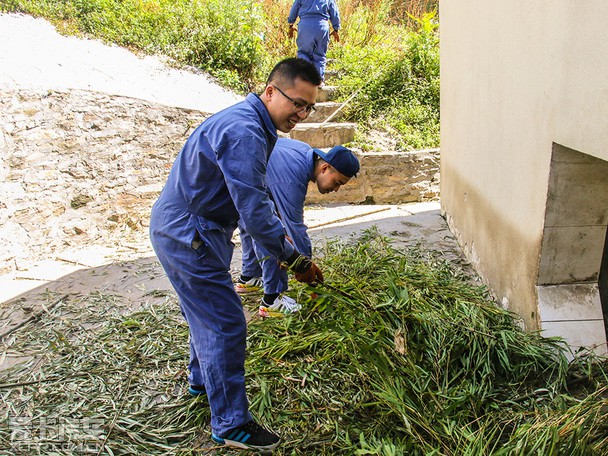 After visiting the giant pandas, drive to Sichuan Cuisine Museum in Pixian County, the only eatable museum in China with new way to experience Sichuan cuisine culture. Appreciate 6000 pieces of antiques, artifacts and books and hear many Sichuan food facts, know how Pixian chilly bean paste is made, experience making bean curd pudding, taste different kinds of Sichuan snacks, worship Kitchen God in the biggest Kitchen God Ancestral Hall in the world, partake in the cooking class to personally make three typical Sichuan dishes, like Kung Pao chicken, Mapo Tofu, Panda steamed dumpling, etc. Under the guidance of professional Chuancais chef, learn how to cut, control fire, complete cooking process and accomplish your dish. Share and enjoy your dishes with your families or partners and be awarded with official certificate of "Master of Chuancais".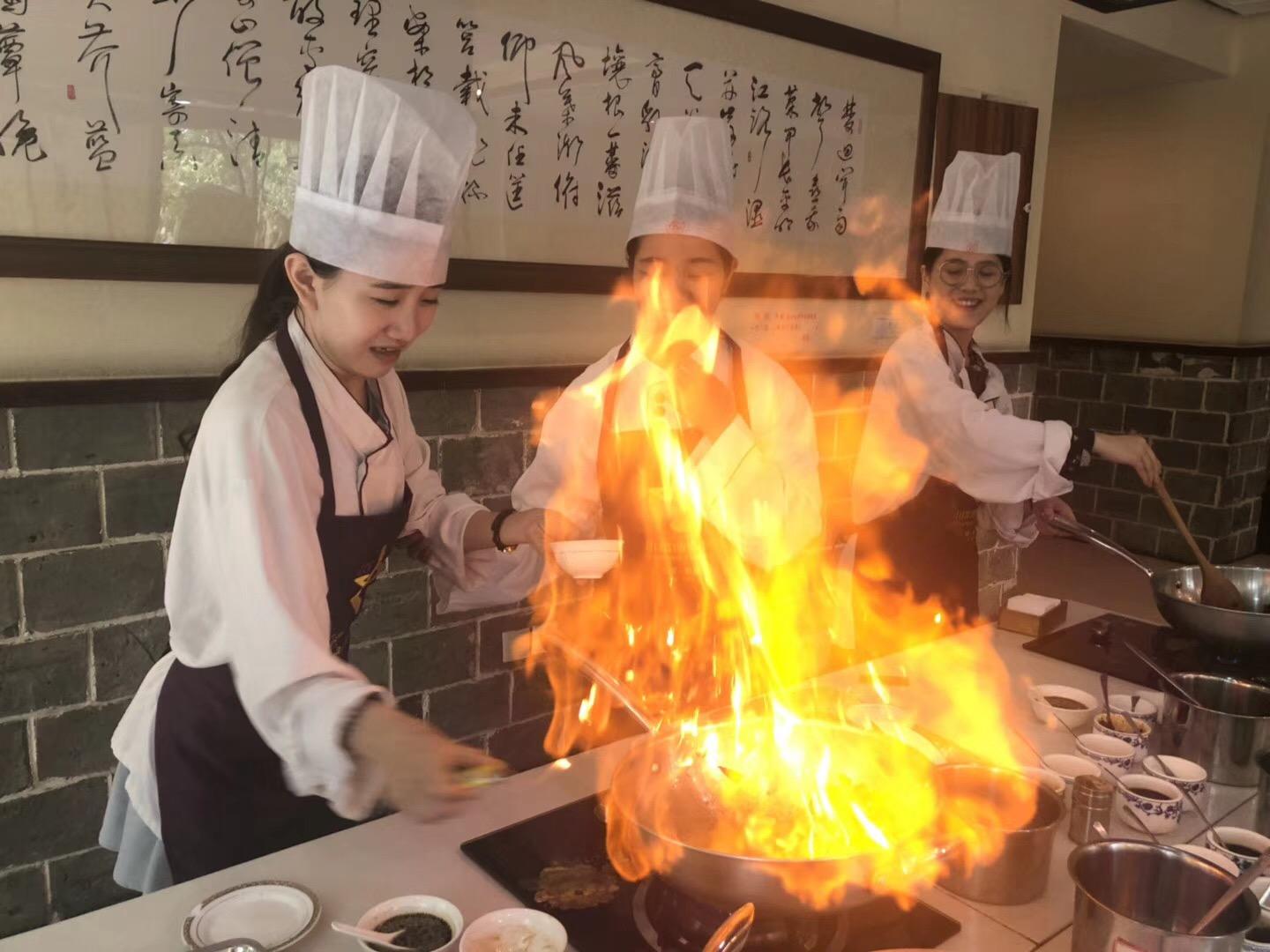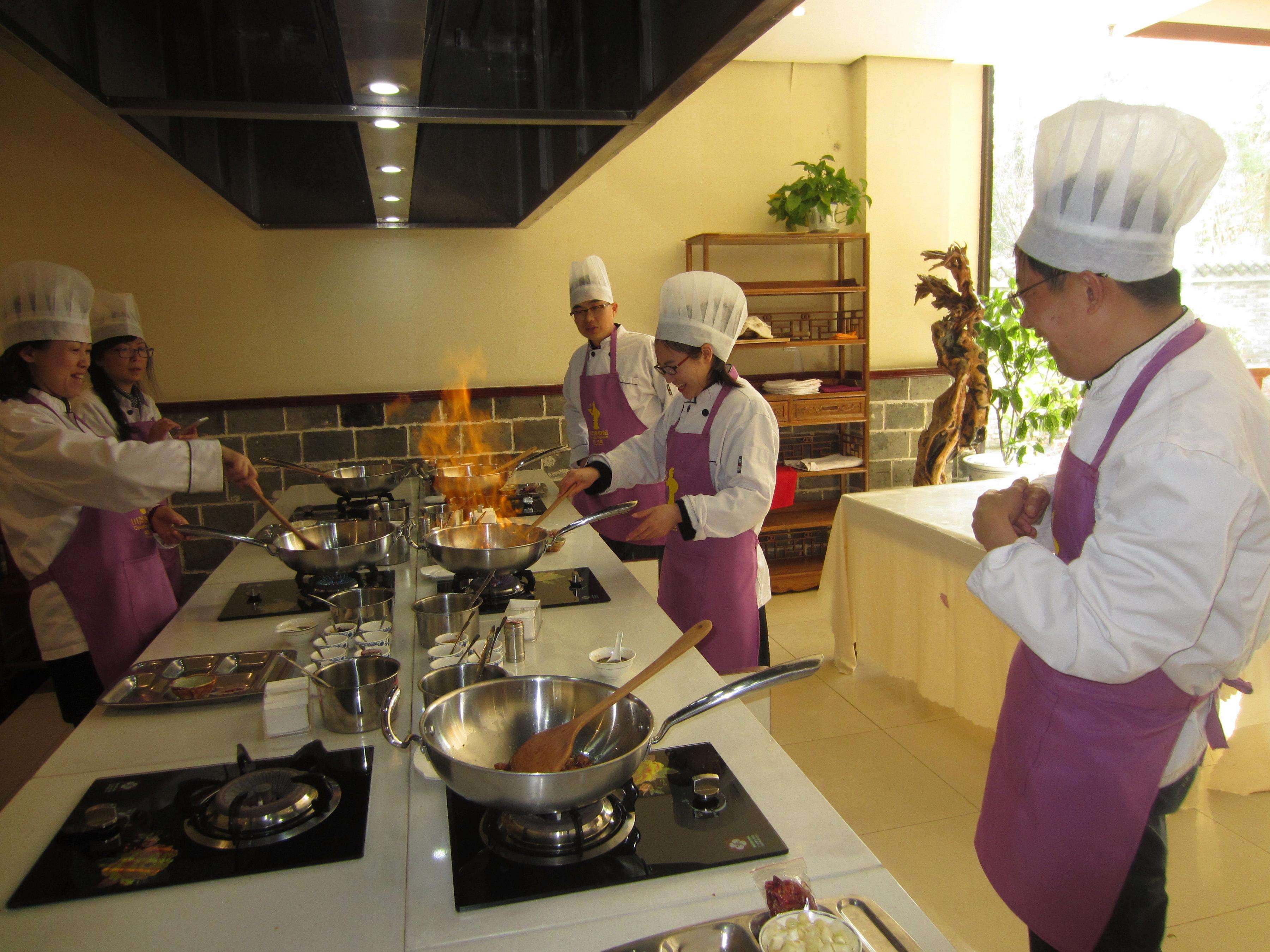 After the happy cooking experience, drive back to Chengdu downtown to your hotel.
Price Per Person in US Dollars