Day 1 Chengdu
Place&Transport: Chengdu
Today's Activities: Laojun Mountain (Laojun Temple), Qingyang Palace
Accommondation: Three stars, Four stars or Five stars hotel (Can be customized) in Chengdu
Meal: L
Pick up service is arranged at Chengdu train station or airport by your guide. The 2 Days Chengdu Taoist Culture Exploring Tour includes following activities: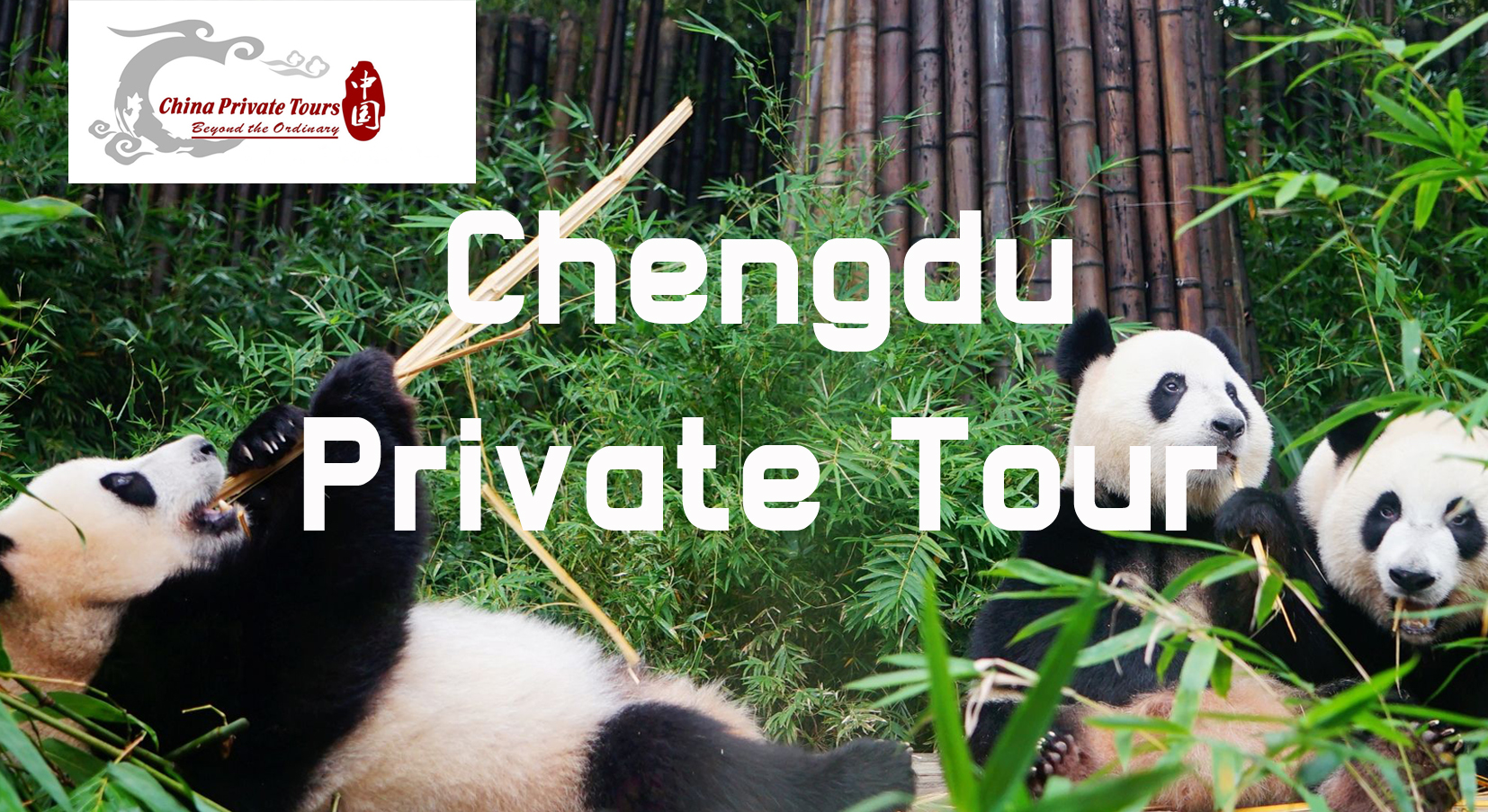 First drive to Xinjin County to visit Laojun mountain and Laojun Temple. Laojun Mountain is a famous Daoist moutain, where is one of the base of the branches of "Wu Dou Mi Dao" – founded by master Zhangdaoling. It's about 617 mteres high, famous for the Daoist culture and the big ceremony – Laojun temple festival.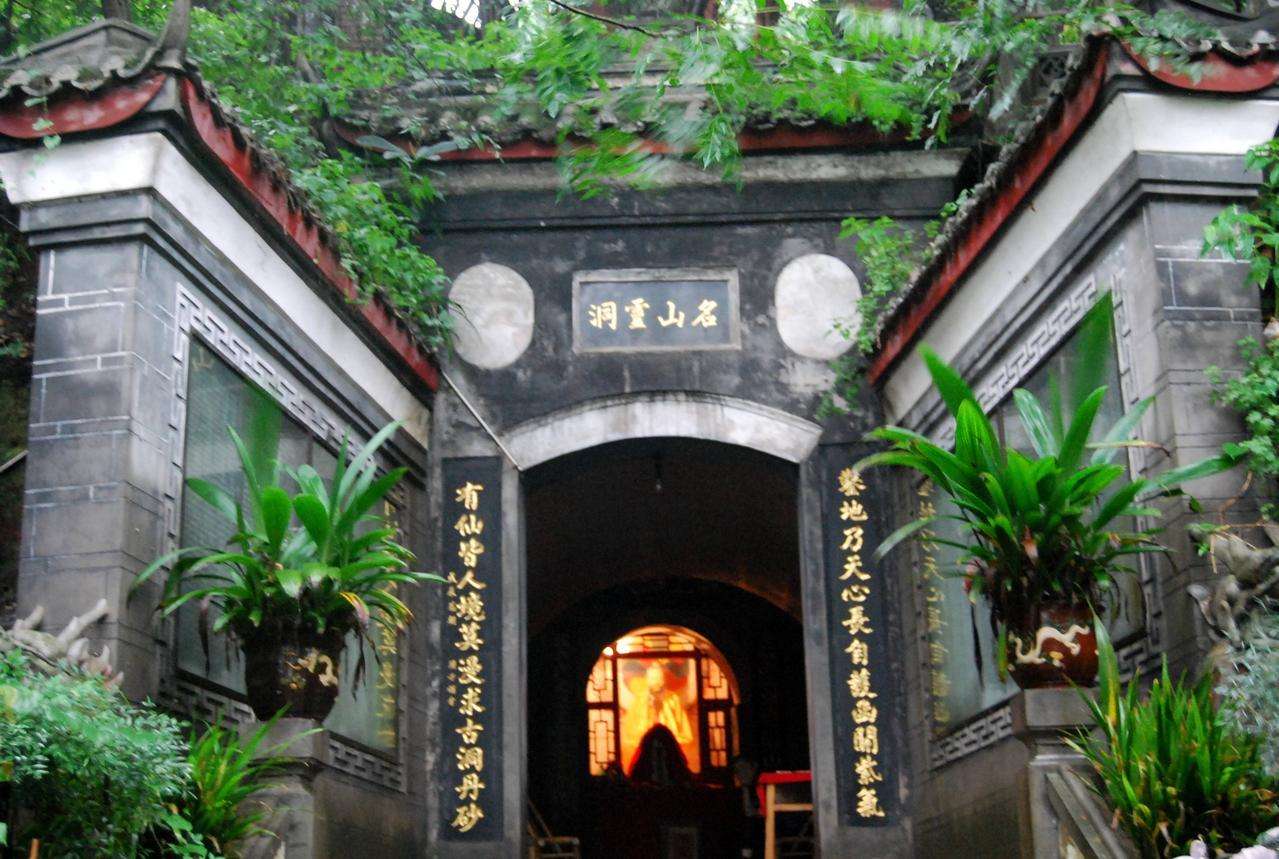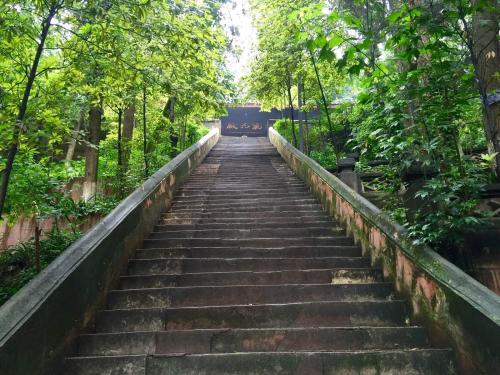 In the afternoon drive back to Chengdu and visit Qingyanggong Palace, Qing Yang Gong is located in Chengdu City, SiChuan Province, on West Section 2 of the First Ring Road along the Jinjiang River. According to legend, Qing Yang Gong is the birthplace of the founder of Taoism, Lao Tsu, and is where he made the first sermon on Taoism. Qing Yang Gong is more than a home to some bronze statues. In fact, it's the oldest temple in Chengdu, surviving numerous calamities throughout its history.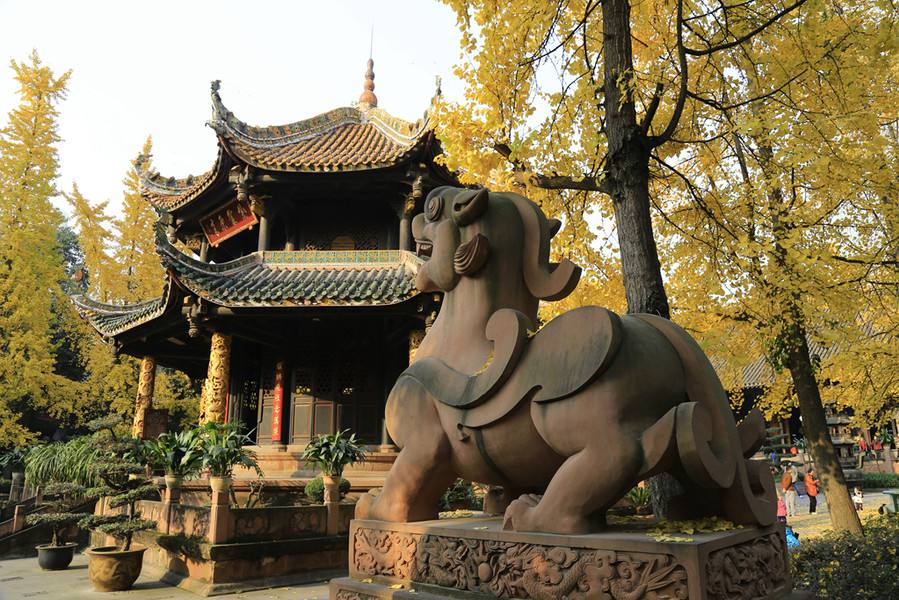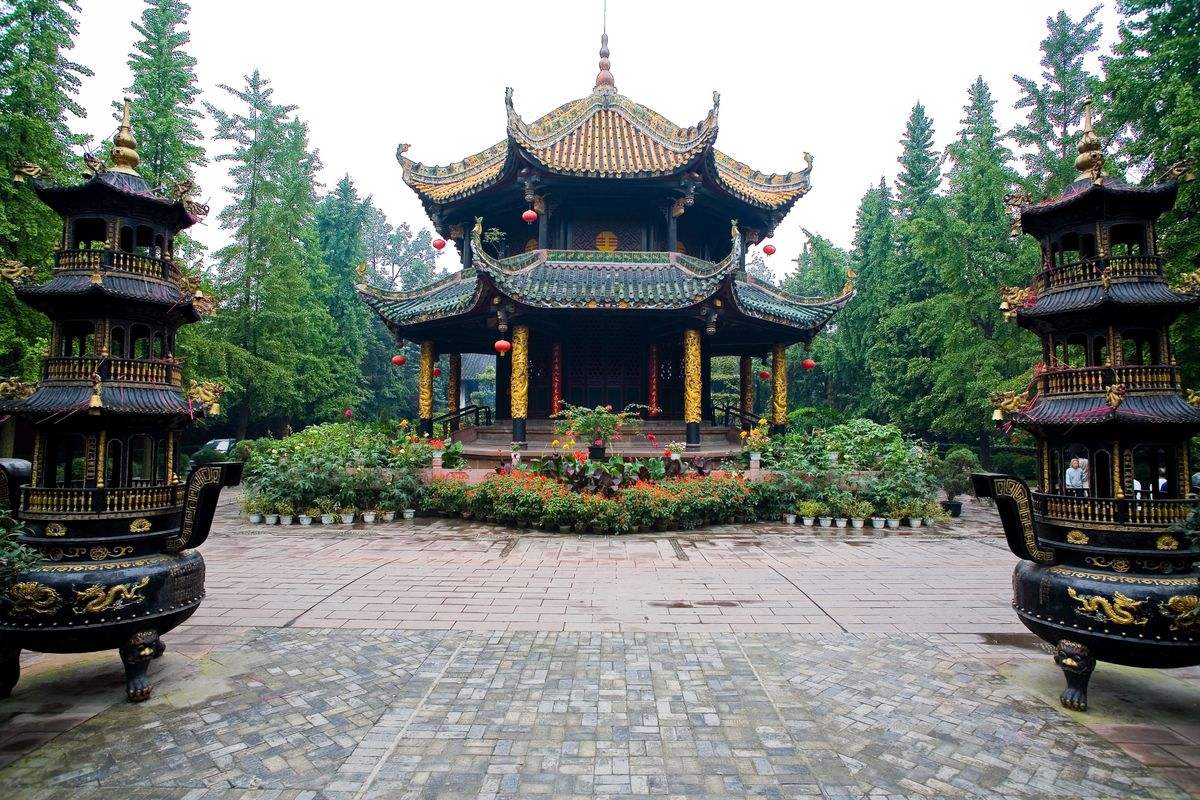 At last, drive you back to the hotel in Chengdu downtown.
Day 2 Chengdu-Dujiangyan-Chengdu
Place&Transport: Chengdu
Today's Activities: Mt.Qingcheng
Accommondation: N/A
Meal: B,L
In the morning, take about 1 hour drive from Chengdu to the Front Mountain of Mount Qingcheng, the home of Taoism. The famous Taoism temples are all located in the Front Mountain. Begin your Taoism exploration after stepping into the arch of Mount Qingcheng, pass through Celestial Hall of Mount Qingcheng and Nature's Pavilion till hike up to Yuecheng Lake which lying quietly at the middle of the mountain, then take a five minute Buyun cable car up to the mountain.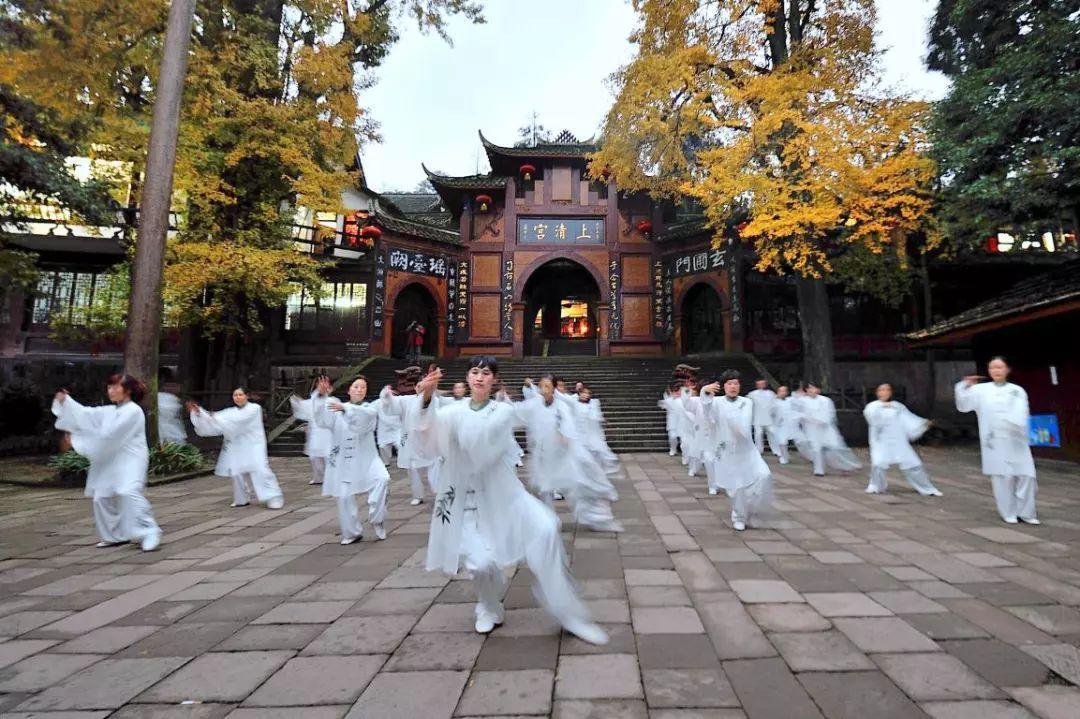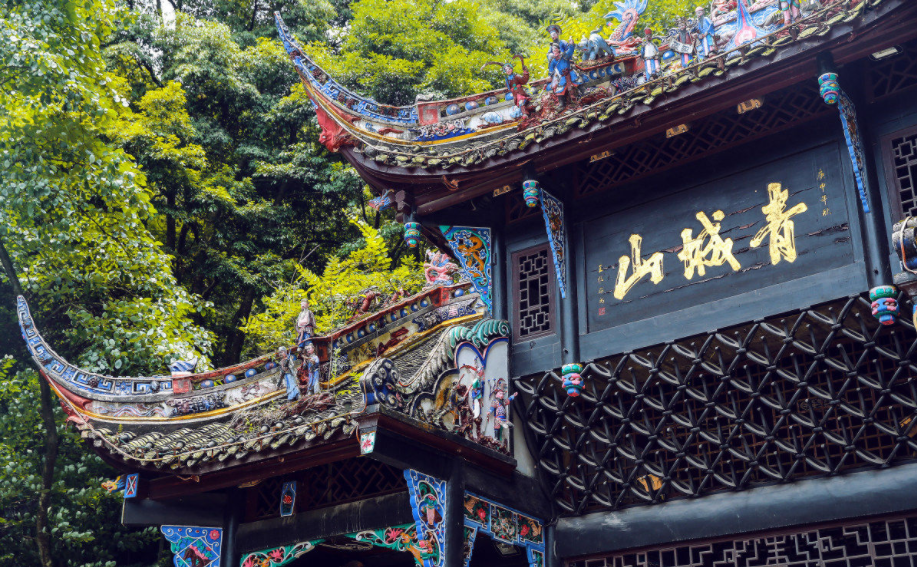 Then, walk to the mountain top and visit the historical Taoism temples along the way, including Shangqing Temple, Donghua Hall, Laojun Pavilion, etc. and experience the culture of Taoism and enjoy the fresh air and stunning scenery in the mountain. After arriving at the mountain top, go back along the same way you come.
At last, drive back to Chengdu downtown (Train station, Airport). Our service ends.
Price Per Person in US Dollars