Day 1
Our Chengdu private tour guide and driver will Pickup from your hotel holding with a welcome sign "Chengdu Private Tour" at 08:00am, then drive west from Chengdu.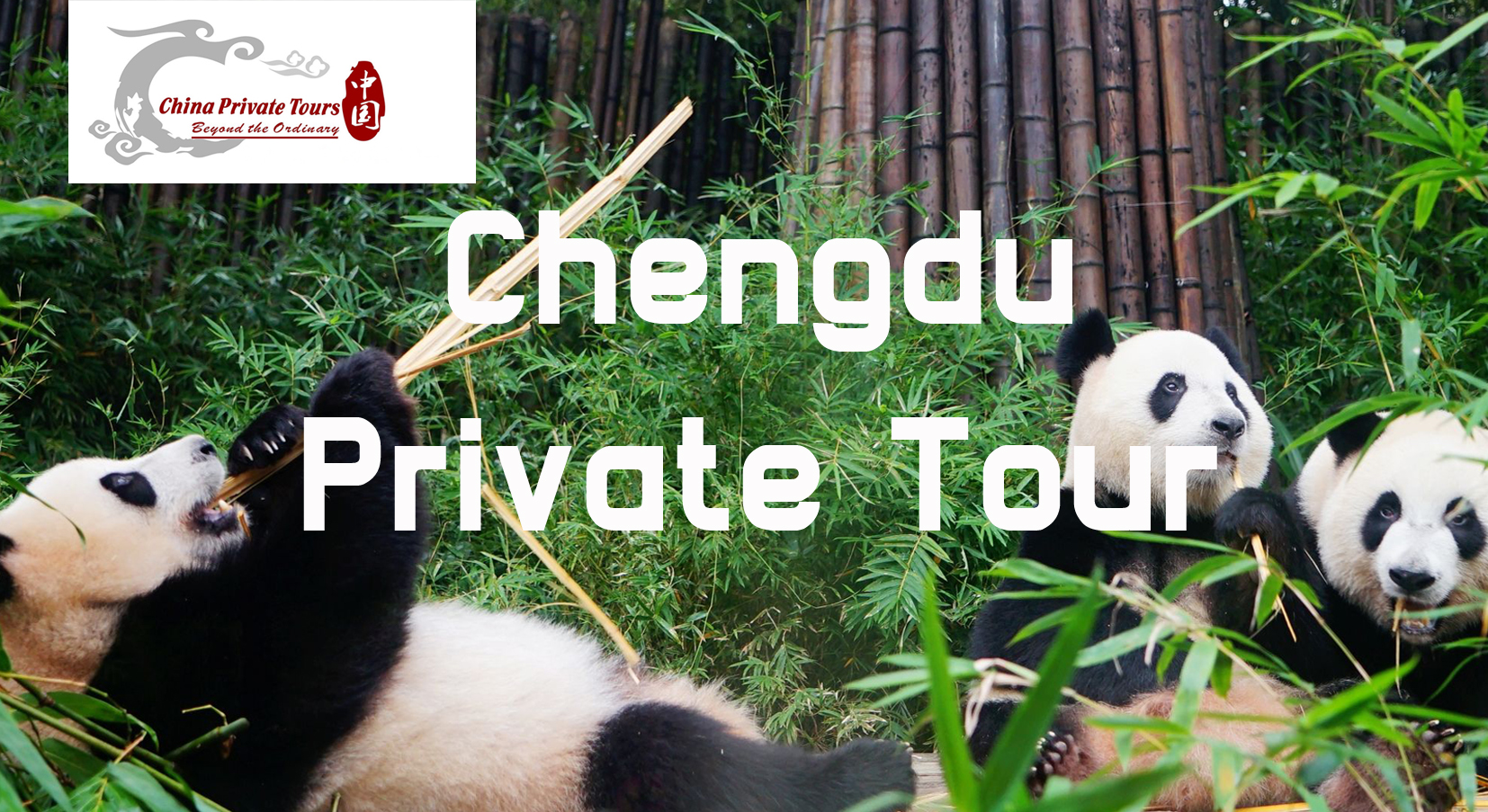 After 1.5 hour drive, you will be arriving Wolong Panda base, the largest breeding center for giant pandas worldwide, is open for the feeding, breeding, reproduction, wildness trainings and scientific studies of giant pandas. Panda lovers can visit pandas, be panda volunteers, contact pandas, and enjoy outdoor trekking activity, etc.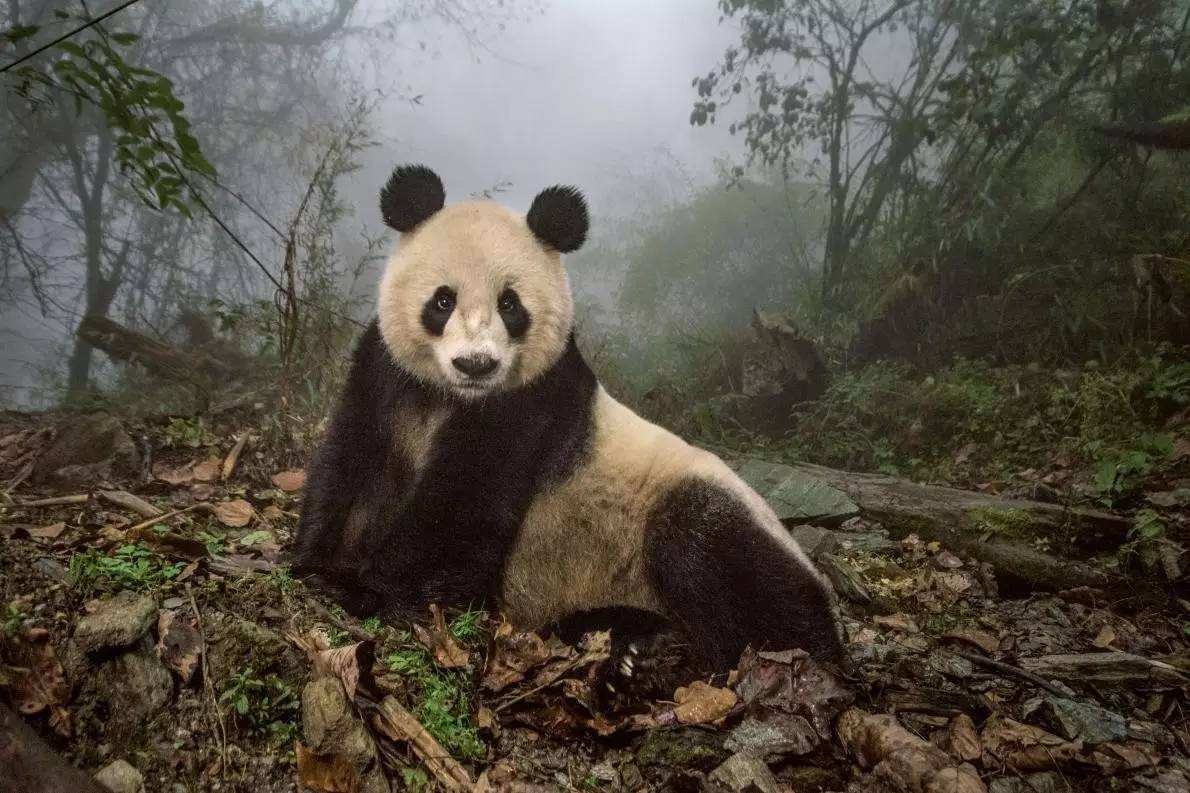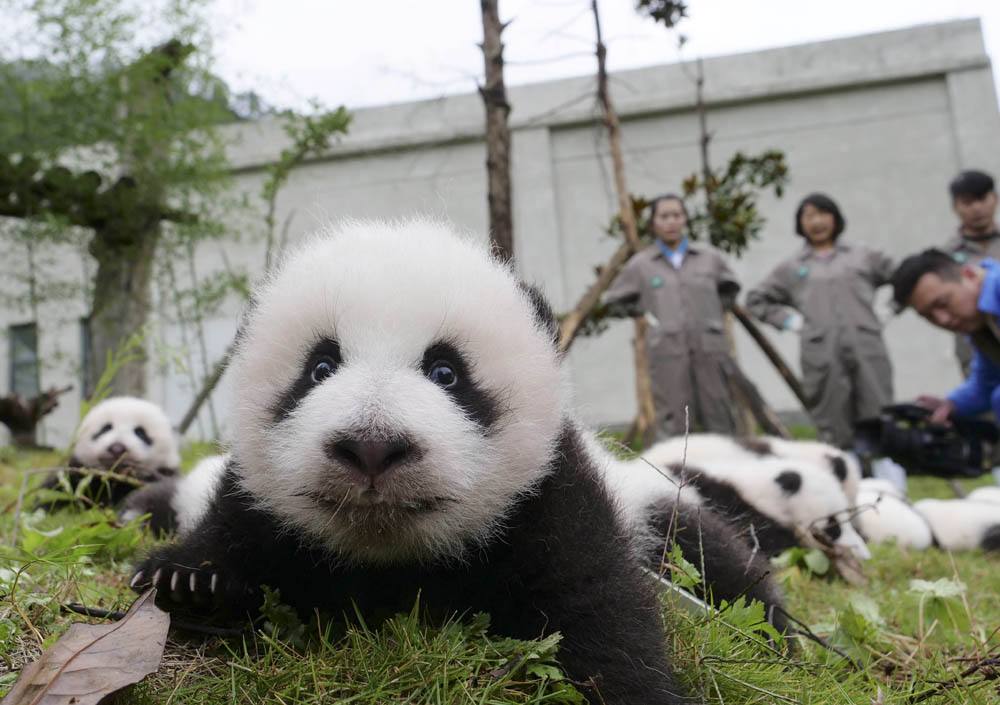 Your lunch will be arranged at the local restaurant popular with the local people to stay away from the tourists' meals. After lunch, continue driving to Mt. Siguniang.
In the afternoon, you will be reaching 4500M height on Balangshan mountain pass. On Balangshan, you will have big chances to see wild life and magnificent view of series of snow peaks and " cloud sea". After passing the Balangshan pass, you will be arriving the best view point of Mt. Siguniang shortly. From the Maobiliang view point, you can get a whole picture of Mt. Siguniang all four peaks.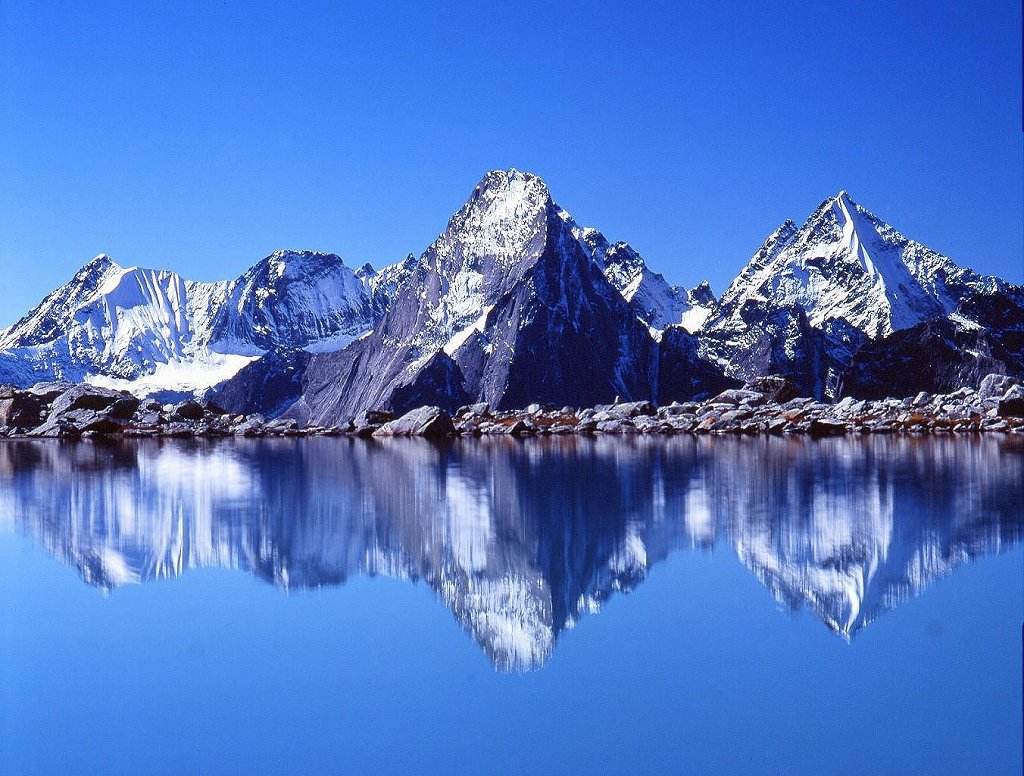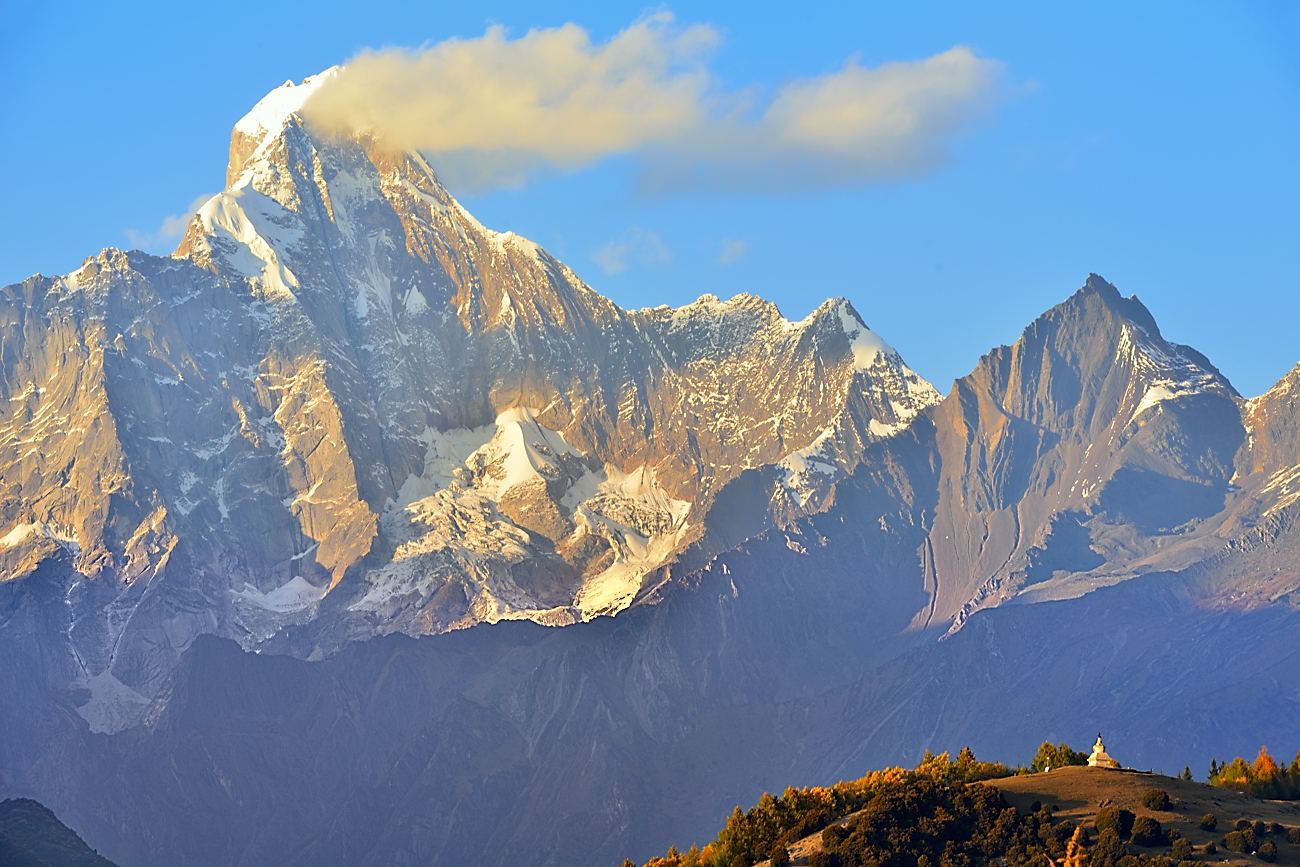 You will be arriving the hotel in the afternoon on Siguniang town, have some rest in hotel and acclimate the high attitude here. Dinner will be prepared at hotel restaurant.

Day 2
Today to get close look of all the snow peaks in this area. There will be beautiful forests and crystal clear rivers in both valley. Changping valley is based on walking trails, you will need to walk around 5-10km in the valley in and out for most of the sightseeing spots. Visiting Changping valley is based on shuttle bus, you will not need walk too much at Changping valley.
After the visit of Mt. Siguniang. Drive 3.5 hours back to Chengdu hotel.
Price Per Person in US Dollars