Day 1. Chengdu Day Tour
Place&Transport: Chengdu
Today's Activities: Jinsha Site Museum
Accommondation: 4 stars hotel in Chengdu (can be Customed)
Meal: L
Our Chengdu private tour guide will meet you at the hotel lobby (or exit of chengdu train station/airport), and escort you to start the 3 Days Chengdu Highlights Tour, holding with the Pick up Sign" Chengdu Private Tour".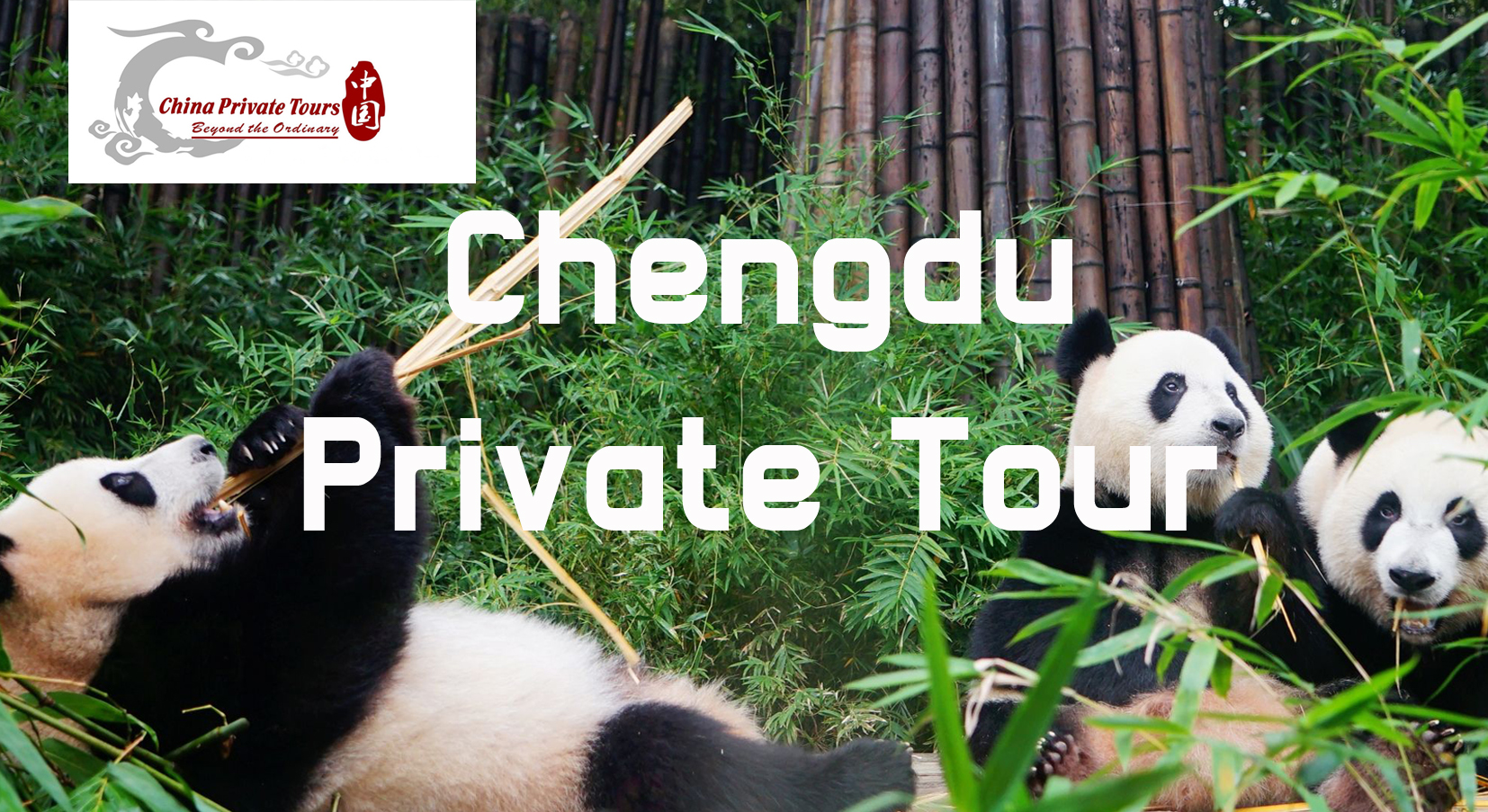 Todays first destination is the famous Jinsha Site Museum. You can not only feel the sacrifice ceremony of more than 3000 years before, but watch the process of archaeology from a close distance. The social activities, living environment of that time reappears, and the change of time shows clearly in front of you.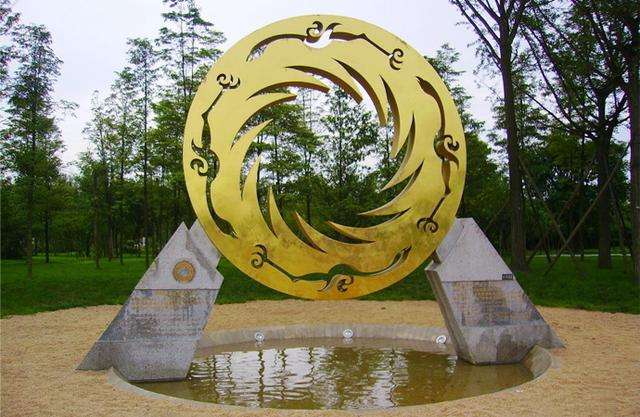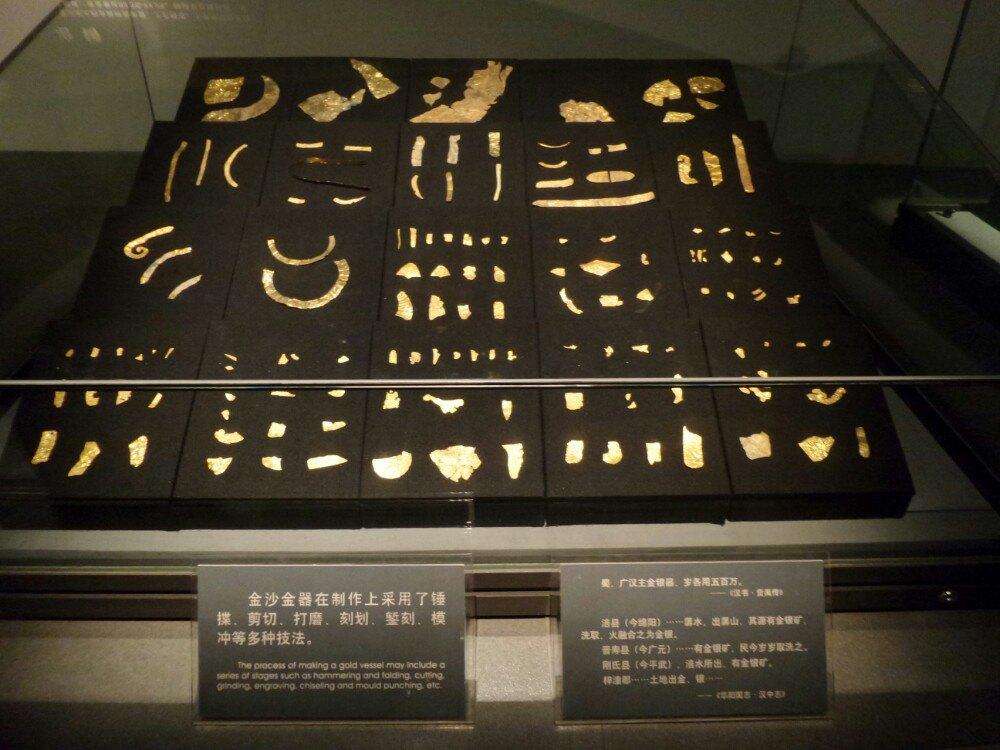 Your lunch will be arranged at the local restaurant popular with the local people to stay away from the tourists' meals.
After a Chinese lunch, we will explore Dufu Thatched Cottage in west city. From the beautiful garden and vivid sculpture of Dufu and his cottage, all will tell us the broad heart of great patriot—Mr. Dufu.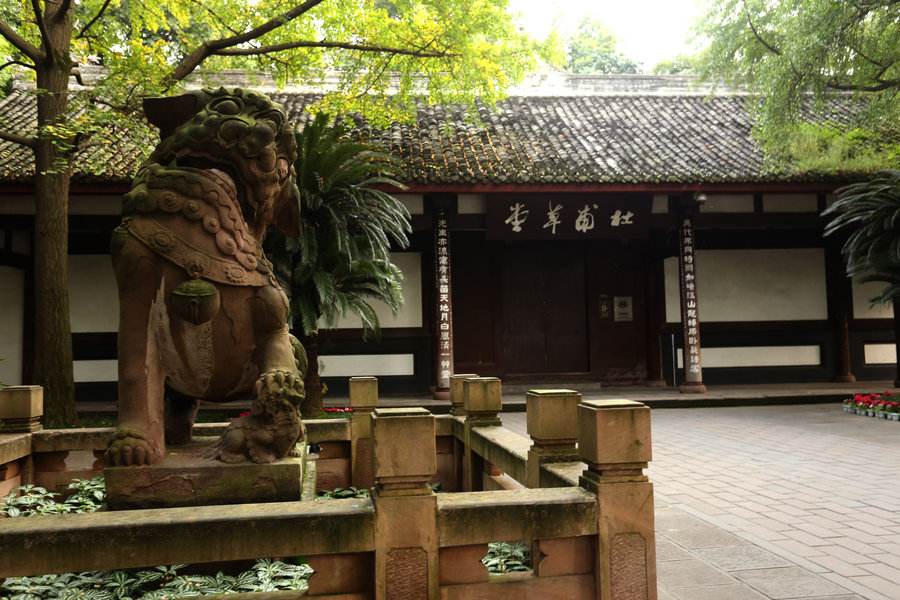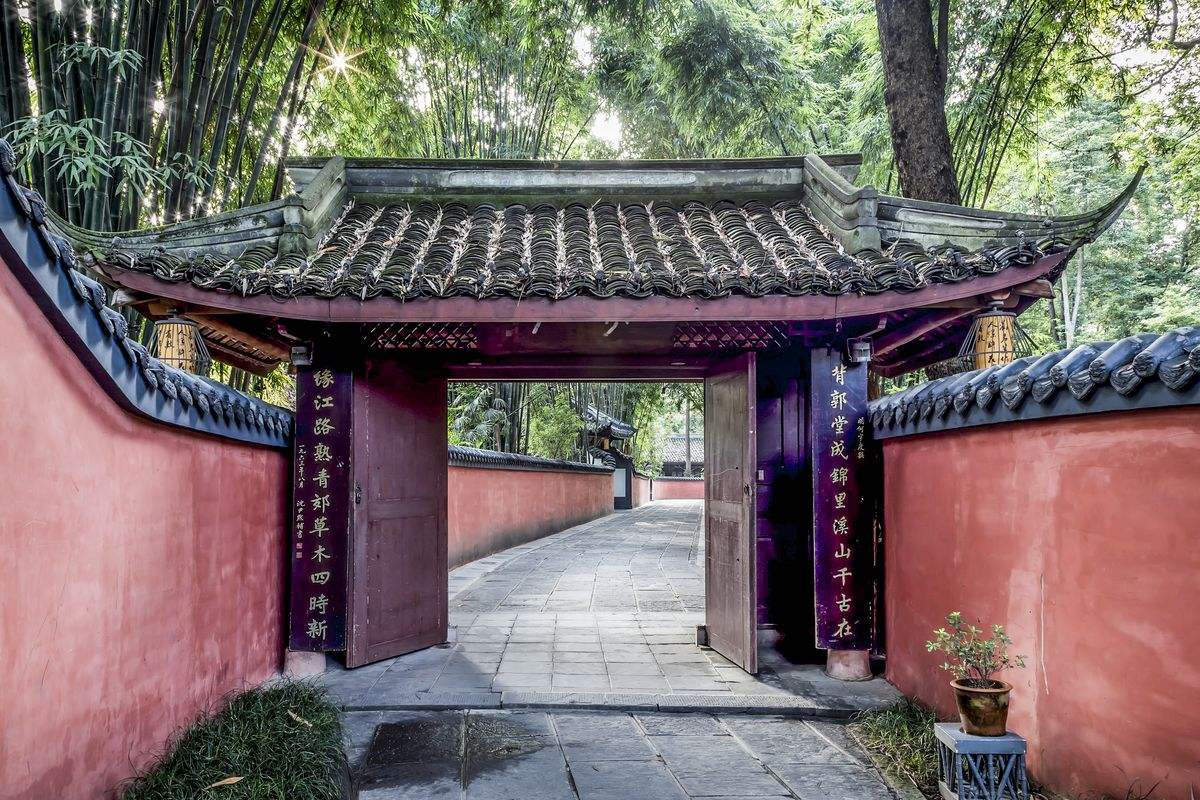 Before you back to your hotel. Our tour guide will lead to the locals Hot-Pot restaurant. The hot pot is one of Sichuan's oldest methods of cooking and is still a popular choice for a night out in Chengdu. While the hot pot is kept simmering, ingredients are placed into the pot and are cooked at the table. Typical hot pot dishes include thinly sliced meat, leaf vegetables, mushrooms, wontons, egg dumplings, and seafood. Vegetables, fish, and meat should be fresh. The hot pot in Chengdu can be very spicy because almost everyone lives here loves spicy. But there is also a choice of non-spicy hot pot.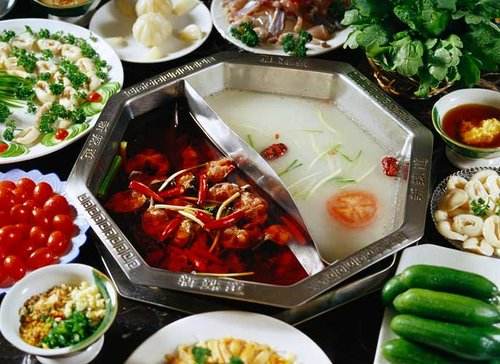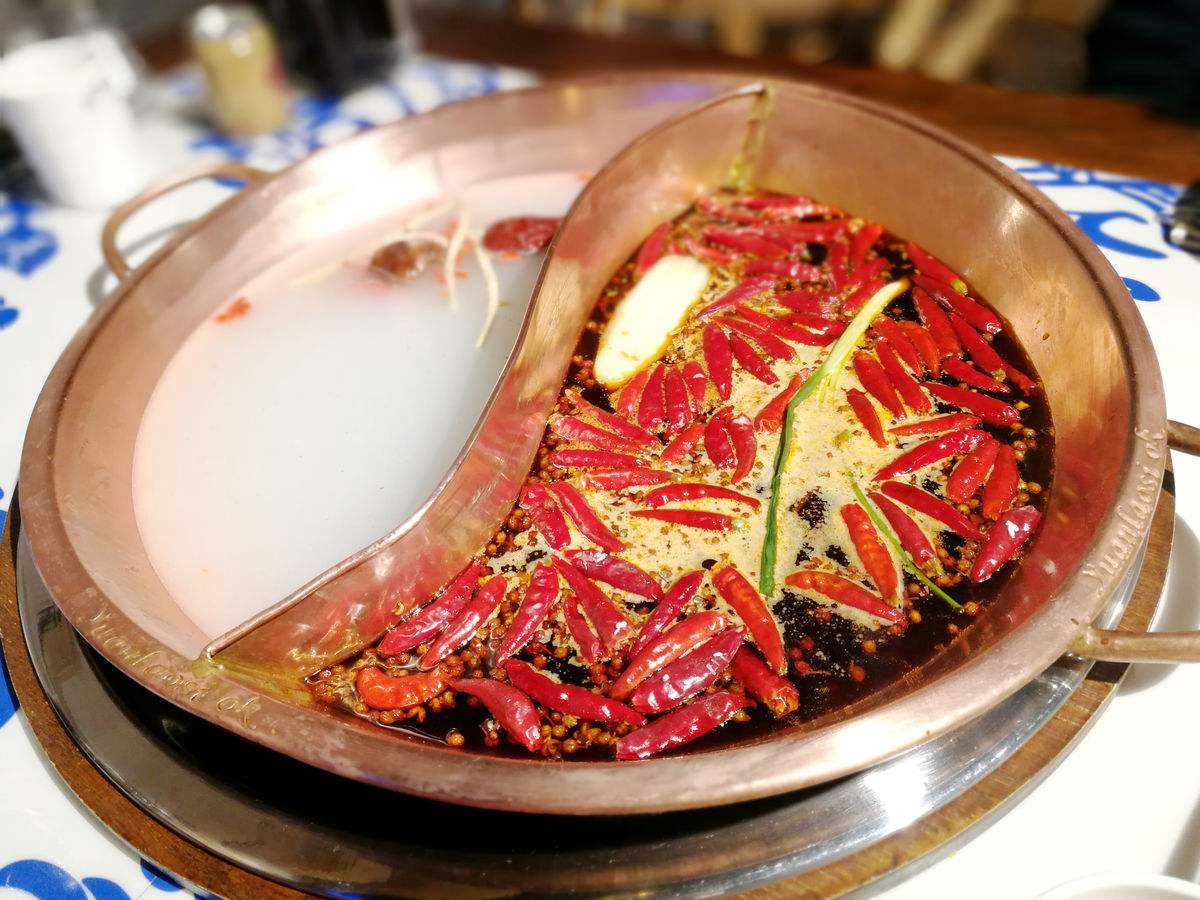 Day 2. Chengdu Day Tour
Place&Transport: Chengdu
Today's Activities: Chengdu Research Base of Giant Panda Breeding. Wenshu Temple, City's Renmin Park, Jinli Old Street
Accommondation: 4 stars hotel in Chengdu (can be Customed)
Meal: B,L
Today, after breakfast before 8:00am, our private tour guide will happy to meet you in your hotel lobby.

Firstly, spend half days to explore the Giant Panda Breeding and Research Center, The Chengdu Giant Panda Breeding Research Base (or Chengdu Panda Base for short) specializes in baby pandas and their care. It's one of the most popular destinations for foreign travelers. And it's a must-go place when you go to Chengdu. Chengdu Panda Base not only takes care of breeding pandas, but also focuses on providing interactive activities that teach people about pandas and their protection. Besides cute giant pandas, there are also red pandas, black swans, and peacocks in the base.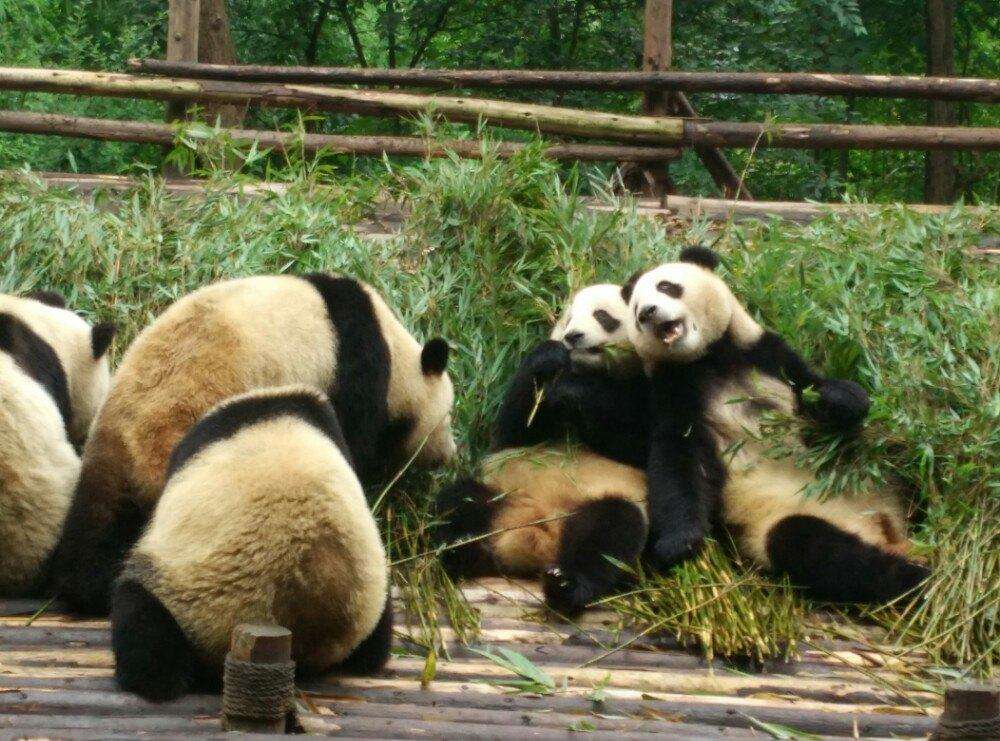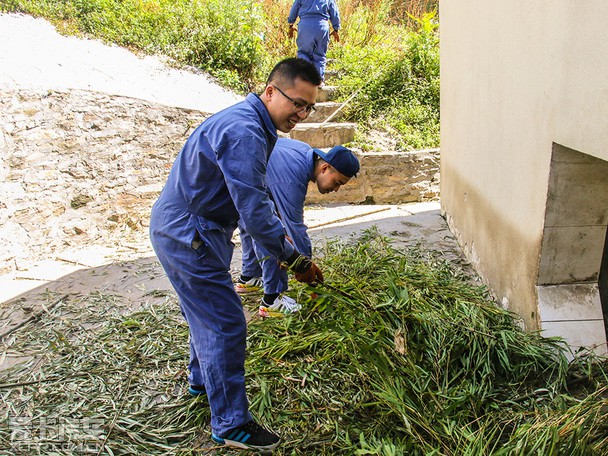 Your lunch will be arranged at the local restaurant popular with the local people to stay away from the tourists' meals.
After lunch, drive you to the next destination-Wenshu Temple. The large Buddhist Wen Shu Monastery in the north of town has become a major tourist attraction in Chengdu and the surrounding neighborhood has undergone extensive renovations. The temple itself is clean and relatively quiet. There are small ponds and underused buildings in corners of the complex where you can sit and relax. Every now and then a preoccupied monk scurries past, but the grounds are mostly filled with strolling visitors.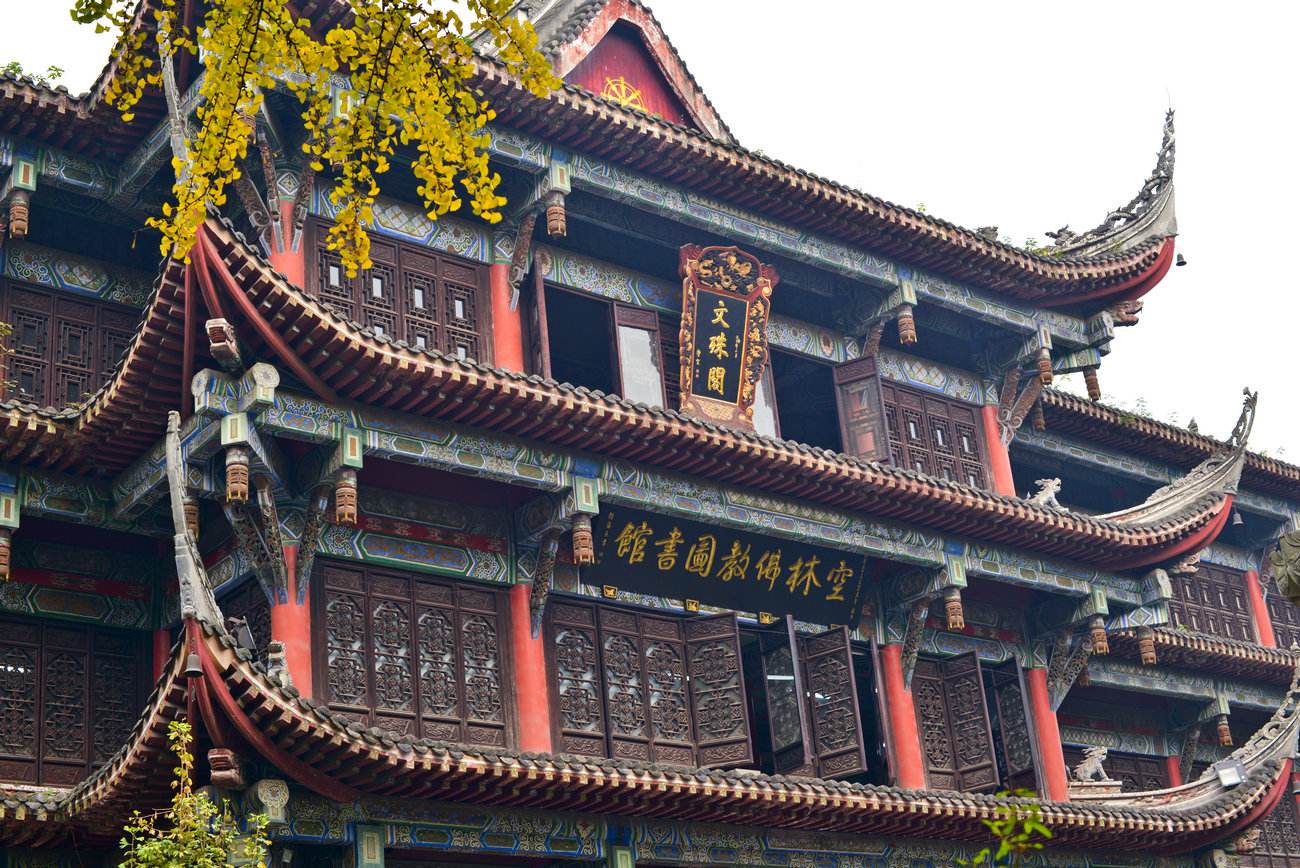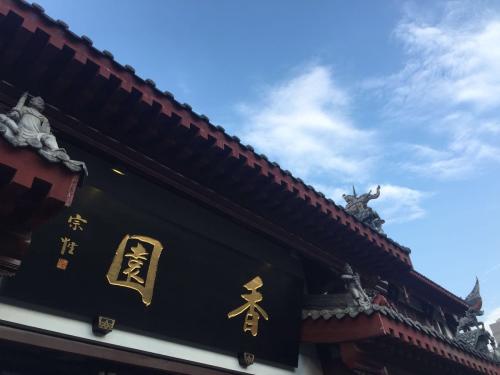 Keep going to visit the Renmin Park to experience the most authentic view into Chengdu local life. Have a cup of tea in a traditional tea house, watch the local older couples dancing, and enjoy the typical leisure lifestyle of Chengdu.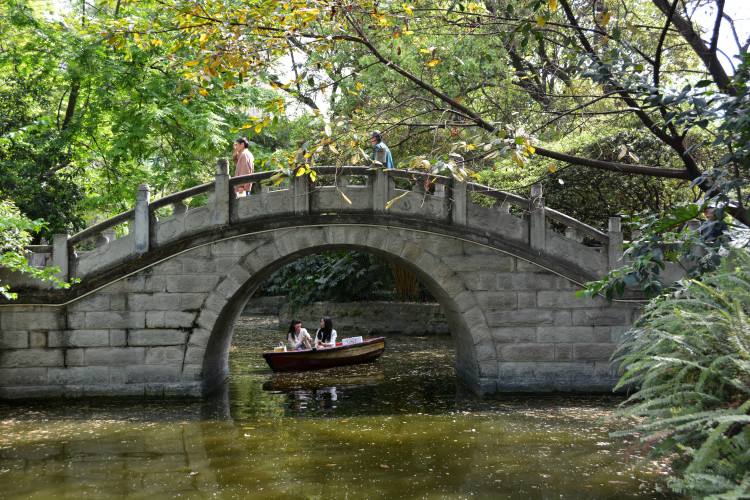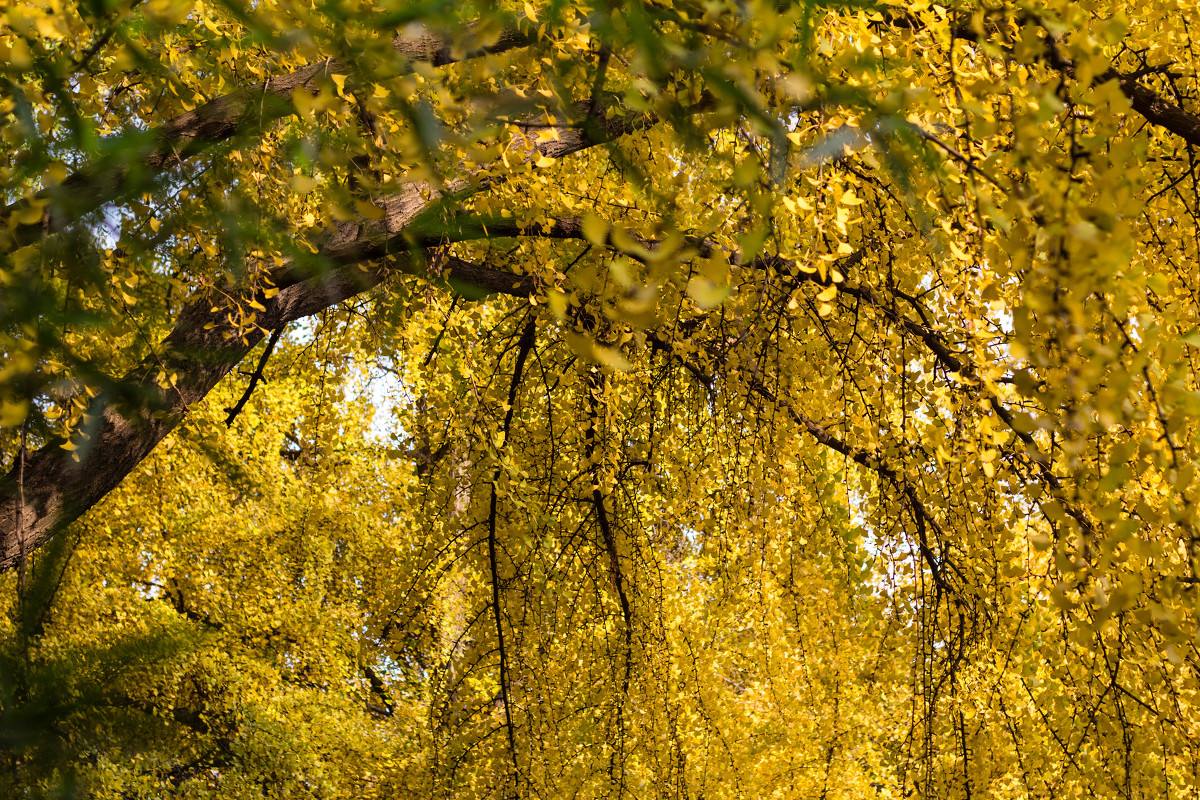 After that, drive you to the Jinli ancient street to treat yourself to the local snacks and artifacts. The elegant style of the architectures gives you a glimpse at what Sichuan looked like during the Qing Dynasty.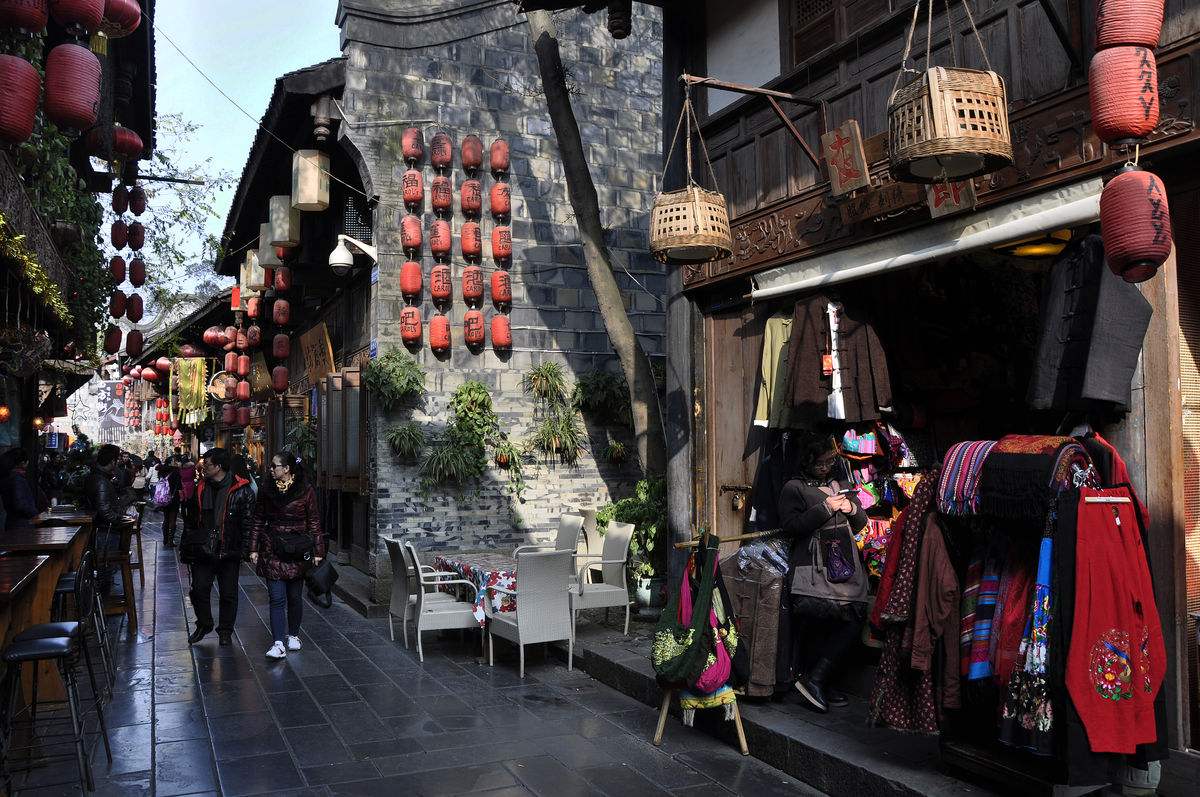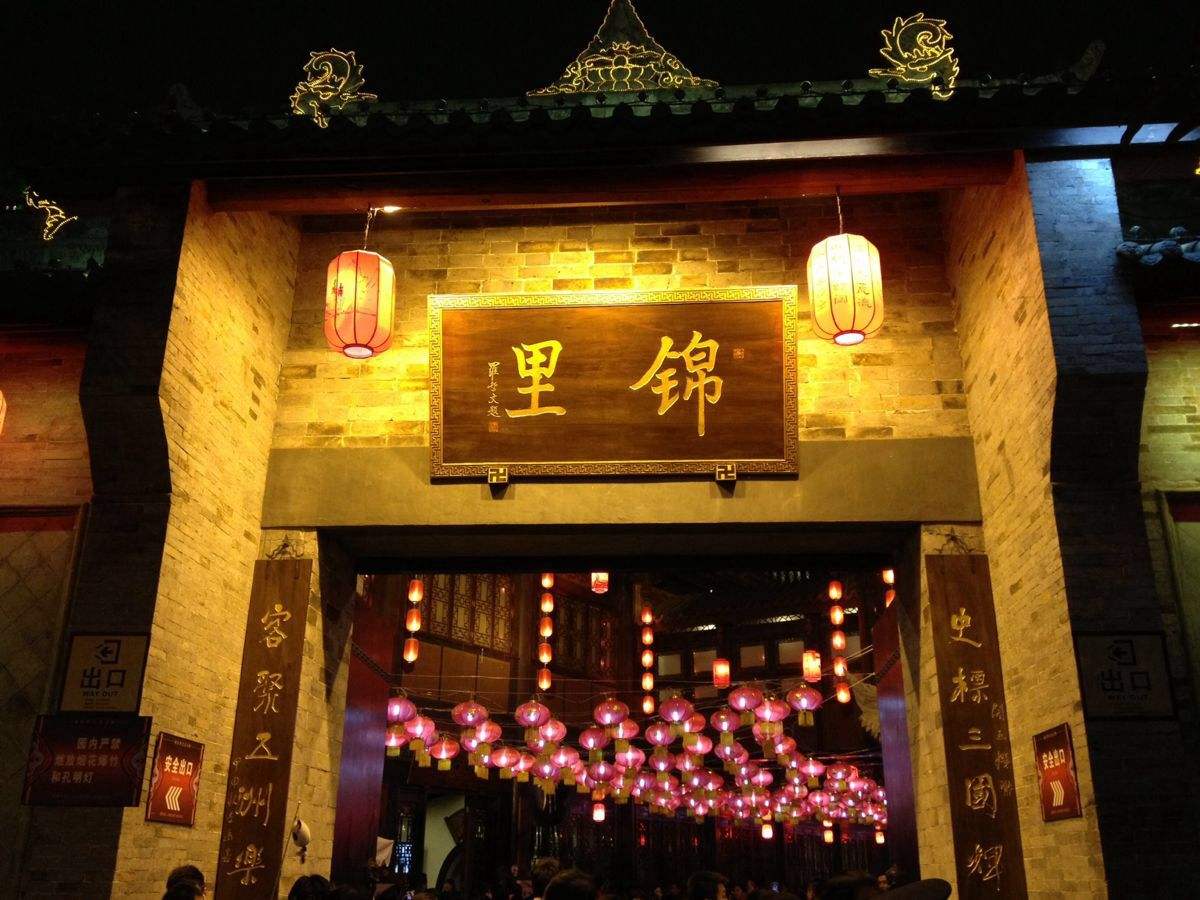 Drive you back to your hotel (chengdu train station, airport). Our service ends.
Day 3. Chengdu Day Tour
Place&Transport: Chengdu
Today's Activities: Dufu Thatched Cottage
Accommondation: N/A
Meal: B,L
1
Price Per Person in US Dollars