Day 1 Chengdu-Emei
Place&Transport: Chengdu
Today's Activities: Chengdu to Emeishan by car, Baoguo Temple
Accommondation: Three stars, Four stars or Five stars hotel (Can be customized) in the foot of Mt.Emei
Meal: L
Our Chengdu private tour guide and driver will meet you at your hotel lobby ( train station, airport) holding with a welcome signal "Chengdu Private Tour" .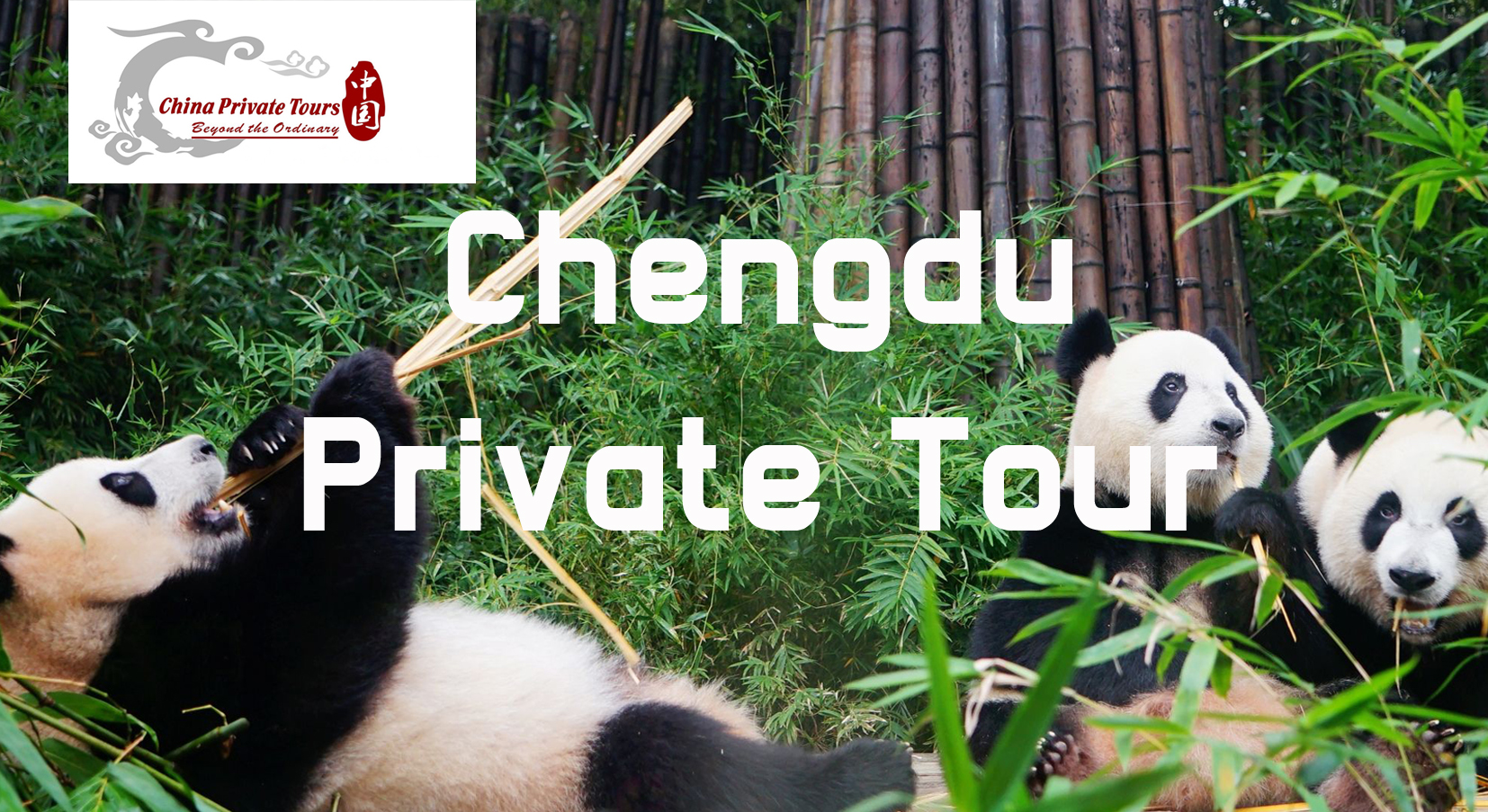 After a 2.5-hour driving, you will arrive at your hotel at the foot of Mt. Emei. Have a short break at your room.
In the afternoon, visit the Baoguo Temple, the biggest temple of the mountain. It has several serene gardens with rare plants, a library of sutras and a huge porcelain Buddha. While traveling deeper into the temple, you can have different views of Mt. Emei.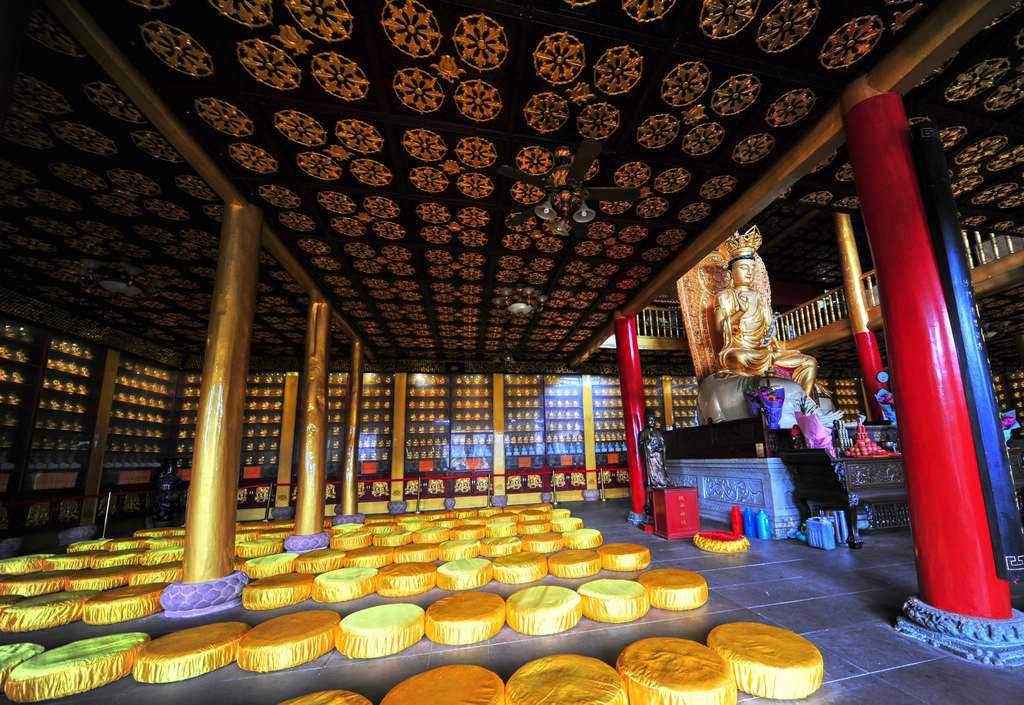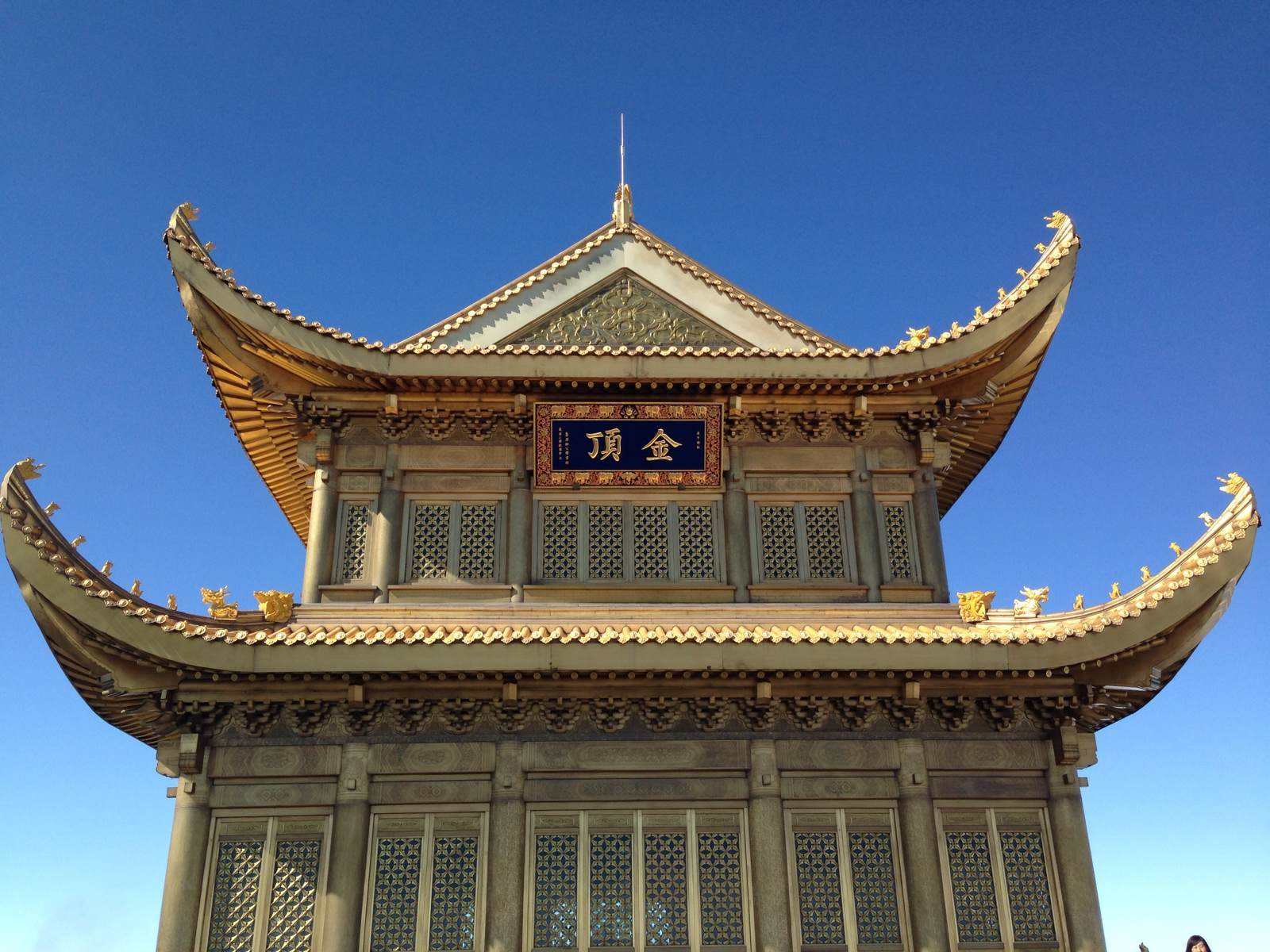 Stay overnight in the foot of Mt.Emei.
Day 2 Mt.Emei
Place&Transport: Mt.Emei
Today's Activities: Wannian Temple, Golden Summit
Accommondation: Three stars, Four stars or Five stars hotel (Can be customized) on the mountain
Meal: B,L
After breakfast, leave from your hotel and you will first take a eco-car in the Scenic Area to Leidongpin and hiking to Jieyin Hall, to take a cable car up to the Golden Summit (altitude: 3077 m). At the highest peak of the mountain, you will be amazed by the awe-inspiring view of Huazang Temple and witness the breathtaking sea of clouds if it's sunny.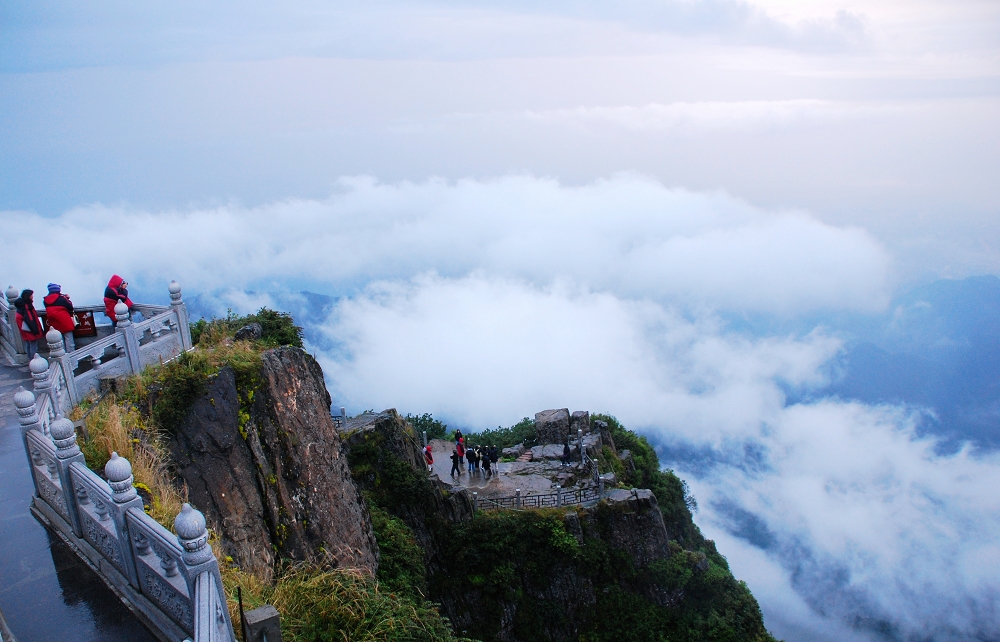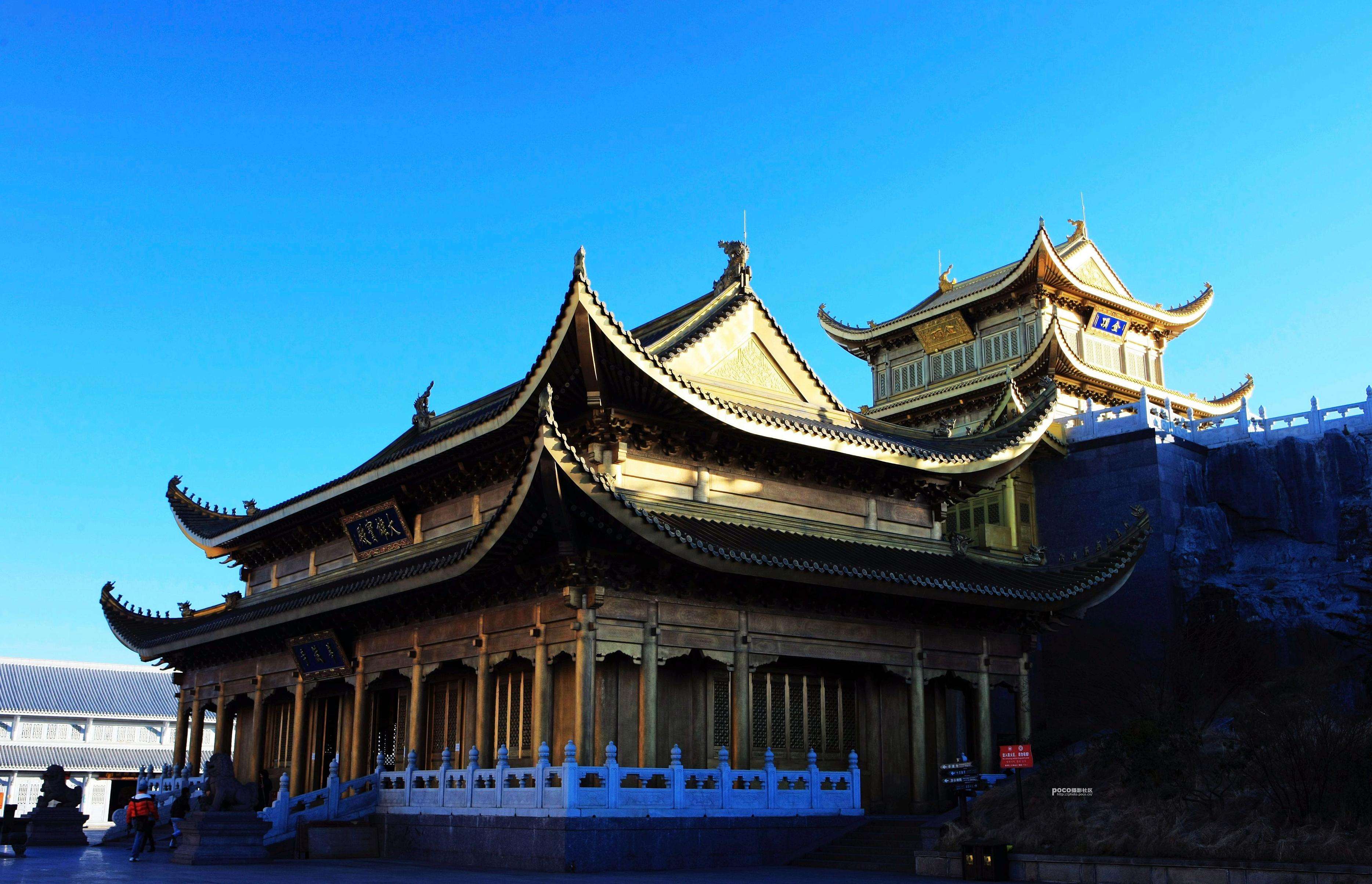 Next, go down to Wannian Temple parking lot by car. Take a cable car up to Wannian Temple at the middle of the mountain. Wannian Temple is a Buddhist temple located at the foot of Camel Mountain Range of Mount Emei, in Emeishan City, Sichuan, China. It is one of the six earliest Buddhist temples on Mount Emei. The temple is situated at the foot of Camel Mountain Range, facing the Daping Temple, Niuxin Temple, Shisun Summit and Bomeng Summit in the front. Wannian Temple is known not only for the bronze statue of Samantabhadra, but also for the Beamless Brick Hall.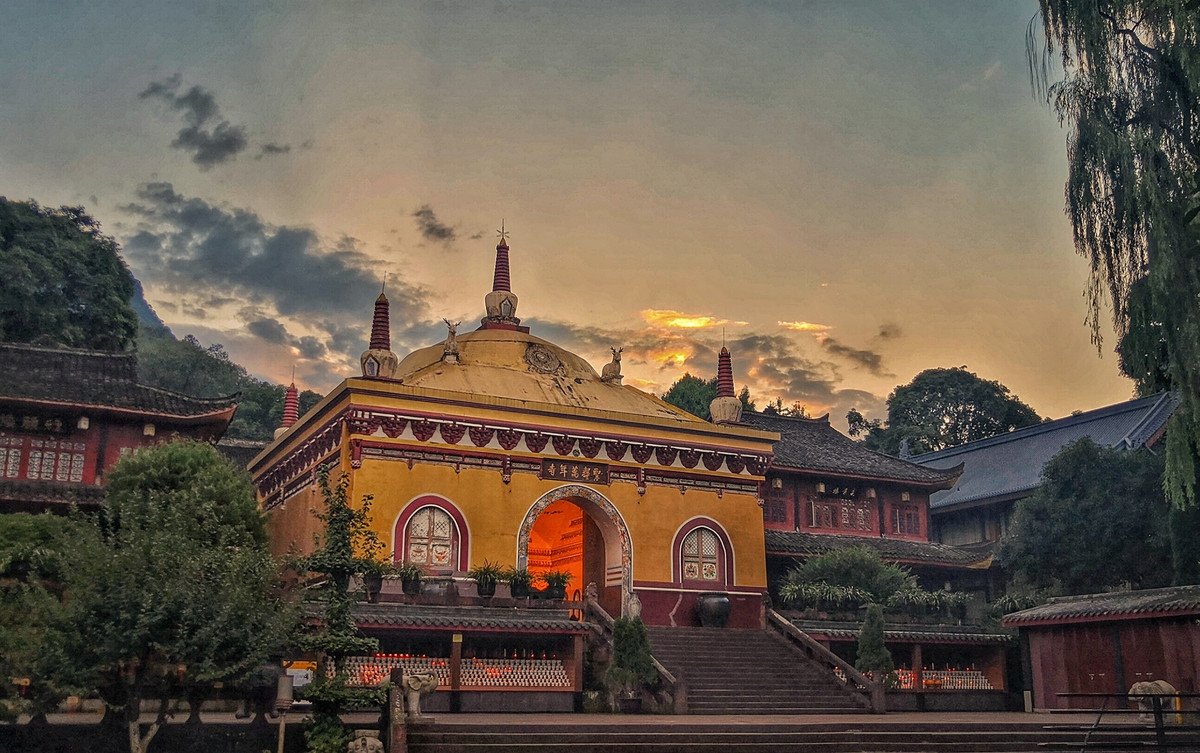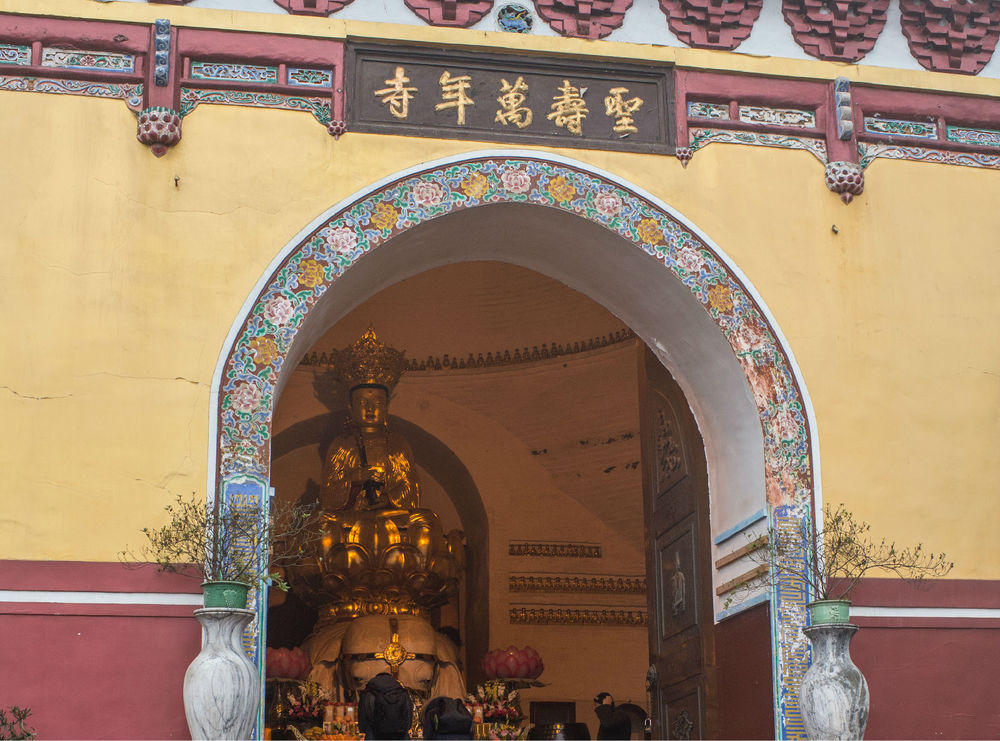 Stay overnight on Mount Emei.
Day 3 Mt.Emei-Chengdu
Place&Transport: Mt.Emei
Today's Activities: Enjoy the sunrise on the mountain, Huazang Temple
Accommondation: No
Meal: B,L
If weather permits, you can get up early to witness the unforgettable sunrise at the top of Mount Emei.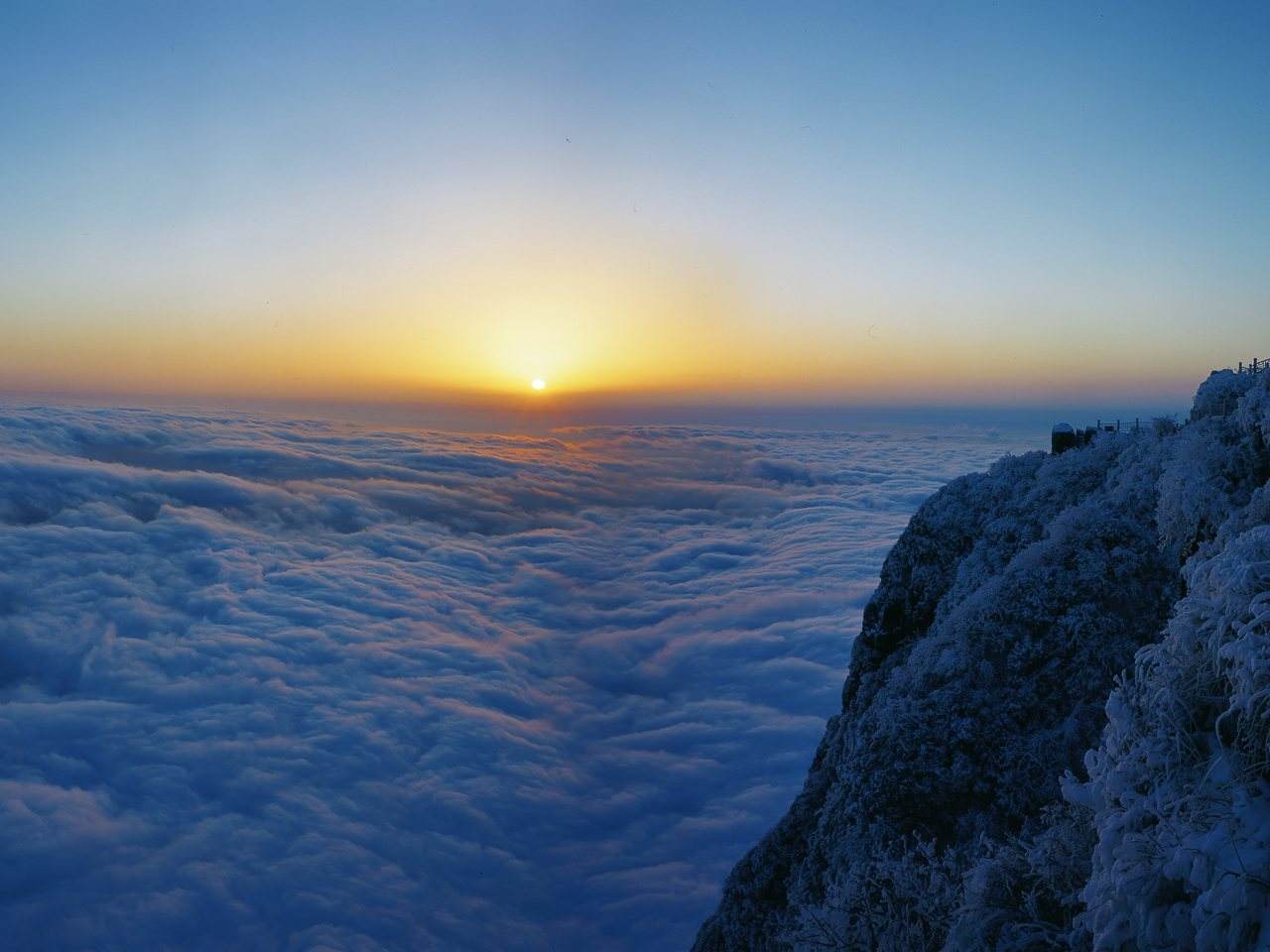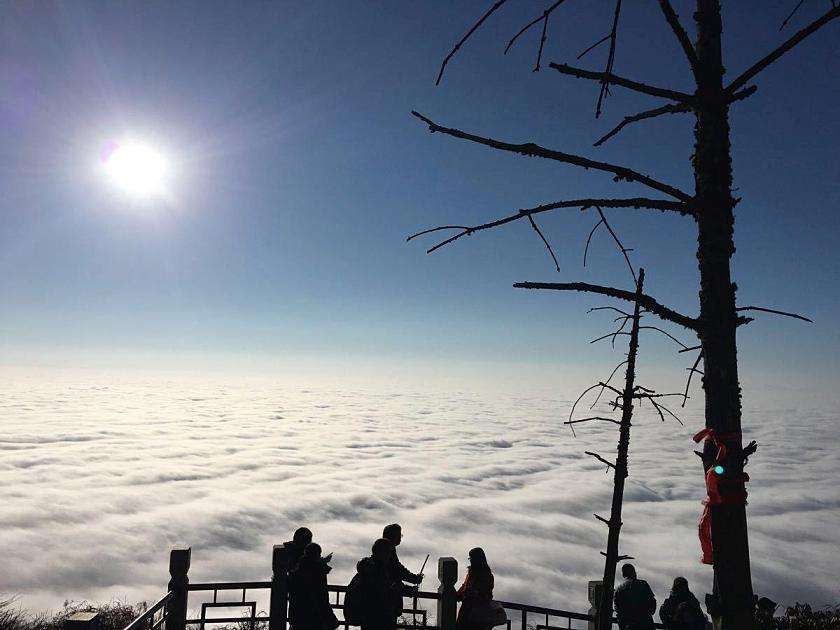 Go back to your hotel and have breakfast, later lead you to visit the Huazang Temple, and witness the highest golden Buddha Statue of Puxian in the world.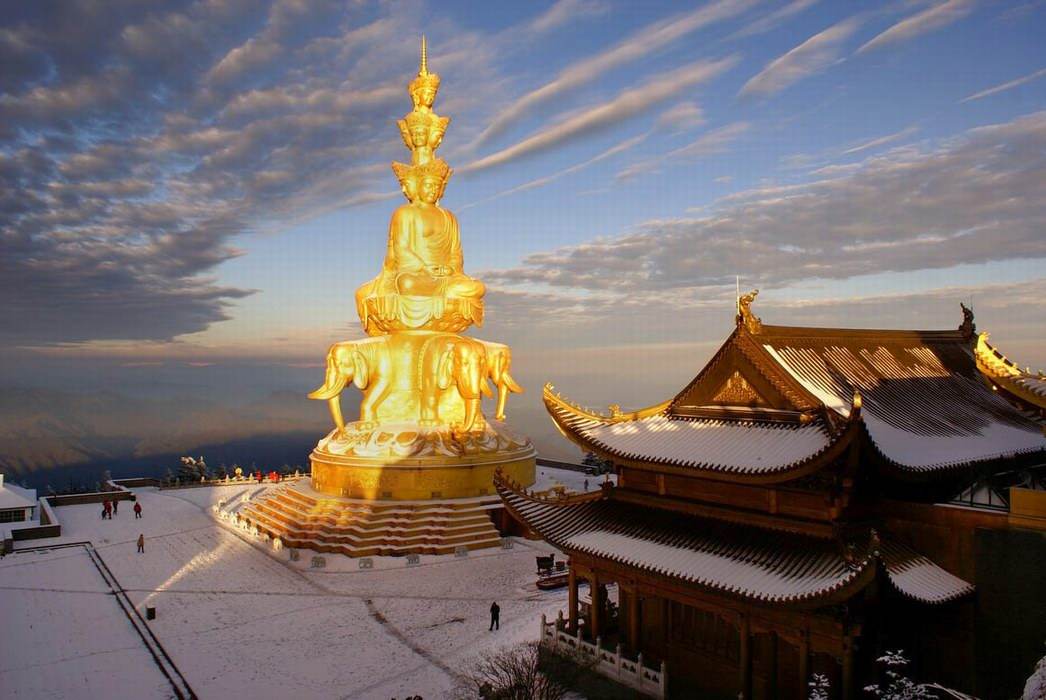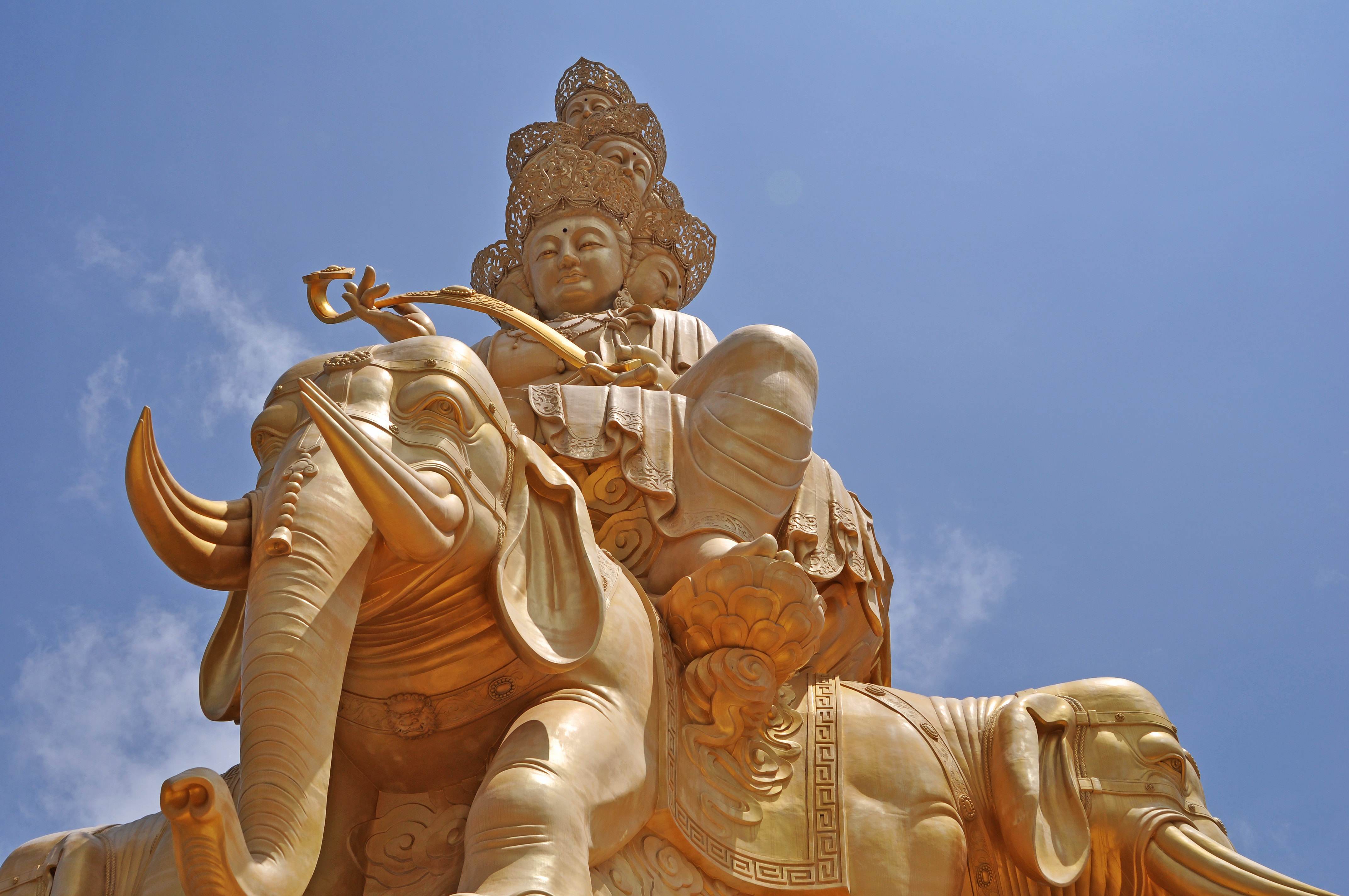 After that, drive you back Chengdu (Your hotel in Chengdu downtown, train station, airport).
Price Per Person in US Dollars