Day 1. Mount Qingcheng & Jiezi Ancient Town
Place&Transport: Chengdu
Today's Activities: Mount Qingcheng & Jiezi Ancient Town
Accommondation: Four Stars Hotel (Can be customized) in Dujiangyan
Meal: L
In the morning, your tour guide will pickup in your hotel lobby or (Chengdu train staiton,airport)holding with the welcome signal "Chengdu Private Tour", and then you will take two-hour drive to the Front Mountain of Mount Qingcheng, the home of Taoism.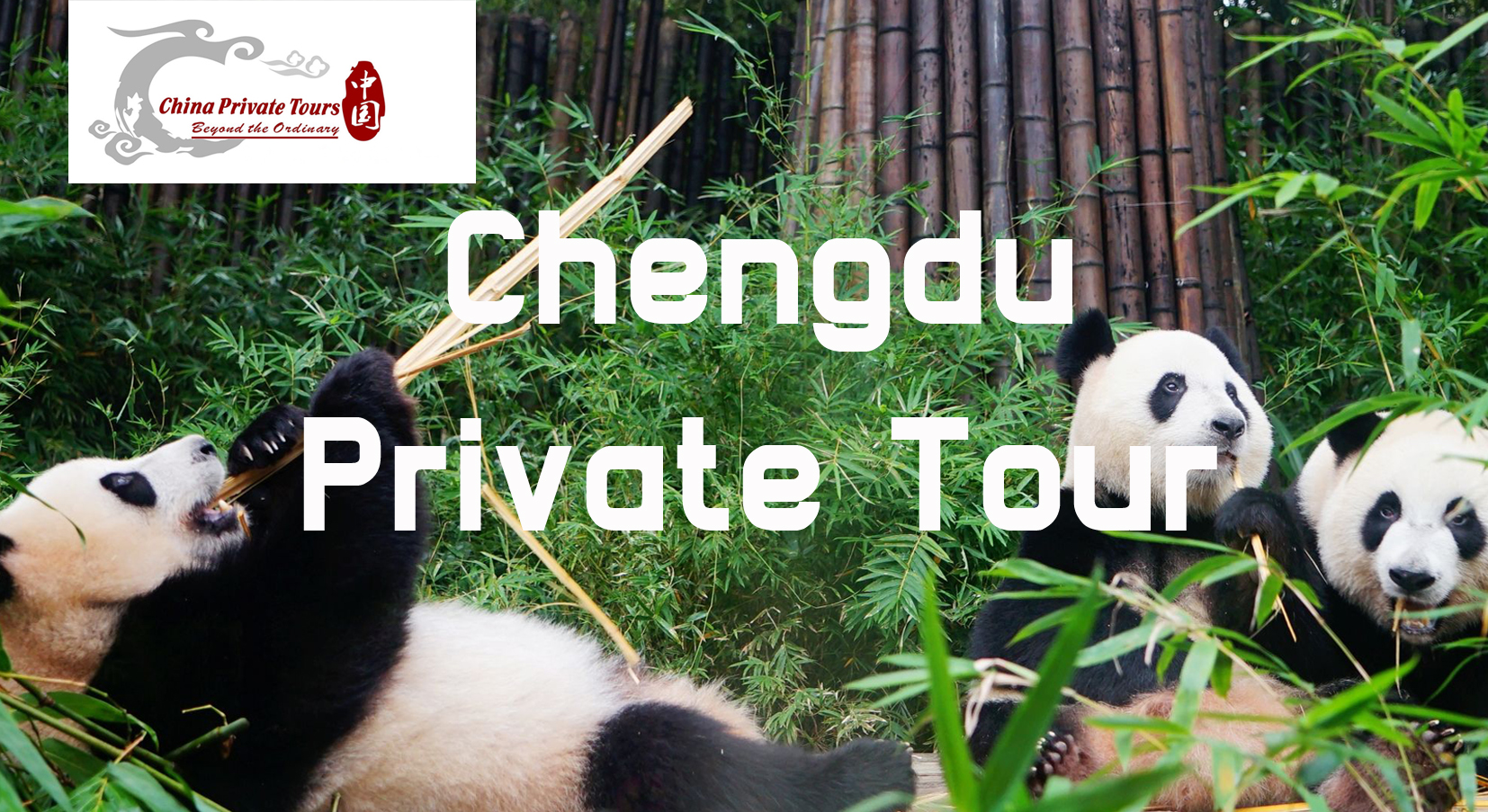 The famous Taoism temples are all located in the Front Mountain. Hike about half hour to Yuecheng Lake which lying quietly at the middle of the mountain, then take a five minute Buyun cable car up to the mountain.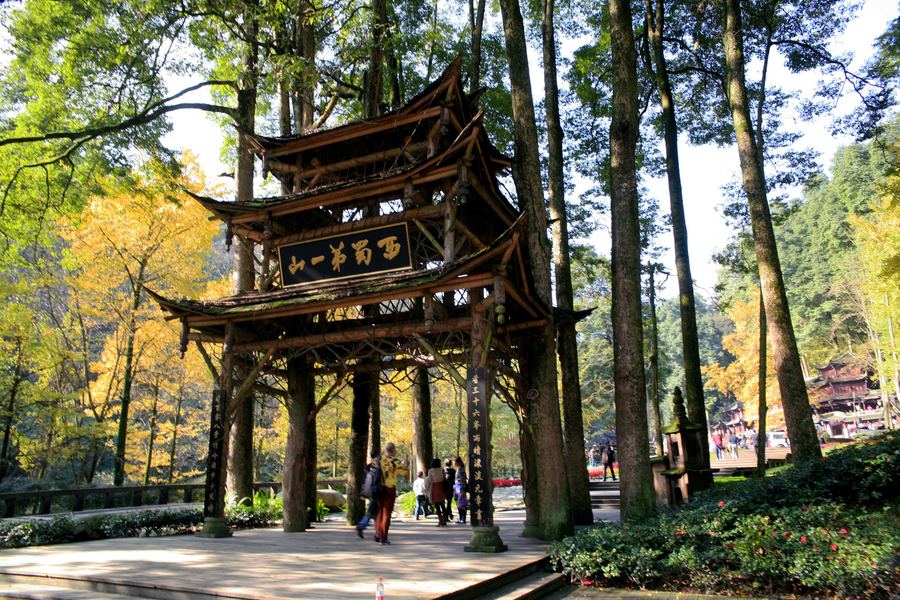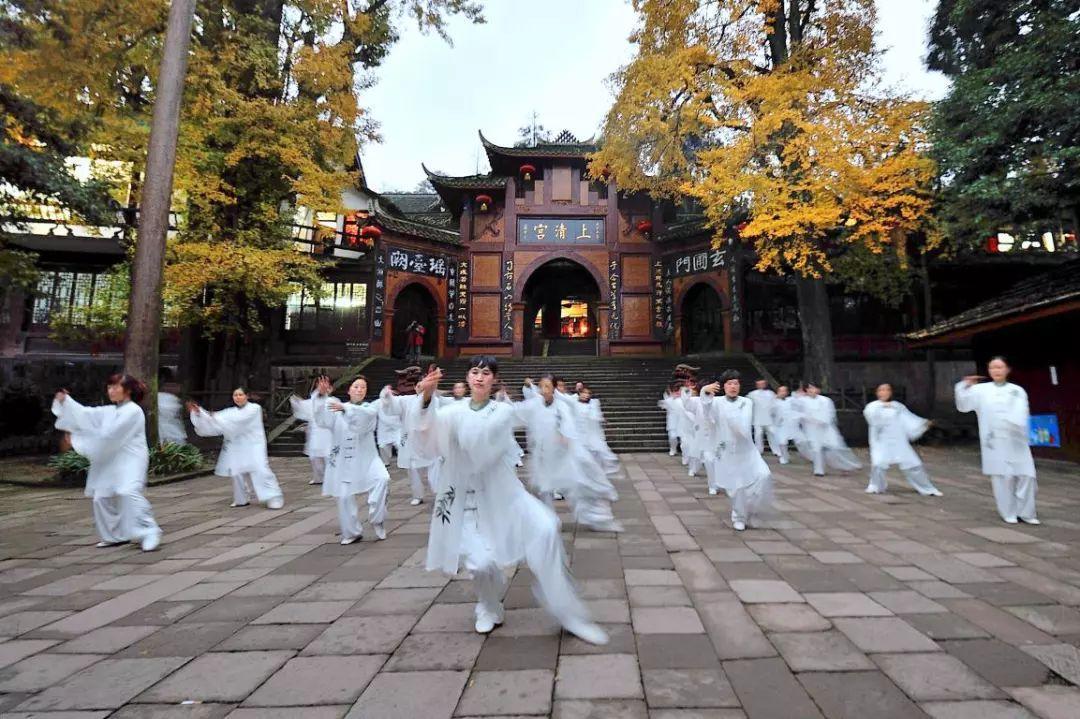 Then, walk to the mountain top and visit the historical Taoism temples along the way, including Shangqing Temple, Laojun Pavilion, etc. and experience the culture of Taoism and enjoy the fresh air and stunning scenery in the mountain.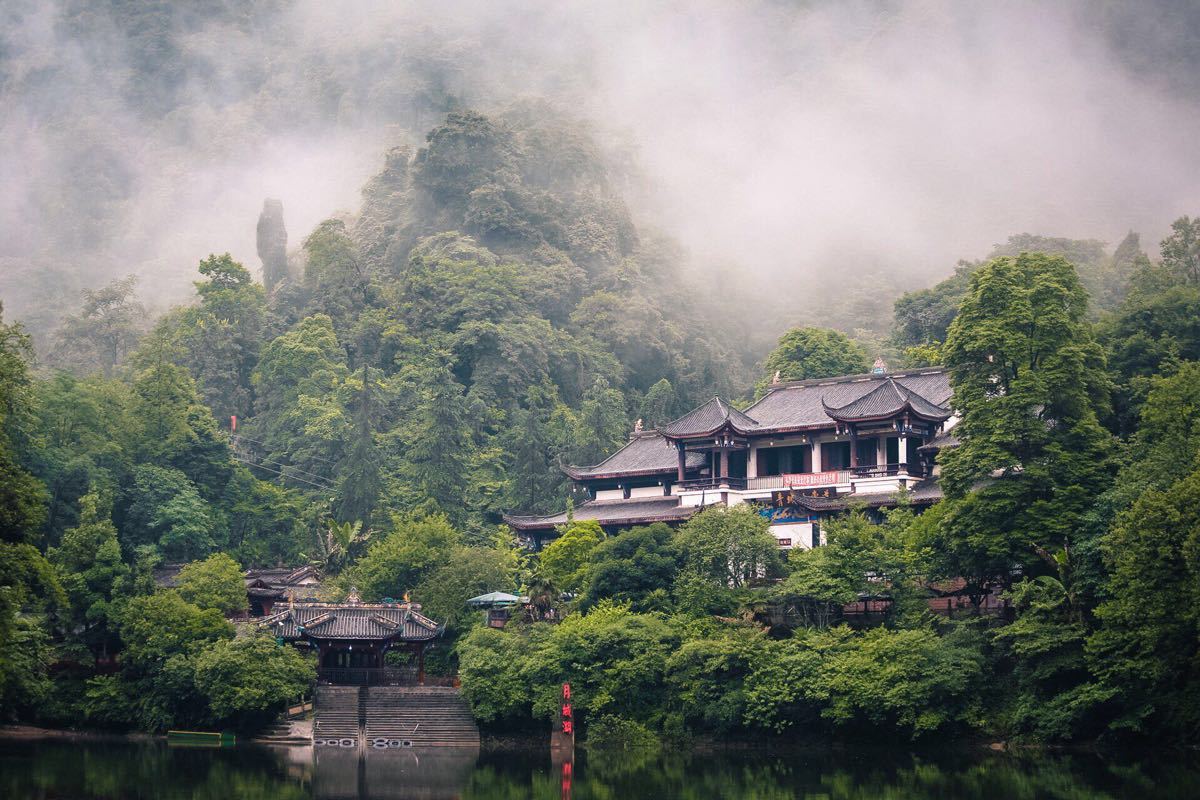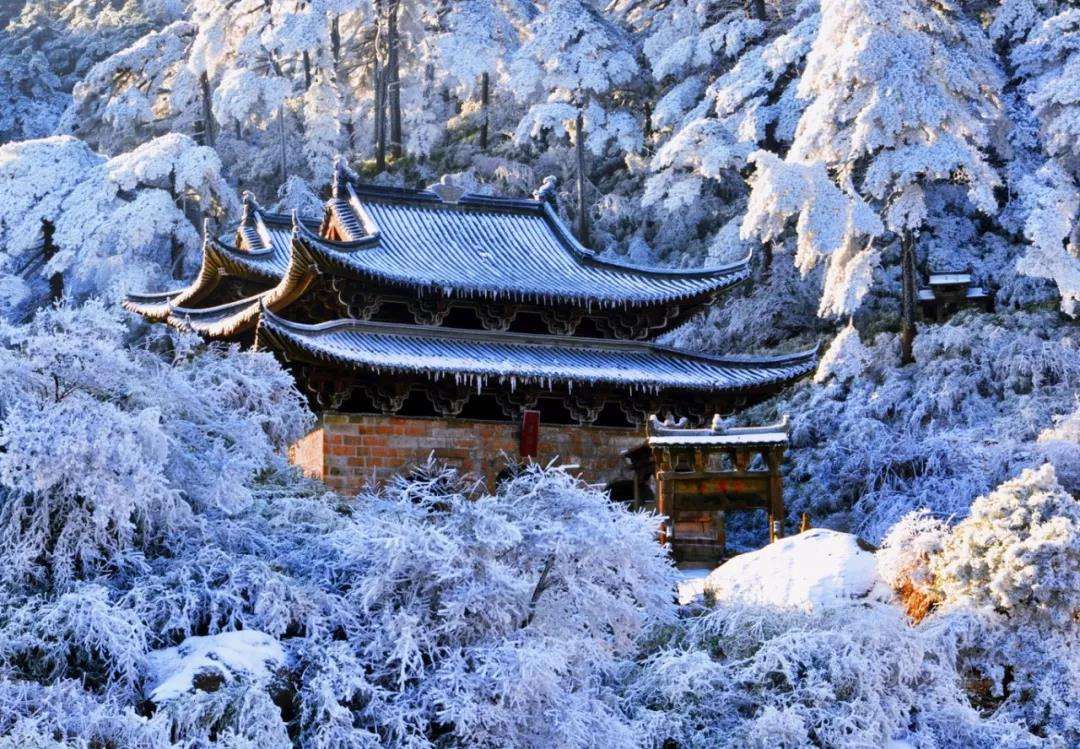 After arriving at the mountain top, go back along the same way you come.
In this afternoon, head to Jiezi Ancient Town which is reputed as the Back Garden of Mount Qingcheng and the hometown of the Ladle Poet – Tang Qiu in late Tang Dynasty. Stroll along the well-preserved old streets, explore Qing-dynasty Ziku Pagoda, appreciate millennium gingko trees and relax yourselves on the bank of Weijiang River…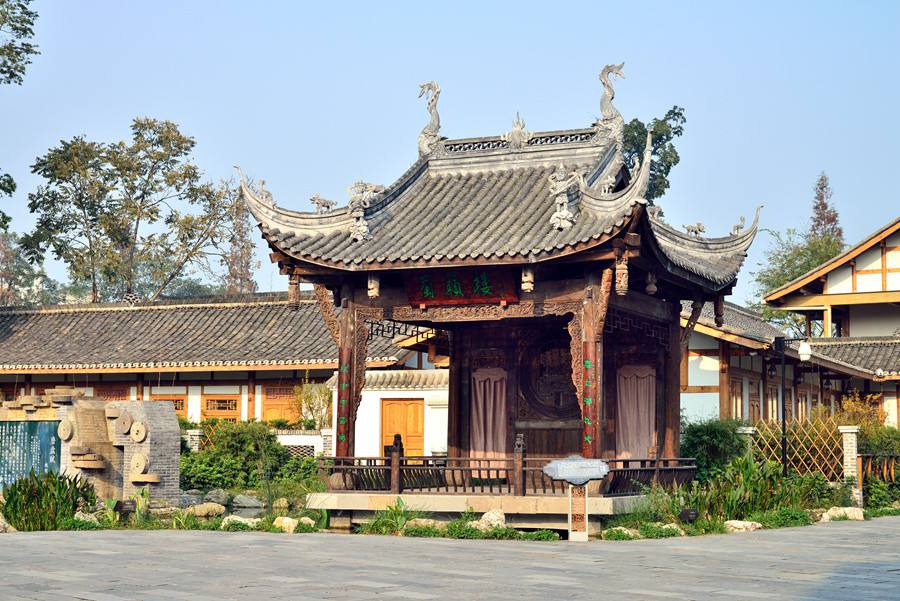 After the relaxing exploration, return back to Dujiangyan City.
Day 2. Dujiangyan Panda Base Volunteer
Place&Transport: Dujiangyan
Today's Activities: Dujiangyan Panda Base Volunteer
Accommondation: Four Stars Hotel (Can be customized) in Dujiangyan
Meal: B,L
In the early morning, our guide and driver will pick up your family at your hotel around 08:00 am and drive 1.5 hours to Dujiangyan Panda Base to fulfill your lifetime panda volunteer work from 08:30 to 16:00.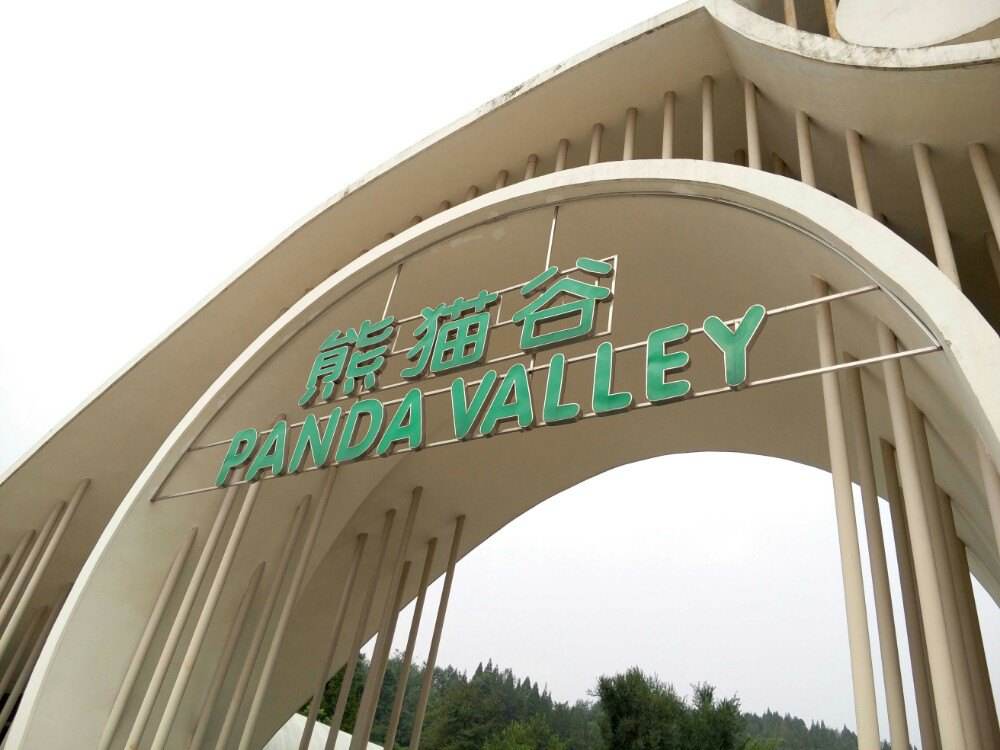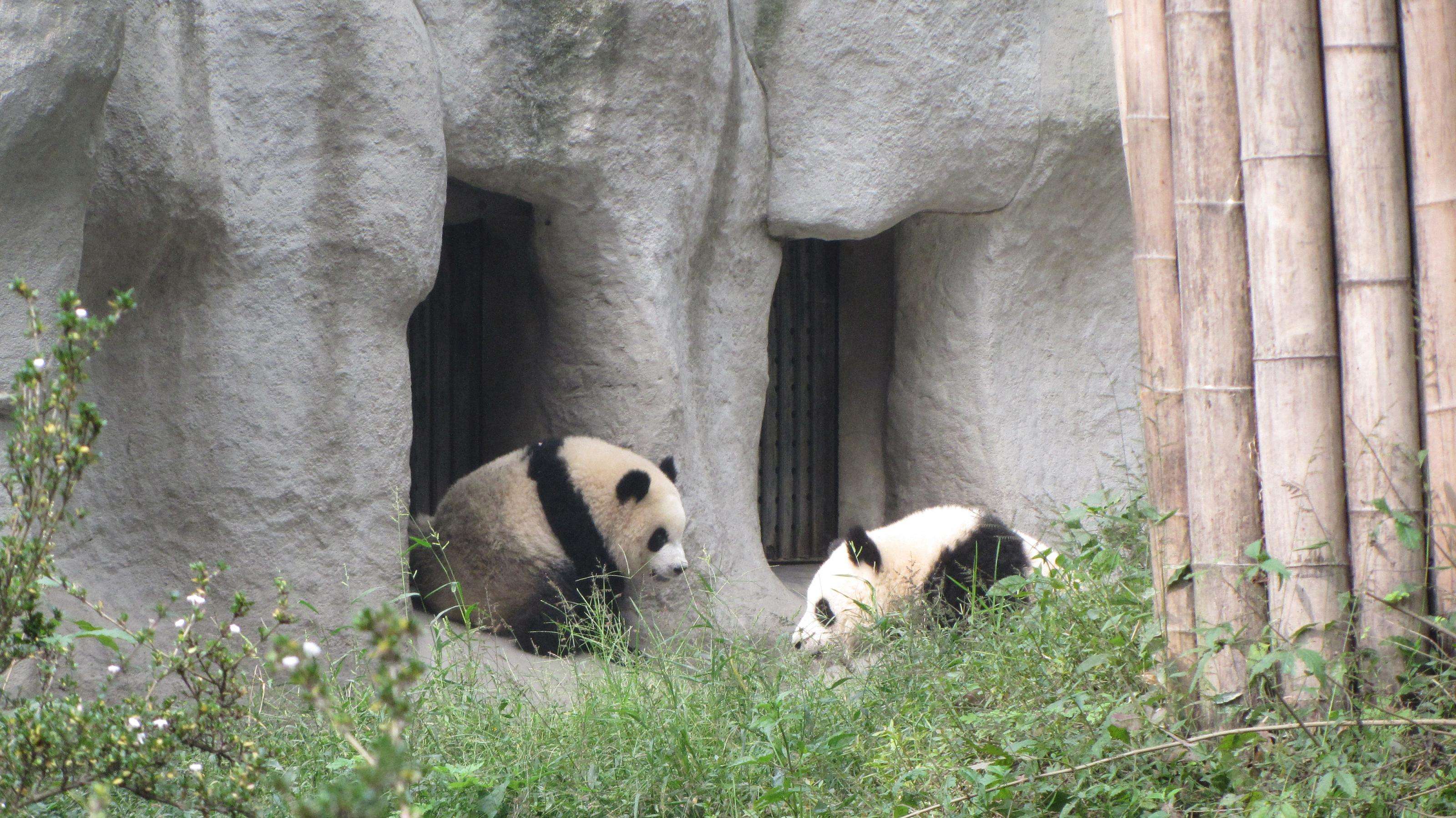 Itinerary Highlight: There are more than 40 giant pandas and 5 red pandas in Dujiangyan Panda Base. During this one-day panda volunteer program, you'll experience some activities including honorary keepers to clean up bamboos, pick up droppings, wash the enclosures, observe and understand the panda's status and living conditions;
Activities:
1. Prepare food for the pandas and also experience the fun of making the "Panda's Cake";
2. Deliver delicious "Cake" and fruits to the pandas personally and understand panda's feeding habits;
3. Watch a panda documentary that shows scientific facts about pandas, to understand how humans protect them, and how we may live in harmony with them;
4. Plant bamboos and trees, as well as set up nametags and some more interesting and meaningful activities. After the panda volunteer activities, you'll receive an official certificate from CCRCGP that proves your love for giant pandas, as well as souvenirs, like a panda badge, a panda T-shirt or a panda club magazine.
After the whole days' volunteering experience, you will be driven back to your hotel in Chengdu.
Note:

1. Volunteering work for your kids: If your children are above 12 years old, they can partake in Panda Volunteer Program to do the volunteering work. If they are under 12 years old, special activities are arranged to have interaction with the pandas and please feel free to contact our travel consultants.
2. Dujiangyan Panda Base can accept up to 20 volunteers in one day. Being a volunteer, you should apply it a week in advance with your Application Form and Health Examination Form (valid medical certificate and signature which could apply it in your county or in China).
3. If your family member wants exceptional experience to hug a panda, you should pay extra 1800 Yuan which is the donation fee to help and save the endangered pandas.
Day 3. Confucius Temple & Dujiangyan Irrigation System
Place&Transport: Dujiangyan
Today's Activities: Confucius Temple & Dujiangyan Irrigation System
Accommondation: N/A
Meal: B,L
In this morning, your guide will escort you to Dujiangyan Confucius Temple - the only living Confucius Temple with a combination of temple and academy where travelers can experience traditional Six Arts - "Rites", "Music", "Archery", "Charioteering", "Calligraphy" and "Mathematics".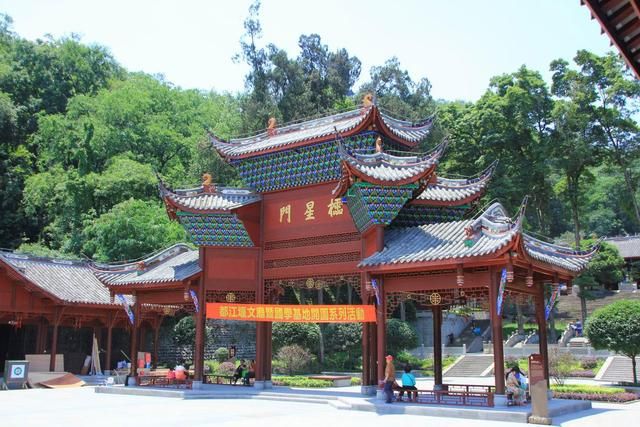 Dress yourselves in Han-style clothes and begin your exploration. Learn about the great Confucius and Six Arts in Six Arts Exhibition Rooms after watch archery show, take Four-worship to Confucius in front of Dacheng Hall, visit Old Chengdu Model and know some Fengshui about architecture, catch the interesting moment to practice stone-rubbing, practice calligraphy and learn some Chinese words expressing in different styles. You won't miss the chance to practice archery under the guidance of the experienced masters. During this 3-hour experience, you learn, feel and touch Confucius' life 2500 years ago.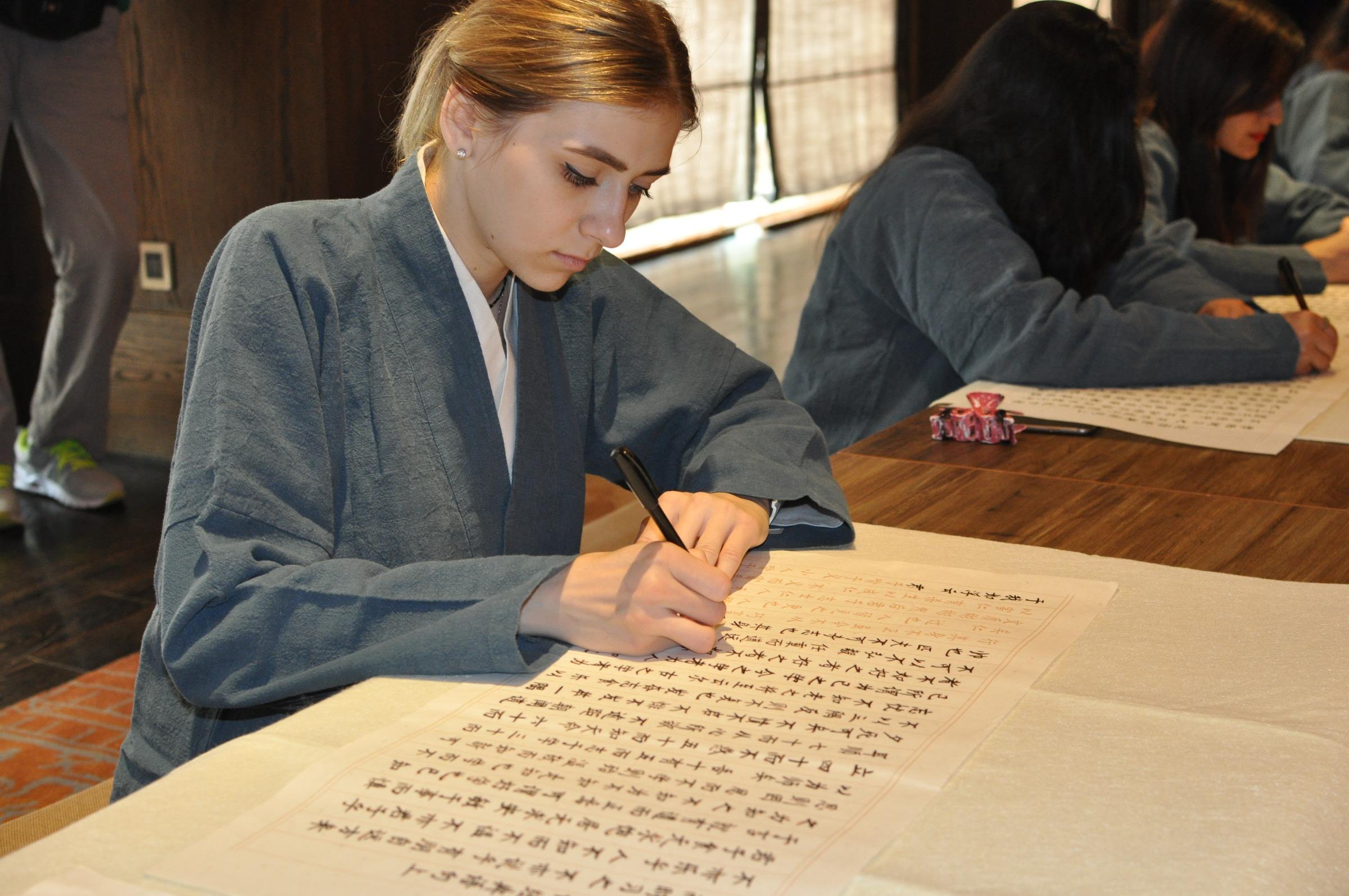 After Six Arts experience, head to the Dujiangyan Irrigation System, which was an irrigation project built in 256BC. The system is still working to irrigate Chengdu plain and it's the actual reason why Chengdu is called as the "Land of Abundance". Visit the three main parts of Dujiangyan Irrigation System including Yuzui, Feishayan, Baopingkou, and be amazed by the wisdom of ancient Chinese.
After this tour, drive back to Chengdu airport / train stations for your next destination. Service ends!
Price Per Person in US Dollars