Tour Itinerary
Place&Transport: Chengdu
Today's Activities: Hangzhou Nightlife, Sichuan Opera Show
Accommondation:
Meal: No Meal
Around 18:30, meet your guide at your hotel in Chengdu city center and you will be transferred to the Shufengyayun for the Sichuan Opera Show. The show times as below:
Time:
Daily Show: 20:00-21:45
The following most famous show in the opera are:
"Changing Faces", "Fire Spitting", "Rolling Lamp", "Folk Music", "Hand Shadow" and "Puppet Opera".
Sichuan Opera (川剧&蜀风雅韵)
Sichuan Opera is one of the most famous traditional Chinese operas. It was origin in Sichuan province about 1,700 years ago. Sichuan Opera plays an important part of the Chengdu culture and has wide spread in southwestern China - Sichuan Province, Yunnan Province and Guizhou Province.
Sichuan Opera is traditionally enjoyed in a tea house atmosphere, where the audience can relax with tasty snacks and hot tea while enjoying the boisterous performance. Shufengyayun tea house, one of Chengdu's best, is located in the Chengdu Culture Park near Qingyang Temple, a famous Taoist abbey, Wuhou Ancestral Temple and Dufu's Cottage.
20:00 Sichuan Opera (about 1.5 hours)
Your guide will send you into the Shufengyayun tea house. After helping you find your seat, they'll leave you to enjoy the show at your leisure.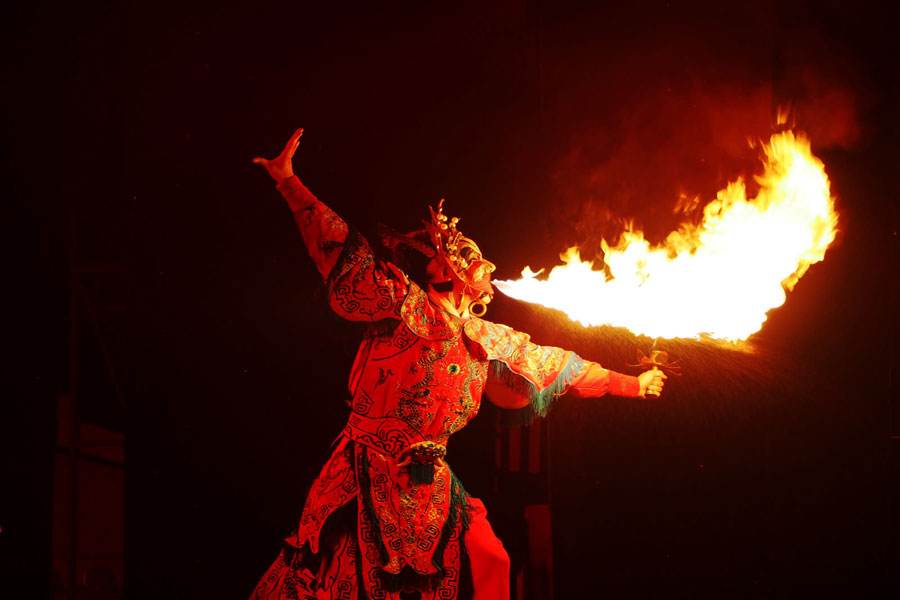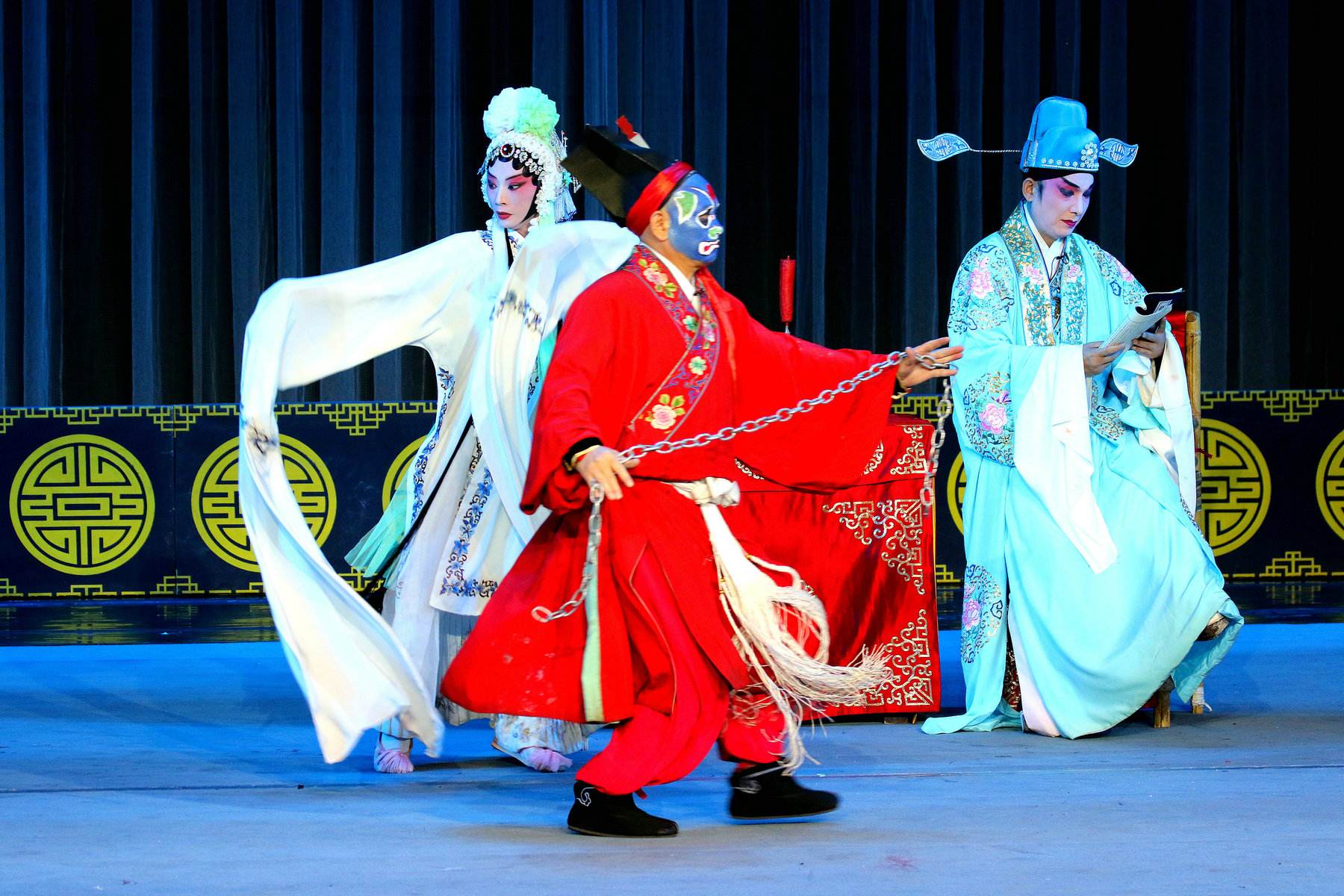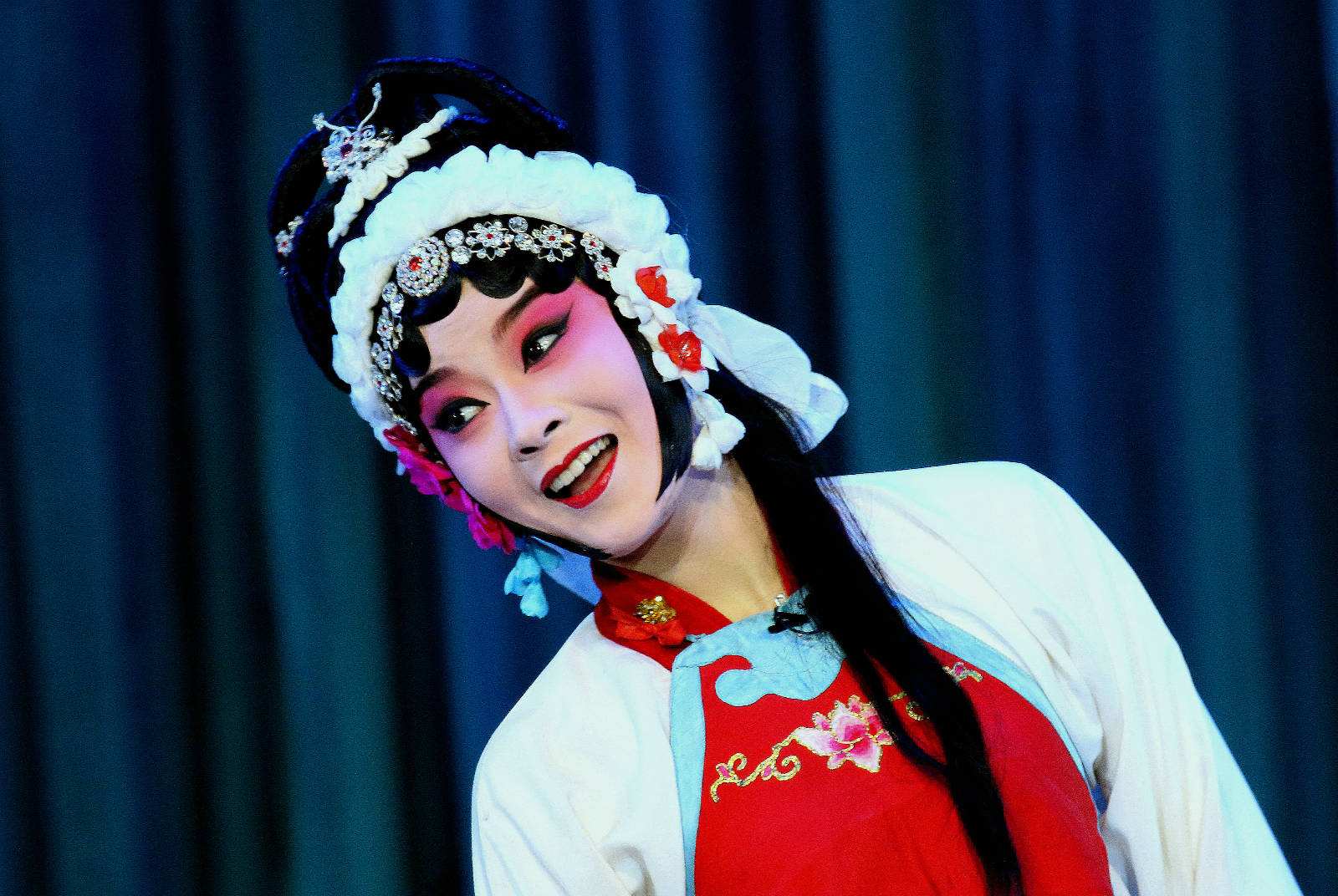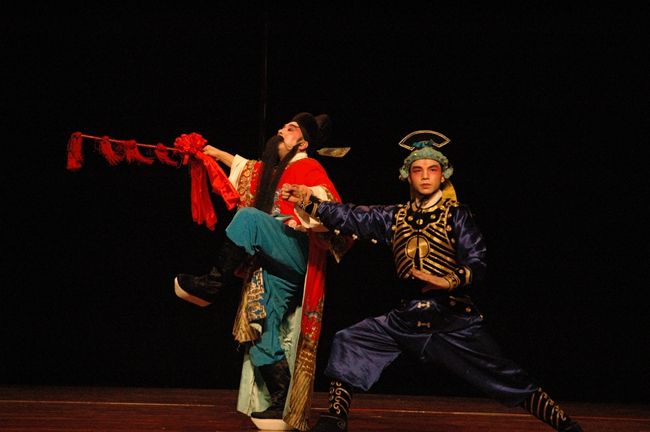 22:00 Drive back to your hotel, Our service ends.
Price Per Person in US Dollars