Tour Itinerary
Our Chengdu private tour guide will meet you at the hotel lobby before 8:00 (or exit of chengdu train station/airport), holding with the Pick up Sign" Chengdu Private Tour". Then escort you to start the Full Day Giant Panda and Leshan Buddha Trips.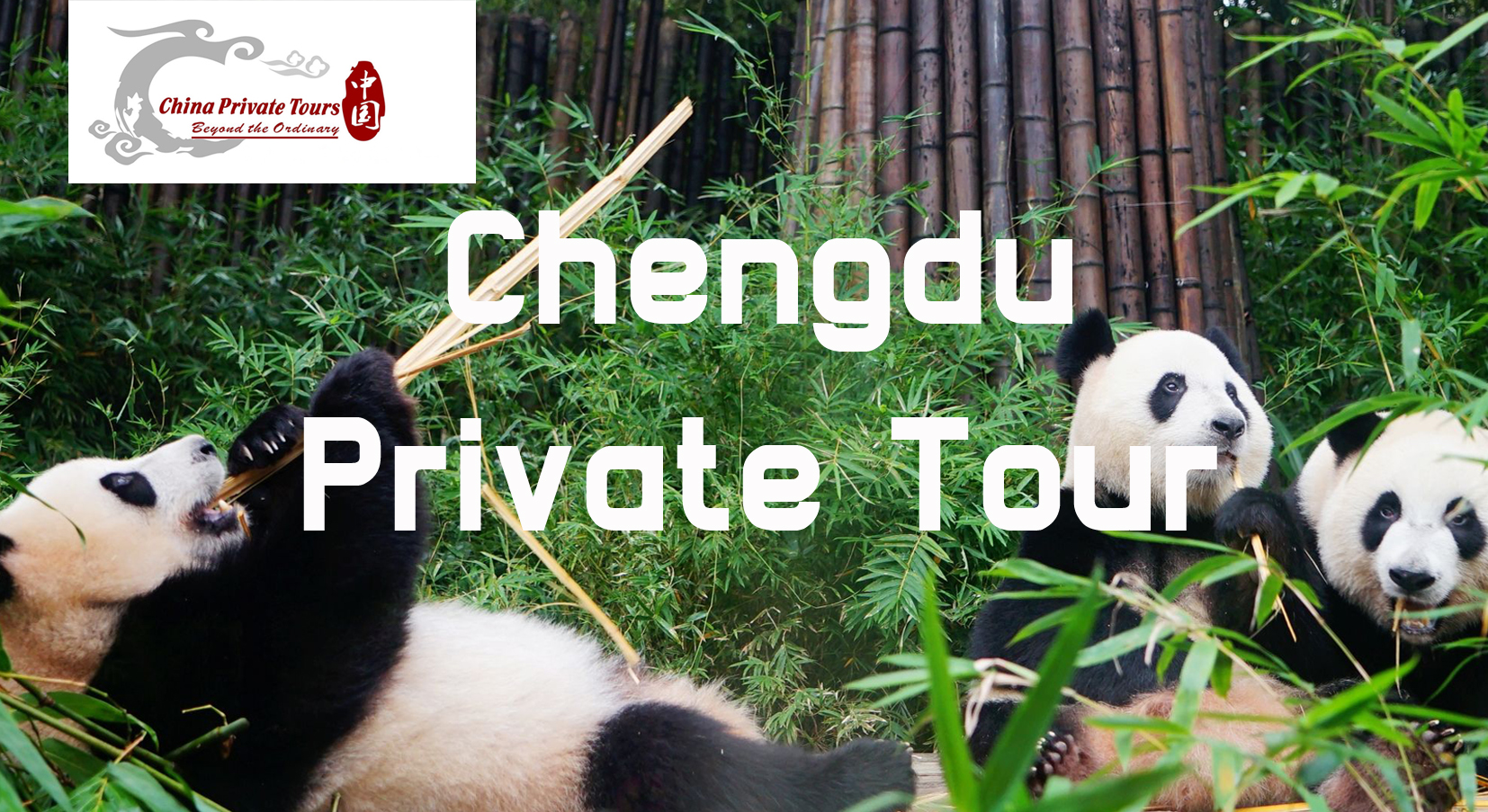 Firstly, drive 1.5 hrs to visit the Giant Panda Breeding and Research Center, The Chengdu Giant Panda Breeding Research Base (or Chengdu Panda Base for short) specializes in baby pandas and their care. It's one of the most popular destinations for foreign travelers. And it's a must-go place when you go to Chengdu. Chengdu Panda Base not only takes care of breeding pandas, but also focuses on providing interactive activities that teach people about pandas and their protection. Besides cute giant pandas, there are also red pandas, black swans, and peacocks in the base. There is a great possibility to visit pandas and also walk in the wide and fresh garden of bamboo, which is a pleasant experience.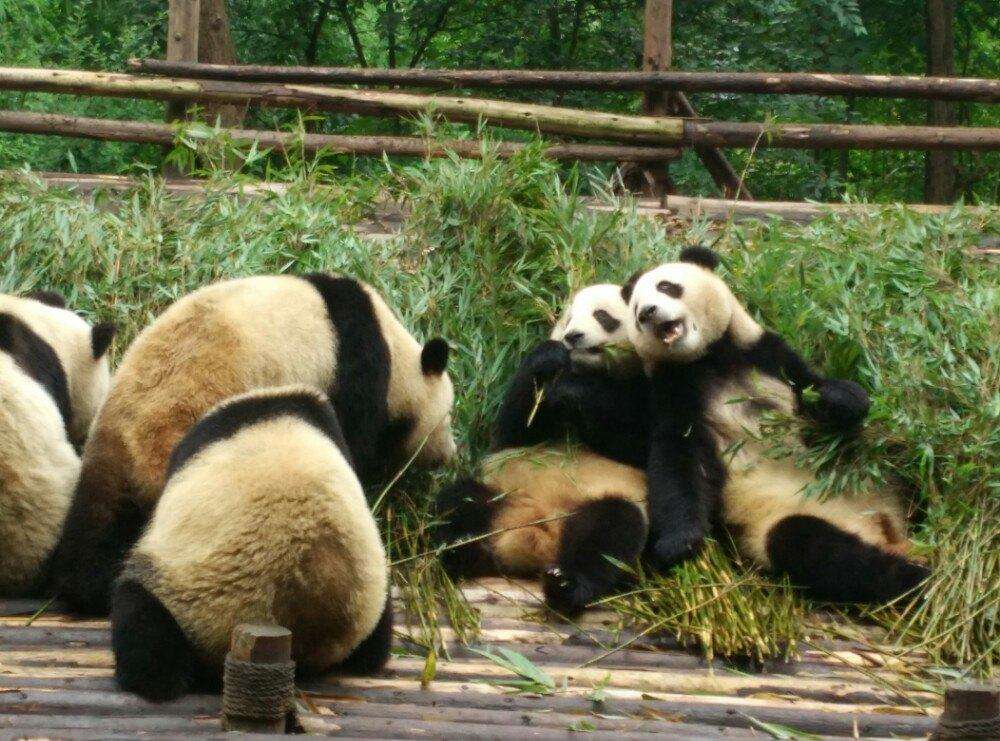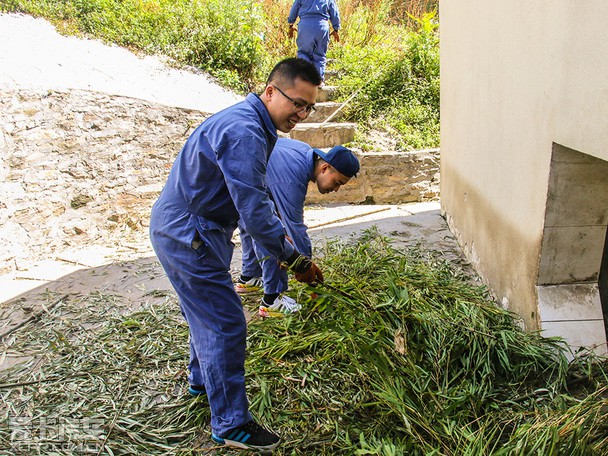 Your lunch will be arranged at the local restaurant popular with the local people to stay away from the tourists' meals. After lunch, drive to Leshan Giant Buddha which is about 2 hours on the express way.
Upon arrival, You will watch the wonder of sleeping Buddha, which explained the saying of ' Buddha is the hill and the hill is a Buddha '. And then we will walk up and down along the zigzagging mountain trails along the Giant Buddha, from it's head to shoulder, and from leg to foot. In front of the Buddha is the good view of the joint of Minjiang River, Dadu River and Qingyi River.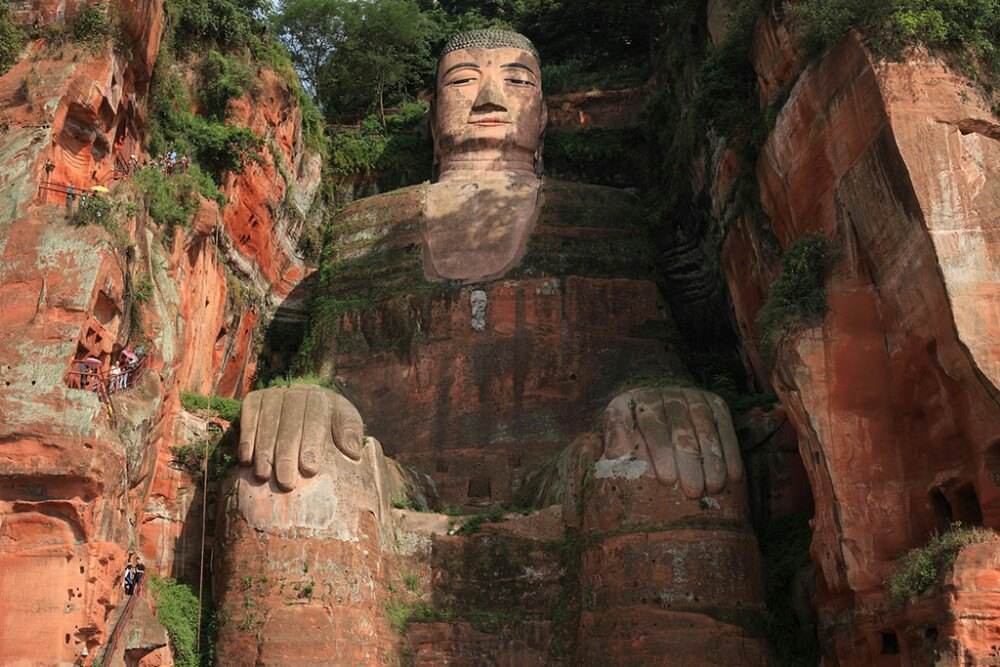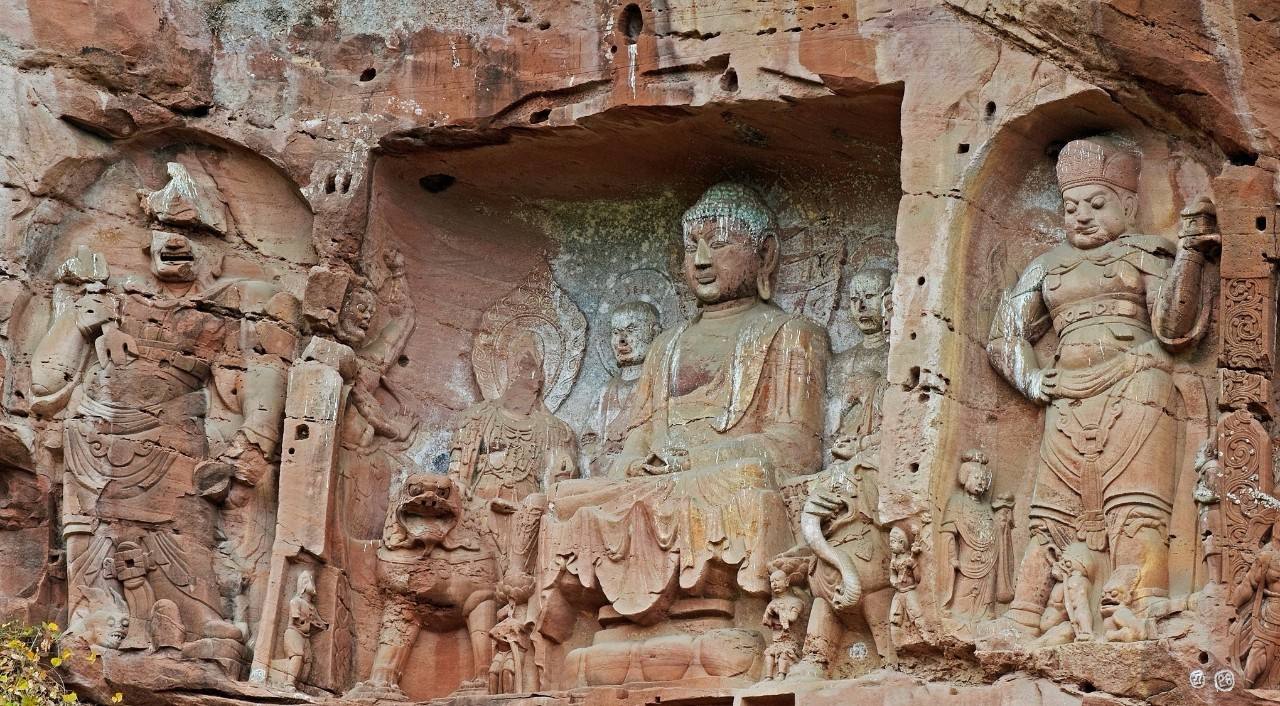 You will be able to climb up the Buddha to have a close-up look. To see more, you may walk down the narrow plank all the way to the feet of the Buddha, to discover you are only as tall as one of its toes.
Keep going to visit the Wuyou Temple, located on the top of a small island, opposite the Giant Buddha Statue. Due to its unique location, it has very open river view and peaceful environment. You will cross a river bridge, follow the stone steps up again, which is covered by the shadow of the trees. Once getting to the top, the open river views appear in front of you. It is very quiet temple since only the locals come here for praying, and you will visit one of the halls, where there are 500 hundred "Buddha Knights Statues" stand . Each of them stands for one story, definitely your guide will tell you some interesting stories about them.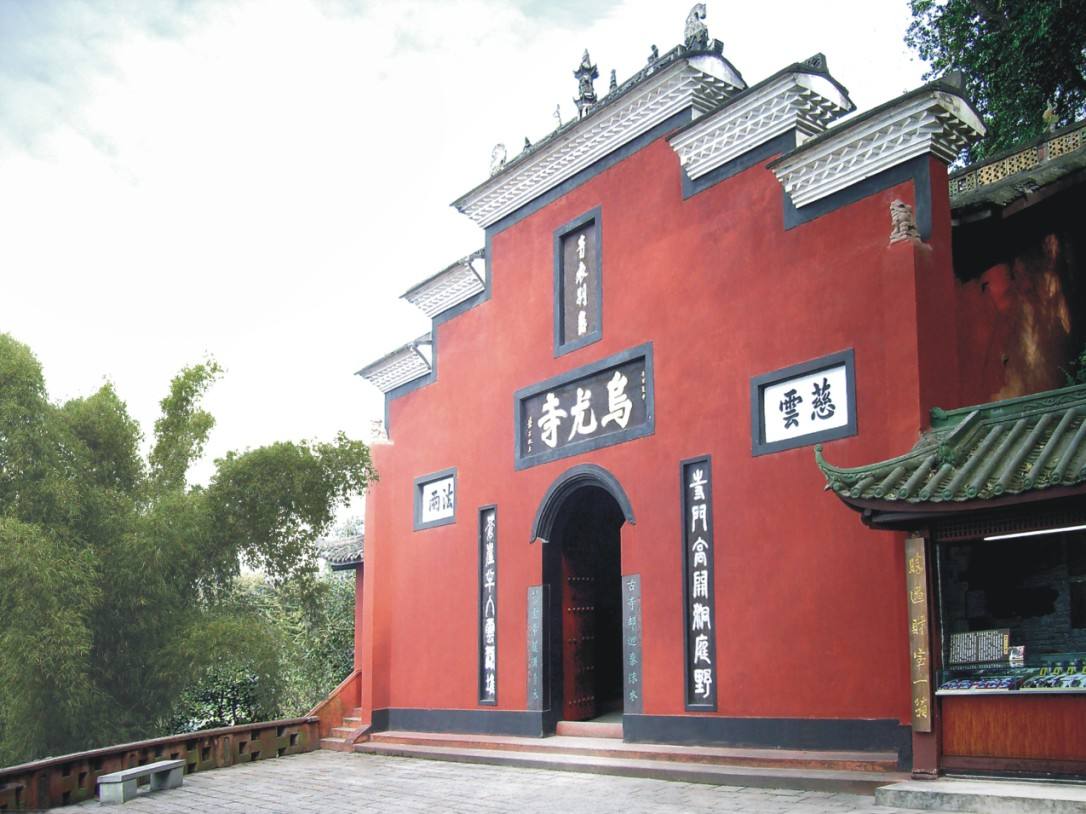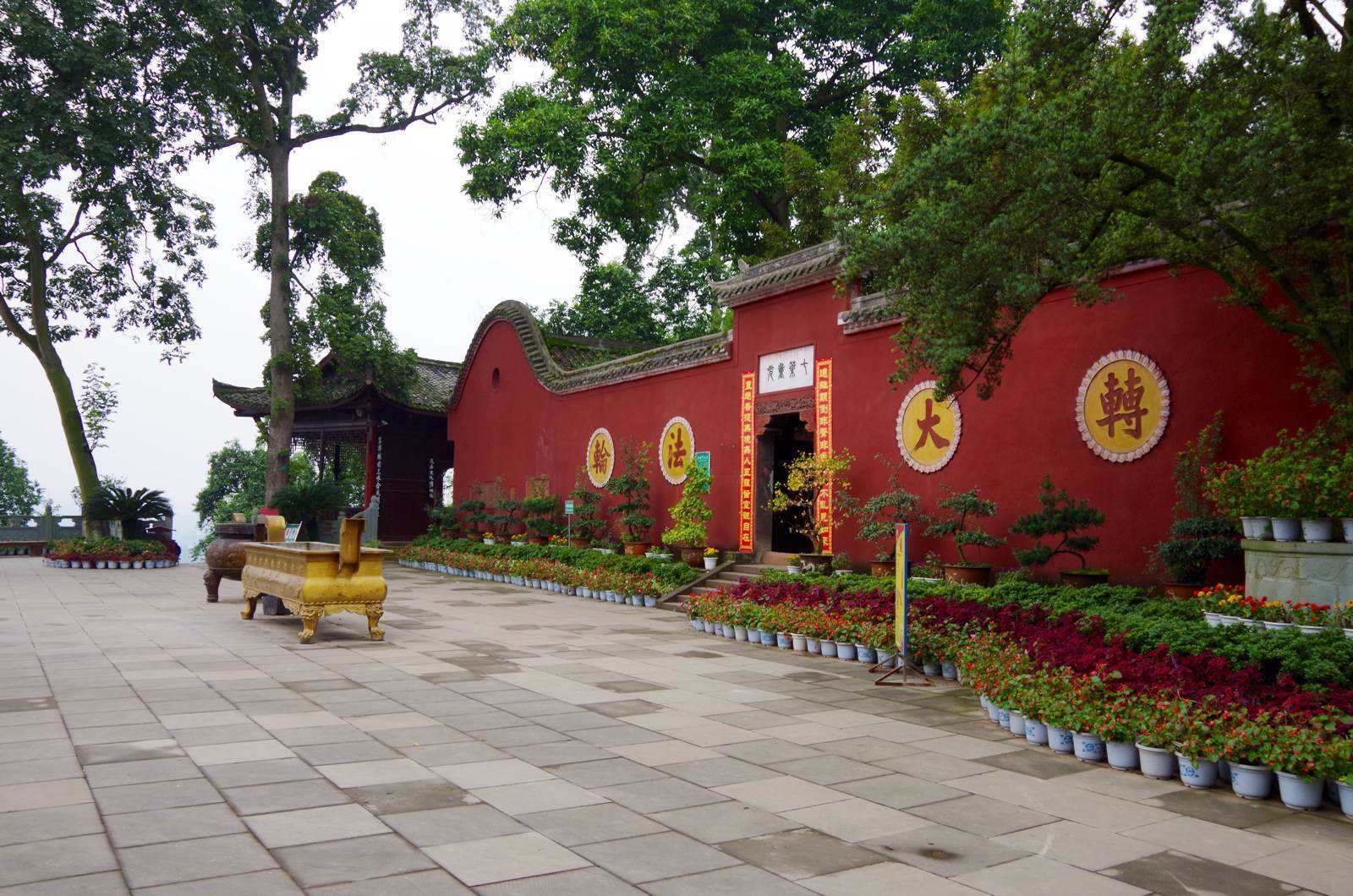 After visiting the Wuyou Temple, Take a cruise on the Dadu River and enjoy the beautiful scene between the mountains and the water.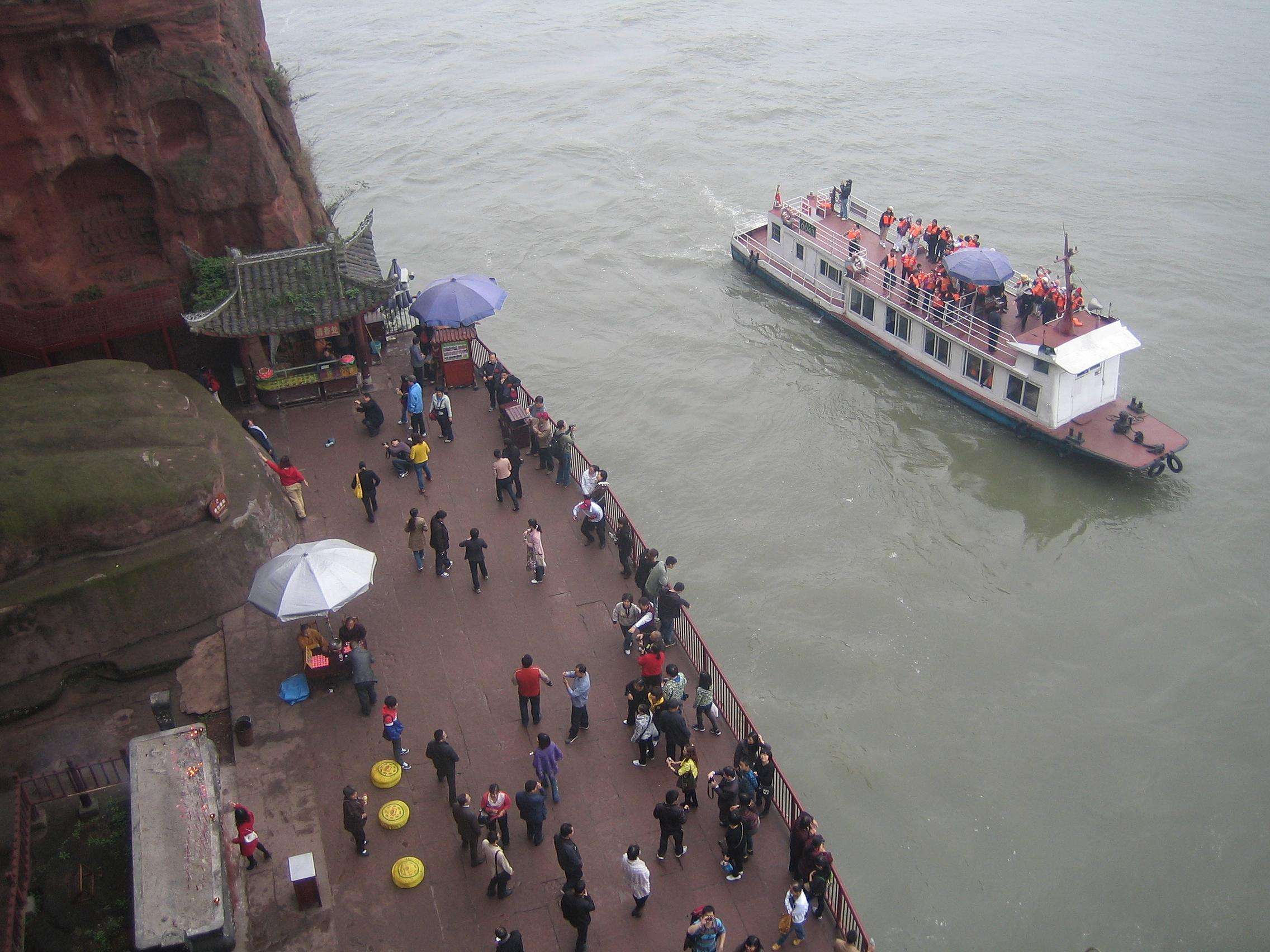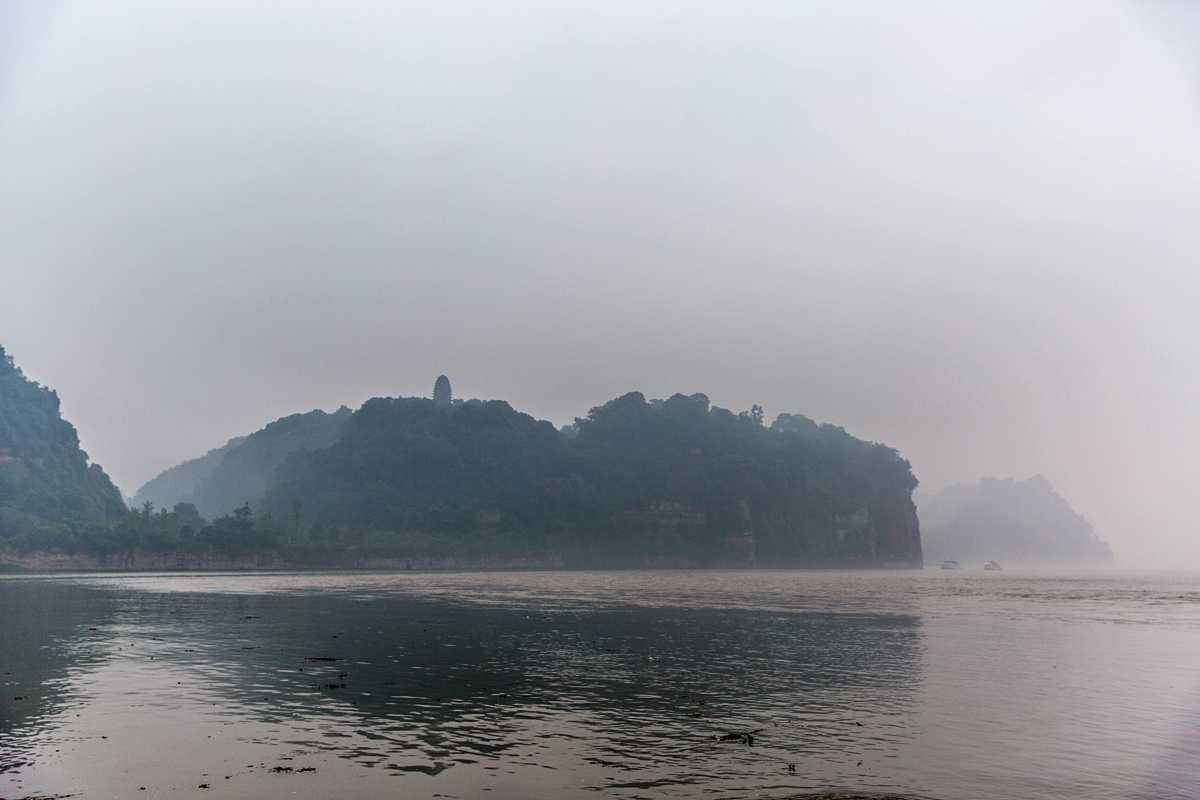 After the Boat cruise, your private guide and driver will accompany you to the station or airport and help you check-in for your next destination.
Price Per Person in US Dollars