Tour Itinerary
Our Chengdu private tour guide will meet you at the hotel lobby, and escort you to start the half-day Chengdu Panda Breeding Research base Tour holding with the Pick up Sign" Chengdu Private Tour".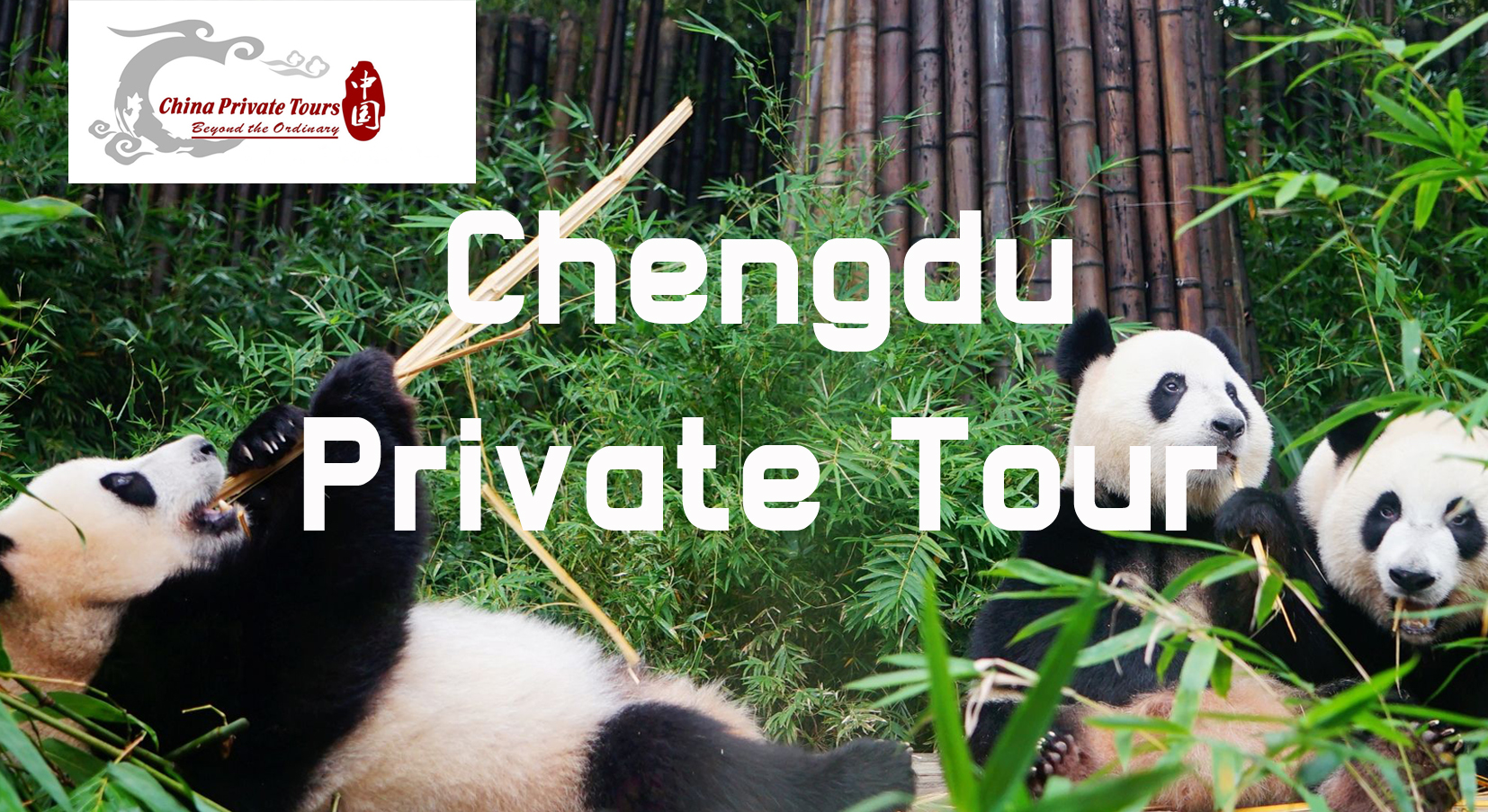 Upon arrival, you will walk around in the wide and beautiful bamboo garden. There are around 80-100 pandas in this base, and they are scattered in many yards, and you will see some of them, from adult to younger one, normally younger panda are more active.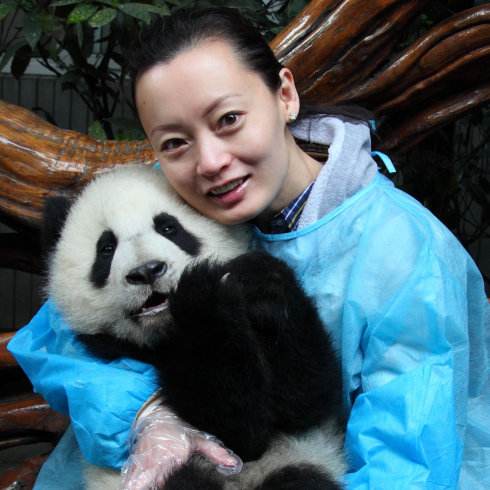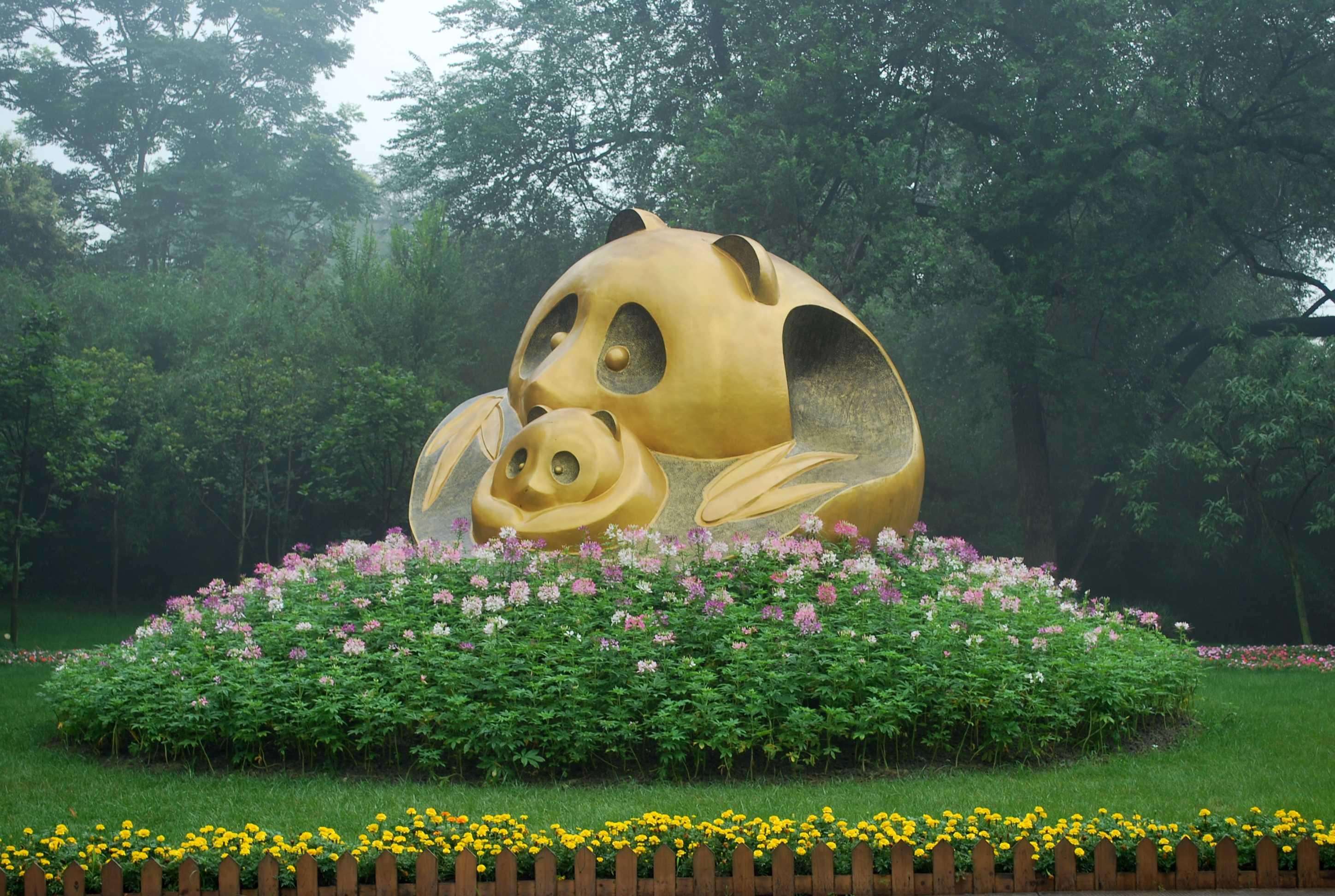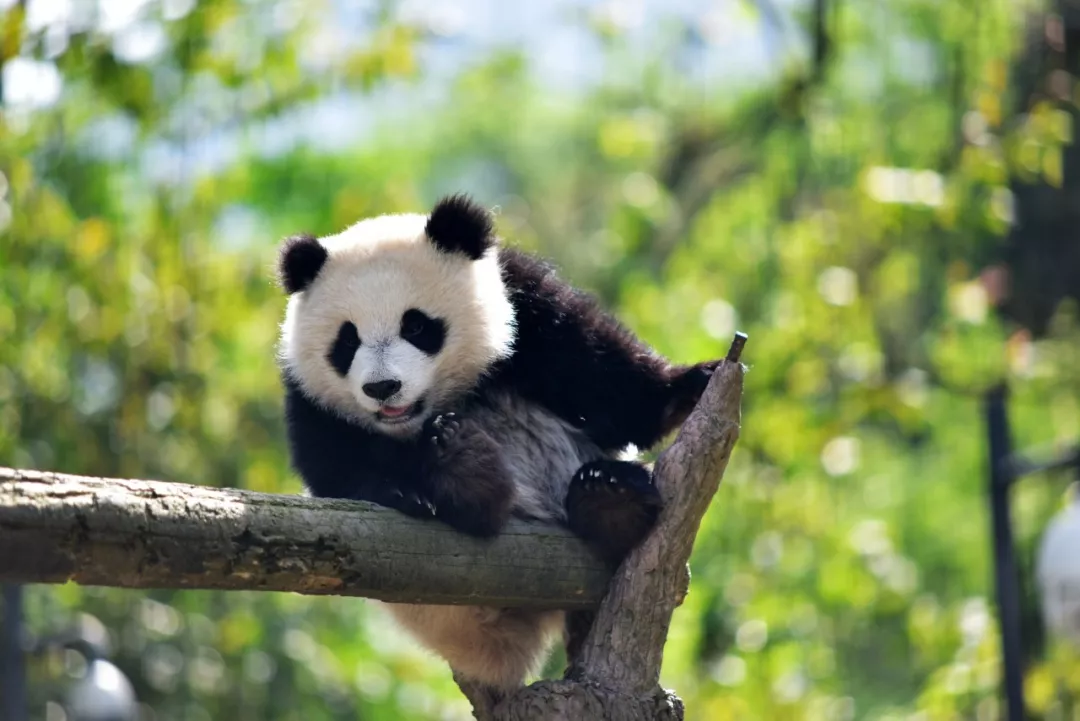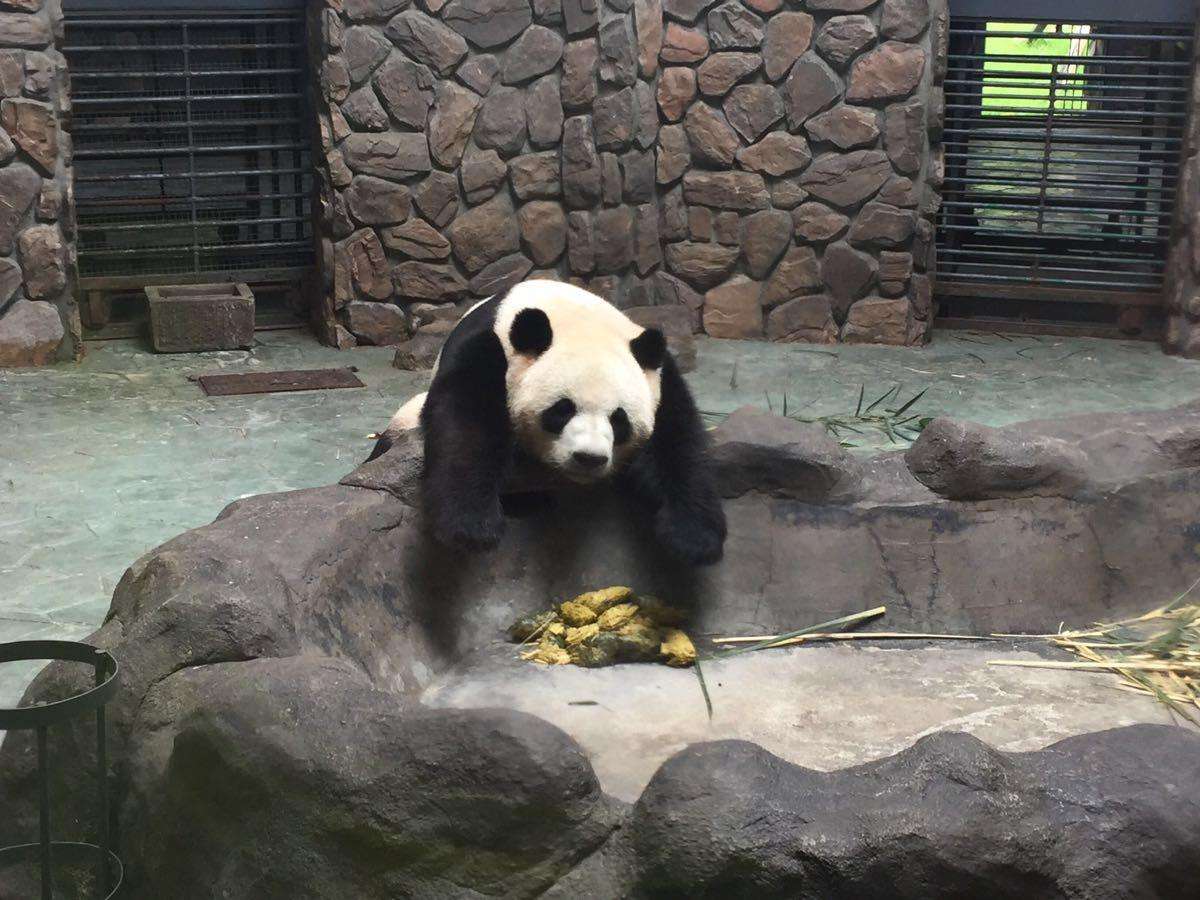 You can see the lovely pandas making various funny movement in eating and playing, also it is a good chance to take picture for them. The most amazing is that you can also hold a panda in your arms to take picture by donating some money to the panda base. It will take about 2 hours.
Highlight
Upgrade to hold a baby giant panda! Take advantage of this once-in-a-lifetime opportunity to hold an adorable baby giant panda, which are six months to one year old, and get your photo taken! This unique experience takes place at the more intimate Dujiangyan Giant Panda Center to let you admire these rare, endangered creatures up close. Plus, all of the money will be donated to the non-profit Dujiangyan Giant Panda Center for research. Option only available if conditions are favorable.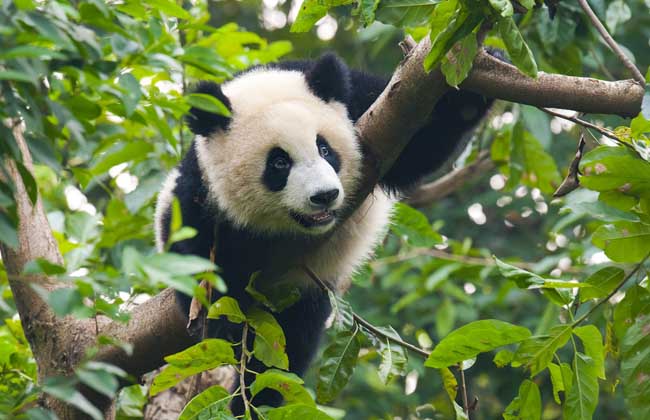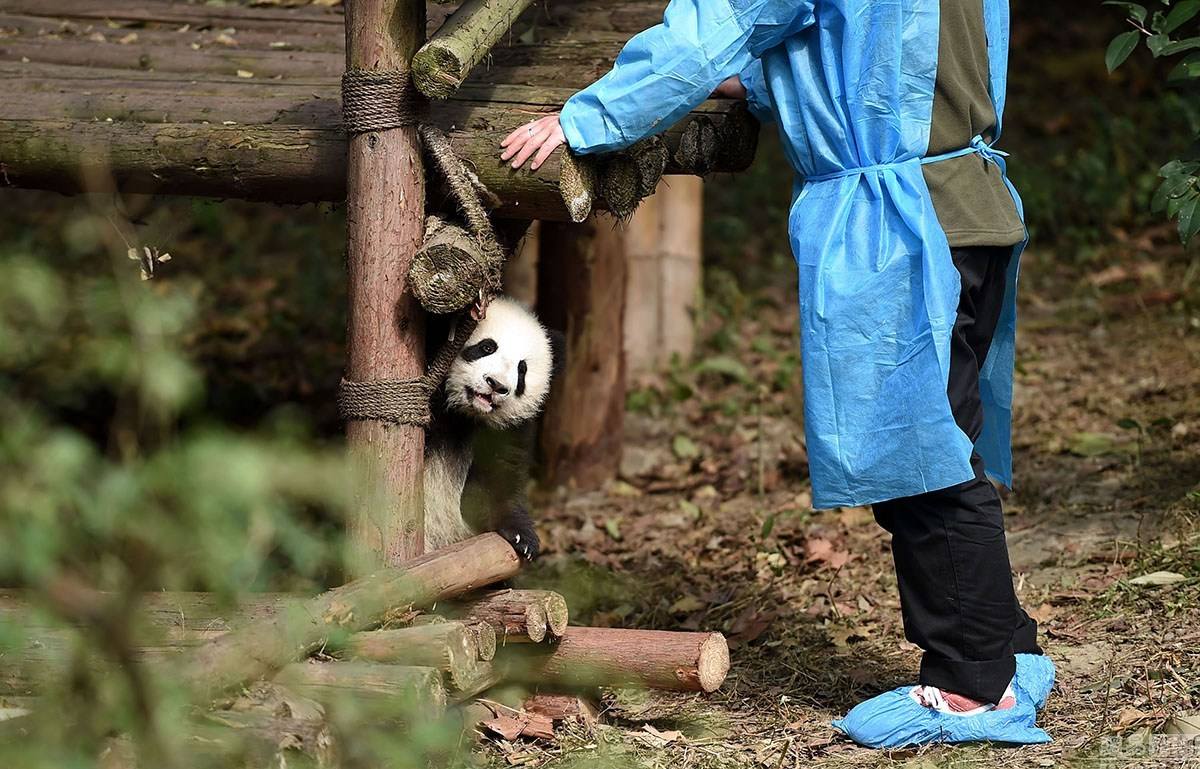 The tour will be completed around 12:00-13:00, and then your driver will send you back hotel or your designal destination. Our service ends.
Price Per Person in US Dollars