Tour Itinerary
Your Chengdu tour starts in the early morning today, the guide from China exploration will pick up you at your hotel, and then head for the Giant Panda Breeding and Research Center, The Chengdu Giant Panda Breeding Research Base (or Chengdu Panda Base for short) specializes in baby pandas and their care. It's one of the most popular destinations for foreign travelers. And it's a must-go place when you go to Chengdu. Chengdu Panda Base not only takes care of breeding pandas, but also focuses on providing interactive activities that teach people about pandas and their protection. Besides cute giant pandas, there are also red pandas, black swans, and peacocks in the base.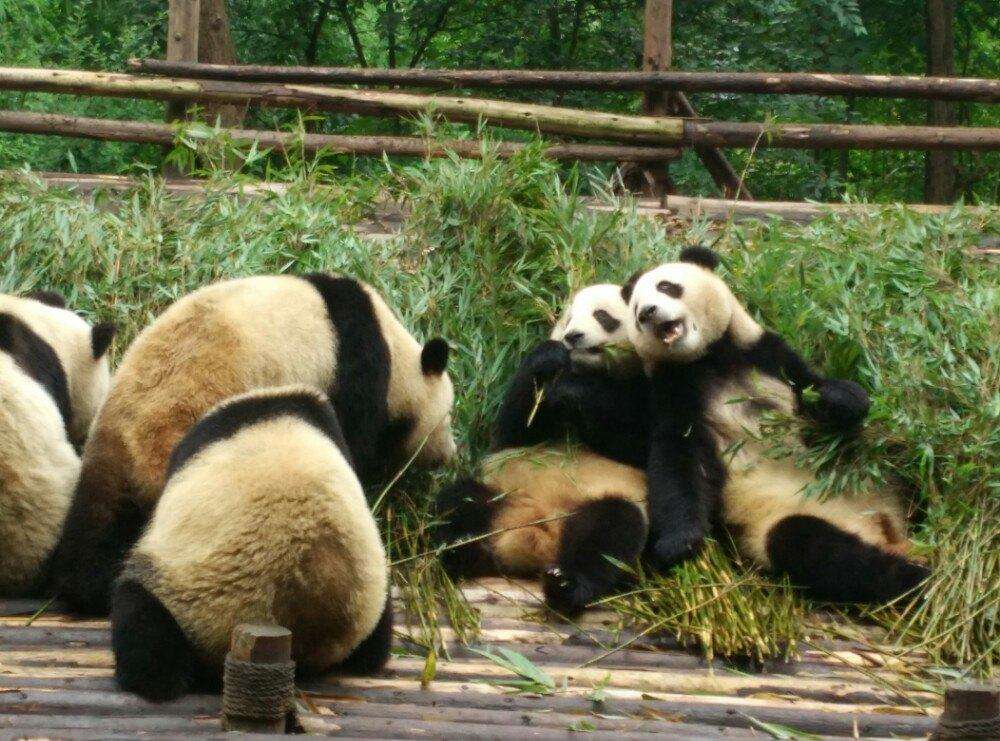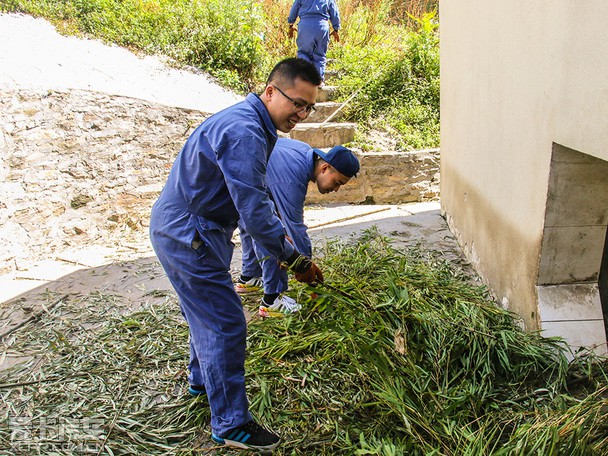 After the tour in Panda Garden, your guide take to you an interesting park of Factory Memory. It was built on the base of old factory actually. The East suburb of Chengdu was known for its many large factory, but now they have all been moved out of the city, and a park was built on their site. It is an interesting park mixed with both old factory and modern pop culture.

China Exploration always want to arrange the special food to our clients. So today you will also enjoy delicious Sichuan Snack here. Snack is the easiest food in Chengdu reminding people of the old and sweat history.

After lunch, you will walk in the Wide and Narrow Alley built about 300 years ago. Although many of western coffee, bars have occupied here, you can still trace the ancient history through the square yard and wooden door. About 1 hour's visit here. It is also a good place for photographers.

In the late afternoon your guide will take you to Bamboo Garden, also called Wangjiang Park, built 1000 years ago. It is to commemorate famous women poet Ms Xutao in Tang dynasty. The highlight of the park is also its forests boasting of 100 varieties of bamboo. You will be enthralled as you walk beside the yellow columns of bamboo; you can also hear the exquisite sound when the green leaves sway with the wind. And if you are tired of walking, you can always take rest under the wonderful shade created by the green leaves of the bamboo trees.

Hot Pot of Chengdu is well known in China, hot and spicy, No matter in winter nor in hot summer the hot pot restaurants are full of locals. People believe eating around the round pot means friendship and uniting. Naturally China exploration will not miss the good chance to show you the delicious food of Chengdu. At dinner your guide will take you to a special hot pot restaurant, the Culture Revolution Hot Pot, from the decor to the waiters, all in Cultural Revolution Style. Here you will try this magic food as well as experience the magic history by enjoying the songs during revolution time!
After dinner your guide will send you back your hotel, and your Chengdu tour will be finished with sweet memory.
Price Per Person in US Dollars