Chunxi Road Pedestrian Street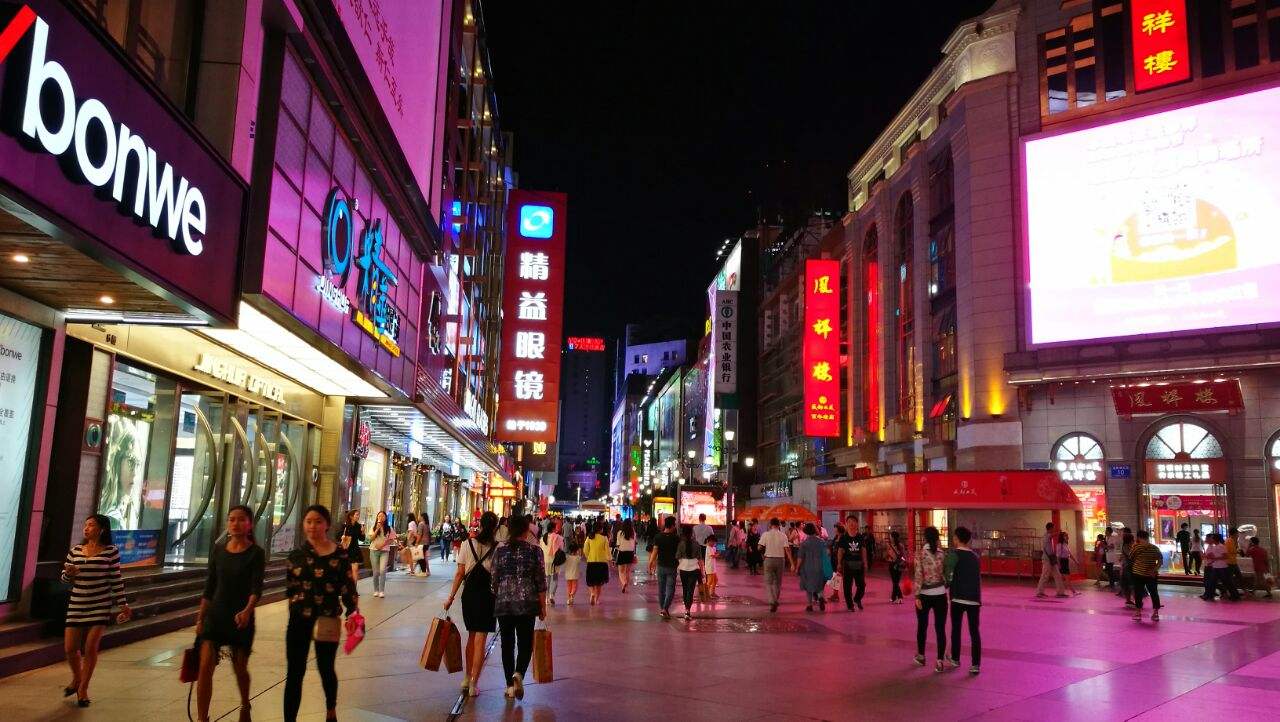 Overview
Chunxi Road is a pedestrianized shopping street in Chengdu, the capital of China's Sichuan Province. More than 700 shops can be found here including large shopping malls, department stores, supermarkets, street stalls, and boutiques, as well as modern cafes, and a public square. Next to Chunxi Road is Yanshikou commercial circle. Chunxi Road is about 1.1 km in length. As the shopping district grew, Chunxi Road began to refer to the entire area that is south of the East Main Street, East of New South Street, New Middle Street and New North Street, as well as south of Zongfu Road (总府路), covering about 20 hectares.
History
With a history of 85 years, Chunxi Road is the most famous commercial pedestrian street in Chengdu. It was named Chunxi Road in 1924, and is also nicknamed the "Hundred Year Gold Street".
Chunxi Road starts off a narrow alley connected to the Zouma Street, creating a straight path leading from north to south, intercepting the East Main Street. With the East Main Street being the only path leading down to the East of Sichuan, it resulted in huge volume of traffic along the road. Merchants used to gather here, and the road was further developed by the officials then. It solidified its present status during the Warlord era of the Republican period.

The Chunxi Road Shopping Belt was renovated in year 2000 to replace the old and outdated Chunxi Road. Before Chunxi Road was renovated, it was simply a crowded street with much chaos along the way. Houses could be as ugly as squatters in certain third-world countries. Vehicles, Tricycles, Bicycles and passerbys were allowed to enter Chunxi Road. This caused the chaotic scene in Chunxi Road to a great extent.
Finally, in year 2000, residents of Chengdu heard the good news of Chunxi Road going to be renovated and re-established as a shopping belt in the prosperous Central Business District (CBD). Today's Chunxi Road Shopping Belt can be compared with Singapore's Orchard Road Shopping Belt.
As the Japanese department stores Ito Yokado and Isetan are located in the Chunxi Road shopping district, it was a site of the 2005 anti-Japanese demonstrations.

Paradise for Shopaholics
Shopaholics are spoilt for choice here, where they can shop non-stop along the main square that is closed to traffic. Here you can shop for a huge range of wares, with everything from souvenirs and street stall items to supermarket and department stores goods on offer. Shopping malls, department stores, supermarkets and especially small stands are widely scattered in the areas around Chunxi Road offering products. Fashion boutiques of local labels can be found offering the latest designs at affordable prices, alongside established brands like Italy's Fornarina and Hong Kong's Giordano.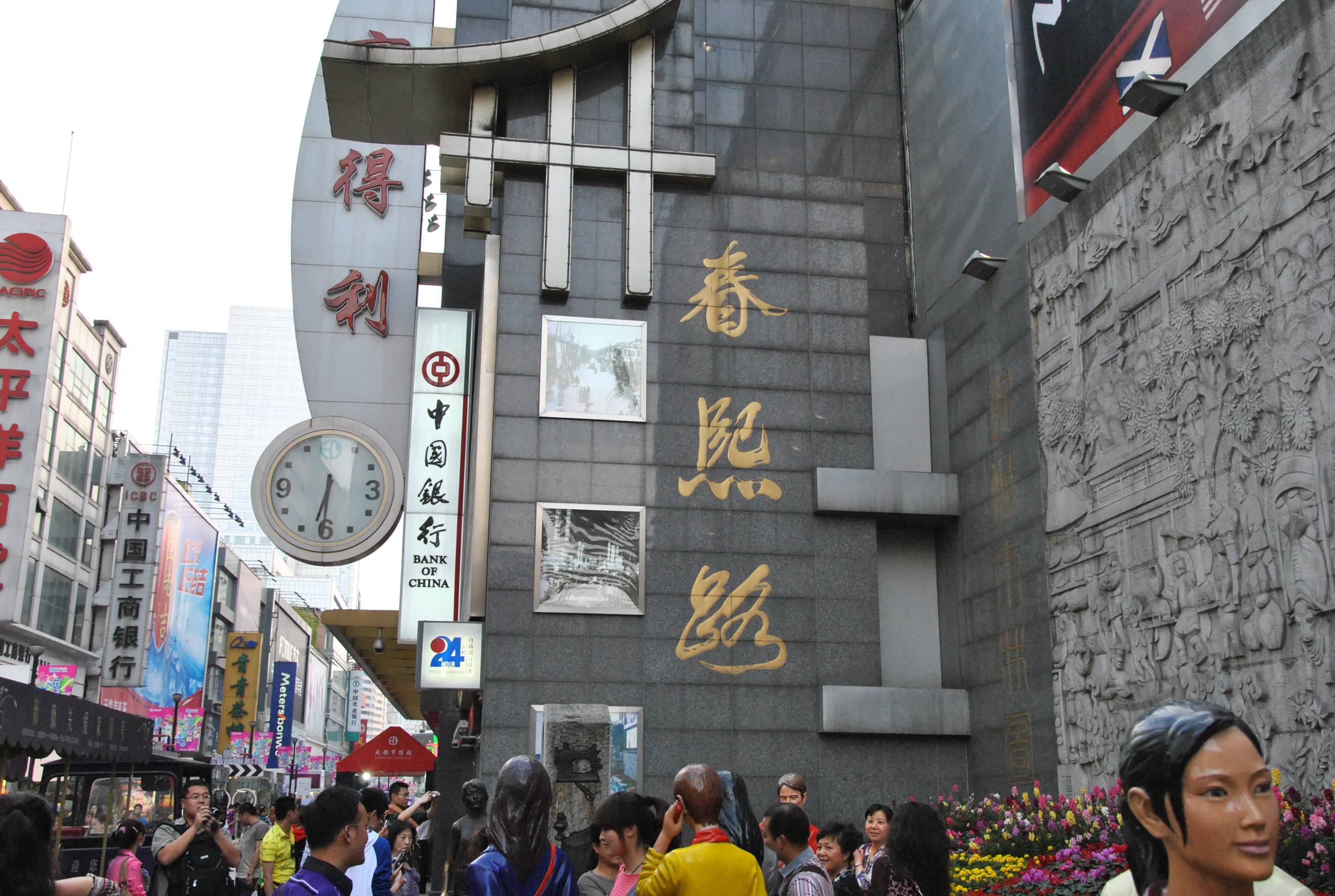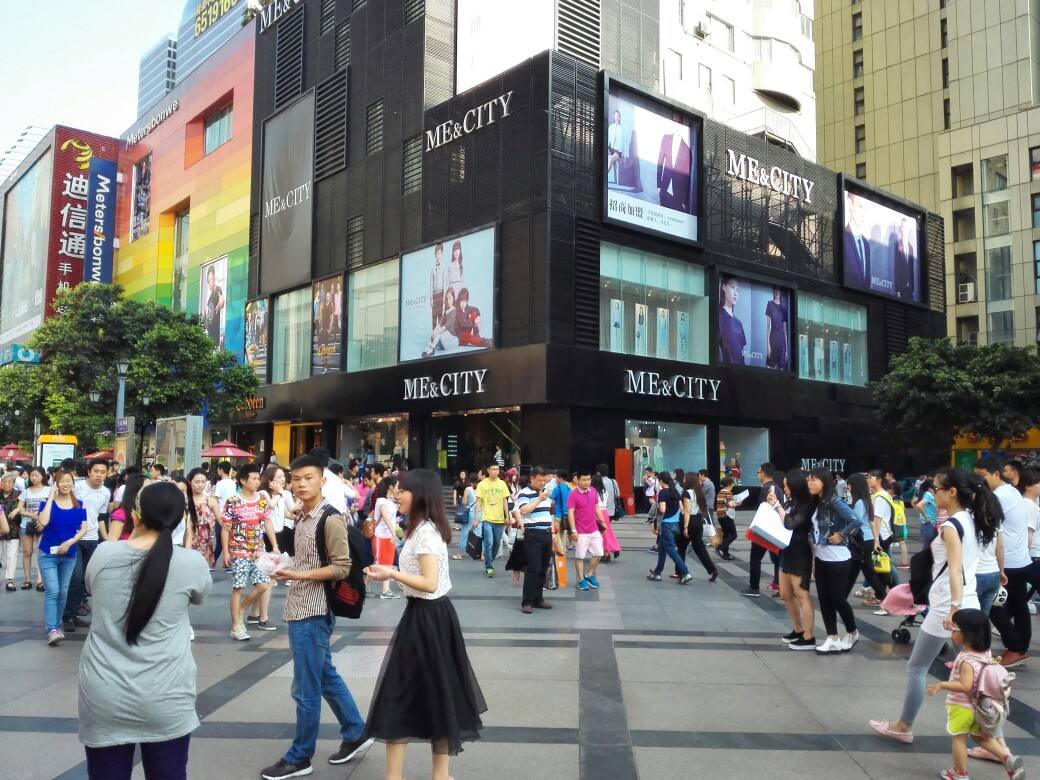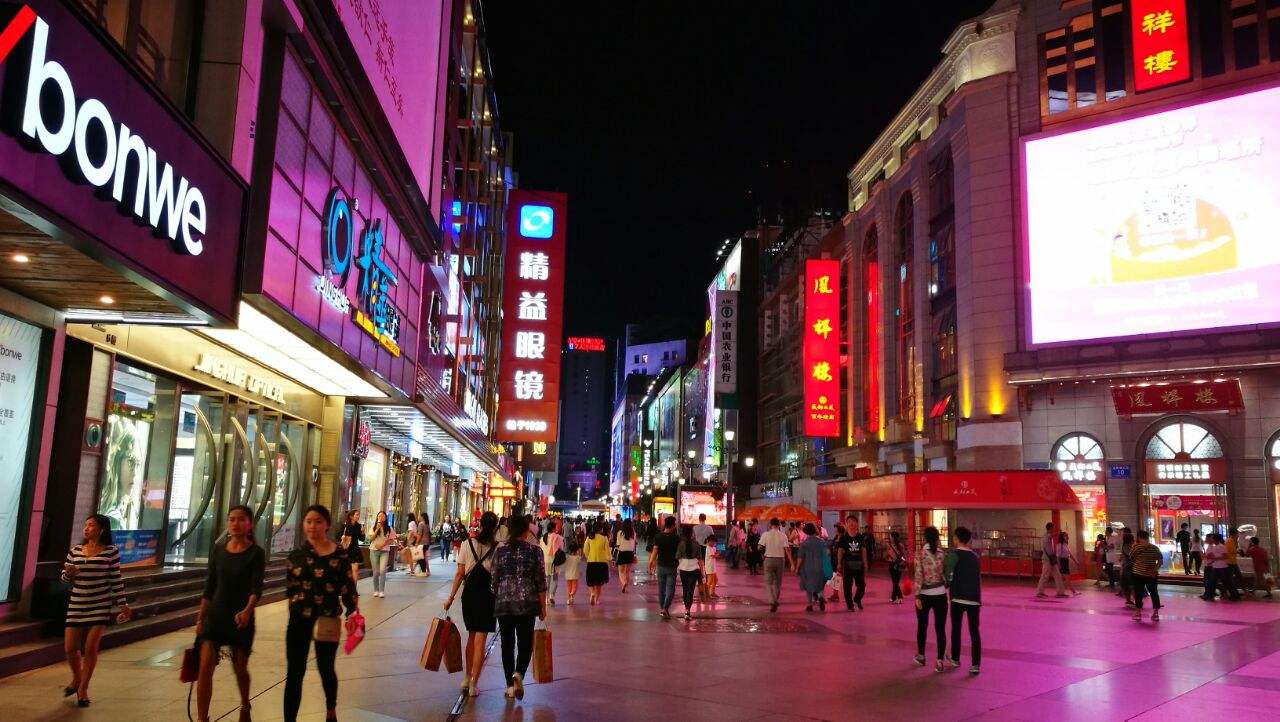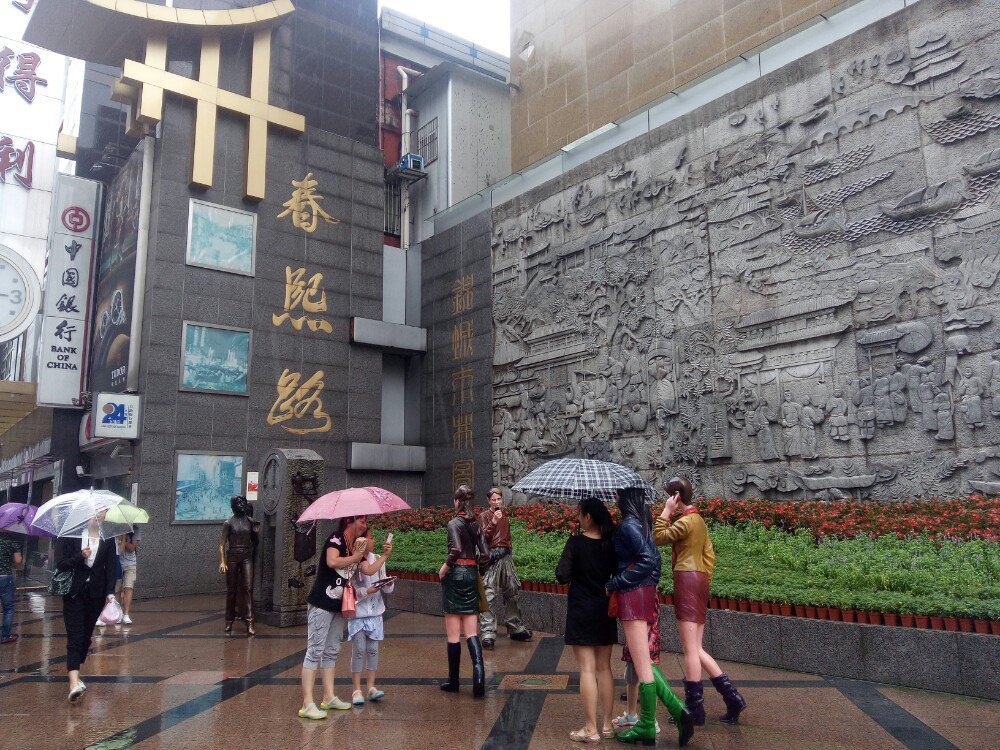 Information
Admission fee: Free
Opening hours: The whole day