Chengdu Renmin Park(People's Park)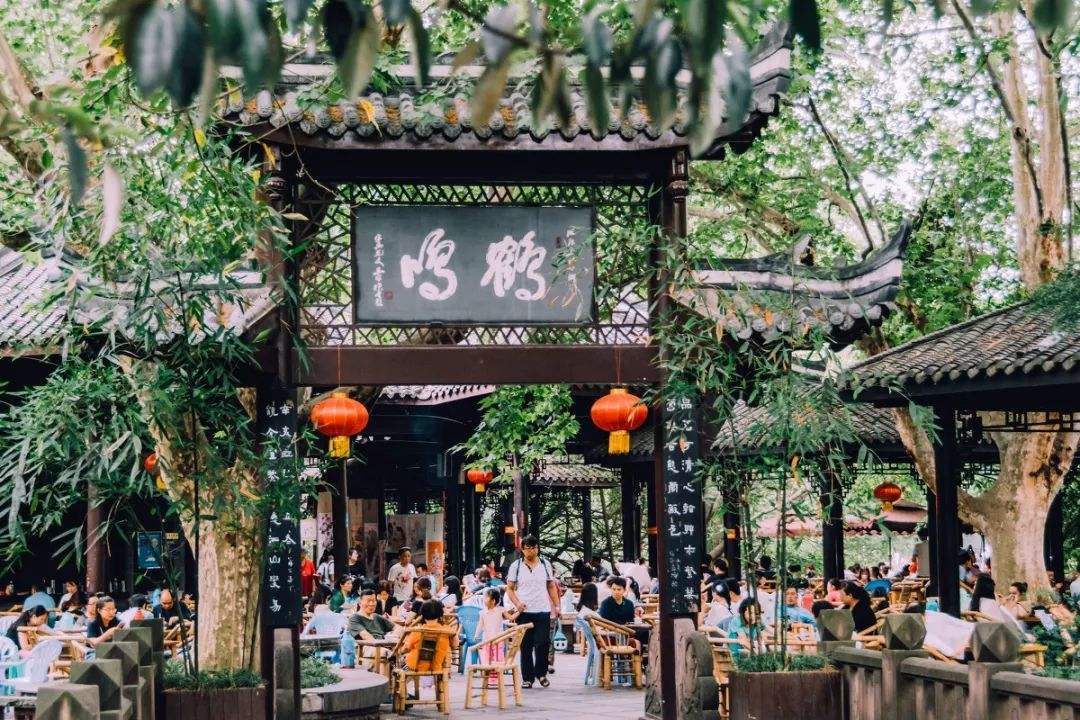 Overview
Chengdu Renmin Park(People's Park), located in Shaocheng Road, Chengdu, is a comprehensive garden integrating cultural relics and entertainment. Founded in 1911, the main attractions has Jinshui River, Goldfish Island, Bonsai Park and other famous tourist attractions.
The Origin Chengdu Renmin Park
Chengdu Renmin Park (People's Park), formerly known as Shaocheng Park, was built in 1911. In the planning of the ancient city of Chengdu, there are big cities and small cities in the Central Plains. As early as 311 BC, Chengdu had Taicheng city (big city) and Shaocheng city (small city). Shaocheng city area was a small city built in the southwest of Chengdu City in Qing Dynasty. As the "Eight Banners" camp, it was specially used for Manchu and Mongols to live. This was later called Mancheng city. Shaocheng Park was named because it was located in Shaocheng area at that time.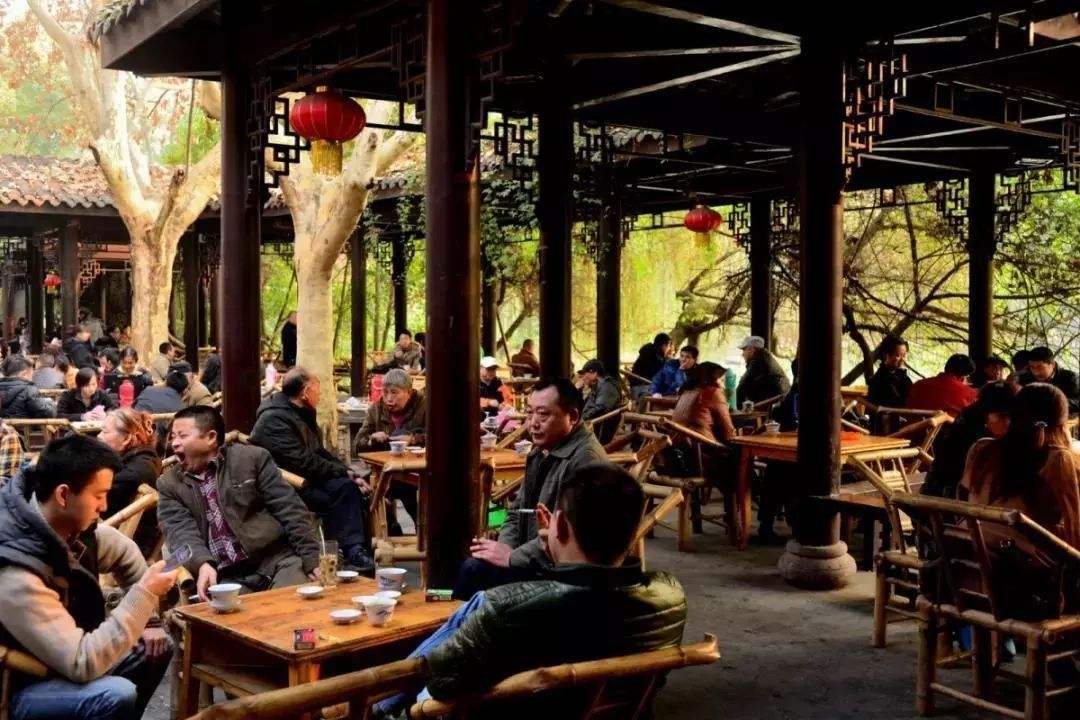 Main Attractions
Jinshui Stream
Jinshui Stream is located at the foot of the west mountain of the people's Park, with a total length of 355 meters and a width of 6 meters. It was built in 1999 and completed in August 2000. Along the coast with peach, willow, Pueraria, Chimonanthus and other plants, is a good place for tourists to relax and take the boat cruise.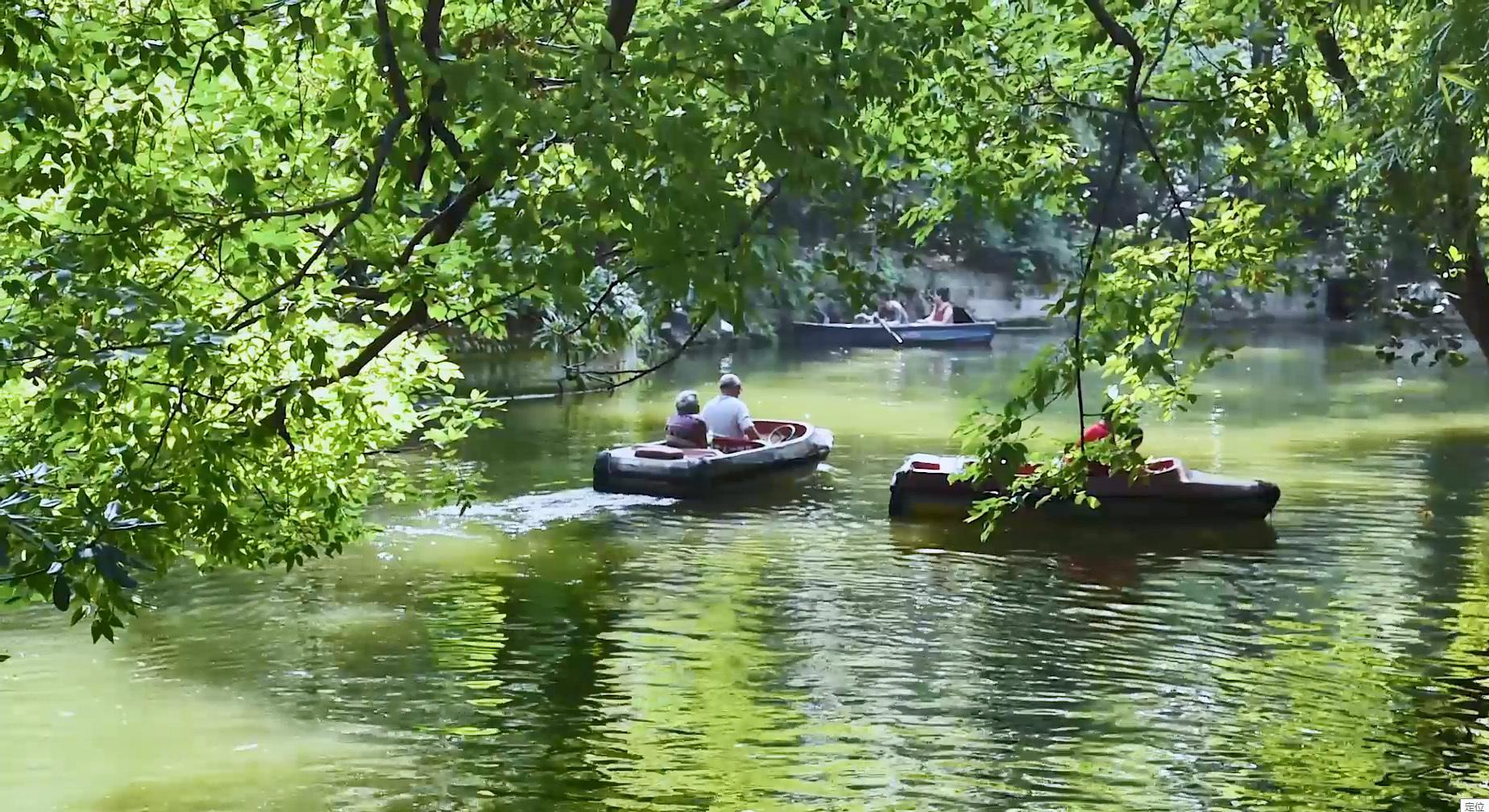 Goldfish Island
Goldfish island is located in the eastern part of the park. In 2004, goldfish island was developed and utilized in the park. Combining the tea tasting of old tea house and fish watching on goldfish Island, the park was built into a cultural place for citizens to enjoy the cool, entertainment, fishing, sightseeing and tea tasting, and reproduce the landscape of goldfish island. There are more than 100 species of ornamental and precious goldfish in this area.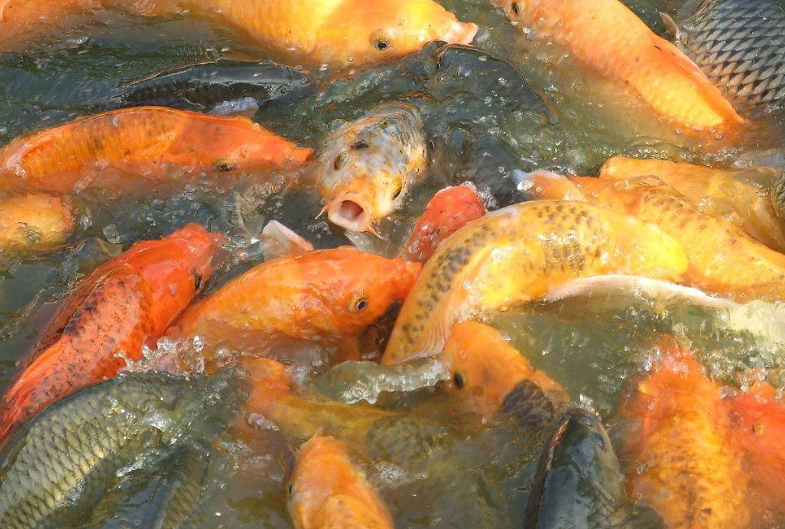 Bonsai Garden
The bonsai garden is located in the central part of the park, covering an area of 2600 square meters. There are rest corridors and lotus pools in which water lily, lotus, Calla Lily, Umbrella grass, Calamus and other aquatic plants are planted in the pool. There are more than 200 bonsai in the park all year round, including more than 20 landscapes and 180 stump bonsai.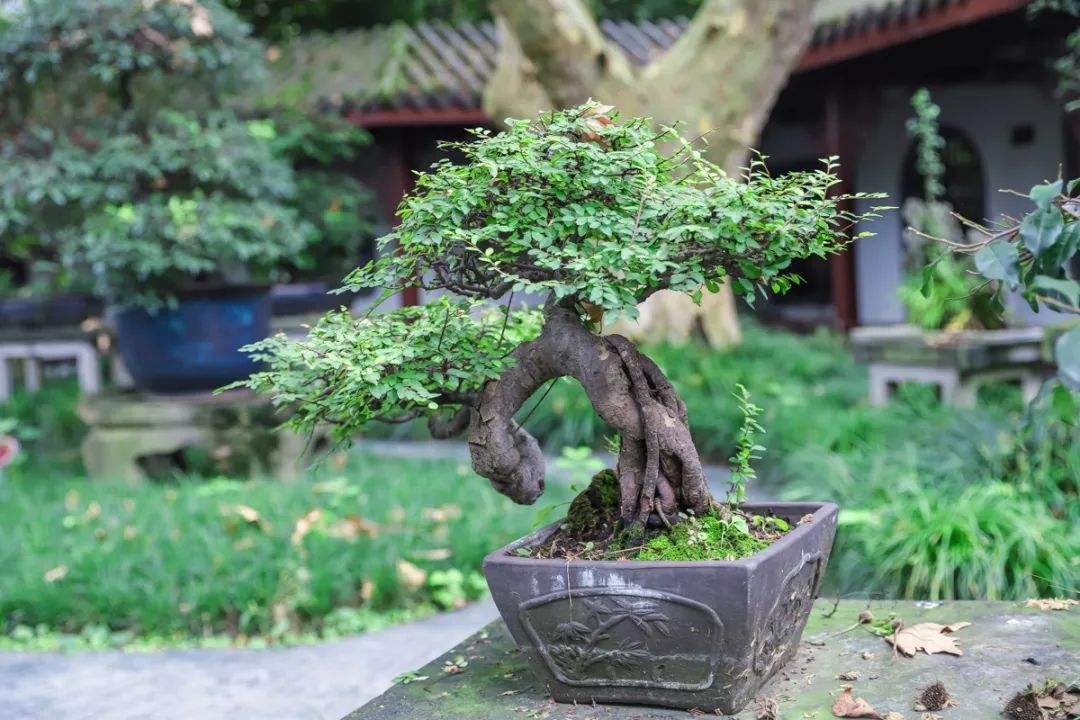 Information
Address: No.12 Shaocheng Road, Citang Street, Qingyang District, Chengdu, Sichuan
Admission Fee: Free
Opening Hours: 6:00-22:30 (summer); 6:30-22:00 (winter)
Recommended Visiting Time: 1-2 hours
How to get there: The park is located in the center of downtown area with convenient transportation. You can take bus No.4, 5, 13, 14, 47, 29, 53, 64, 78, 98 to the main gate of the park.
Tour The Chengdu Renmin Park(People's Park) with Chengdu Private Tour
We will provide a private & spacious car and a local professional tour guide with over 5 years guiding experience only work for you or your group. You will be escorted during your tour. Transport, ticket, and dining (At some local restaurants popular with locals) all we will arrange for you according your requirements. Please check our most popular Chengdu Tours including Chengdu Renmin Park(People's Park) as below:


Are the above sample tour programs not suitable for you? We have more Chengdu tours. Our tours can be tailor-made based on your requirements and budget to create unique Beijing experiences that allow you to interact with the local people and culture. Our enthusiastic tour expert will promptly reply you in details within 24 hours.
Where is Chengdu Renmin Park?
Located at Shangcheng Road in the city center of Chengdu City, Chengdu Renmin Park (also known as People's Park) is a comprehensive park which combines local culture and entertainment into together. Covering an area of 112,639m2, Renmin Park was first built in 1911.
Is Chengdu Renmin Park worth visiting?
Chengdu is a leisure city, and the people's Park is the best place to reflect this leisure. You can experience the leisure time of a real qualified Chengdu tea house in Heming teahouse. There are also tea performances, and you can play cards and mahjong.
What to see in Chengdu Renmin Park?
The park has Jinshui River, Goldfish Island, Bonsai Park and other famous tourist attractions. Chengdu Renmin Park is a comprehensive park integrating garden, culture, cultural relics protection, patriotism education, leisure and entertainment.
What is the difference between Chengdu Renmin Park and Huanhuaxi Park?
First of all, both parks are open to tourists free of charge. The Chengdu Renmin Park is relatively busy, with more leisure and entertainment activities. Huanhuaxi park is the largest free park in Chengdu, mainly with natural landscape, which is a good place for photography lovers.
How to get to Chengdu Renmin Park by public transportation?
Chengdu Renmin Park is located in the center of the city, next to Kuanzhai alley, so it's very convenient to go there. You can take Metro Line 4, get off at Wide and Narrow Alley Station. Then walk southeast and arrive at the scenic area. Take Metro Line 2, get off at People's Park Station, get out from Exit D1 and then walk along Changshun Upper Road to get there.
Can we row in Chengdu Renmin Park?
People's Park in Chengdu can be rowed, although the lake inside is very small.
Is Chengdu Renmin Park free?
The aprk occasionally charges a 2 yuan entrance fee for special events, such as a flower exhibition, but normally entrance is free.
Can I bring pets into Chengdu Renmin Park?
Yes, the park is open to the public for free. Everyone can have all leisure activities in the park, including walking the dog. However, you should pay attention to the chain of the dog to avoid scaring the elderly and children.