Jinli Ancient Street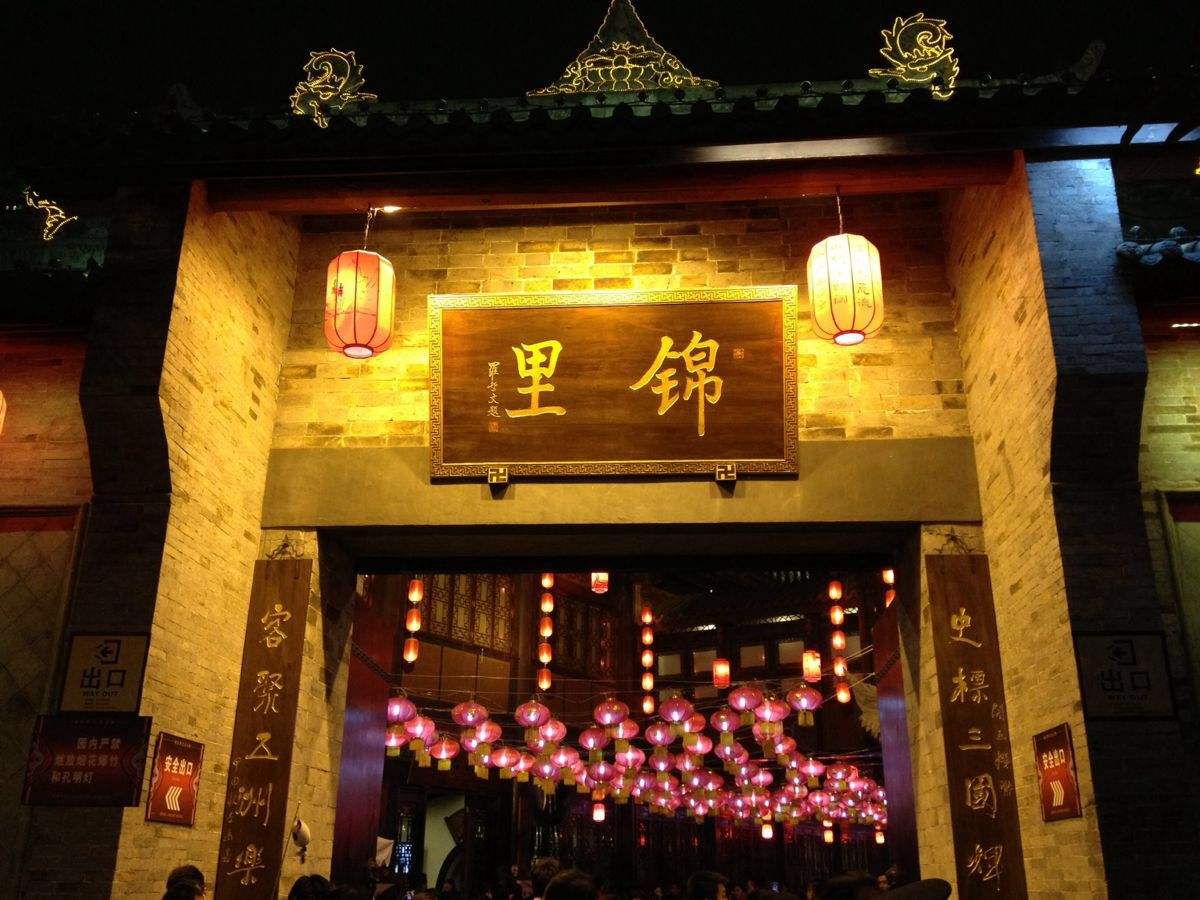 Introdution
Jinli is a street in Chengdu, Sichuan, China. The street is about 550 meters long. It is a part of the Temple of Marquis, and the buildings are in the Qing Dynasty style. The theme is Three Kingdoms Culture, a traditional folk custom. There are many bars, inns, snack stores and souvenir shops.
One of the most well known and trafficked tourist areas in Chengdu, Jinli is an "ancient" pedestrian street housing dozens of food and gift vendors along an ever-expanding network of alleys. Located directly next to the Wuhou Temple and just down the street from Chengdu's Tibetan Quarter, it is a beautiful place to visit after dusk, as the area is illuminated by traditional Chinese lanterns which lend a romantic atmosphere to wooden buildings which line Jinli's alleys.
Highlight
Jinli has been renovated in recent years and is larger than ever before, allowing great freedom of movement for the large crowds that visit on weekends. There's a bridge that passes over a pond with thousands of goldfish as well as a Sichuan opera theatre which has daily performances. By most accounts, the best time to visit Jinli is dusk, after dinner. Don't forget to bring your camera.
Jinli is particularly famous for its traditional Sichuanese snacks. There is an area dedicated just to snacks, where you will see dozens of vendors preparing and displaying an impressive variety of noodles and finger food to snack on. Shadow puppet performance and other traditional Chinese arts also make an appearance, and this tends to be an excellent places to procure local gifts.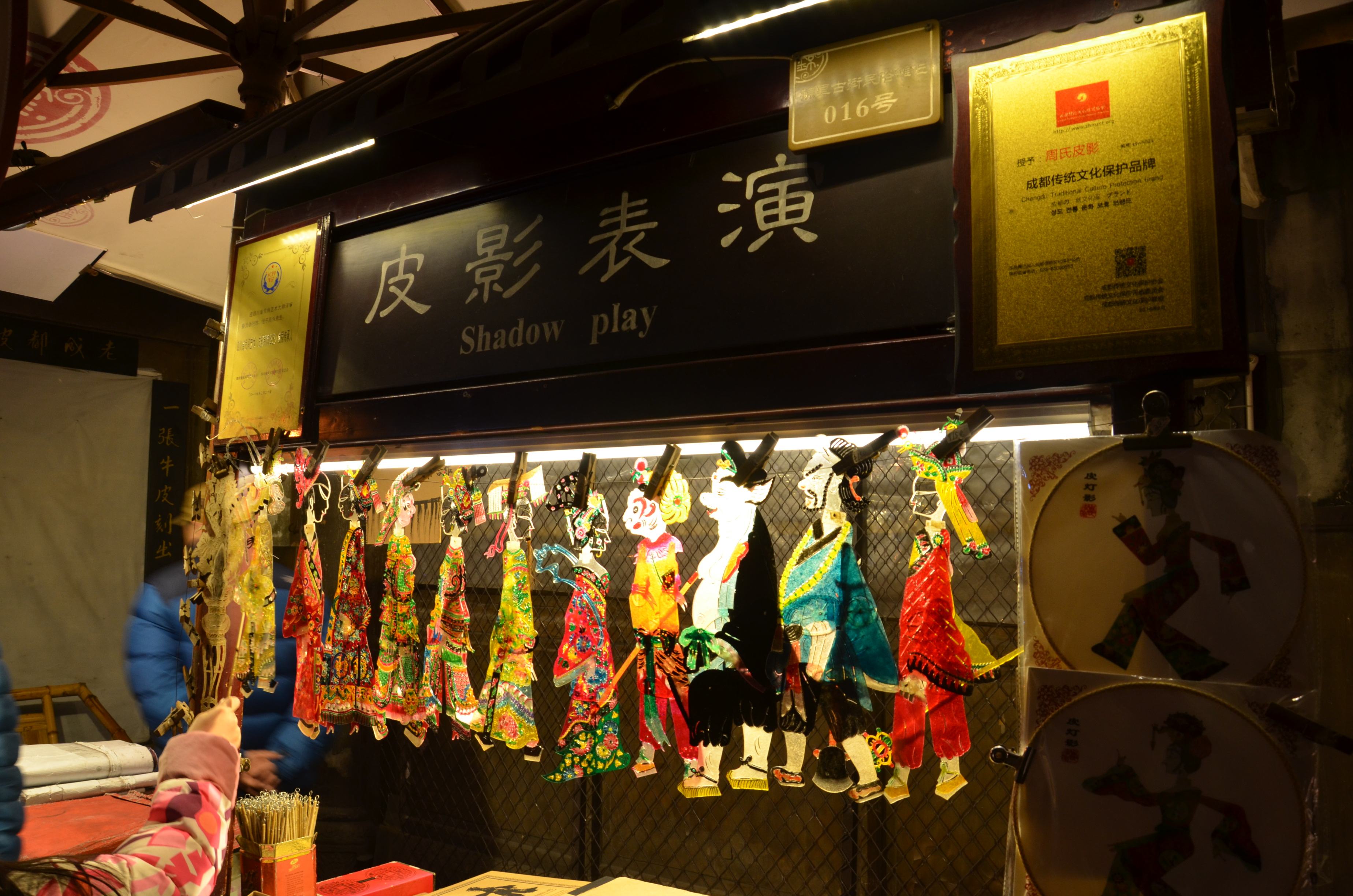 History & Background
The street was renovated in 2004.
In 2005, Jinli was named as "National Top Ten City Commercial Pedestrian Street".
In 2006, Jinli was named as "National Demonstration Base Of The Cultural Industry" by the Ministry of Culture.
There are approximately 18,000,000 visitors a year. Especially in Spring Festival, more people come to visit "Big Temple Fair".
Information
Address in Chinese: 成都锦里古街,武侯祠路231号
Address in English: Located on Wuhou Ci Street #231

Opening Hours: Open 7 days a week from morning until late at night