Kuanzhai Alley (Wide and Narrow Alley)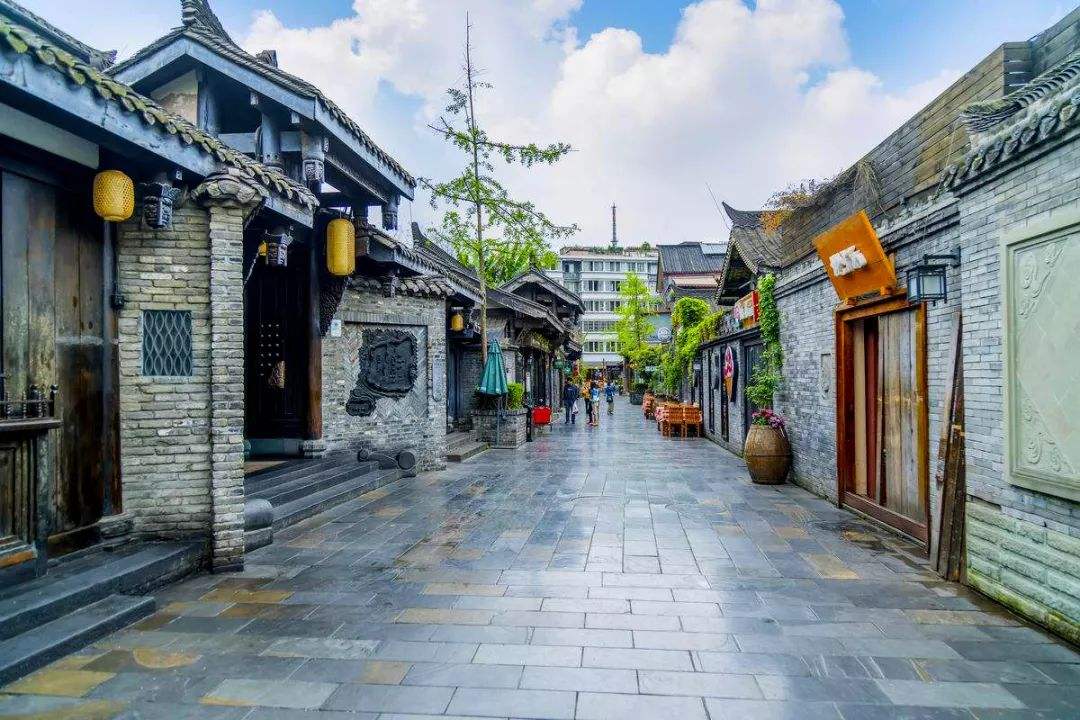 Overview
Kuanzhai alley is a large-scale ancient street of Qing Dynasty left over from Chengdu. Together with Daci Temple and Wenshu courtyard, it is called the three famous historical and cultural city protection blocks in Chengdu. It is composed of kuanxiang alley, Zhaixiang alley and well shaped lane. The main building is the imitation ancient quadrangle with green bricks and tiles as the main keynote.
Layout
During the reign of Emperor Kangxi (1718), after calming down the "Zhunge'er rebellion", more than 1000 soldiers were stationed in Chengdu to build fortifications. Today's Kuanzhai alleys are the remnants of the fortifications. Kuanzhai alley has more than 70 courtyards and more than 300 rooms. It is the "only copy" of the northern Hutong Culture and architectural style in the south. This Qing Dynasty block records the vicissitudes of old Chengdu, and its architectural style has the characteristics of Western Sichuan folk houses and Northern quadrangles.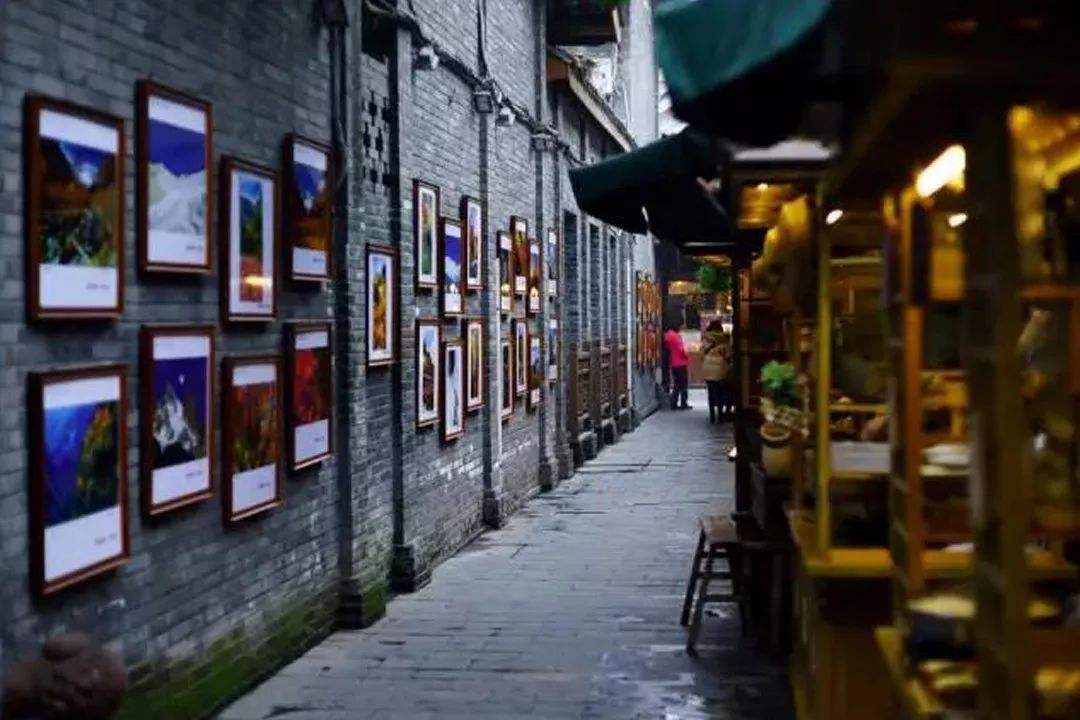 "Wide" and 'Narrow" Alley
The street space scale of Kuanzhai alley is defined by the buildings on both sides. The wide alley is about 7 meters, and the narrow alley is about 5 meters. The buildings along the street are 1-2 floors, and the height is 5-8 meters. Thus, the height width ratio of street section is about 1:1.
Main Highlights

Wide Alley
Wide alley was called "Xingren Hutong" in Qing Dynasty. Most of the Narrow alleys have buildings from the late Qing Dynasty to the early Republic of China, including some western style buildings left by the church. Wide Alley is a "leisure life" area, which is a representation of the life in old Chengdu. There are old Chengdu life experience hall, local customs and old Chengdu folk customs on Wide Alley.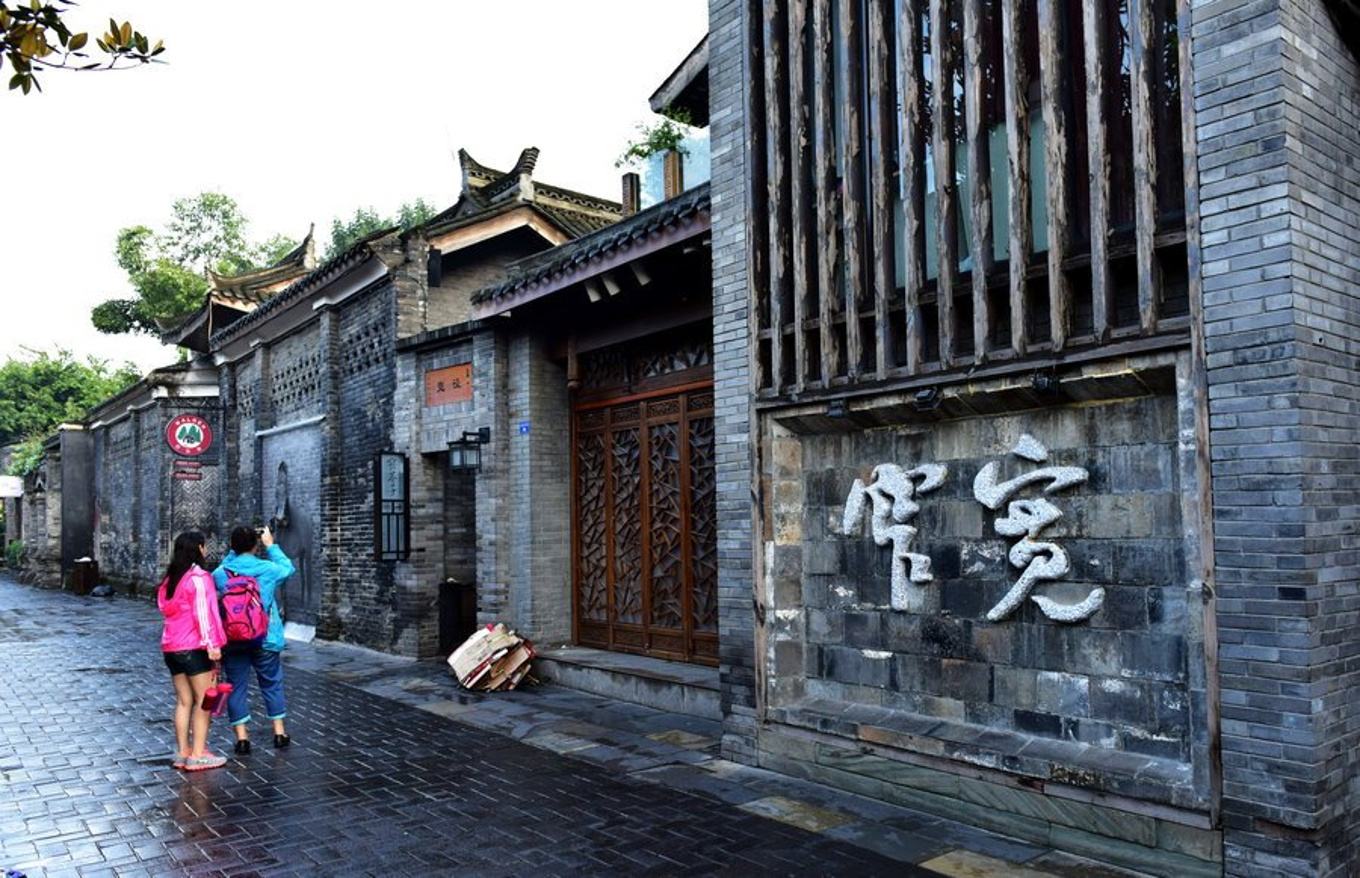 Narrow Alley
Narrow alley is a "slow life" area, which shows the courtyard culture of Old Chengdu. Most of these courtyards are occupied by bars and restaurants with a lot of style. Tourists and young literary and artistic youths gather in the alley to spend the whole afternoon leisurely and feel the stop of time. Narrow alley is an exquisite life taste area with the theme of western style catering, light catering, coffee, art and leisure, healthy life hall and characteristic culture theme shop.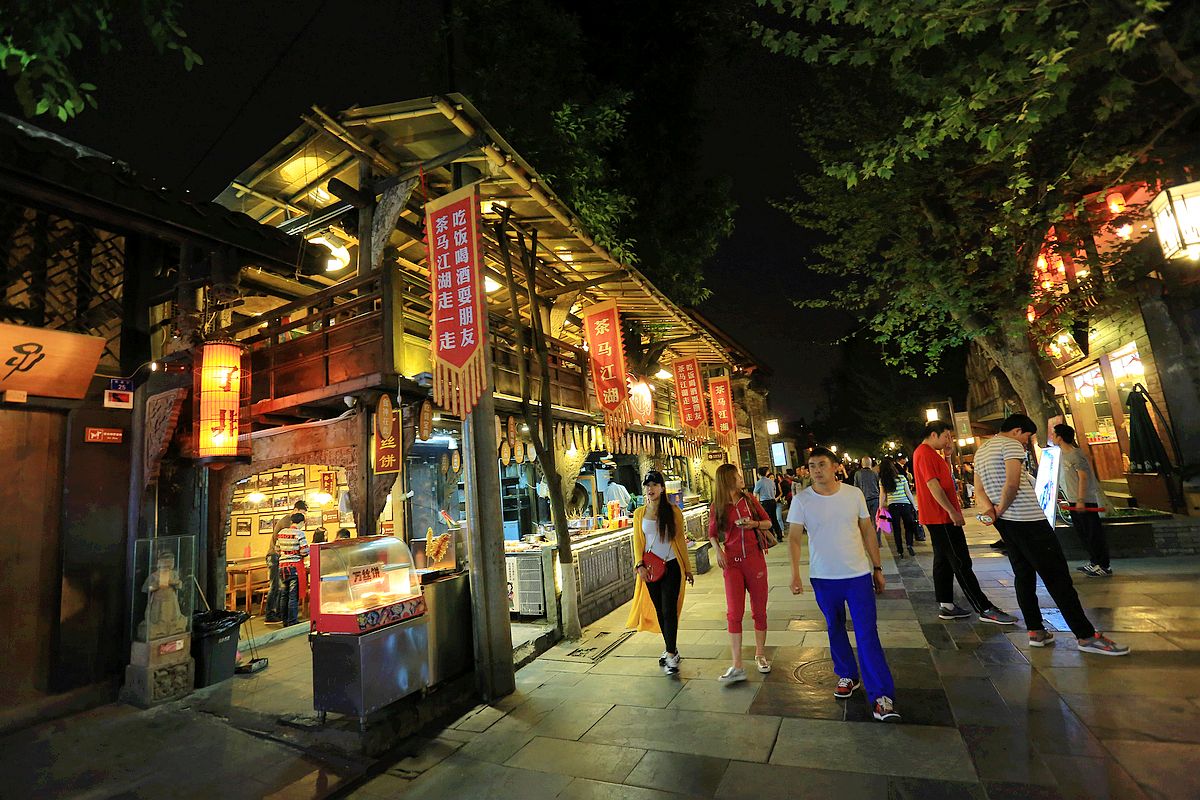 Information
Opening hours: 24 Hours
Admission Fee: Free
How to get there:
1)Take bus 51, 62, 70, 93, 126, 127, 163 or 340, and get off at Kuanzhai Xiangzi (Wide and Narrow Alley) Station.
2)Take bus 5, 13, 43, 47, 51, 58, 64, 64 Express, 78, or 163 to Jinhe Road, and then Walk to Wide and Narrow Alley.
Tour The Kuanzhai Alley (Wide and Narrow Alley) with Chengdu Private Tour
We will provide a private & spacious car and a local professional tour guide with over 5 years guiding experience only work for you or your group. You will be escorted during your tour. Transport, ticket, and dining (At some local restaurants popular with locals) all we will arrange for you according your requirements. Please check our most popular Chengdu Tours including Kuanzhai Alley (Wide and Narrow Alley) as below:


Are the above sample tour programs not suitable for you? We have more Chengdu tours. Our tours can be tailor-made based on your requirements and budget to create unique Beijing experiences that allow you to interact with the local people and culture. Our enthusiastic tour expert will promptly reply you in details within 24 hours.