Litang Horseracing Festival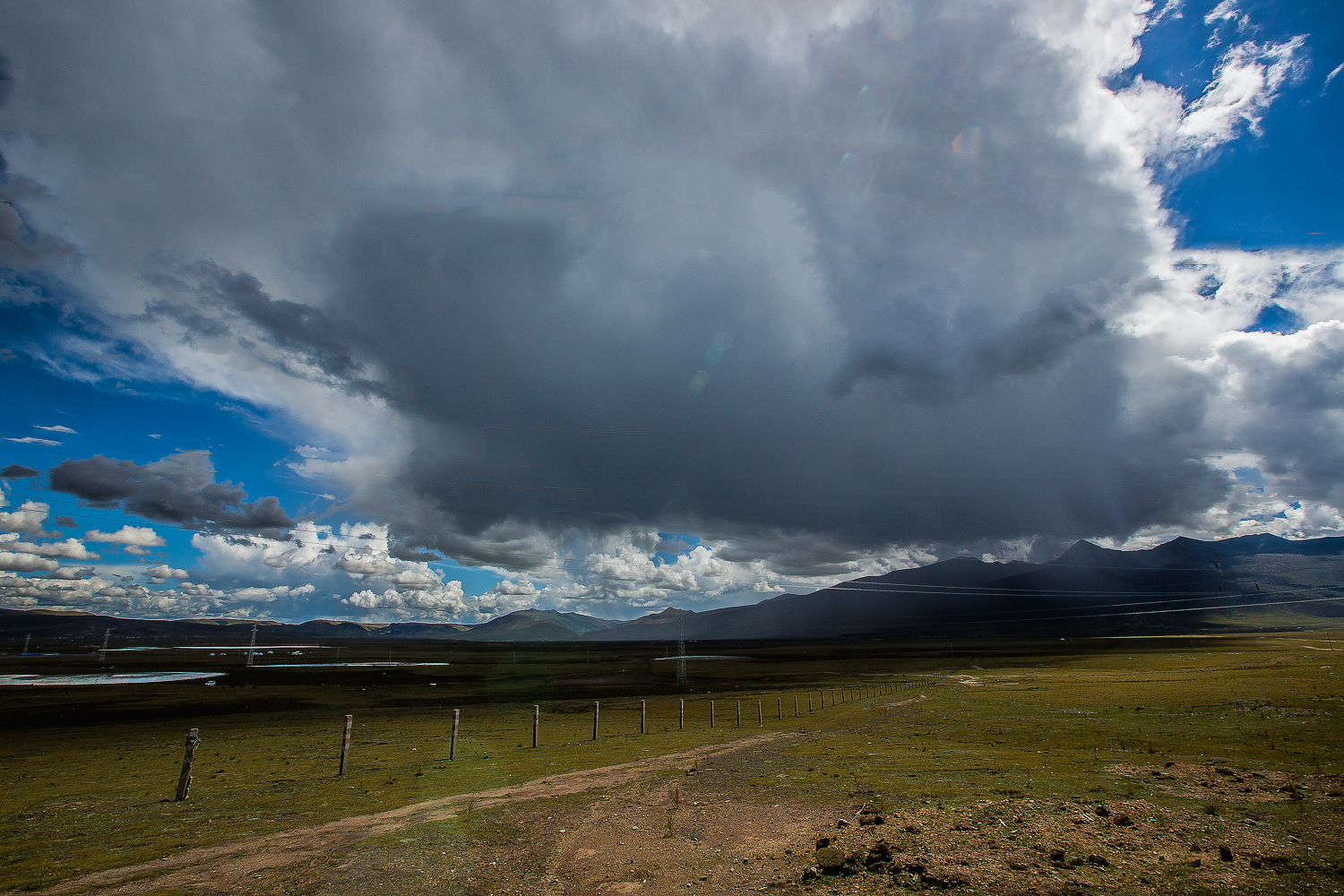 Introdution
Litang Horseracing Festival is the largest horseracing festival with the most carnival atmosphere across the whole Tibetan plateau; It normally starts from each August 1st. The Litang Horseracing Festival already has over 400 years' history. On the Tibetan third day of each June (Lunar Calendar), Litang Monastery would hold religious activities on the prairie when numerous flowers were in full bloom and the soft green grass carpeted on the grassland, and the most attractive event is horseracing. From the 1980s, this festival was fixed on August 1st each year by the county government, and thus called "Litang August 1st Horseracing Festival" which lasts for half a month. The couple of days either before or after the 1st, August are the most bustling days.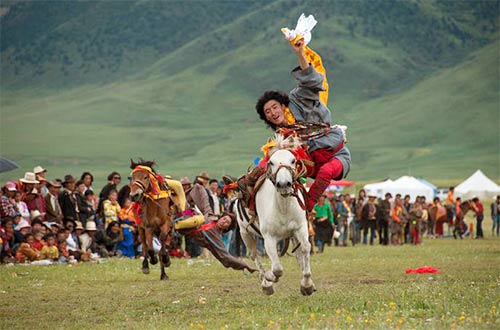 During the festival, the young and old herdsmen from each family ride to the grassland near the county from all directions, taking along tents, Tibet wool, felt blankets, pots, bowls, yak beef, butter, Tibet brick tea, Tsampa, sweets, etc. There are thousands of tents turning out on the grassland overnight, which present a majestic tent city.
About Litang
Litang is a famous "Land of Horsemanship", so horse racing is the main event for the festival. Horses are elaborately decorated with red tassel on the head, copper bells on the neck and five-color saddle on the horseback; the racing items include speed competition, endurance competition, trot competition and horsemanship competition… The most gripping item is the five-kilometer speed competition. As soon as the gunshot runs out, hundreds of horses begin racing, the hoof beats sounding like drum beats; the most thrilling item is horsemanship competition, which is a comprehensive test on courage, horsemanship and physical condition. Horsemen now ride with horseback upside down, now hide under the horse, now bend over to pick up hadas and now make gunshots, which is dazzling and make the grassland bustling.