Live Water Park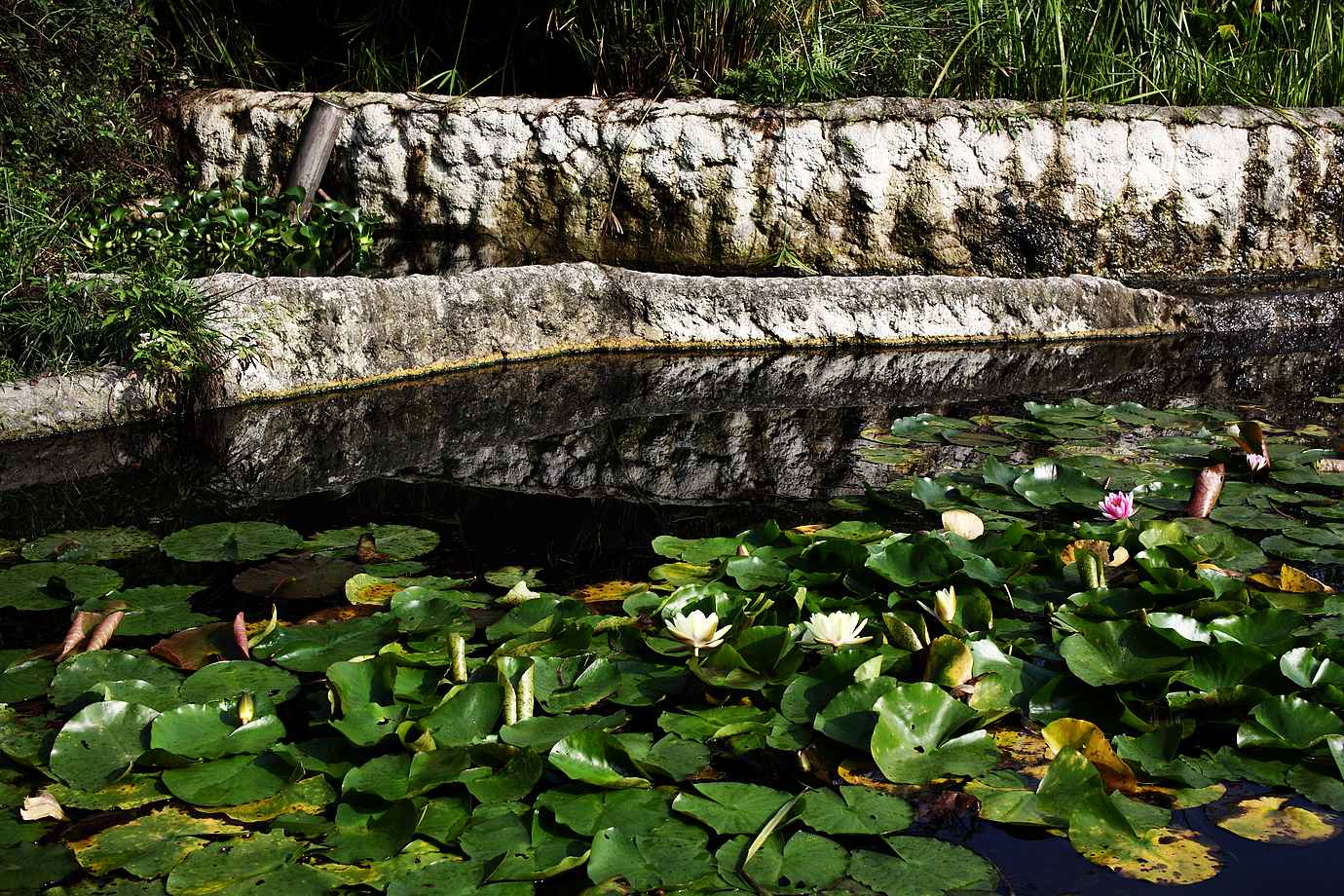 Introdution
The Live-water Park, located in Chengdu City of Sichuan Province, is said to be the first environment-education garden in the world. Established in the spring of 1997, the park now attracts visitors from both home and abroad, with a large investment of over 30 million yuan.
The park runs along side the Funan River, opposite the Sichuan TV Tower. Just like the overall vibe of south-western China, a relaxing and quiet feeling is granted to this nice park. Visitors can stroll around and even enjoy a picnic here.
As an eco-park, it is based on clean water and green environment. With peaceful lawns, beautiful flowers, grass and water wheels creating a special atmosphere, this amazing garden brings people back to primitive and simple times.
Layout & Function
Living Water Park is the first comprehensive environmental education park in the world, located in Chengdu, Sichuan Province, China, covering more than 24,000 square meters. Water from Fuhe River flows through anaerobic ponds, flowing water sculptures, facultative ponds, plant ponds, plant beds, fish ponds and other water purification systems in turn, demonstrating the life process of water and nature from "turbidity" to "clean" and from "death" to "live".
Chengdu Live-Water Park, which covers an area of more than 24,000 square meters, is located on the South Bank of the central government of Chengdu. It is a successful case of environmental governance with international reputation. The huge water treatment project in the park has greatly improved the water quality of the Funan River, which has made the citizens proud to witness the natural process of water from pollution to cleanliness. Every day 200 cubic meters of water are drawn from the river to remove organic pollutants and heavy metals before returning to the river.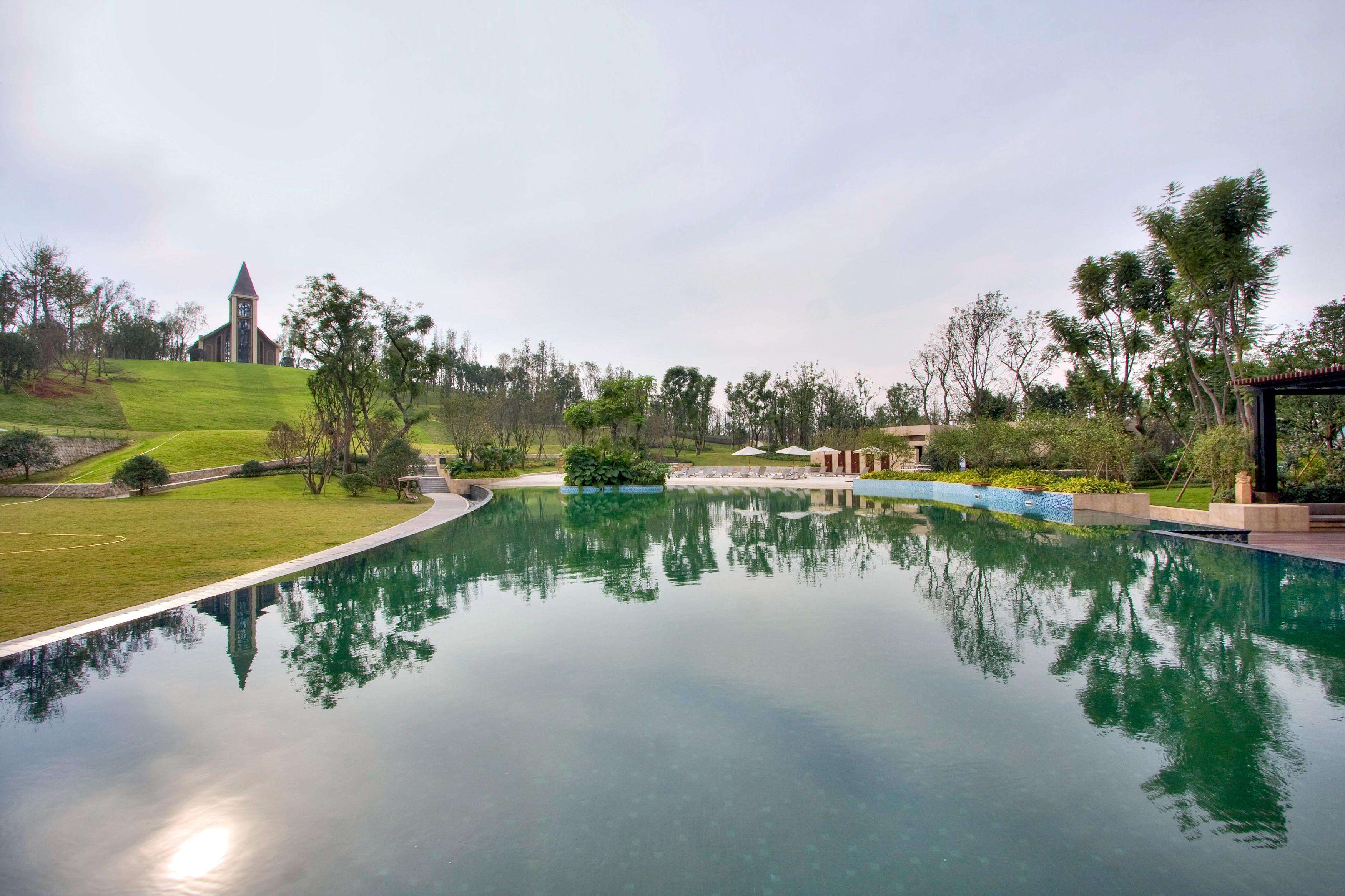 Information
Admission Fee: Free
Opening Hours: 24 Hours
Best time to visit: All year Round