Shu Feng Ya Yun Sichuan Opera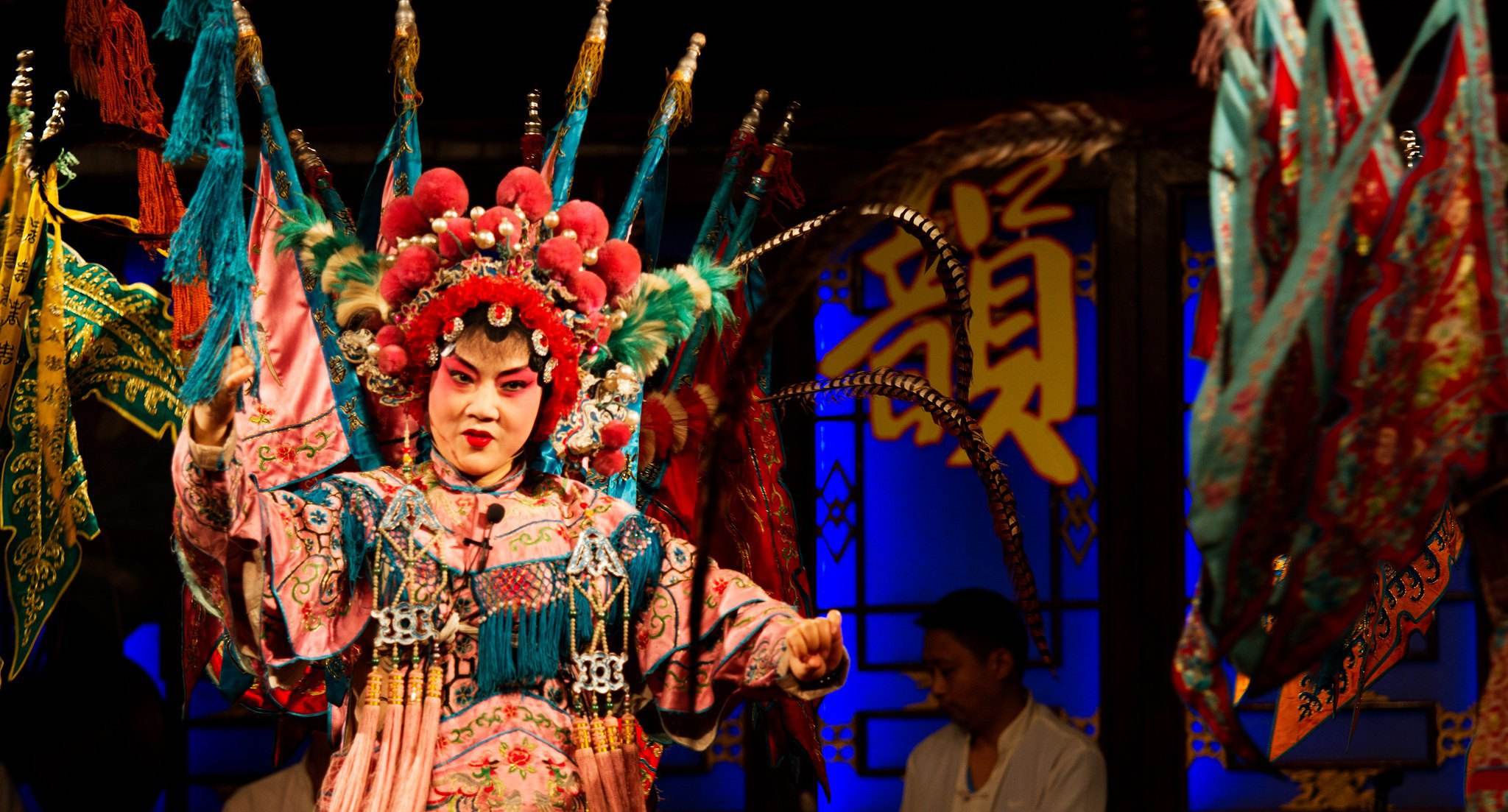 Introdution
Founded in 1998, Shufeng Yayun is a large multi-functional Pear Garden Resort in Sichuan, which is based on the land of Tianfu, facing the world at home and abroad, and exhibits the unique folk arts and classical operas of Xishu in an all-round way. It is a large-scale multi-functional Pear Garden Resort integrating traditional Chinese art performances, folk featured stunt performances, operas and theatrical supplies.
Sichuan Opera
Sichuan Opera is one of the Han majority operas in China, which is popular in the center area in Sichuan, Chongqing, Guizhou and some areas of Yunnan.Masks are important elements of Sichuan opera. Sichuan opera enjoys a long history.
In the Tang Dynasty, Sichuan opera has gained its famous name: Sichuan opera is the best opera in the world. Many excellent traditional operas, a large number of songs and exquisite performance are well preserved.
Highlight (Why to See)
Even without being able to speak the local language, it is easy enough to follow what is going on of the show.The show consists of the traditional Sichuan opera show, face changing opera, fire spitting, rolling lights, orchestras performance, hand shadow show, puppetry and comedy show which are all culturally important in China.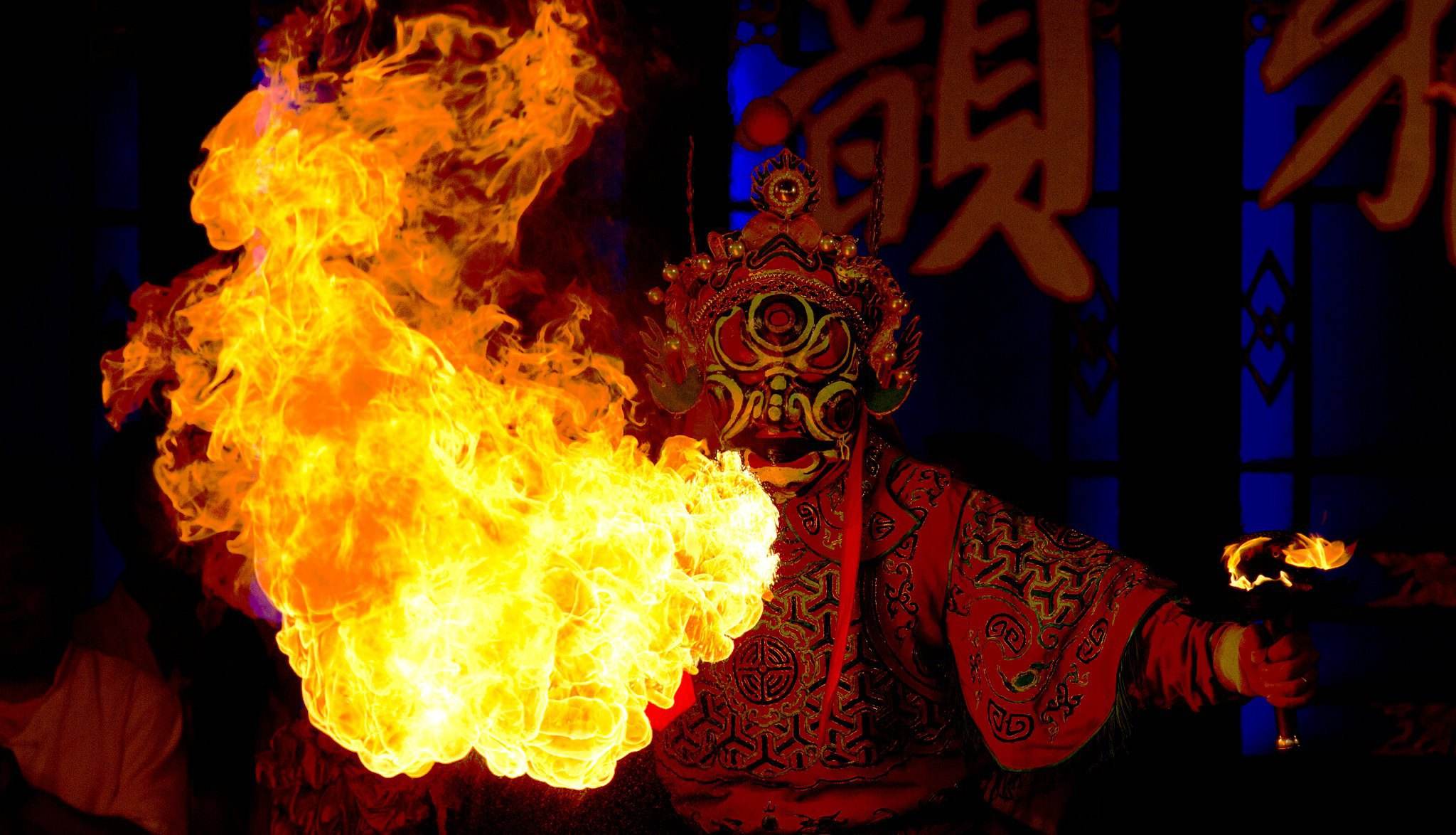 The performers are some of China's best. They are very skilled impressive. All musicians are world class artists. Some have performed worldwide and many have successful recordings.
Information
Address: Chengdu Cultural Park, No. 132 Qintai Road, Qingyang District, Chengdu
Address in Chinese: 成都市青羊区琴台路23号(文化公园内)
Show Time: 20:00-21:30 daily
Ticket Price: A Seats Ticket - 240 yuan; B Seats Ticket - 180 yuan; C Seats Ticket - 140 yuan.
Opening Hours: From 20:00 to 21:30
How to Get There?
Take metro line 2 and alight at Tonghuimen Station and then exit from Exit E. Walking for a while, you will find the place.