Wenshu Monastery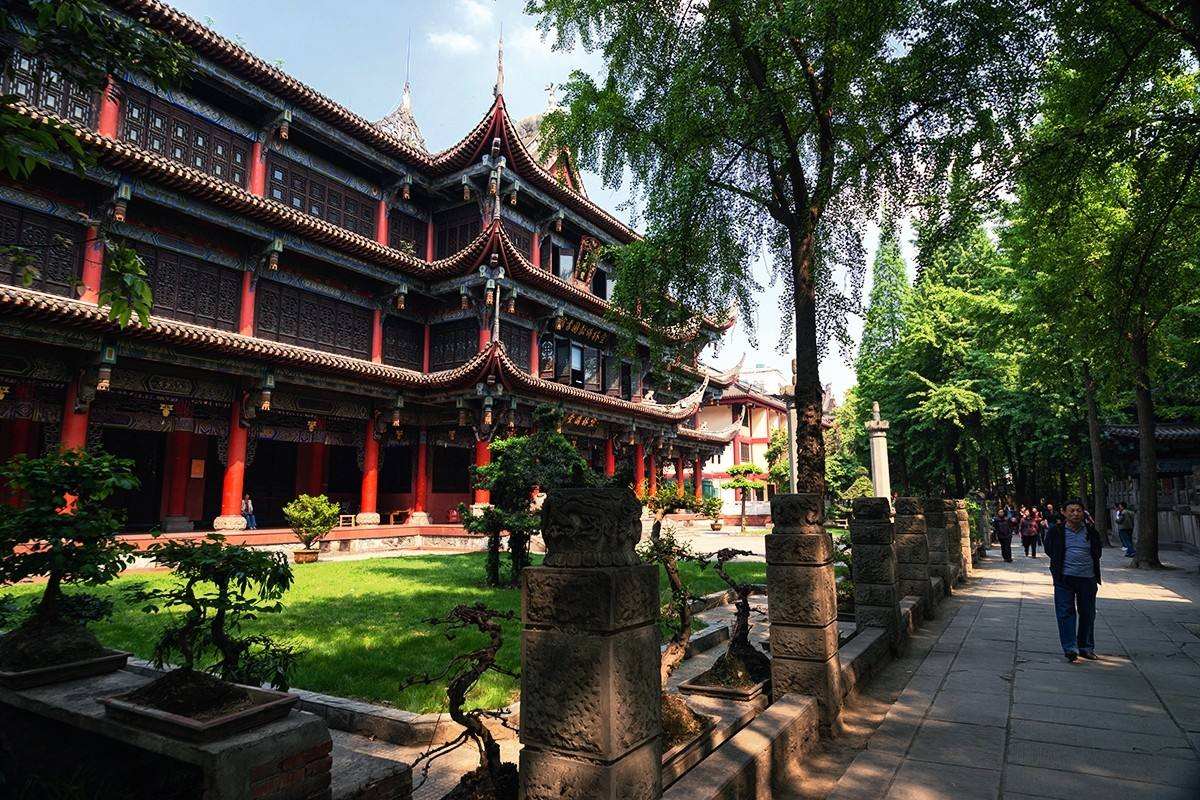 Overview
Located in Qingyang District of Chengdu City, Wenshu temple was built in the Sui Dynasty (605-617), and was rebuilt in the Qing Dynasty (1697 A.D.), and renamed "Wenshu Monastery". It is a Buddhist holy land integrating Buddhist relics, ancient garden construction, pilgrimage, sightseeing and religious cultivation. Wenshu Monastery covers an area of more than 200000 square meters. The existing buildings are typical of the ancient architectural style of the Western Sichuan plain, all wooden buildings.
The Origin of the Name
It is said that in 1681 A.D., Zen master Cidu monk came to the deserted site of Xinxiang Monastery, and made a wish to rebuild the temple where the late master Xinxiangjing was the abbot. Xinxiang Monastery was destroyed by the war in the late Ming Dynasty, Zen master Cidu lived between two ancient Chinese fir trees. Soon after, the Zen master was blessed by heaven. When he practiced, his whole body radiated fire. The common people thought that he was a "Manjusri Bodhisattva". Because of the people's admiration for Zen master Cidu, he got the full support of local officials, so it was renamed Wenshu Monastery.
Layout
Wenshu Monastery covers an area of more than 200,000 square meters. The main hall is in turn the Heavenly king hall, The three great hall, The Mahavira hall, The shuotang hall, and the Sutra hall. There are Bell tower, Vegetarian Canteen and Porch on both sides, which are typical buildings of Qing Dynasty. There are long corridors and dense columns between the halls to form a closed quadrangle. There are more than 190 buildings in total, with a construction area of more than 20000 square meters.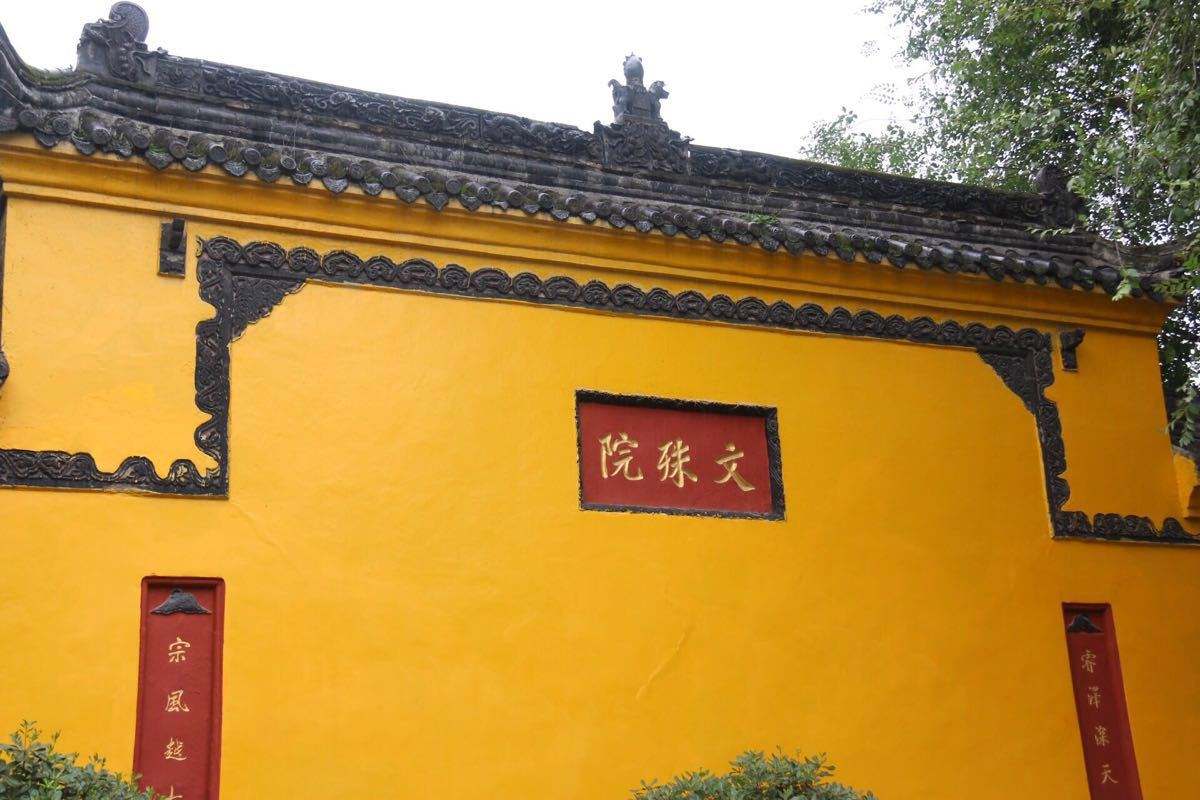 Cultural Value
There are many treasures in Wenshu Monastery. There are more than 300 Buddha statues in the temple, including steel casting, wood carving, stone carving and clay sculpture. These statues have high cultural and artistic value. The temple also treasures calligraphy and painting since the Ming and Qing Dynasties. The most famous is the ink of "Kong lin" which Emperor Kangxi granted to Wenshu temple in 1702, and Kangxi's painting "sea moon" imitated by Song Dynasty calligrapher Mi Fu. In addition, there are also Buddhist relics such as the Indian palm leaf Scripture, the skull of monk Xuanzang in the Tang Dynasty, and the gilded Sutra of Japan in the Tang Dynasty.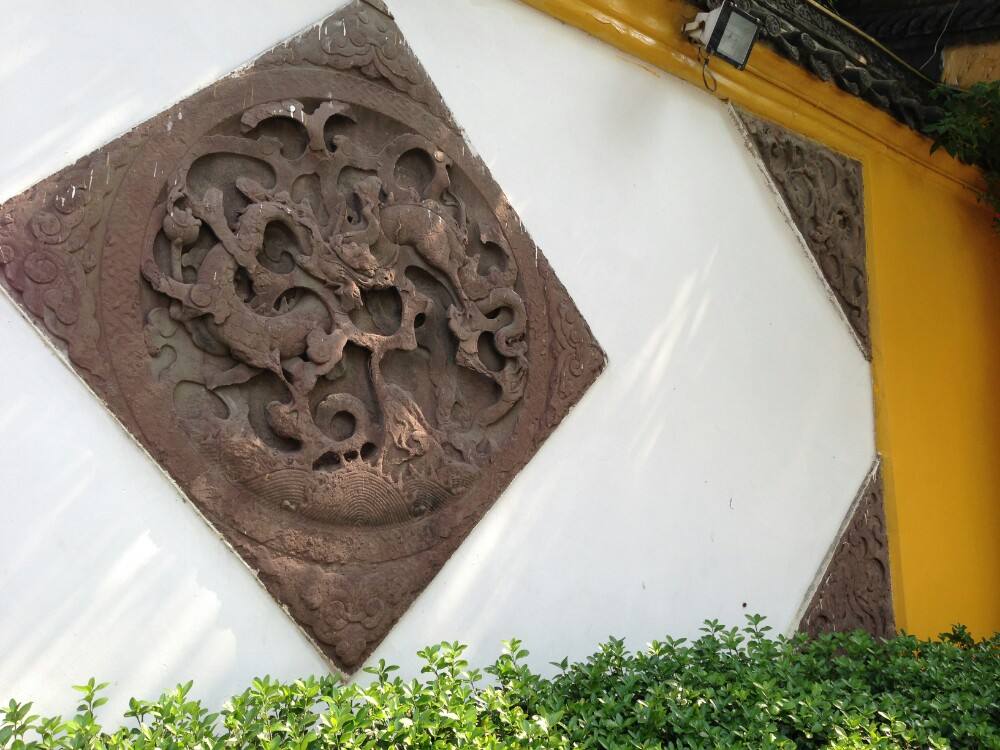 Information
Address: located at No. 15 Wenshu Yuan Street, Chengu city
Admission Fee: Free of charge
Opening Hours: 09:00-17:00
How to get there: Take buses No.1, 16, 18, 55, 62, 64 and 75 and get off at the Wenshu Monastery (文殊院) Stop.
Tour The Wenshu Monastery with Chengdu Private Tour
We will provide a private & spacious car and a local professional tour guide with over 5 years guiding experience only work for you or your group. You will be escorted during your tour. Transport, ticket, and dining (At some local restaurants popular with locals) all we will arrange for you according your requirements. Please check our most popular Chengdu Tours including The Wenshu Monastery as below:


Are the above sample tour programs not suitable for you? We have more Chengdu tours. Our tours can be tailor-made based on your requirements and budget to create unique Beijing experiences that allow you to interact with the local people and culture. Our enthusiastic tour expert will promptly reply you in details within 24 hours.