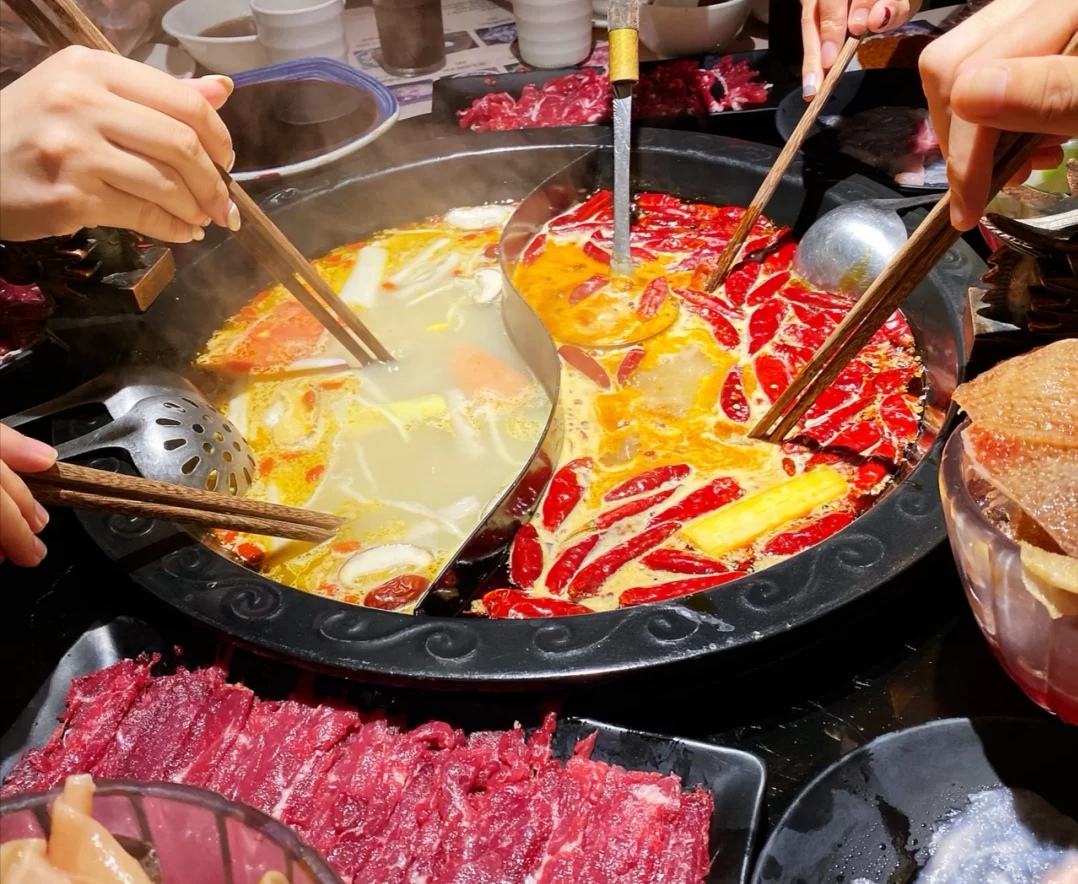 Overview
Sichuan has historically been known as the Land of Abundance, in reference to the fact that the fertile province produces a vast amount of the country's food. This 'abundance' is reflected in Sichuanese food, which is famous across China for its diversity of flavors and sophistication.
If there's one thing Sichuan people do well, it's food, and nowhere is this more evident than in the province's capital Chengdu, where "a dozen restaurants can be found on every street". Whether you're looking to try some traditional hotpot or a simple noodle lunch, or fancy a break from the local oily fare, there's something for everyone in Chengdu.

Hotpot and Chuanchuan Restaurants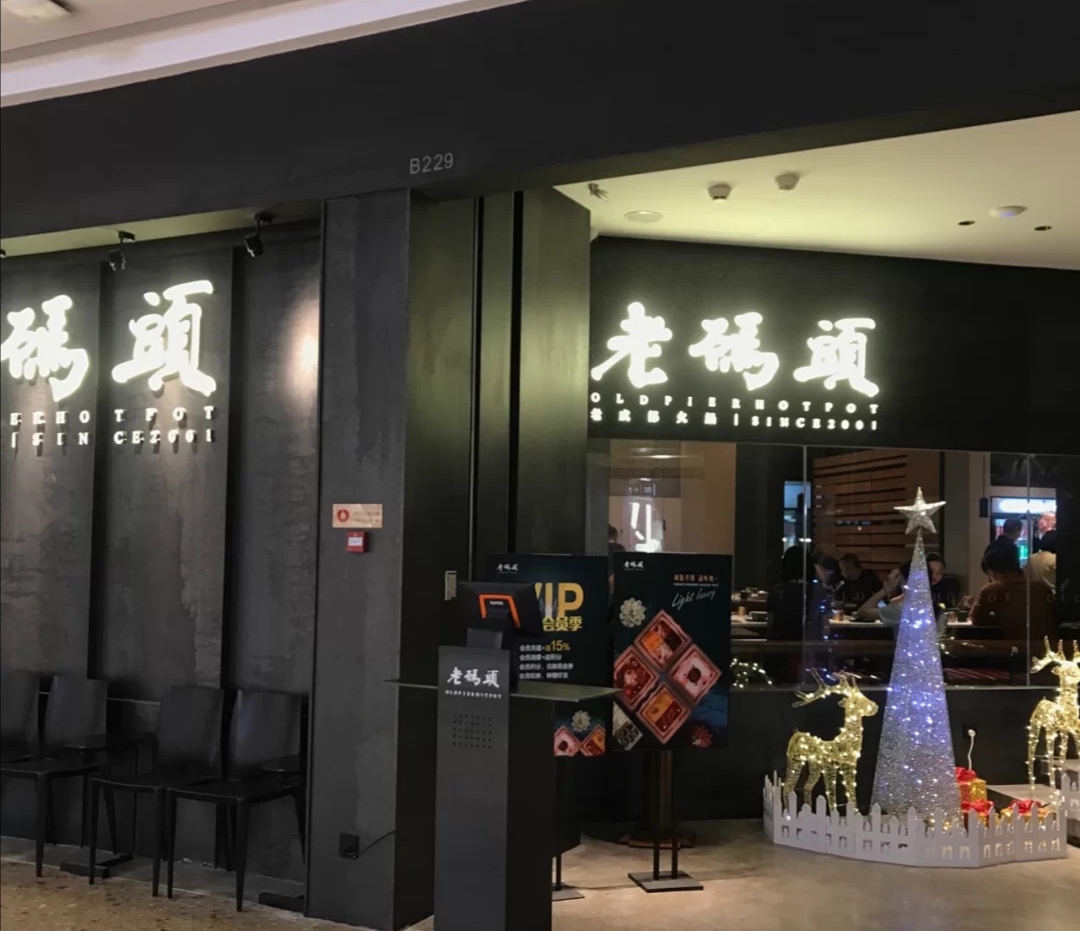 Lao Ma Tou
This celebrated restaurant is a popular choice for locals and visitors to Chengdu alike (Ching He Huang and Ken Hom visited it while filming a documentary for the BBC in 2012). First, choose your broth of choice: super spicy chili oil; non-spicy; or a combination of the two, with a smaller non-spicy pot in the middle. Lao Ma Tou offers a bewildering choice of meat and vegetables to cook in your hotpot, as well as plenty of ready-to-eat snacks. The restaurant's reputation speaks for itself: if visiting on a Friday or Saturday, be prepared to join the long line of patrons queuing for a table outside.

Chinese: ????? 'old wharf'
Address: 29 Yulin Middle Road, Wuhou District (???????29?)
Average price: ?80 per person (based on 4 sharing)
Huang Cheng Lao Ma
There are several branches of this renowned hotpot chain across Chengdu. It's a little pricier than other establishments, but the restaurants are elegantly decorated in a traditional Sichuan style and waitresses wear formal silk attire. After dinner, you can enjoy some Sichuan opera and watch the performers demonstrate 'face changing', a sub-genre of Sichuan opera involving the rapid changing of masks in time to dramatic music.
Chinese: ???? 'emperor city old mum
Address: 106 Qintai Road, Qingyang District (??????106?)
Average price: ?130 per person (based on 4 sharing)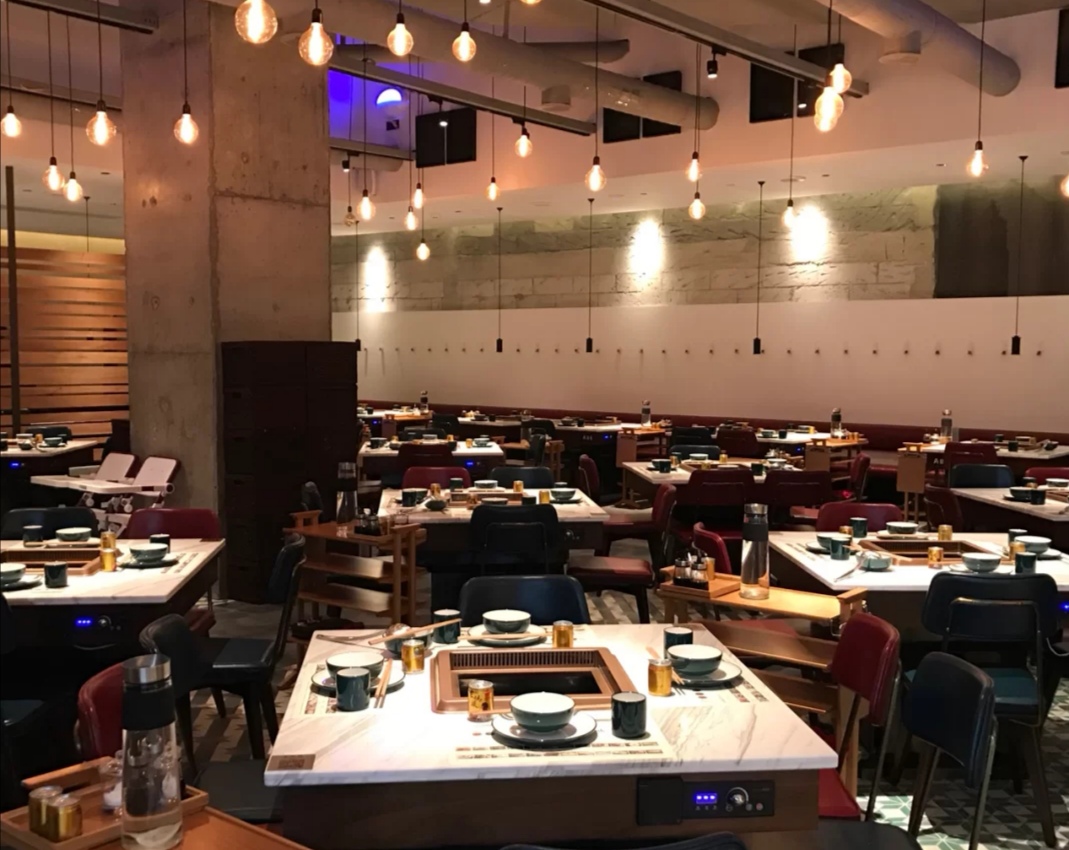 Shu Jiu Xiang Hotpot
Another popular choice with locals, the restaurants in this chain offer consistently good quality and tasty food. As with many hotpot restaurants, you can choose very spicy, medium spice or low spice chili oil, or a combination of chili oil and clear broth, which comes in a yin-yang divided cauldron. Things to try include the marinated beef, meatballs with cilantro and shrimp dumplings.
Chinese: ?????
Address: Unit 2, Block 11, Nijiaqiao Road, Wuhou District (???????11??2?)
Average price: ?70 per person (based on 4 sharing)
Yulin Chuanchuan Xiang
For many visitors to Chengdu, hotpot is top of the list of things to sample. But the local speciality is actually chuanchuan, which involves cooking skewers of meat and vegetables in a shared pot of chili oil. Yulin Chuanchuan Xiang is arguably the most famous place to try it - be prepared to queue if visiting on a weekend. First, choose your broth before visiting the fridges at the back of the restaurant to select from the wide range of skewered meat, vegetables and tofu. After you've finished cooking and eating, a waiter will tot up your skewers and present you with a bill.
Chinese: ?????
Address: Unit 23, Block 26, Yulin Street, Wuhou District (??????26??23?)
Average price: ?60 per person
Indian Restaurants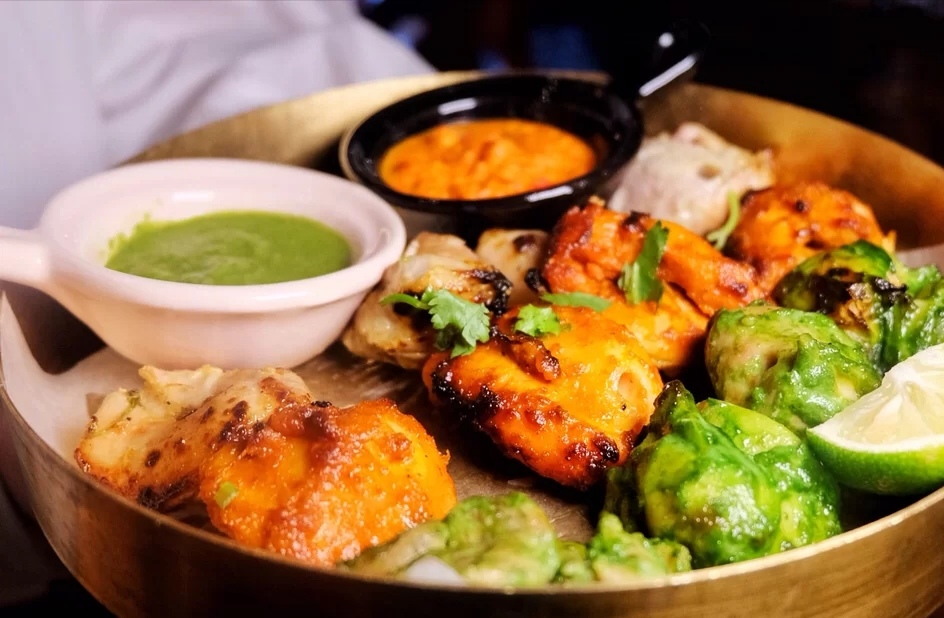 Tandoor ???????
Address: Xinzu Hotel 1F, 34 Renmin South Road Section 4, Wuhou District (?????????34?????)
Average price: ?150 per person
Cacaja Indian Restaurant ????
Address: 1F Soho Building, 40-43 Kehua North Road, Wuhou District (???????60?SOHO??1?40-43?)
Average price: ?60 per person
Muslim Restaurants
Traditional Xinjiang Rice ???????
Address: 1-22 Kaiyue New Town, 9 First Ring Road South Section 1, Wuhou District (?????????9????????1-22?)
Average price: ?30 per person
Huangchengba Muslim Restaurant ????????
Address: 51 Guiqian Road, Qingyang District (???????51?)
Average price: ?35
Yuexiang Village ???
Address: 66 South Dengchenggen Street, Qingyang District (????????66?)
Average price: ?40