Daili Local Culture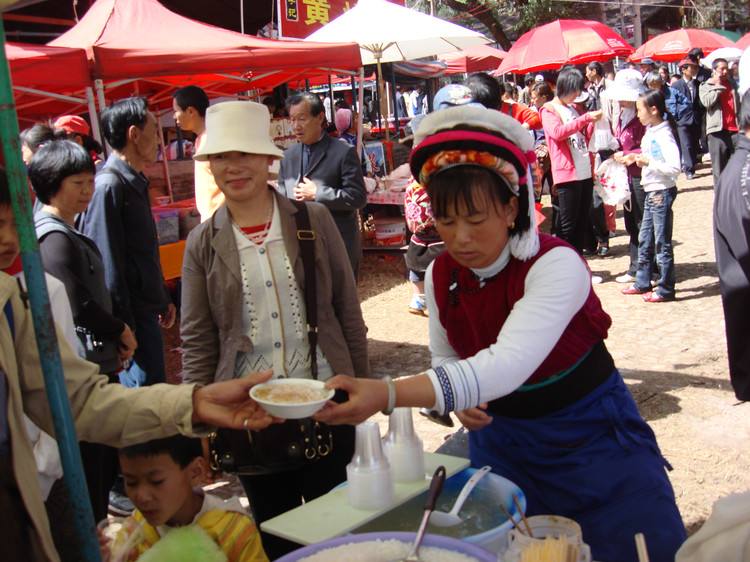 Ethnic Minorities
There are some twenty ethnic minorities now living in the region with the Bai as the largest group, accounting for sixty-five percent of the city's total population. More than 3,500 years ago, ancestors of the Bai created their own culture set at Erhai Lake. Folk oral literature and local ethnic traditions are outstanding features of the so-called 'Erhai Culture'. There are countless legends and myths about the Dragon King, old poems of ethnic favor, music, paintings, residential houses, religions, costumes and festivals. Although influenced by Indian and Chinese culture during Nanzhao and Dali periods, the ethnicity remained strongly unique, surviving today.
Dali is regarded as an elysian Buddha land, an area in the southwest where Buddhism was introduced first a long time ago. Buddhism here was a hybrid of different Buddhist sects from India, Central China, and Tibet with local culture. After the middle period of the Nanzhao State, Buddhism became the state religion.

There are many Buddhist sights in the area that include pagodas, grottoes, temples and Buddhist mountains. Buddhism reached its highest popularity in the city during the reign of Nanzhao and Dali. Nine of the entire twenty-two emperors of Dali State became monks in Chongsheng Temple.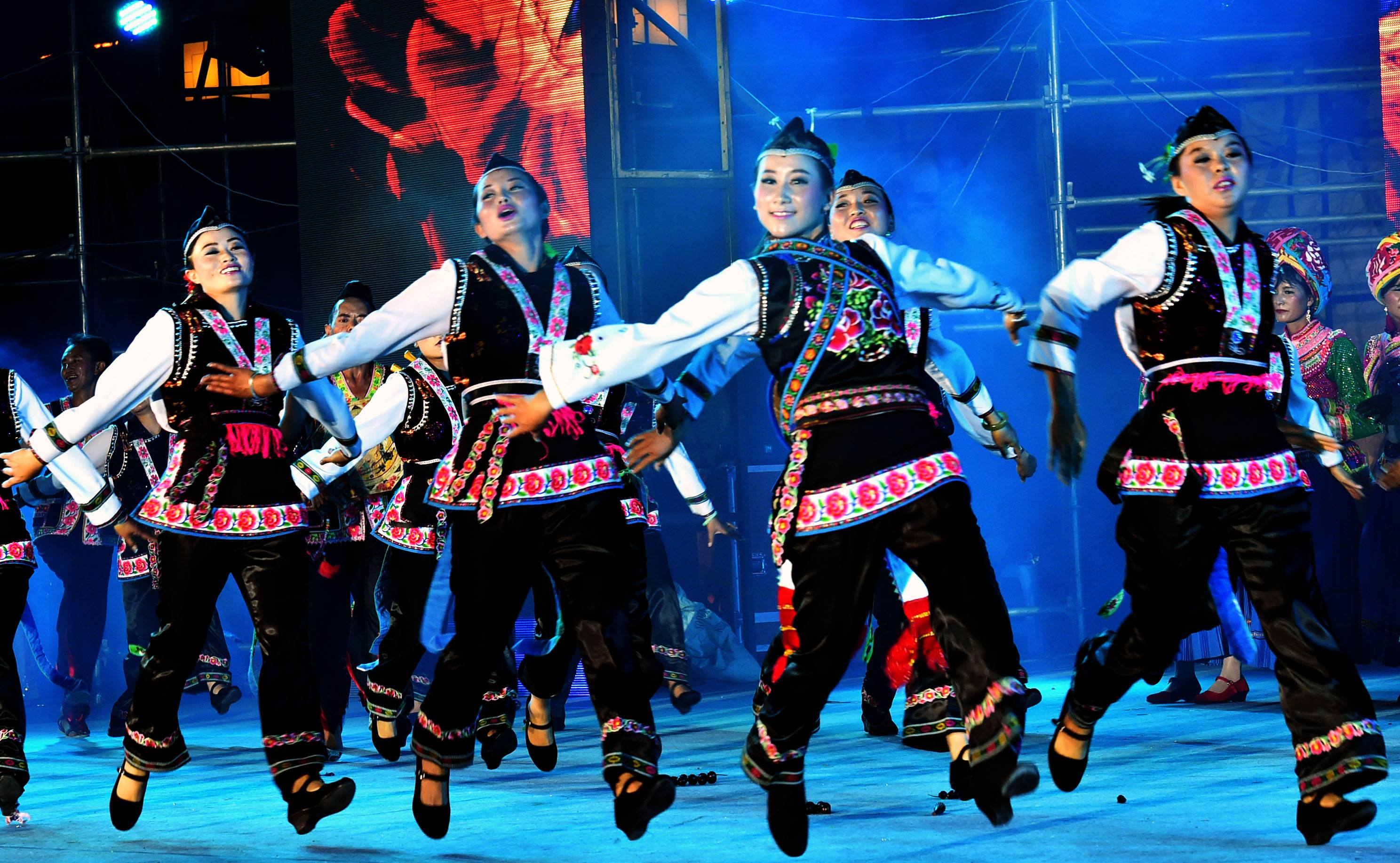 Art
Among minorities in Yunnan, paintings and sculptures of the Bai are especially advanced which was initially associated with Buddhism. Decorative painting in temples gradually increased in popularity among the Bai, leaving us today to enjoy the frescoes and wood sculptures still found in gated buildings and screen walls.
Buddha paintings
Buddha Painting in museum Local Dongjing music is typical Taoist music originating from rituals and the Royal Court during the Nanzhao and Dali states periods. It flourished during the Ming (1368-1644) and Qing (1644-1911) dynasties and was finally perfected in Taoist rites. In the past, it was only played in Taoist temples and royal palaces. However, the pure refreshing music is now a popular folk art, appealing to both natives and visitors.
Bai Opera, formerly Chui Chui Qiang, prevailed in Bai villages. Old stages for Bai opera can still be found in some larger villages. In addition, Daben Ballad of Bai is also a popular folk musical art.