Jiuzhaigou History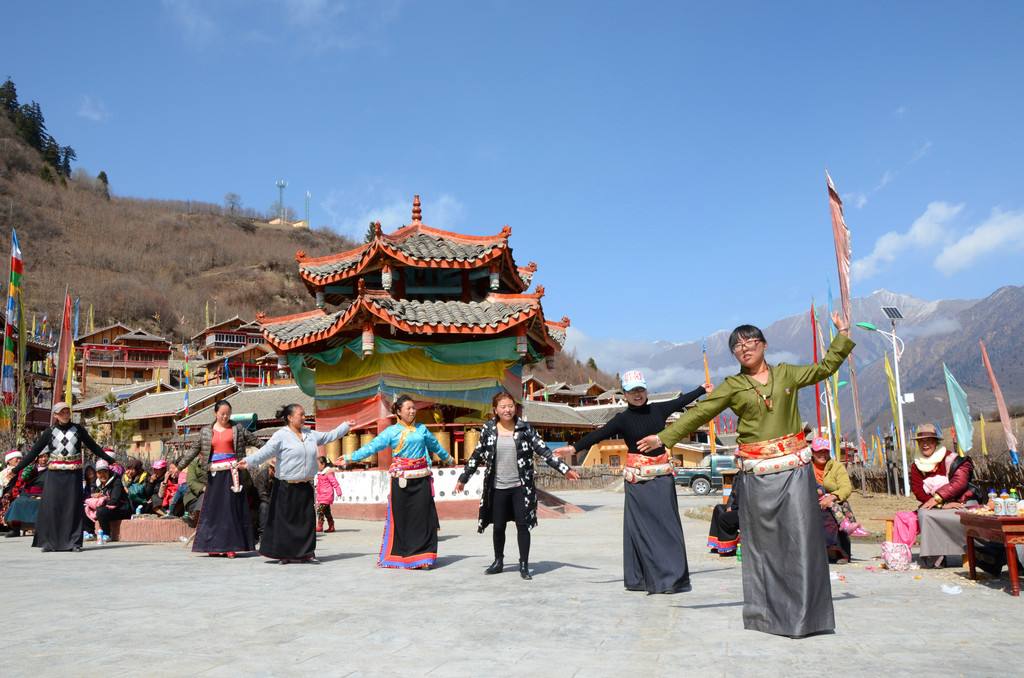 History
Jiuzhaigou County was originally named Nanping County. Since 1998, it was called Jiuzhaigou because of the famous scenic spot, Jiuzhaigou National Park, within the county's border.Jiuzhaigou was also known as Yangtong and Nanping in ancient times. The history of the county can be dated back to the Shang Dynasty (16th Century BC), about 3,500 years ago. From the Shang Dynasty to the Qin Dynasty, the Jiuzhaigou area was under the jurisdiction of the Shi and Qiang, and during the 1,400 years thereafter, the administrative power of the region changed many times. Until the seventh year of the Emperor Yongzheng's reign during the Qing Dynasty (1644-1911), the county was established under the administration of the Songfan County and named Nanping. In 1998, the county was renamed Jiuzhaigou County.
Population
Seven of the nine Tibetan villages are still populated today. The main agglomerations that are readily accessible to tourists are Heye, Shuzheng and Zechawa along the main paths that cater to tourists, selling various handicrafts, souvenirs and snacks. There is also Rexi in the smaller Zaru Valley and behind Heye village are Jianpan, Panya and Yana villages. Guodu and Hejiao villages are no longer populated.
Penbu, Panxing and Yongzhu villages lie along the road that passes through the town of Jiuzhaigou/Zhangza outside the valley.

In 2003, the permanent population of the valley was about 1,000 comprising 112 families, and due to the protected nature of the park, agriculture is no longer permitted so the locals now rely on tourism and local government subsidies to make a living.