Tour Itinerary
Overview: Ancient Chinese understood very well the importance of harmony between human being and nature, and people in Chengdu worked very well on it, 2000 years ago, they have created automatic controlling Dujiangyan Dam to irrigate Chengdu plain, and built sacred Taoism Mountain of Qingchengshan to nurture the body and spirit.
Mt Qingchengshan is one of the ancient cradles of Taoism. From Master Zhangdaoling firstly spreading Taoism in Mt. Qingchengshan 2000 years ago, and then Qingchengshan become the most famous Taoism sacred mountain in China. The mountain has numerous Taoist temples and sites along the paths to its peak. The area is green all year round and is known for its secluded tranquility.

In the Early Morning, Our Chengdu private tour guide and driver will meet you at the lobby of hotel and escort you to start the Full-day incredible Chengdu Hiking tour with Dujiangyan Dam.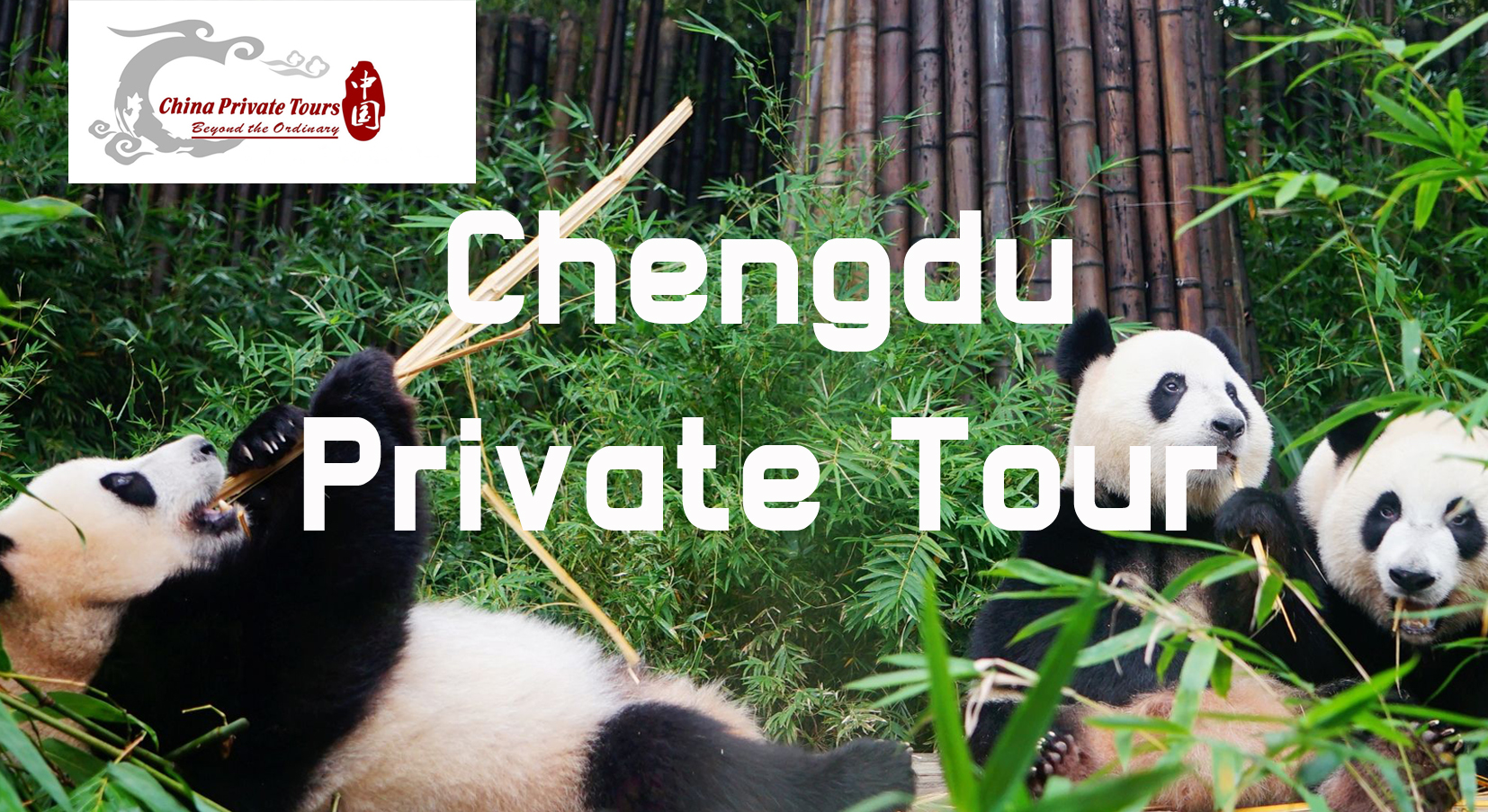 Upon arrive in Mt Qingchengshan, take cable car up the mountain very quickly, and then you will hike up about 30 minutes' to the Summit of Mt Qingchengshan, Shangqinggong Palace. Here you will have a bird's eye view of Mt Qingchengshan. It is almost a water color picture, and the most beautiful scene will be waving mountains hiding in the light fog. And then you will make a mild hiking tours down the mountain from the zigzag mountain trails. It will be a happy hiking tour, just enjoying the beautiful nature and breathing the clear air with light sweat.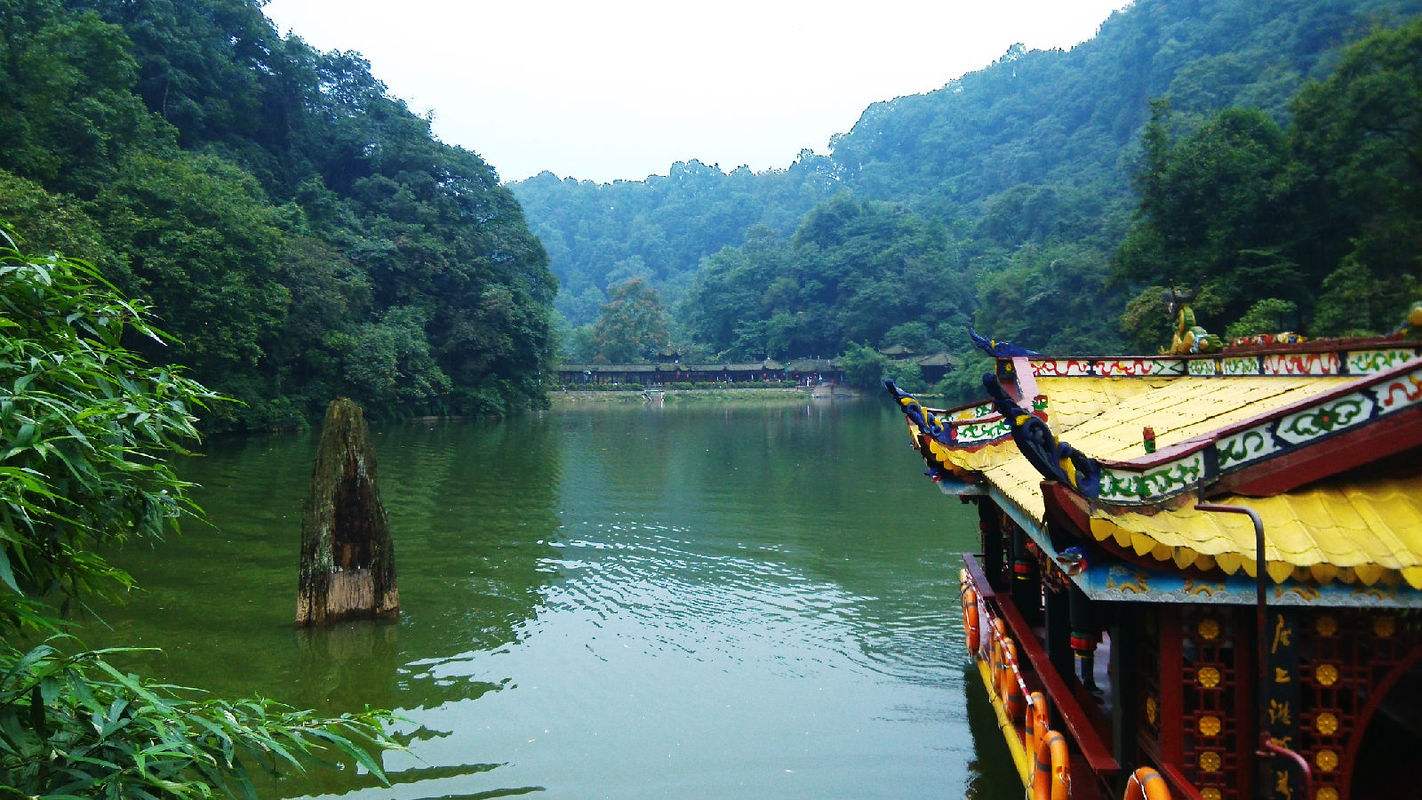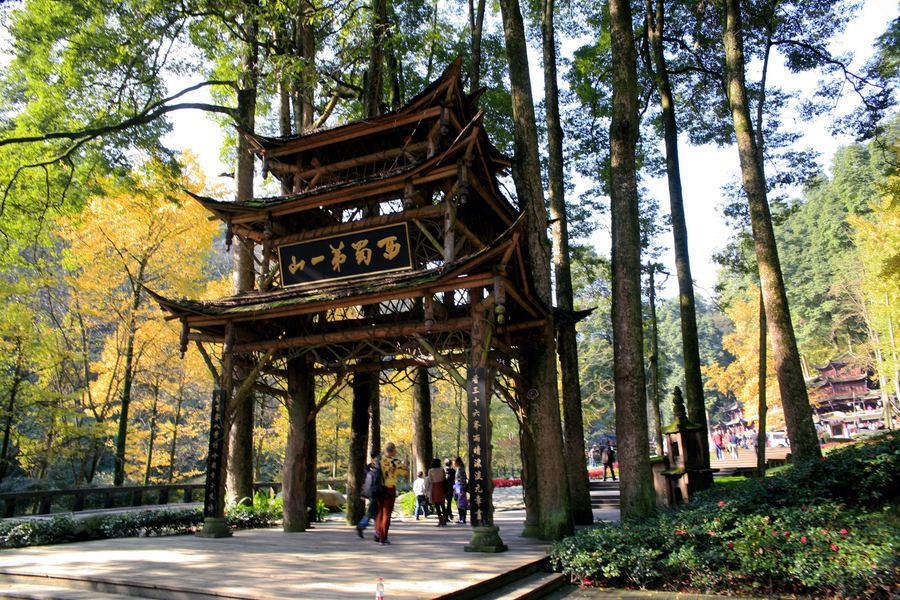 It is just time for lunch, China Exploration would like to arrange your lunch lunch at the restaurant of the temple, it is a simple Chinese lunch, but in temple.

After you descend the mountain in the afternoon, after 20 minutes' driving, you will arrive in Dujiangyan Dam. As the most famous ancient Chinese Dam, Dujiangyan is still in function. You will learn about how ancient China made full use of local landscape and built this great project.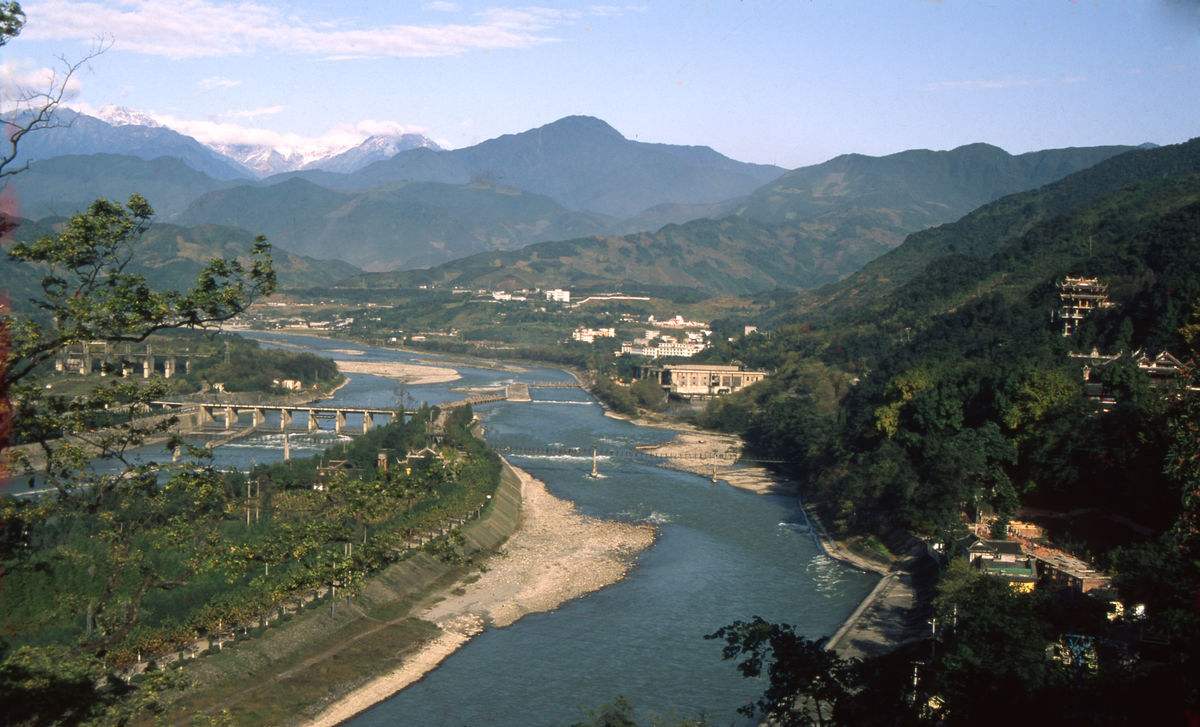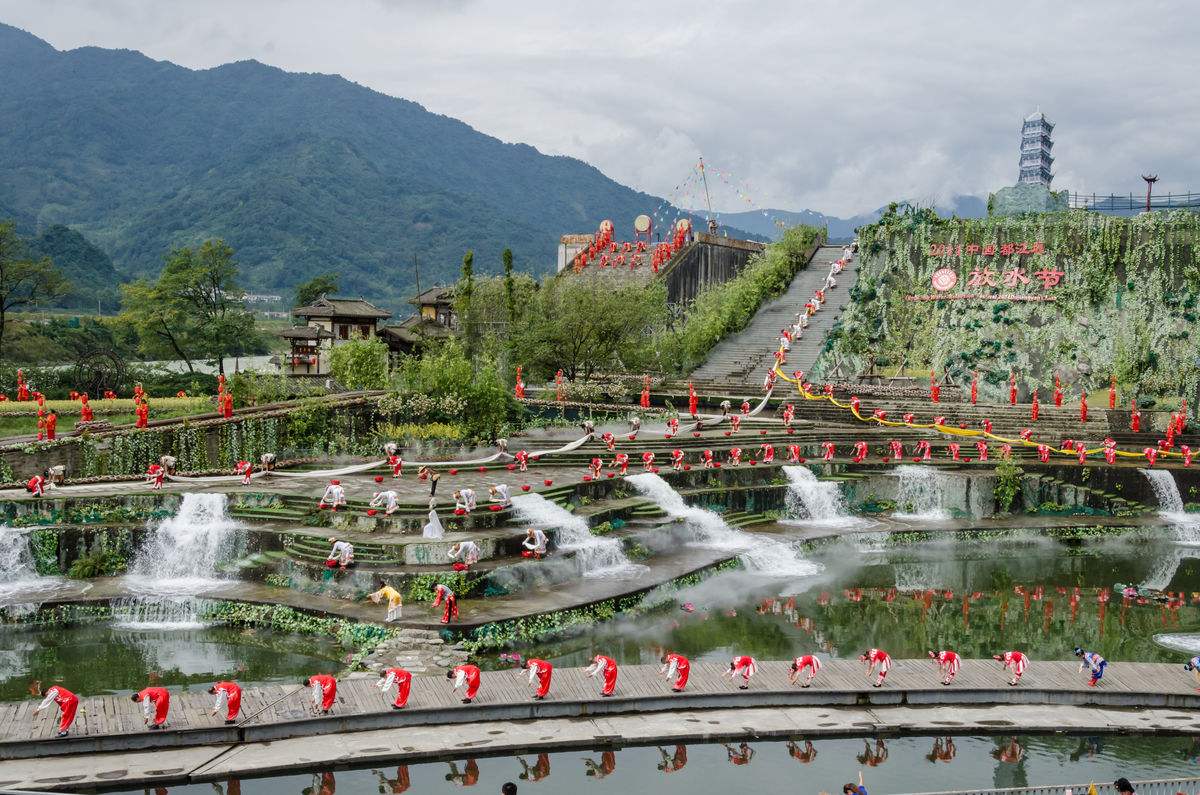 In the late afternoon, you will return Chengdu from express way in 1 hour's driving. Your travel guide will send you back hotel, and your Chengdu tour will be finished with sweet memory.
Price Per Person in US Dollars