Day 1
In the morning, your guide will pick you up in your hotel lobby holding with a welcome signal "Chengdu Private Tour" , then drive you to start the 2 Days Inspiring Ya'an Bifengxia Panda Volunteer Experience Tour.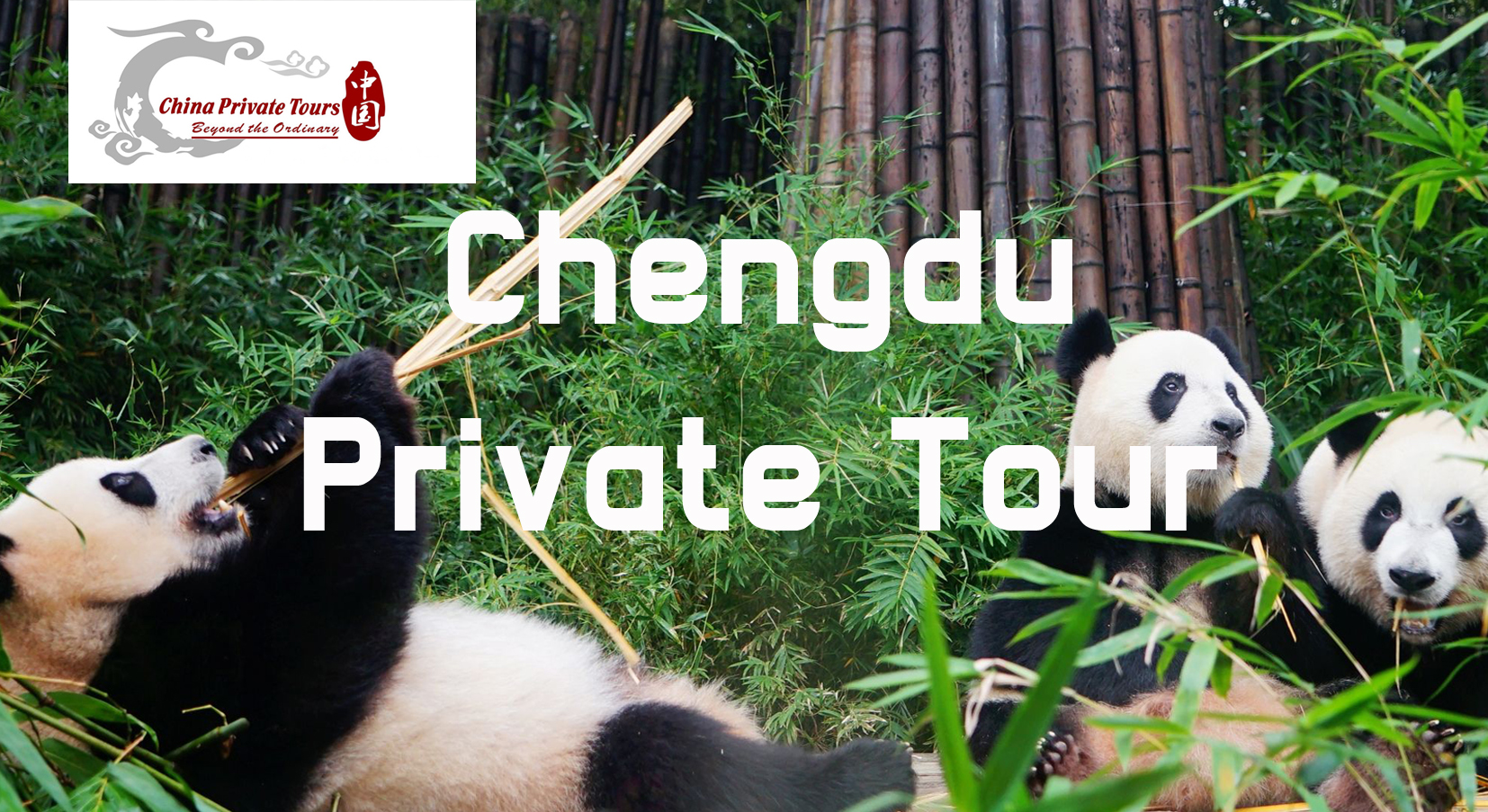 Drive 2.5 hours to the Rain City – Ya'an.
Your first stop of today is Shangli Ancient Town. Ranked as one of the "Top 10 Ancient Towns" in Sichuan, it is a little town which has a mix of reconstructed and original ancient architecture. Enjoy a stroll through the shop-lined alley between beautiful old-style buildings where, if it's not raining, bamboo shoots are laid out on big straw mats to dry. Find a quite spot by the river to relax and sip on a cup of tea or try some local snacks.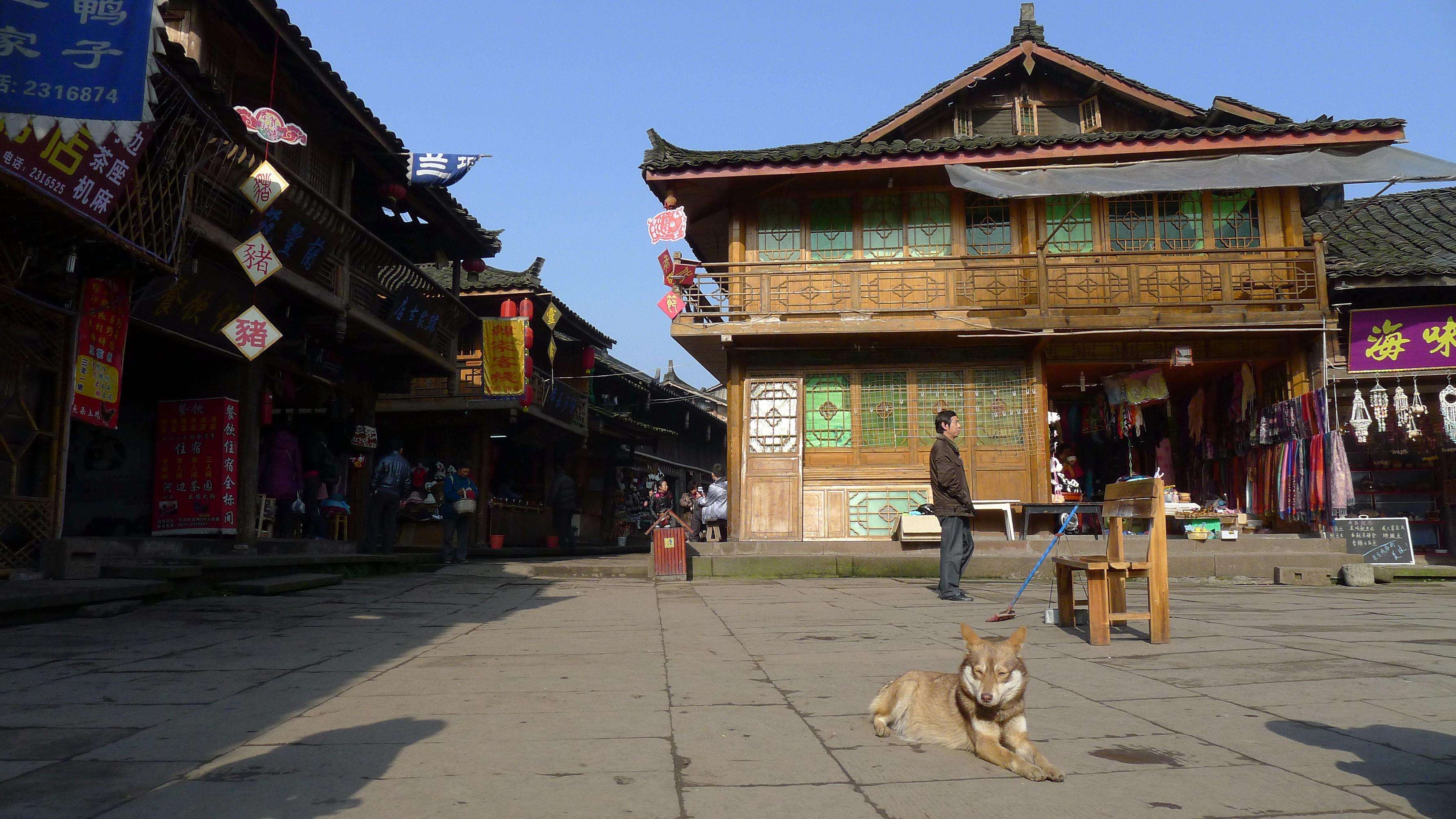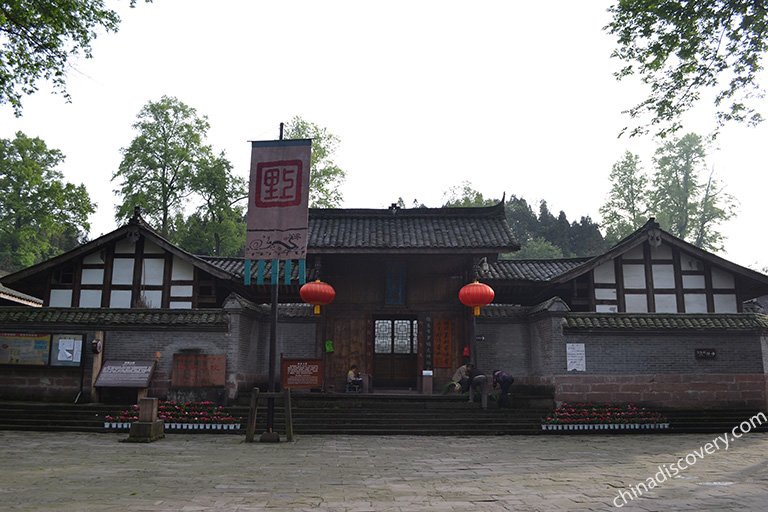 After that, you will be driven for about half an hour to Bifengxia Panda Base to join in the pre-work training about your panda volunteer program. You will know how to do the daily work of the staff at the base, get the volunteer's suit, gloves, passing card, and go through some relative procedures to get well preparation.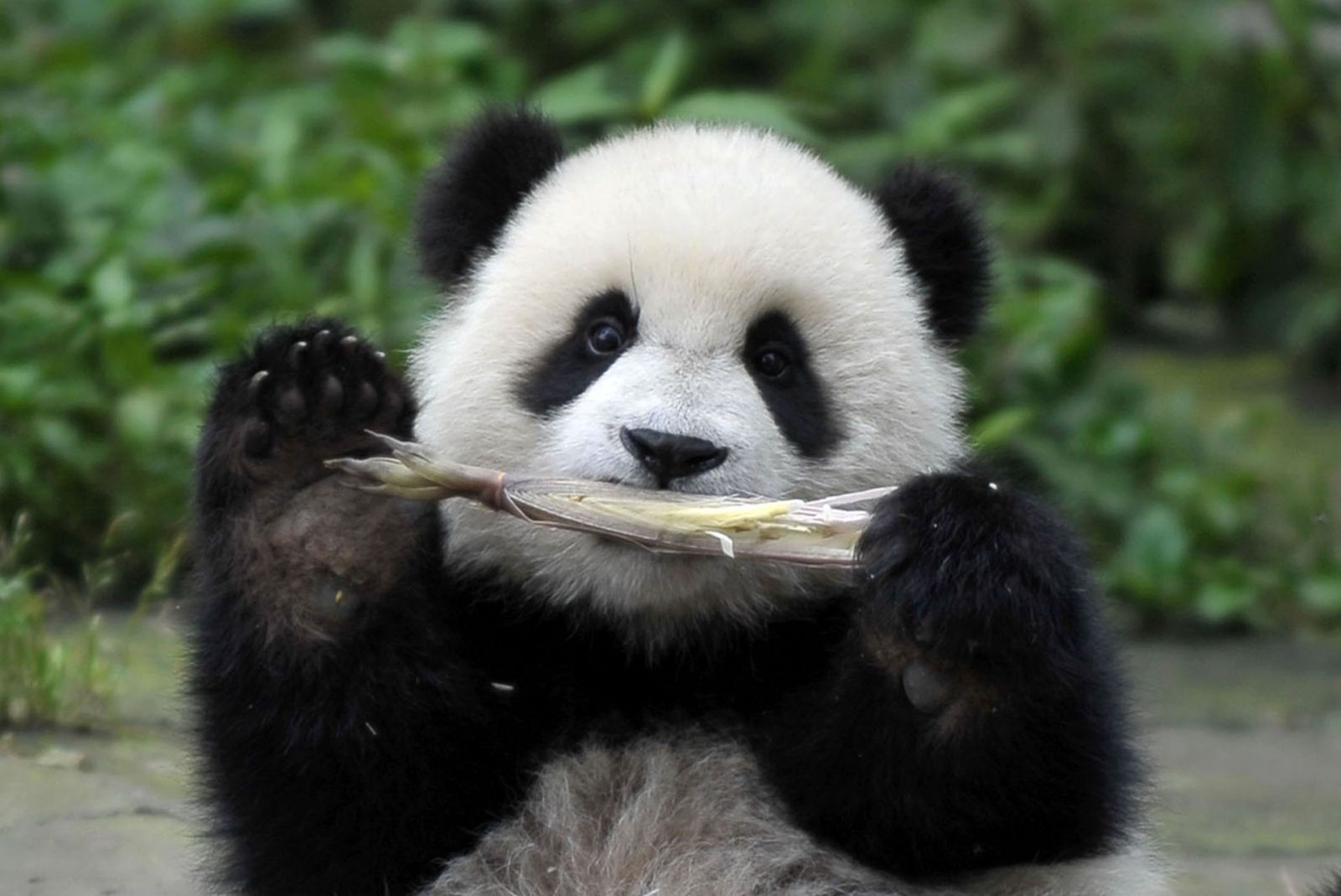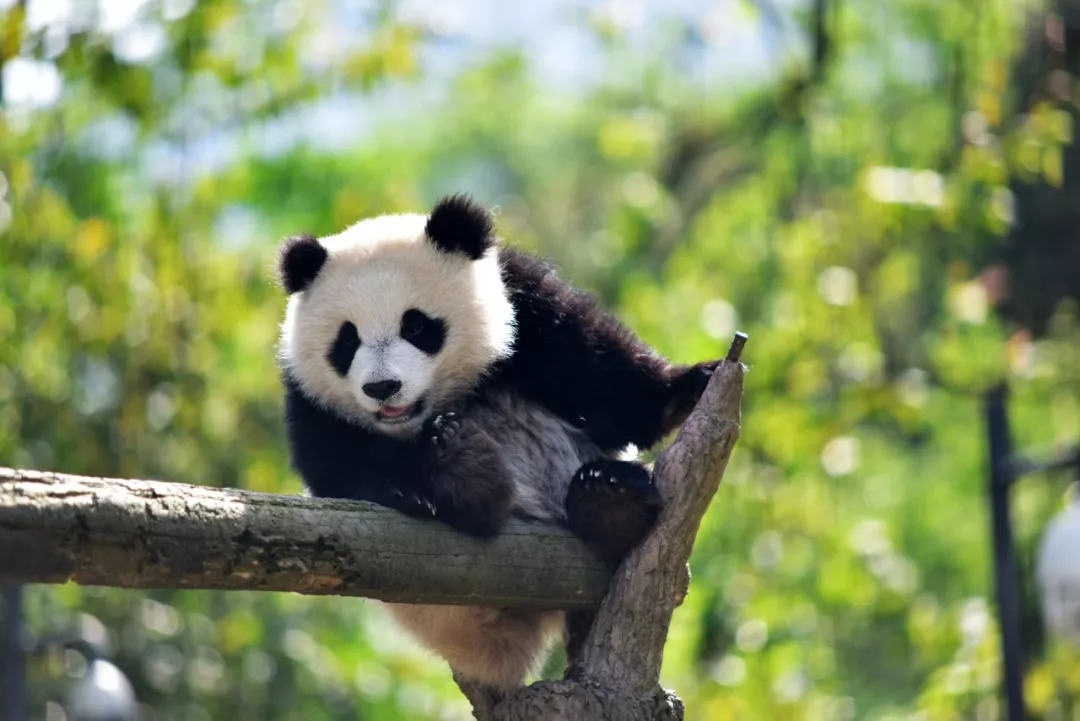 Stay overnight in Ya'an.
Day 2
On this day, you will be transferred from your hotel to Bifengxia Panda Base, where you can see giant panda living happily in their real homeland city of Ya'an. Take your rare opportunity to start your meaningful 1 full day giant panda volunteer activity and help protect them by your own contribution.
09:00-11:30 Panda Cleaner
Clean the enclosures of pandas, take out left-over bamboos, clean panda's drops, and complete the task list.
11:30-12:00 Feed Panda
Feed panda with their favorite food like panda cakes, bamboo shoots and fruits personally.
12:00-13:30 Lunch & Panda Documentary
Gather at the volunteer service center and enjoy your lunch together with staff in the dining hall. Then take a break or watch the science documentary about giant pandas.
13:30-14:00 Feed Panda
Feed panda with their favorite food like panda cakes, bamboo shoots and fruits personally.
14:00-15:30 Panda Nutritionist
Know about the recipe of panda cakes and prepare cakes for the giant panda with the help of the staff.
15:30-16:00 Summing-up & Certificate
Hand in the task list, and return your working suit, gloves, and card to the staff. Receive the panda volunteer's certificate and souvenirs and have a group photo at the base to keep this good moment. Program ends!
Your local guide and driver will drive you back to Chengdu. Tour ends!
Price Per Person in US Dollars