Day 1 Chengdu-Bifengxia-Shangli
Place&Transport: Chengdu
Today's Activities: Bifengxia Panda Garden, Bifengxia Gorge Hiking, Shangli Old Town
Accommondation: Ya'an Impression Shangli Resort Hotel
Meal: L
Our Chengdu private tour guide will pick you up at your hotel lobby or (Chengdu train station,airport) holding with a welcome signal "Chengdu Private Tour" . Then drive about 1.5 hours to Mt.Mengdingshan on the express way.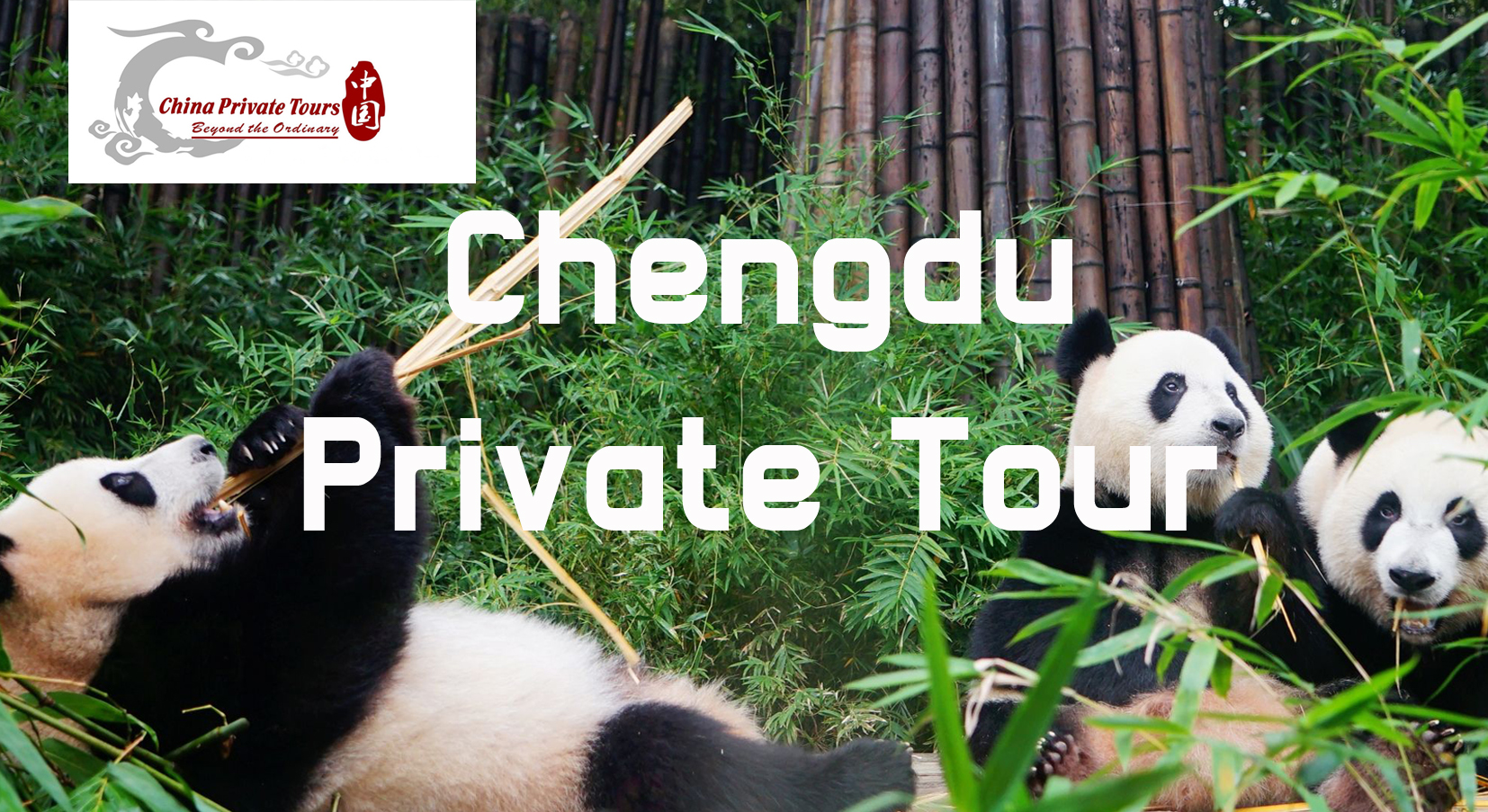 Upon arrival at the Bifengxia Scenic spot,you will be first taken to the Bifengxia Panda Base, for the safety and development of the captive population of giant pandas, China's State Forestry Bureau planned and built the panda center in Bifengxia Valley in Yaan on December 28th in 2003. Being the "paradise" for about over 40 giant pandas of different ages, Bifengxia Center performs extraordinarily for the breeding, rescue, research, scientific education of giant pandas to save this rare and endangered animal species, together with Dujiangyan Panda Ark and Wolong Shenshuping Panda Base, and is reputed as the "World Natural Heritage - Giant Panda's Habitat in Sichuan".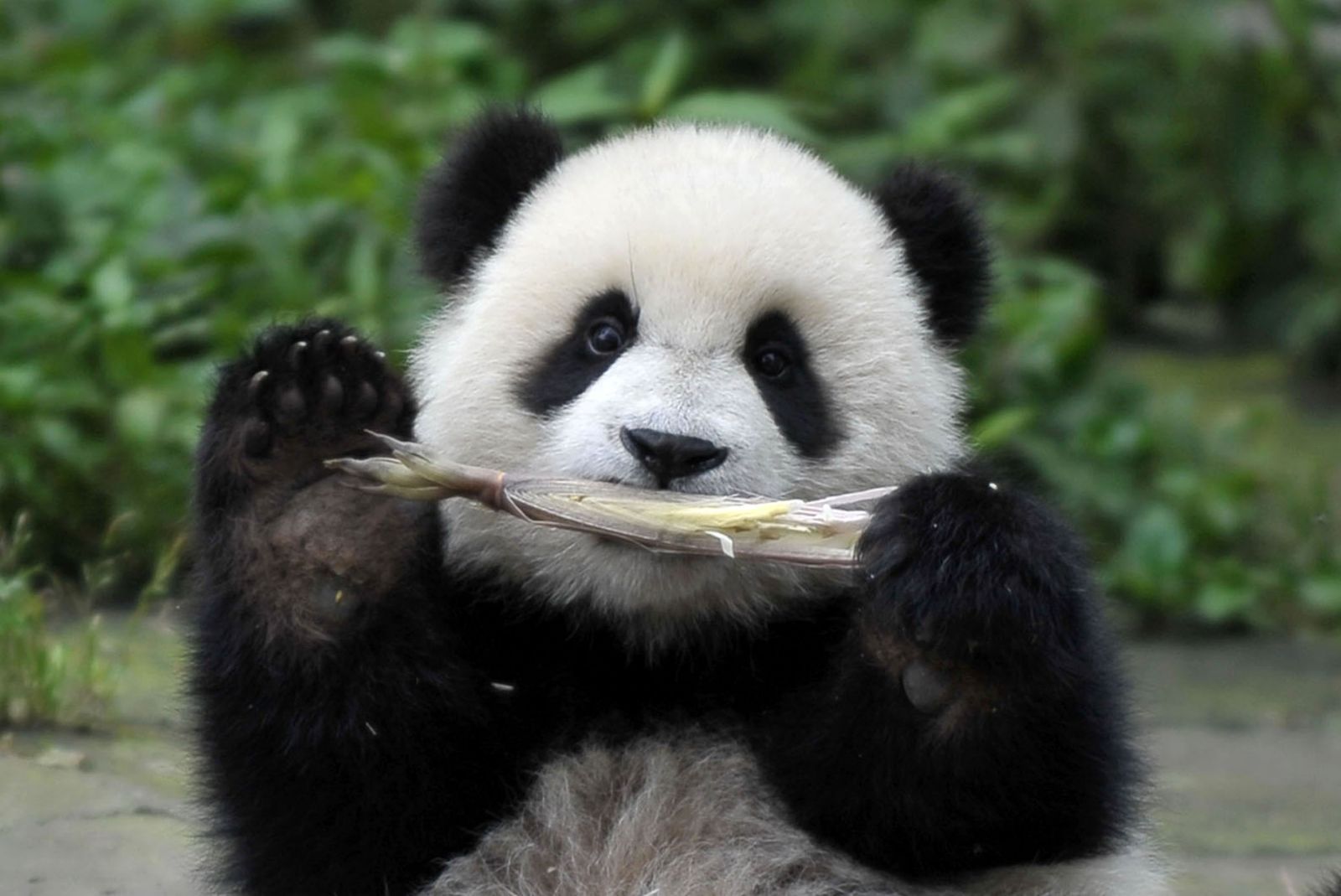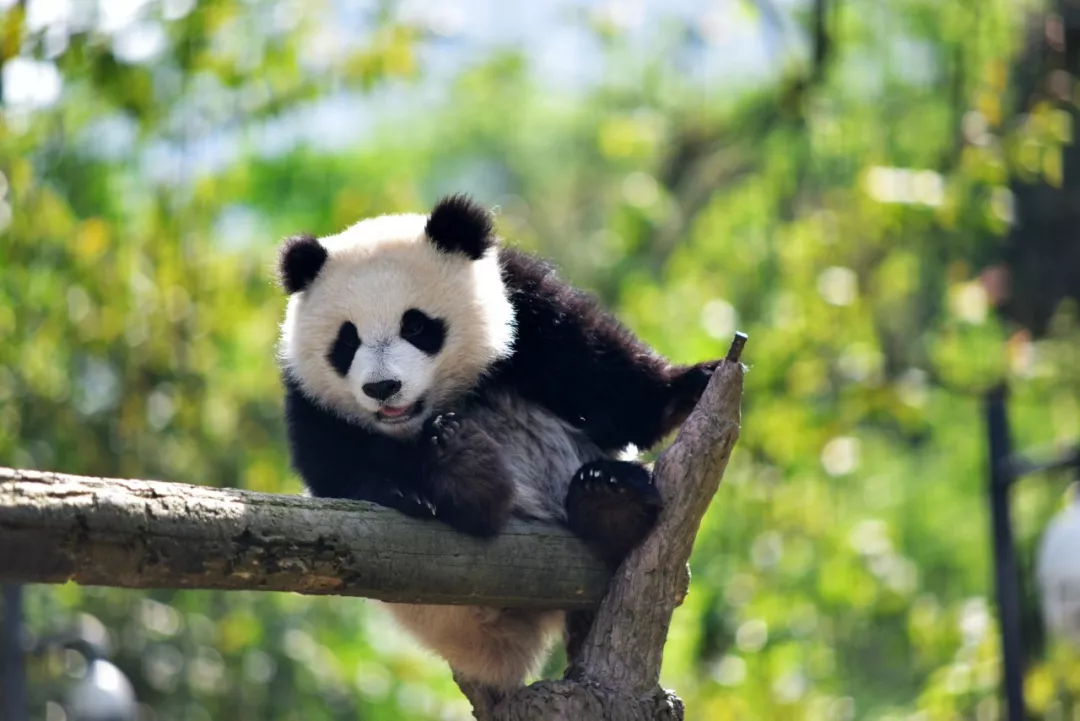 Here, you can see the lovely pandas, get close to them and take photos. You can even hold a panda in your arms for picture by donating some money to the panda base.
After a simple Chinese lunch in local restaurant, continue to visit this beautiful park, hiking the Bifengxia Gorge, enjoy the various scenes of waterfall, rocks, bridge, and it is also a chance to know more animals. Bifengxia consists of seven two canyons kilometers long left canyon and six kilometers long right canyon. 30-70 meters wide and 100-200 meters high gorge, green forests confront each other, the best place to leisure and enjoy the cool air.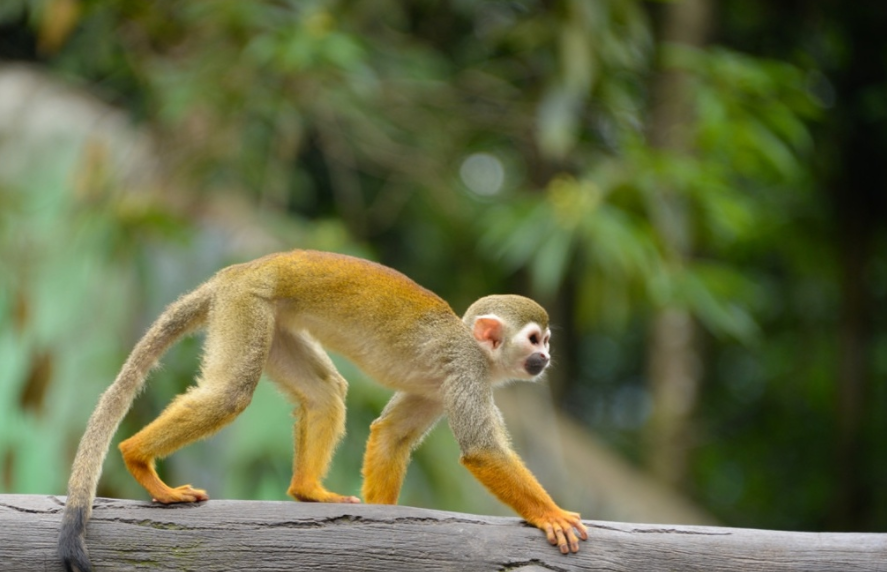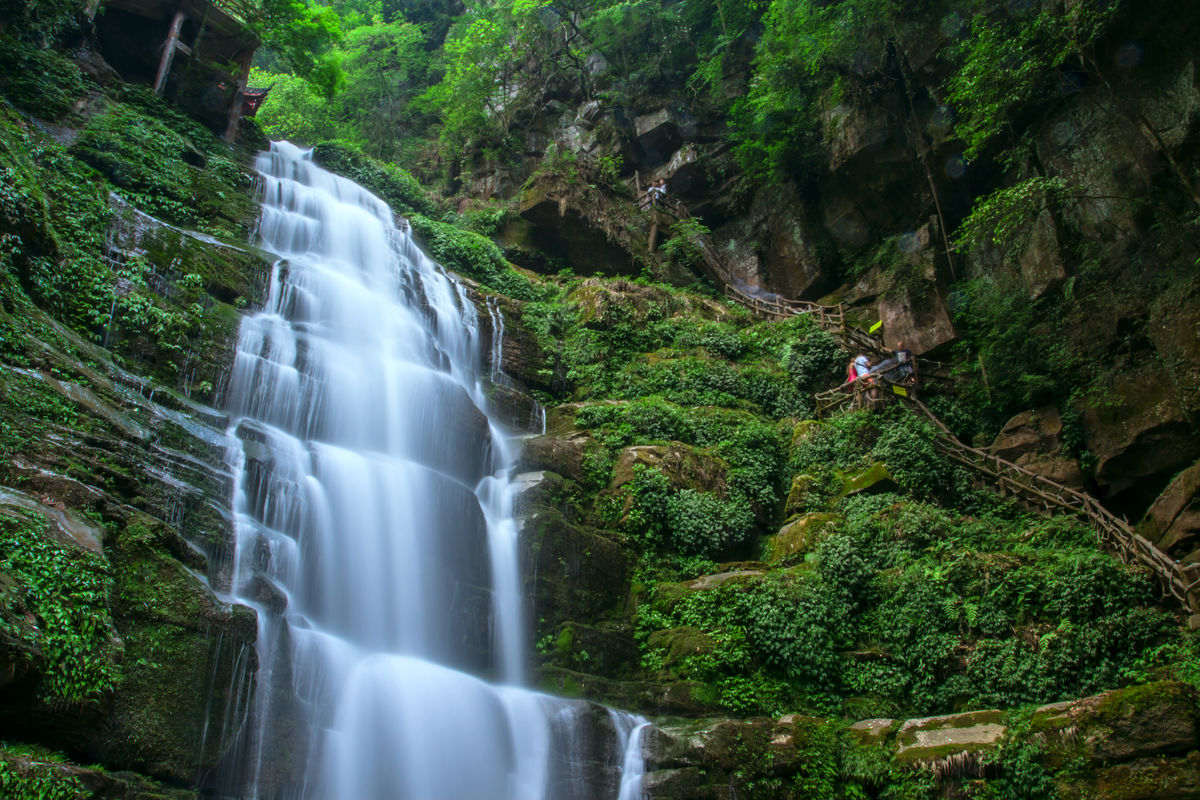 In the afternoon, drive about 1.5 hours to start the old town tour in Shangli old town. In history the old town was the important entrance of the South Silk Road and it is believed by the local that the town is a cornucopia because of its location at the intersection angle of two rivers. Embraced by mountains and rivers, the wooden houses in Shangli Ancient Town scatter amidst the fields and gardens, with the paths paved with slabstones.It is a good place to relax us, drinking tea, painting the old stone bridge, etc.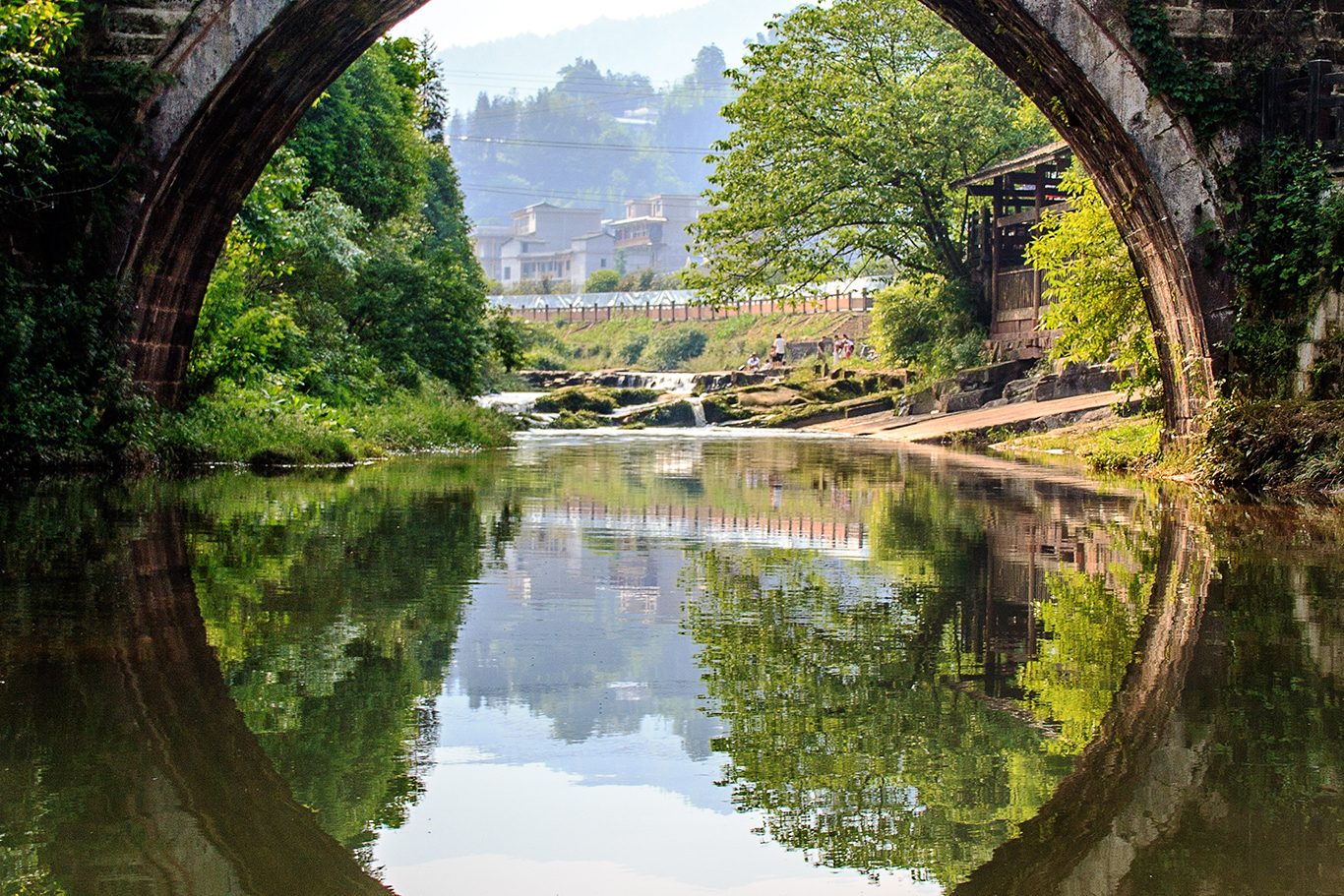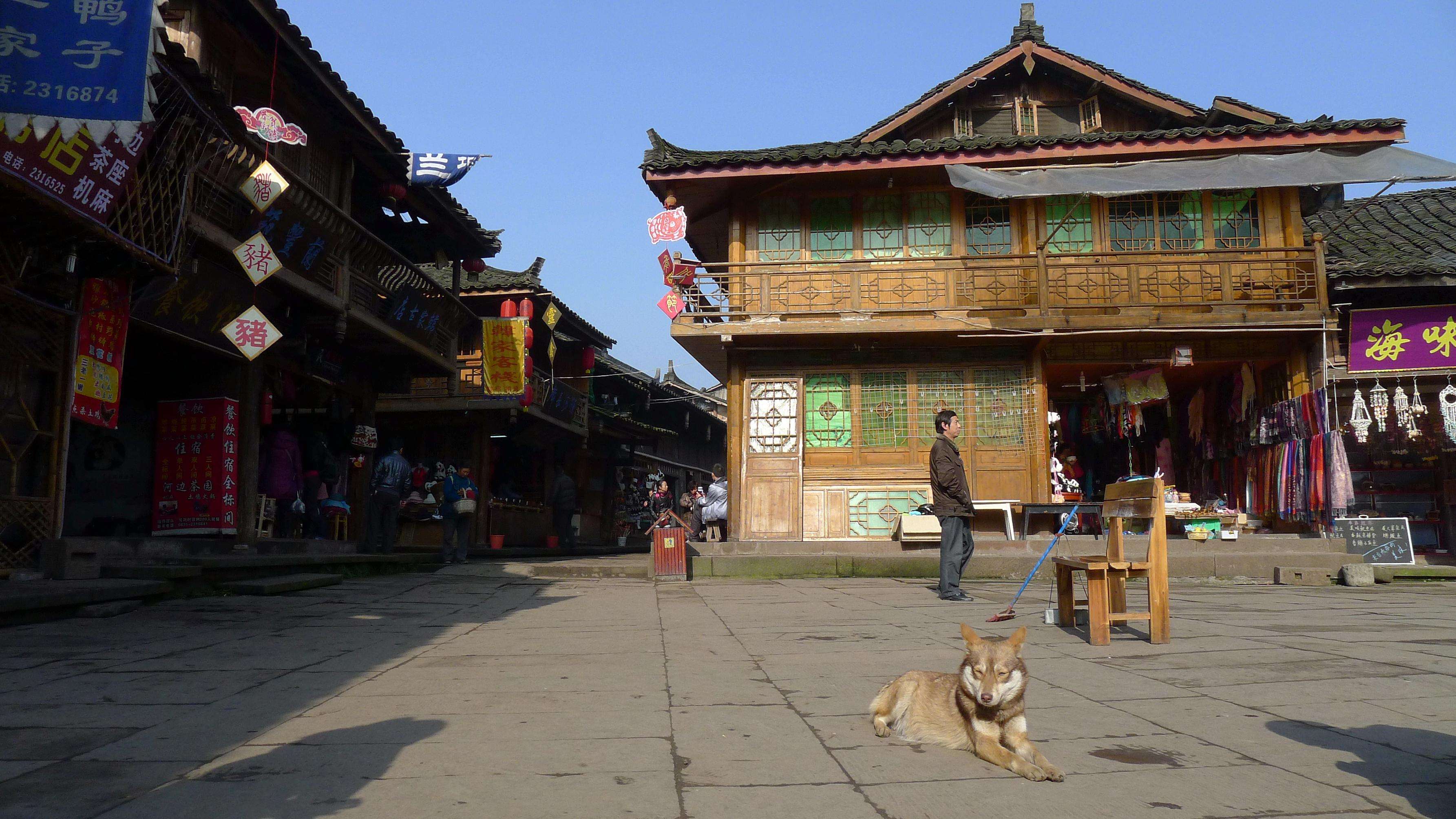 Stay overnight in Ya'an Impression Shangli Resort Hotel.
Day 2 Shangli-Mengding mountain-Chengdu
Place&Transport: Shangli Old Town
Today's Activities: Mt.Mengdingshan Tea Tour
Accommondation: no
Meal: B,L
After breakfast, drive about 30 minutes to Mengding Mountain.
Mengding Mountain, located in Mingshan County, at the south-west edge of Sichuan Basin, is 100 kilometers from Chengdu and 15 kilometers from Ya'an. The scenic region mainly consists of Mengshan Mountain (蒙山) and Baizhang Lake (百丈湖). Meng Ding Mountain is the birthplace of the world's tea culture, as well as being home to the earliest tea plantations ever recorded in written Chinese, according to the earliest legend of tea planting by Wu Lizhen (200 BC-53 AD), from Mingshan County, Ya'an, Sichuan. Living at the top of Meng Ding Mountain, the Taoist was the first person to plant tea in the world, and was known as "the ancestor of tea planting".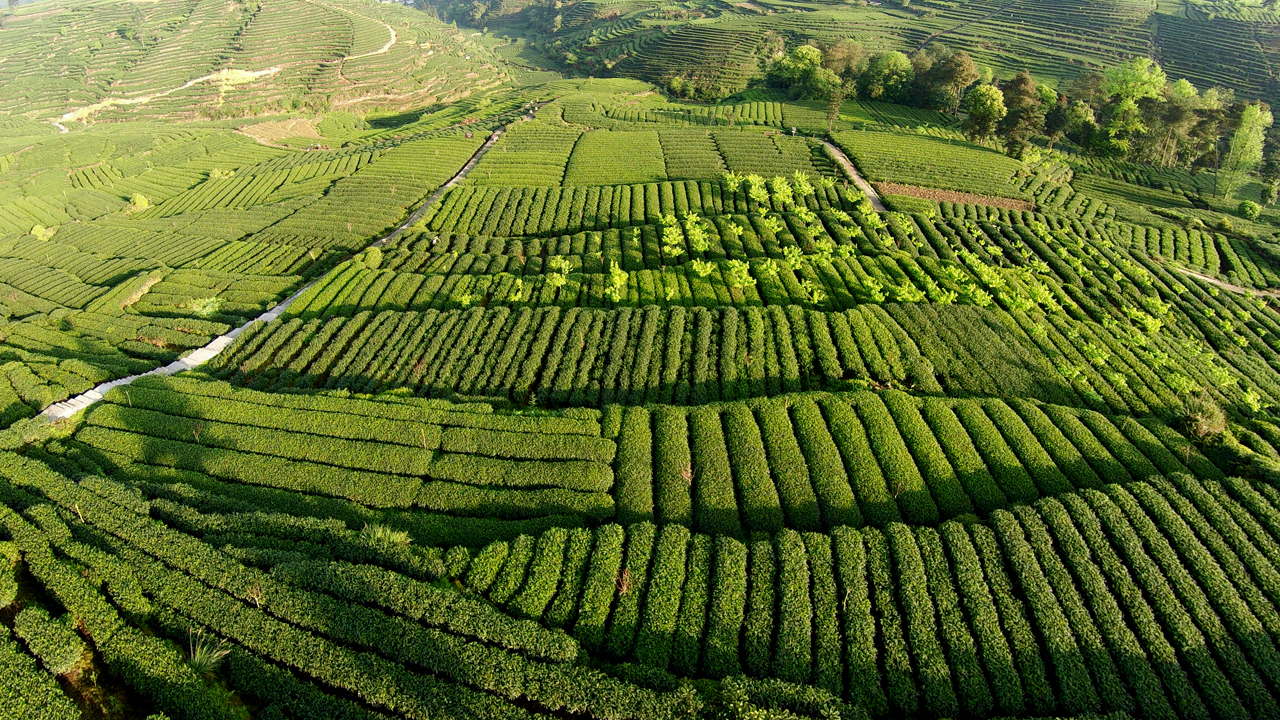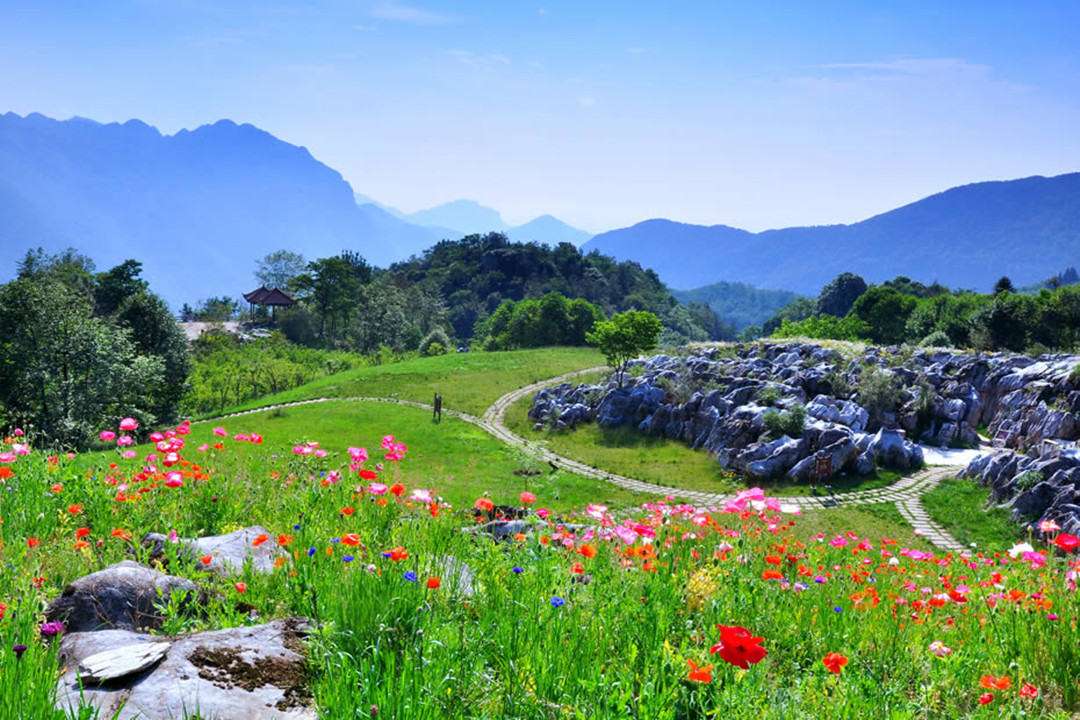 Today, you will hike on the tea mountain as optional program, there a few old tea trees with thousands of years' history. Then learn how to fire the tea in the pot with local villager. Try to pick the tea leaves by your self. Afterwards, enjoy a local lunch with tea food.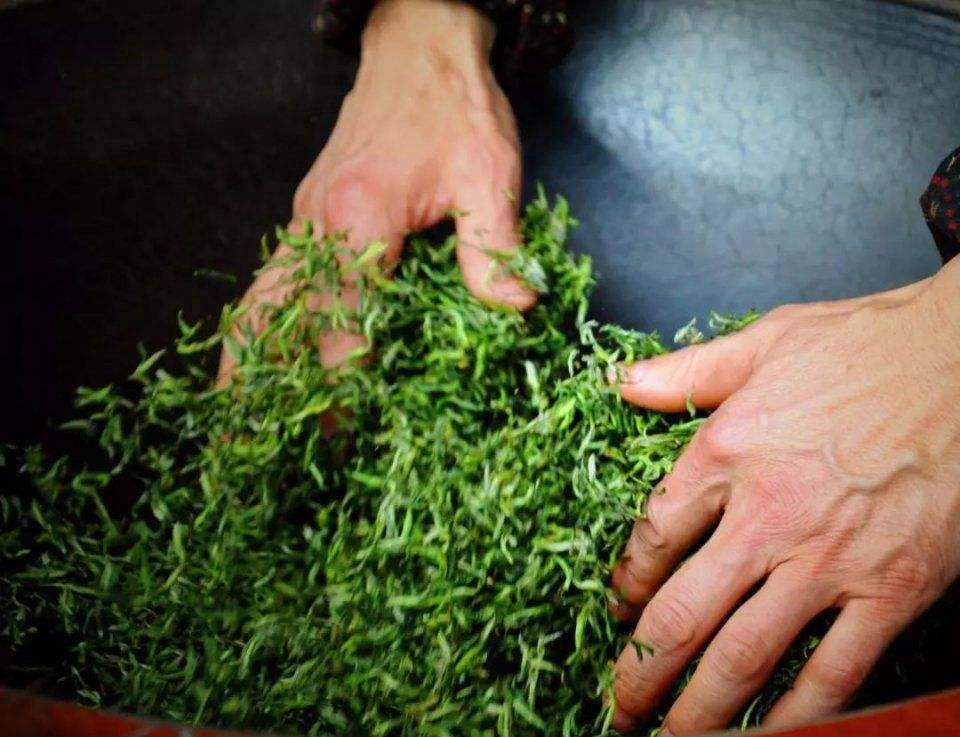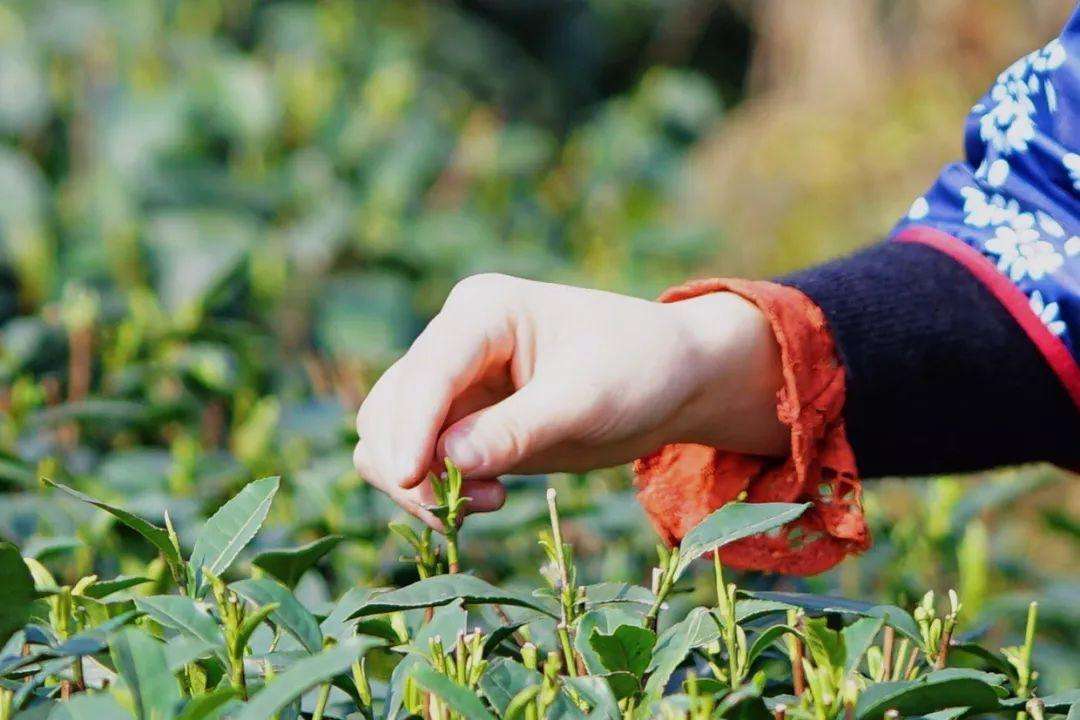 After the tour on Mengding Mountain, drive you back to Chengdu downtown (train station, airport or your hotel in Chengdu).
Price Per Person in US Dollars