Day 1 Chengdu Arrival
Place&Transport: Chengdu
Today's Activities: Arrive in Chengdu, the arrival tickets not included
Accommondation: N/A
Meal: N/A
Pick up service can be arranged at Chengdu Shuangliu International Airport or Chengdu train station by our Chengdu local tour guide, you will find a welcome sign "Chengdu Private Tour". Transfer to your hotel in Chengdu downtown, our guide will help you to check in. Free on your own until go for a hot pot dinner. Your guide will accompany you to a local restaurant where you will learn about the region's most famous dish. Renowned for its spiciness, the hot pot is placed in the centre of the table to cook, the ingredients are gradually added and the dish is left to simmer.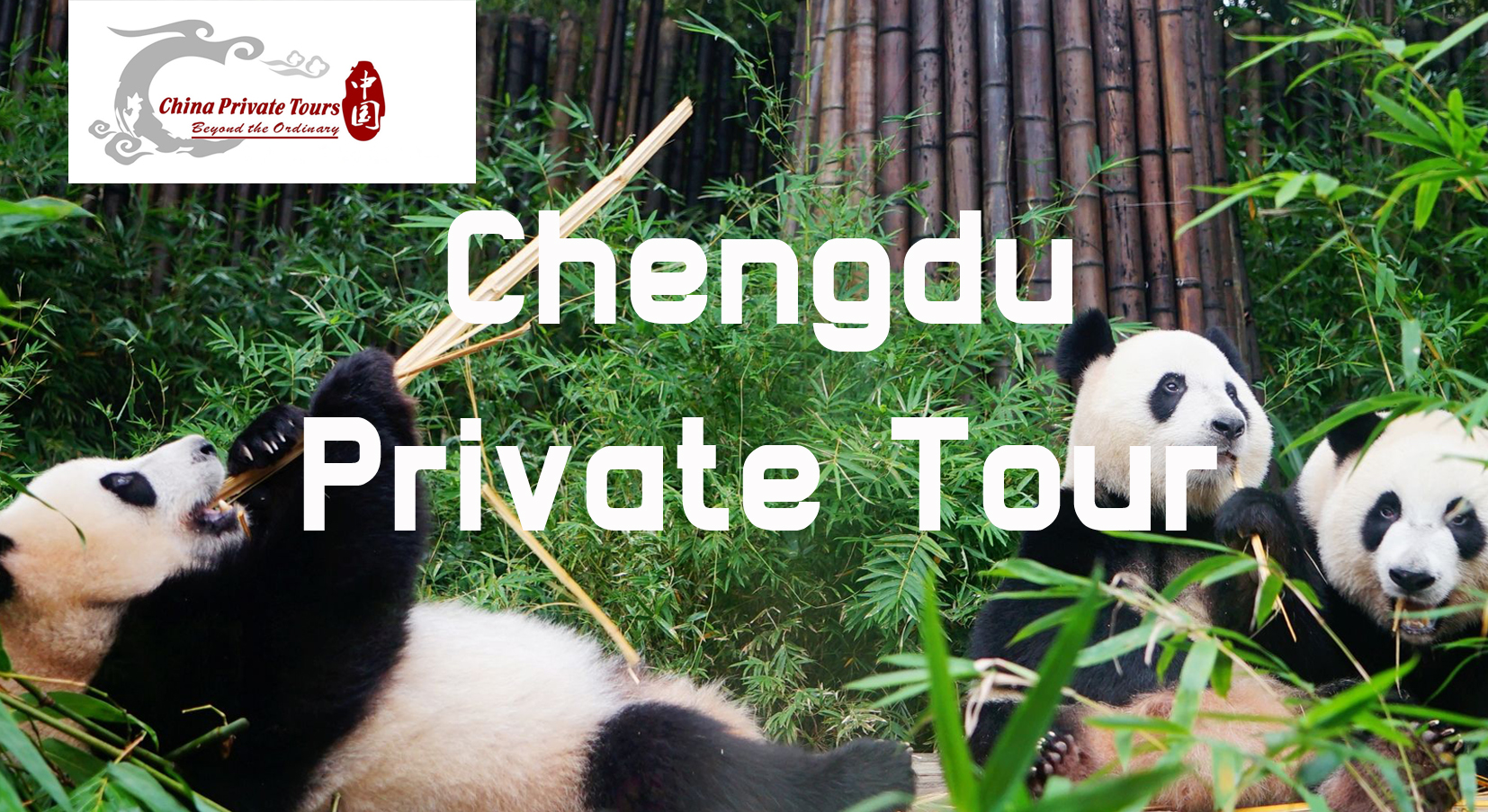 After the dinner, you will be taken back to your hotel in Chengdu.
Day 2 Chengdu-Dujiangyan
Place&Transport: Chengdu
Today's Activities: Jinsha Site Museum, Chengdu Renmin Park, Dujiangyan Irrigation System
Accommondation: N/A
Meal: No Meal
After breakfast, our guide will take you to visit the Jinsha Site Museum, it is one of the highlights of your Chengdu Tour. It is famous for mysterious Shu culture and unique bronze civilization. The museum was onstructed on the Jinsha ruin site. In the museum, you can see many artifacts and everyday products made of gold, bronze, jade, stone, ivory, lacuqered wood and pottery, from which you will learn the daily life of people of 3,000 years ago.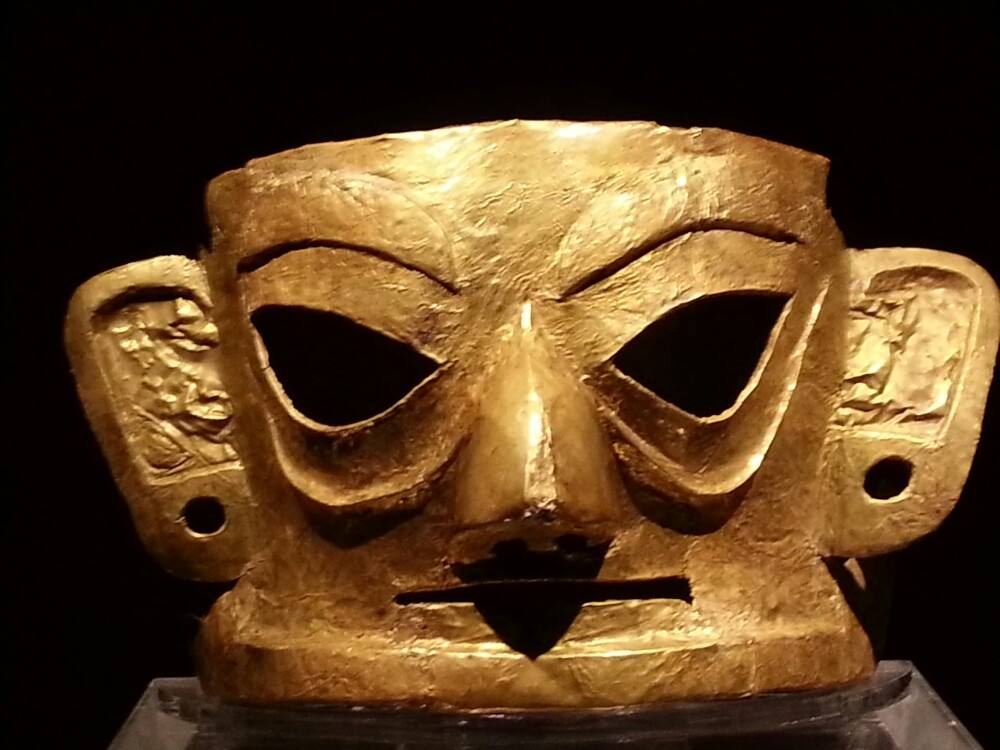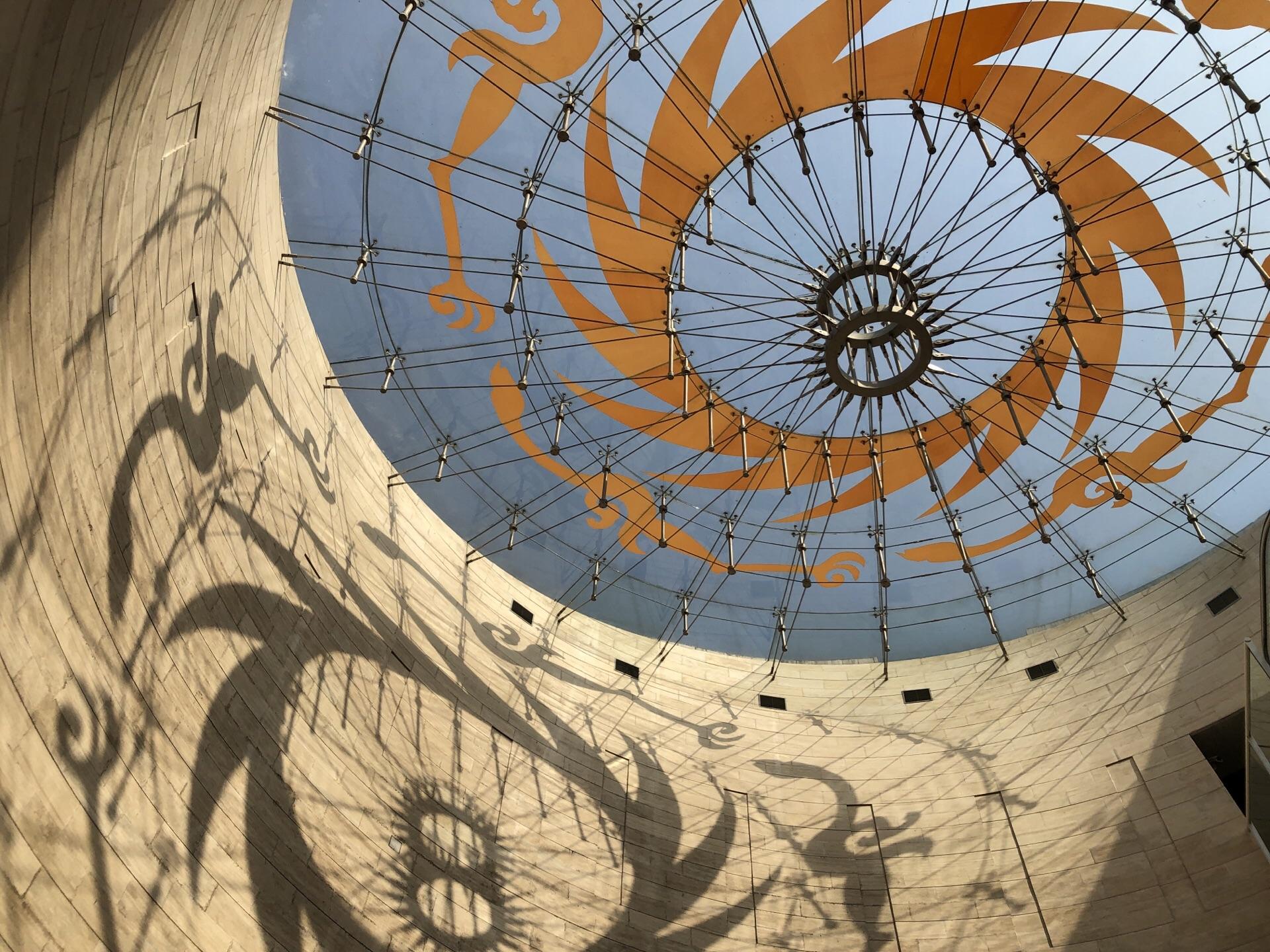 Next, you will visit the Chengdu Renmin Park, a popular gathering place for locals. Strolling in the park, you will see local people drinking tea, playing mahjong or cards, dancing, singing, and playing music. There is even an interesting matchmaking area where people advertise their sons' and daughters' profiles to attract partners. Sitting alongside the locals and watching a tea pouring ceremony, as well as all other kinds of fascinating activities, is a great way to learn about and experience local culture.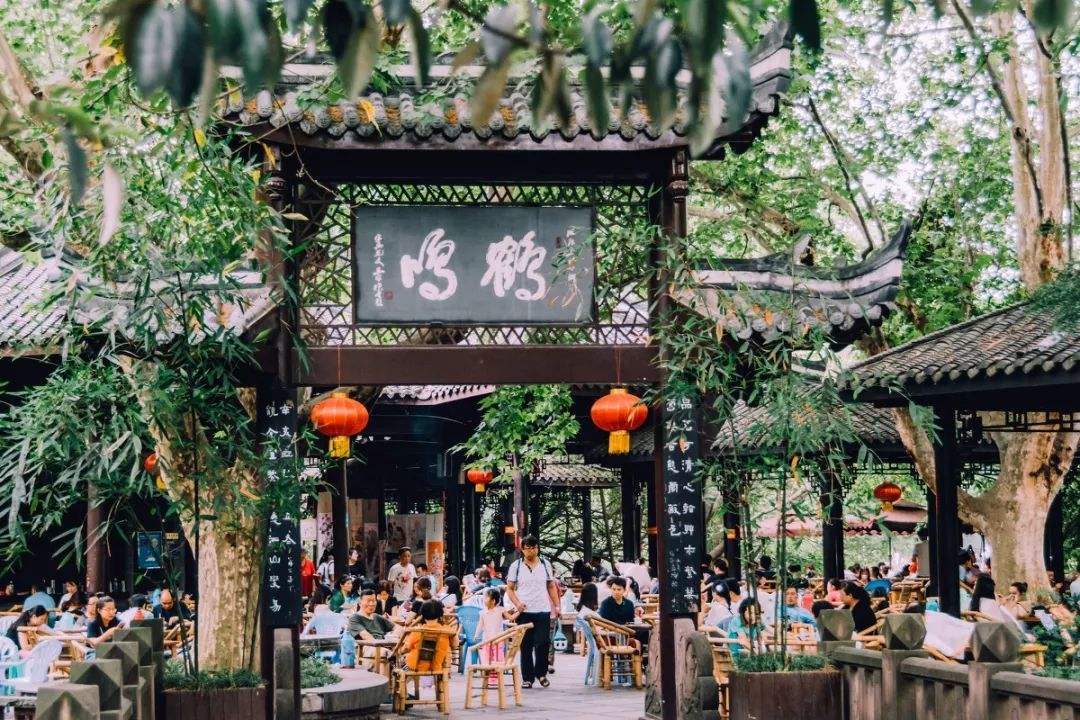 In the afternoon, transfer to Dujiangyan city to visit the Dujiangyan Irrigation System. It is a major project of equal significance with the Great Wall in the history of Chinese civilization. The weir as a grand water conservancy project features water diversion without a dam, and is the only one that has survived through time and enjoys the longest history worldwide. It still plays a major role today.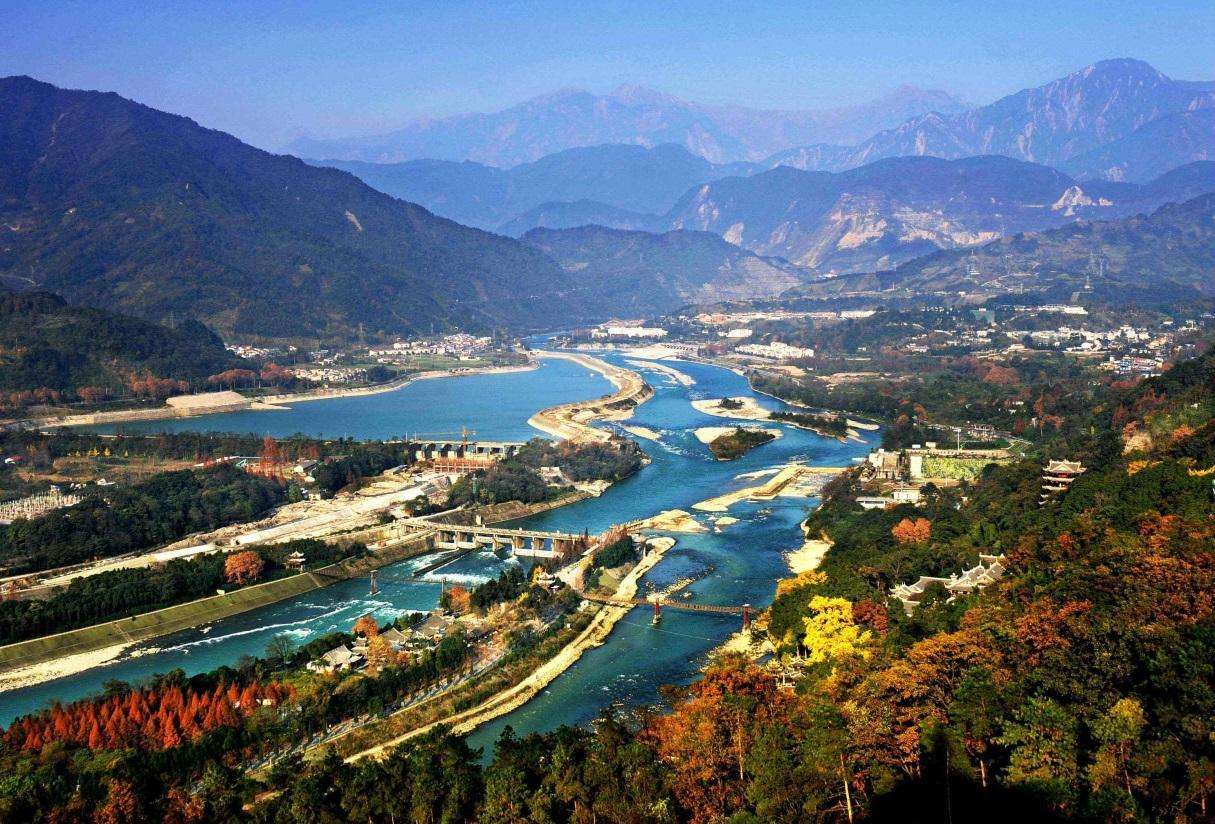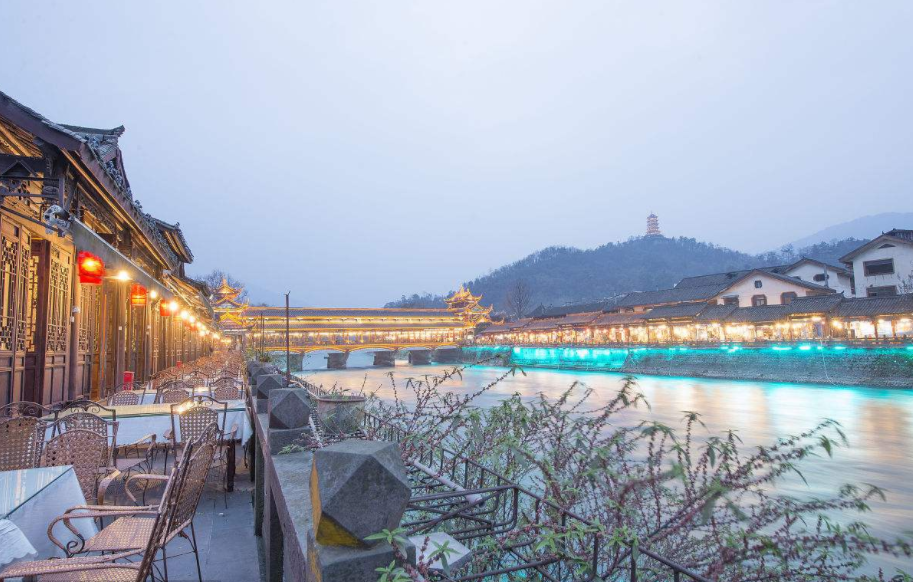 After the tour, you will be taken back to your hotel in Dujiangyan city.
Day 3 Dujiangyan-Chengdu
Place&Transport: Dujiangyan
Today's Activities: Dujiangyan Panda Base Volunteer Experience
Accommondation: N/A
Meal: L
After breakfast, head to Dujiangyan Panda Base to meet the cute panda. It is inhabited a lot of adorable pandas. The base provides one-day panda keeper tour for visitors, and you will have a great pleasure to get close to those cute creatures. With the assistance of your guide, sign up for a security protocol, and get your volunteer's card, working uniform and gloves. And you will have a professional panda keeper who can speak simple English will guide you to do the panda keeper works, and your guide as a standby to translate and take photos for you.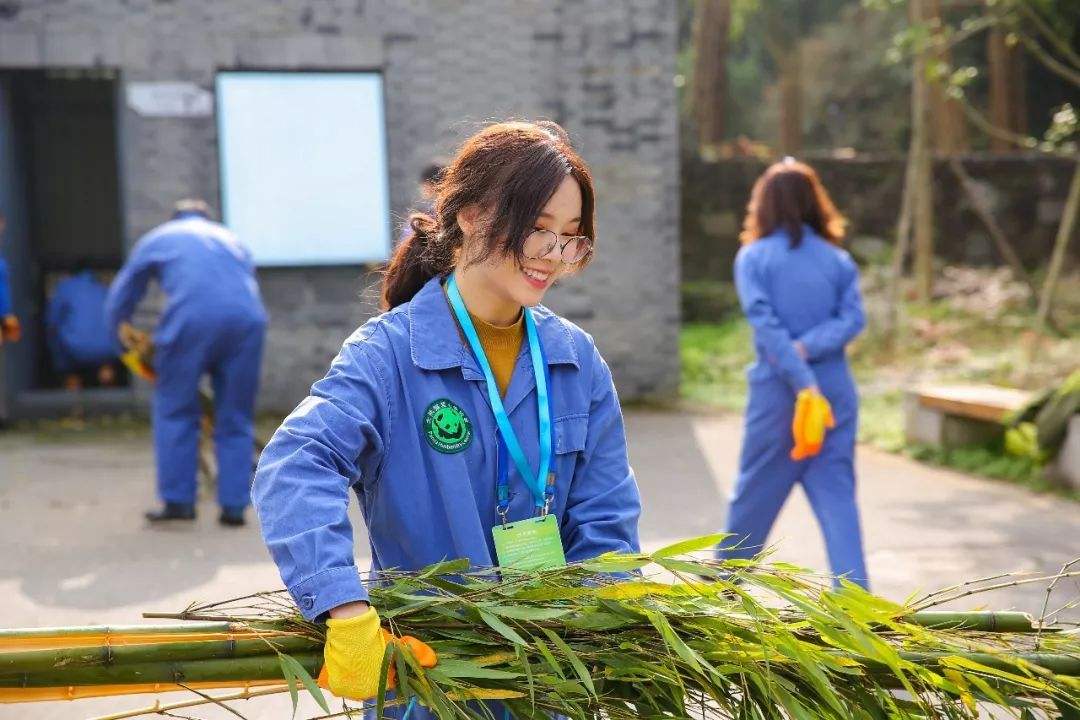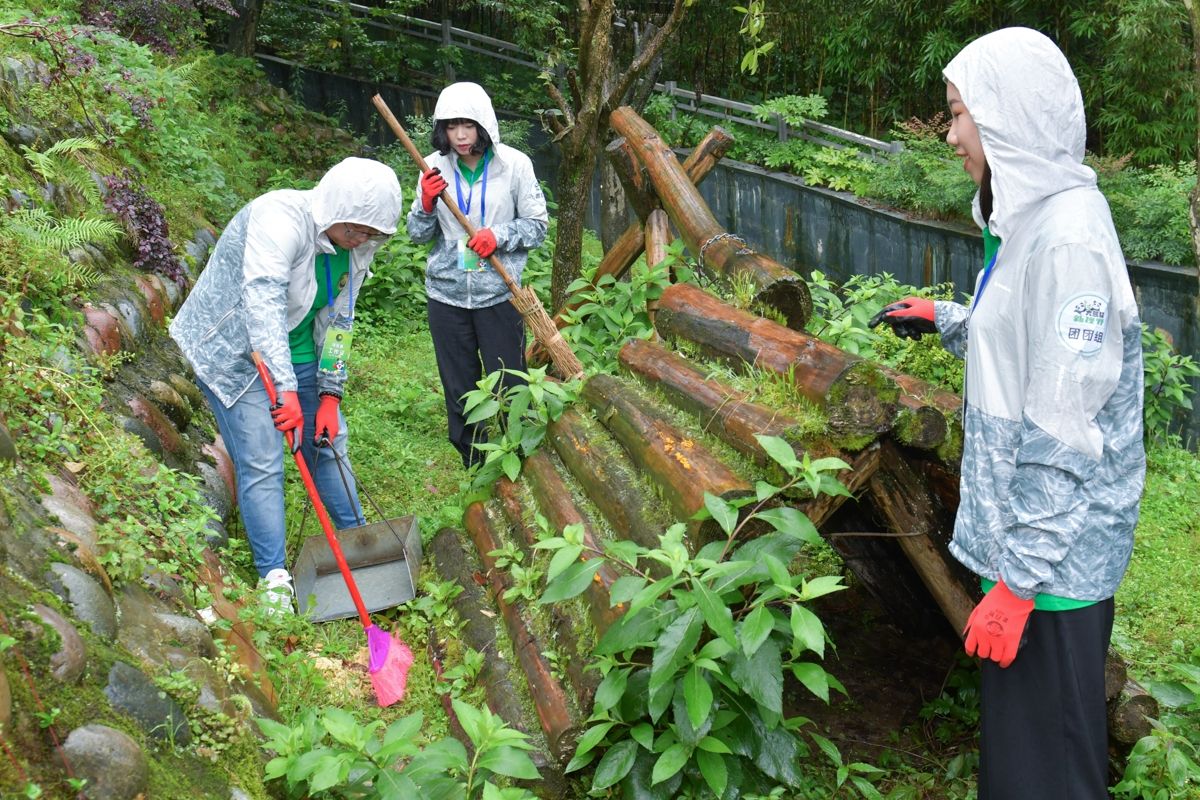 First, you need to clean panda enclosure since the pandas have the huge appetite for bamboo, panda keepers should clean up the leftovers and the panda poop, as well as flush the enclosures with clean water.
Next, follow your teacher to visit the panda base, you will visit each garden in the base and closely observe the charming animals. Meanwhile, you will learn how to feed the giant pandas.
You will have your lunch with other panda keepers inside the base. Free on your own to explore the panda base after lunch. In the afternoon, you will watch a panda movie, feed pandas and make panda cakes.
After the full day Dujiangyan Panda Base Volunteer experience, transfer to Chengdu airport or Chengdu train station for your next destination.
Price Per Person in US Dollars