Day 1 Chengdu-Mianyang
Place&Transport: Chengdu
Today's Activities: Chengdu Giant Panda Breeding Base, Sanxingdui Museum
Accommondation: Four star hotel in Mianyang downtown
Meal: L
Our Chengdu private tour guide will meet you at the hotel lobby or (Chengdu train station/airport), holding with the Pick up Sign" Chengdu Private Tour". Then escort you to start the 3 Days Three Kingdoms Tour in North Sichuan.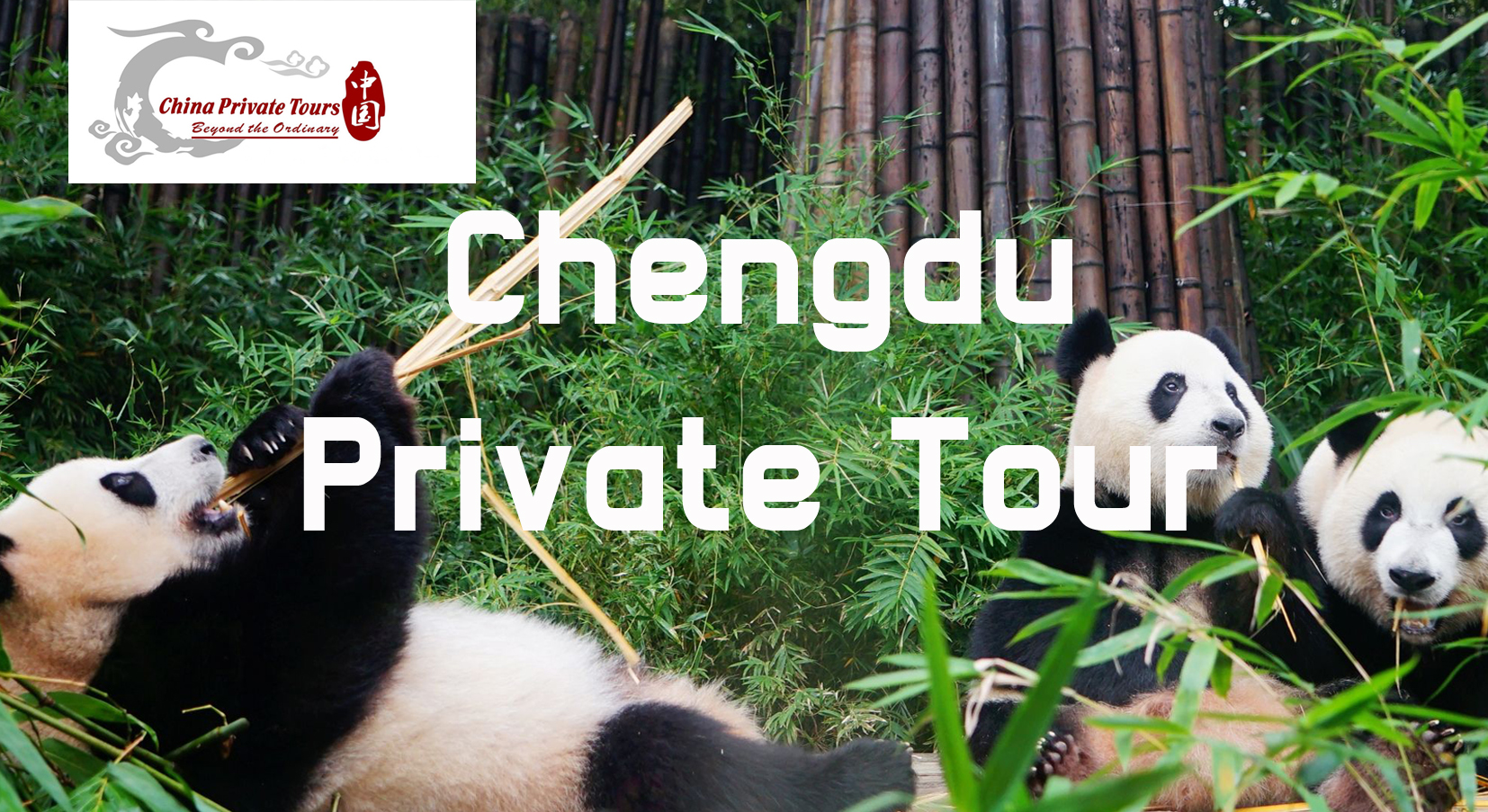 Firstly, drive 1.5 hrs to visit the Giant Panda Breeding and Research Center, The Chengdu Giant Panda Breeding Research Base (or Chengdu Panda Base for short) specializes in baby pandas and their care. It's one of the most popular destinations for foreign travelers. And it's a must-go place when you go to Chengdu. Chengdu Panda Base not only takes care of breeding pandas, but also focuses on providing interactive activities that teach people about pandas and their protection. Besides cute giant pandas, there are also red pandas, black swans, and peacocks in the base. There is a great possibility to visit pandas and also walk in the wide and fresh garden of bamboo, which is a pleasant experience.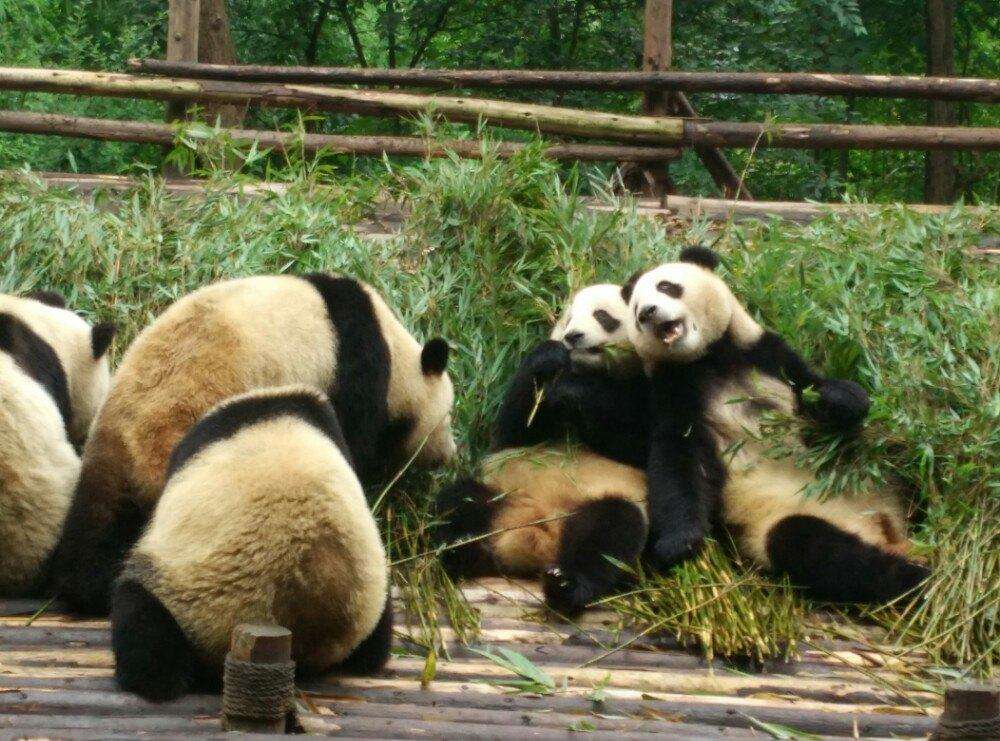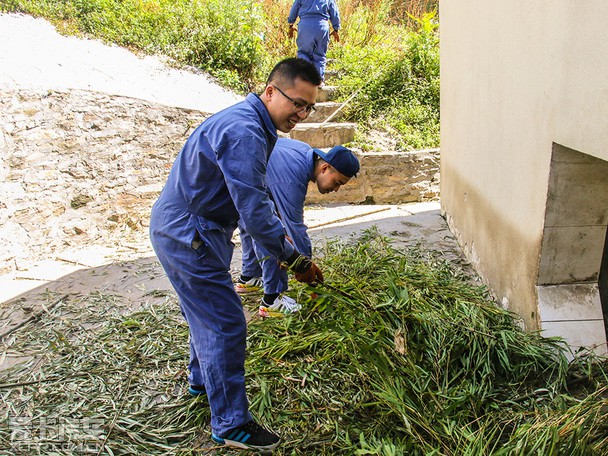 Your lunch will be arranged at the local restaurant popular with the local people to stay away from the tourists' meals.
In the afternoon, head you to explore the Sanxingdui Museum, The discovery at Sanxingdui, as well as other discoveries such as the Xingan tombs in Jiangxi, challenges the traditional narrative of Chinese civilization spreading from the central plain of the Yellow River, and Chinese archaeologists have begun to speak of "multiple centers of innovation jointly ancestral to Chinese civilization." Sanxingdui is now believed to be the site of a major ancient Chinese city in what is now Sichuan, China.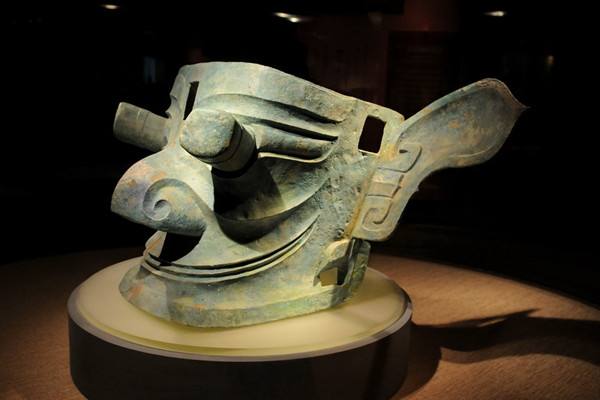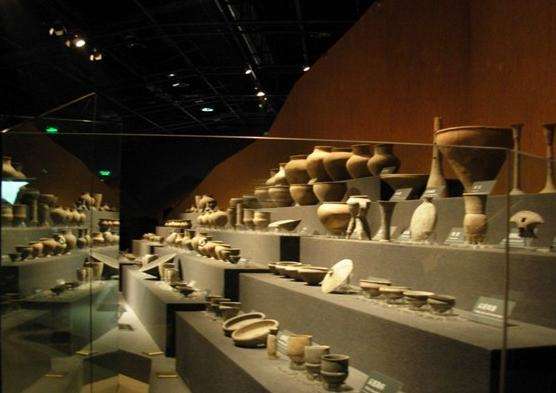 In the late afternoon you will be taken to the beautiful Mianyang city for night.
Day 2 Mianyang-Jianmenguan Gate-Zhaohua Old Town
Place&Transport: Mianyang
Today's Activities: Jianmenguan Gate, Zhaohua Old Town
Accommondation: Stay overnight in Zhaohua old town
Meal: B,L
In the morning, drive you along the Chengmian Express way about 2hours to visit the Jianmenguan Gate.
Arrive in Jianmenguan Pass around 10:00. Jianmen Pass is called the No.1 Impregnable Pass in the world for its magnificence and danger, praised as the National Forest Park for its quietness and beauty and honored as National Natural & Cultural Heritage for its historic site. ianmenguan in Chinese, is a geopark integrating Shu Road Culture, Three Kingdom Culture, Warfare Culture and Red Revolution Culture. Visitors from different countries and nations come to Jianmen Pass to explore its beautiful scenery and Three Kingdom culture as well as seek for excitement and adventure.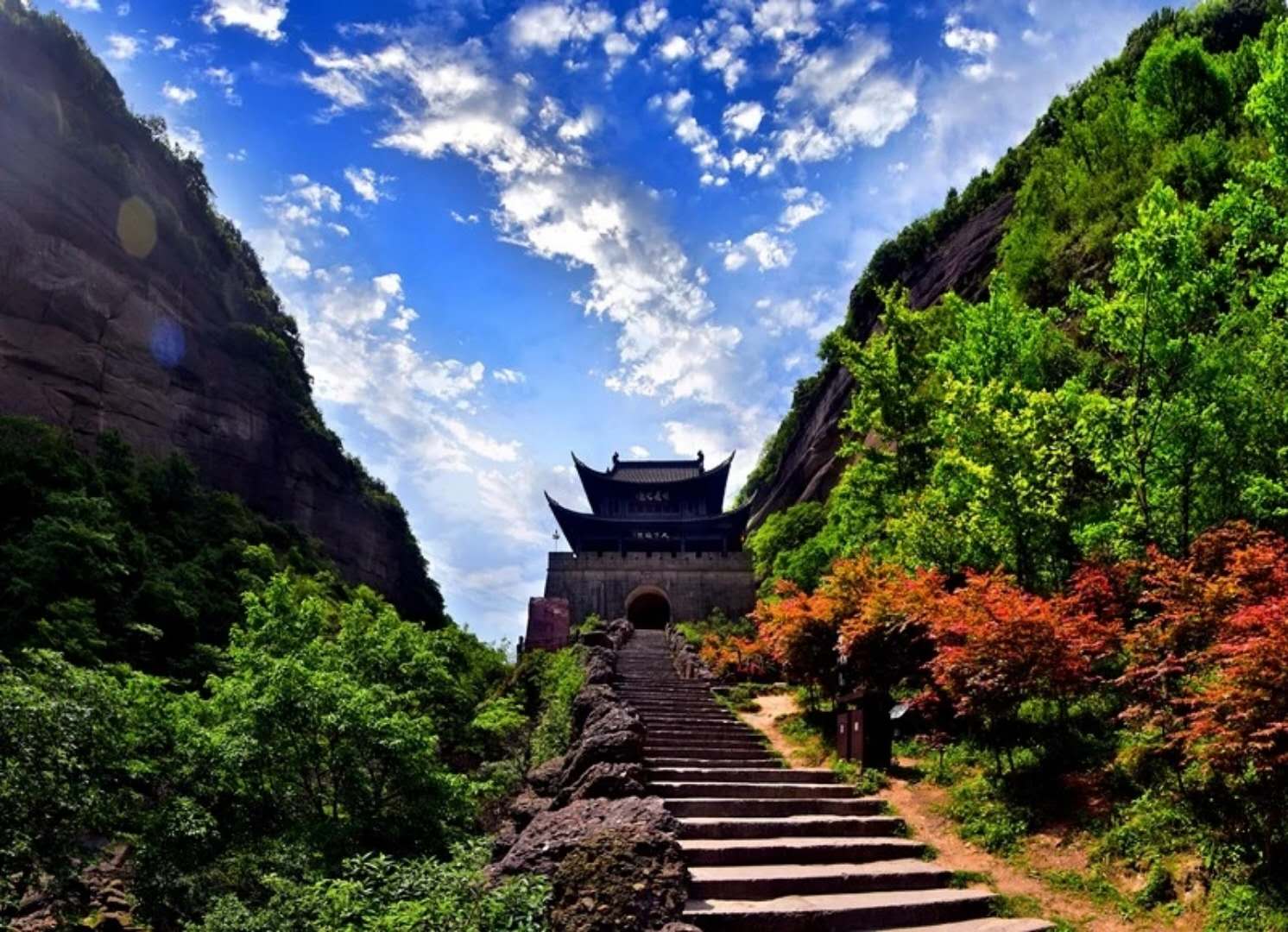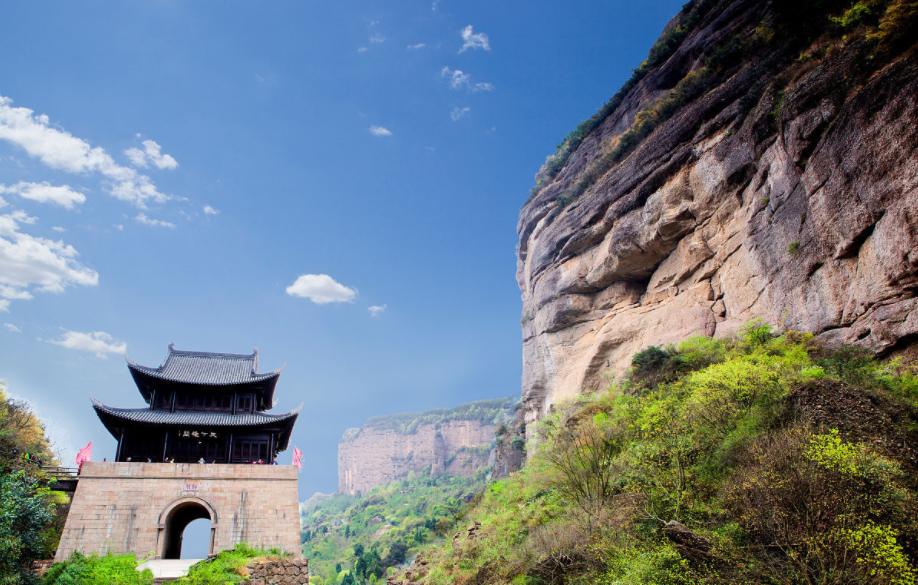 After a simple lunch at the local restaurant, head to the Zhaohua Old Town, Zhaohua ancient city is one of the better-preserved ancient towns in China. Situated close to Guangyuan city in Sichuan province, with its historical charm, is an essential destination for anybody who loves history and wants to experience ancient Sichuan culture firsthand.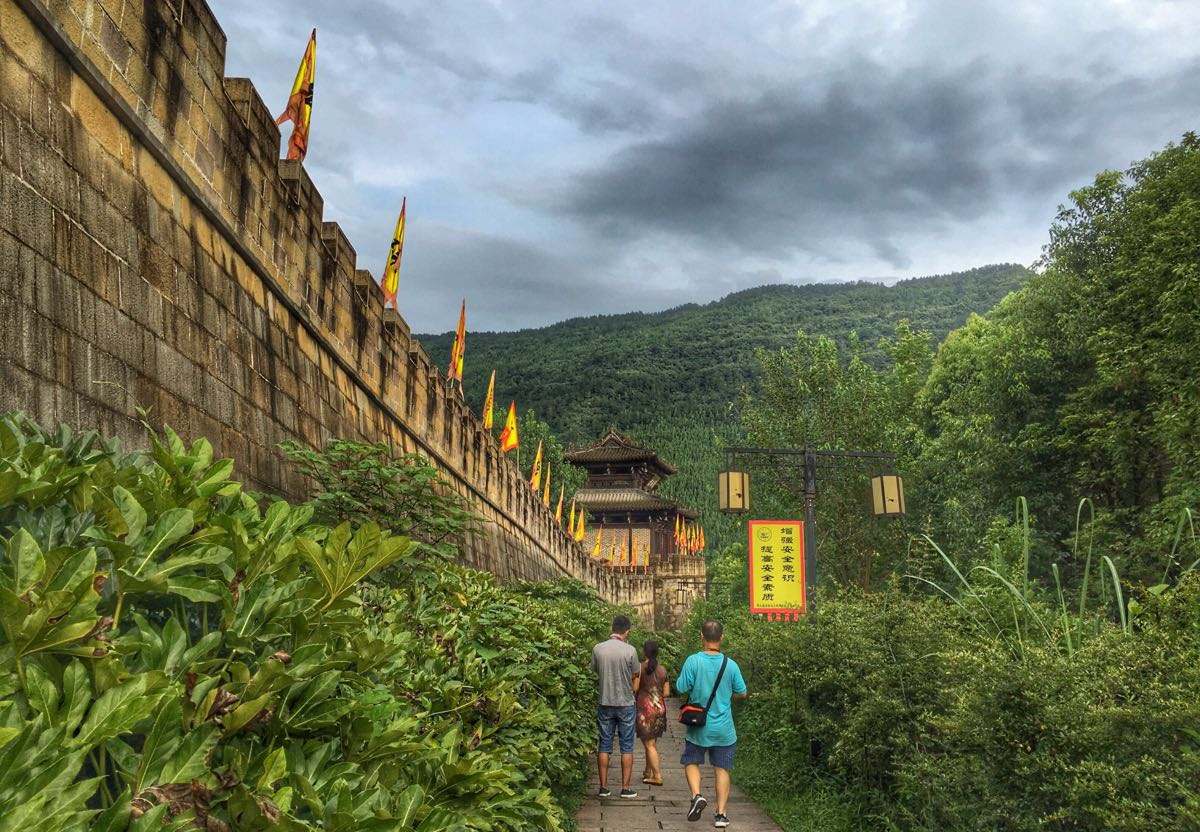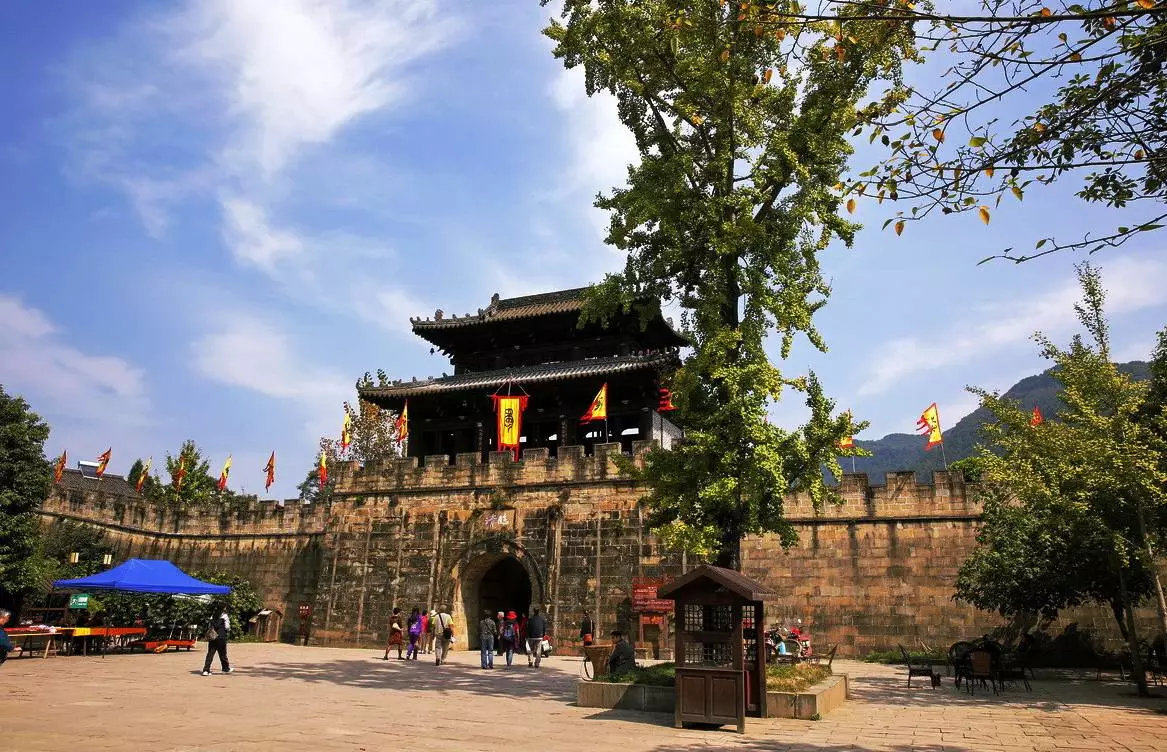 Stay overnight in Zhaohua old town.
Day 3 Zhaohua-Langzhong-Chengdu
Place&Transport: Zhaohua Old Town
Today's Activities: Zhaohua Old Town, Langhong Old Town
Accommondation: no
Meal: B,L
Continue your Three Kingdoms Tour today. After your tour in Zhaohua Old Town in the morning, you will be taken to the Langzhong Old Town. Langzhong is a city of about 100,000 people on the Jialing River. The main attraction is the ancient town, a mostly unadulterated section of ancient architecture, closed to vehicle traffic. The town is famous as the abode and headquarters of Zhangfei (张飞), a notable emperor during the years of the Han dynasty. And the beautiful old town of Langzhong is surrounded by mountains and rivers, thus won itself the fame of Fairy Land of Langwan. There are also some hiking and sightseeing opportunities in the surrounding area. Langzhong's size and offerings makes for an ideal weekend trip, but could host several days of sightseeing, especially for those interested in classical Chinese culture and architecture.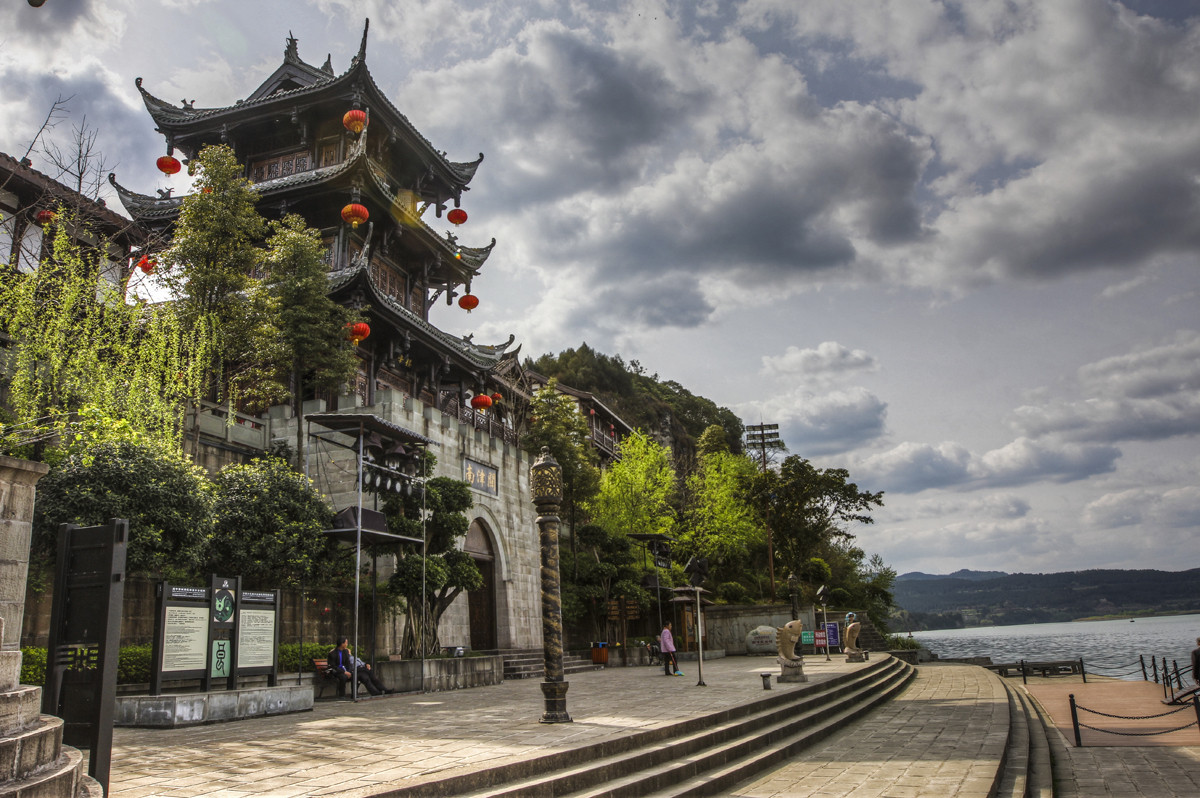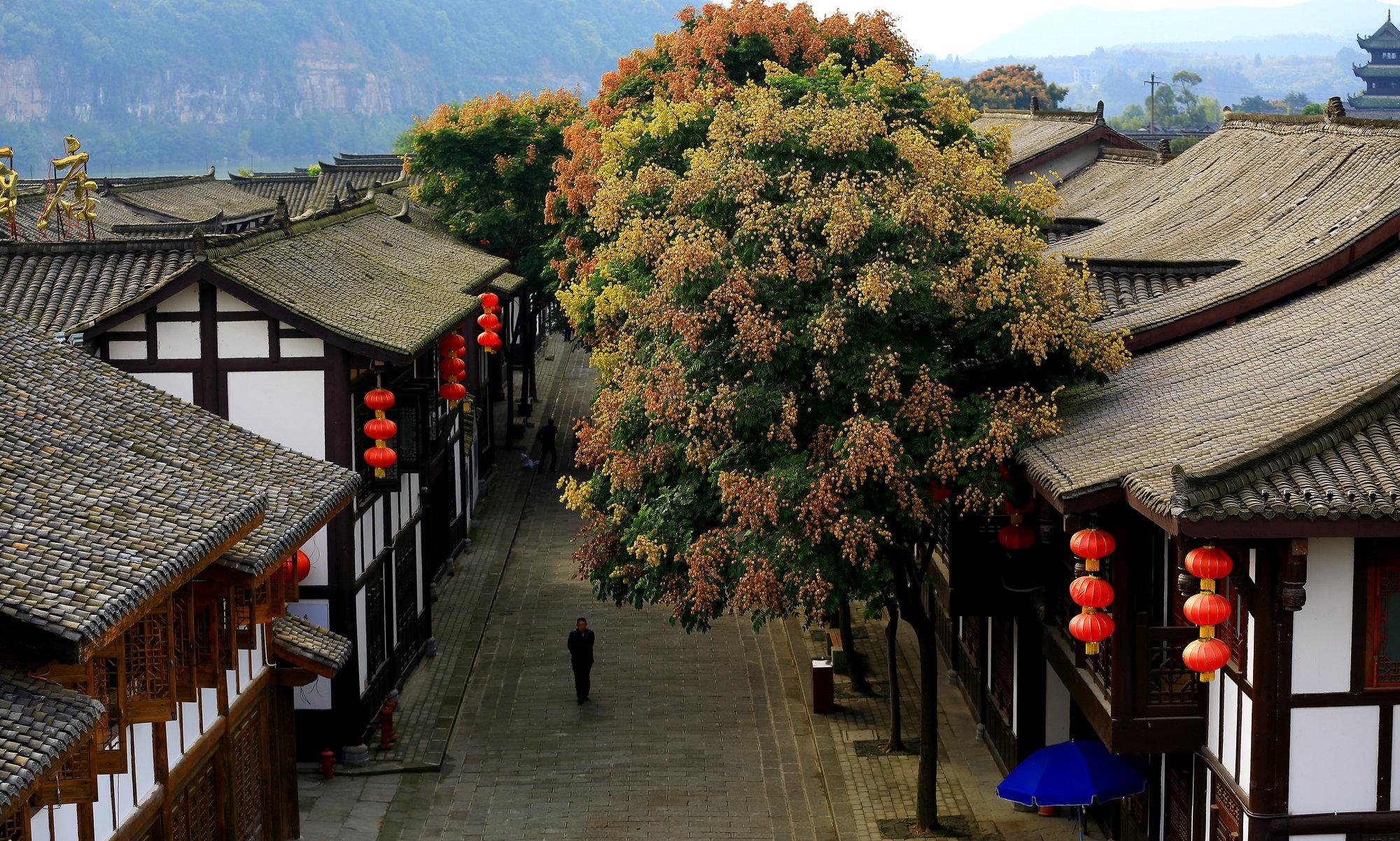 Keep going to explore the Zhangfei Temple in Langzhong old town to learn the spirit of this legend hero.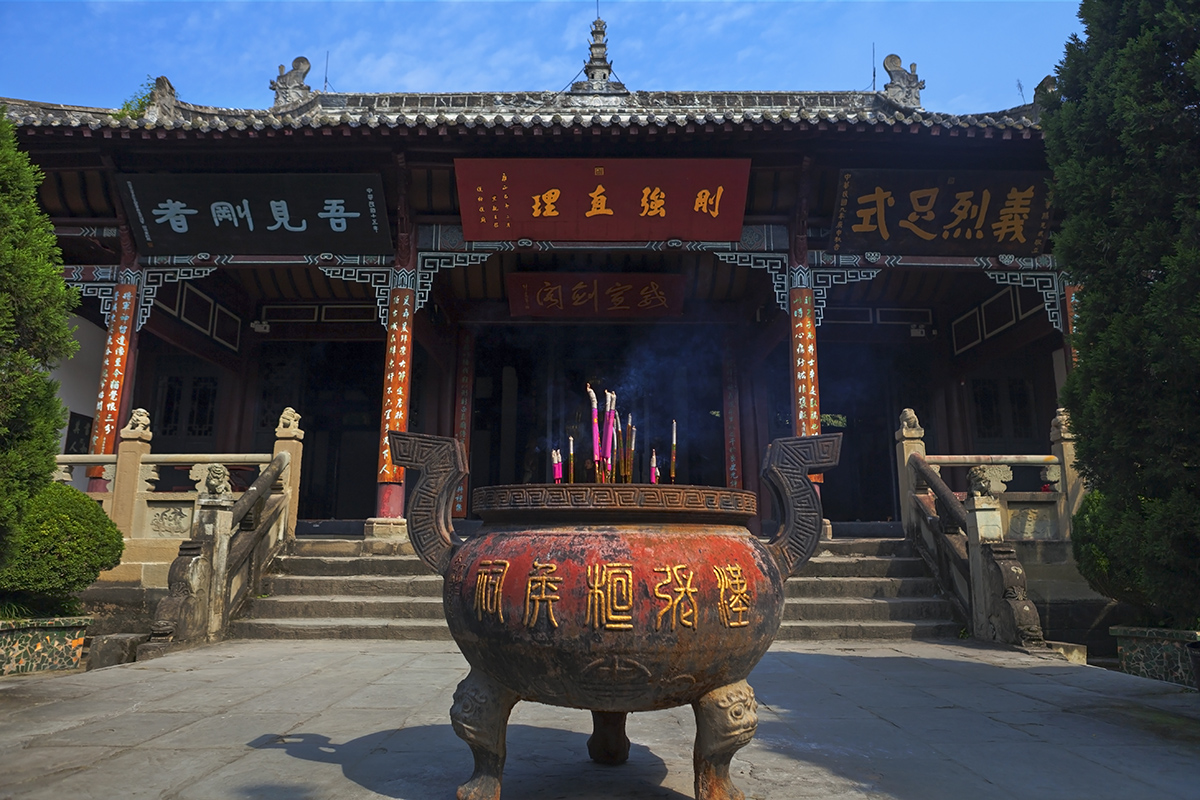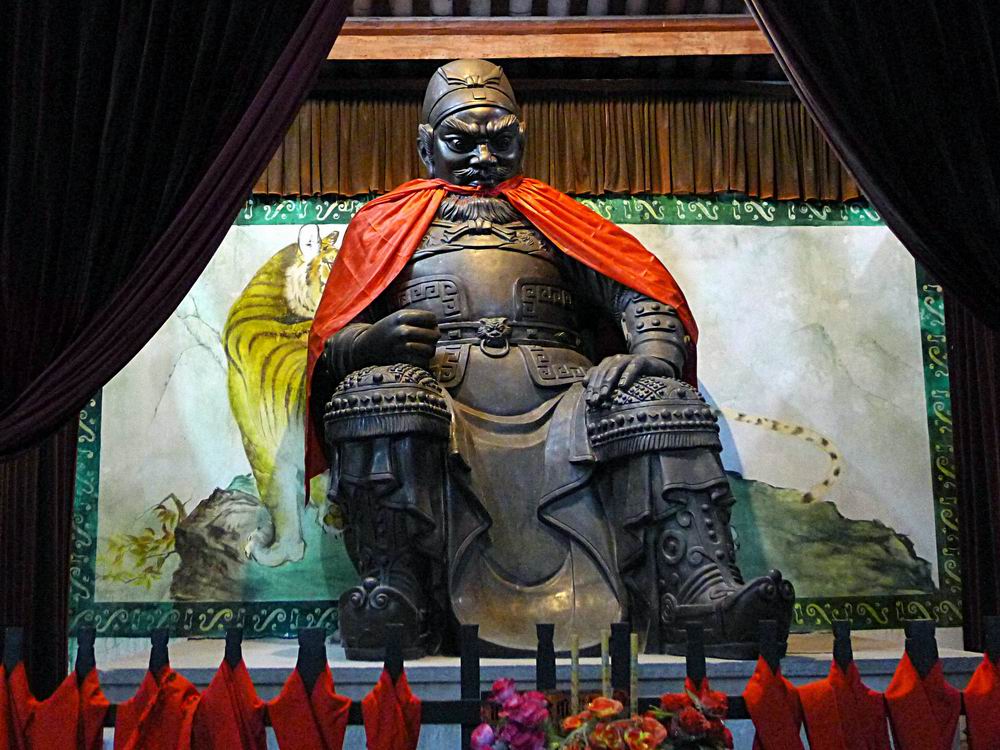 Drive you back Chengdu. (Your hotel in Chengdu, train station or airport)

Price Per Person in US Dollars