Day 1. Chengdu – Mt. Emei
Place&Transport: Chengdu
Today's Activities: Mt. Emei
Accommondation: Four Stars Hotel (Can be customized) in Mt, Emei
Meal: L
After breakfast, your private guide and the driver will pick you up at your hotel holding with the signal " Chengdu Private Tour" , then move on to the Mt. Emei, the most sacred mountain in Sichuan province.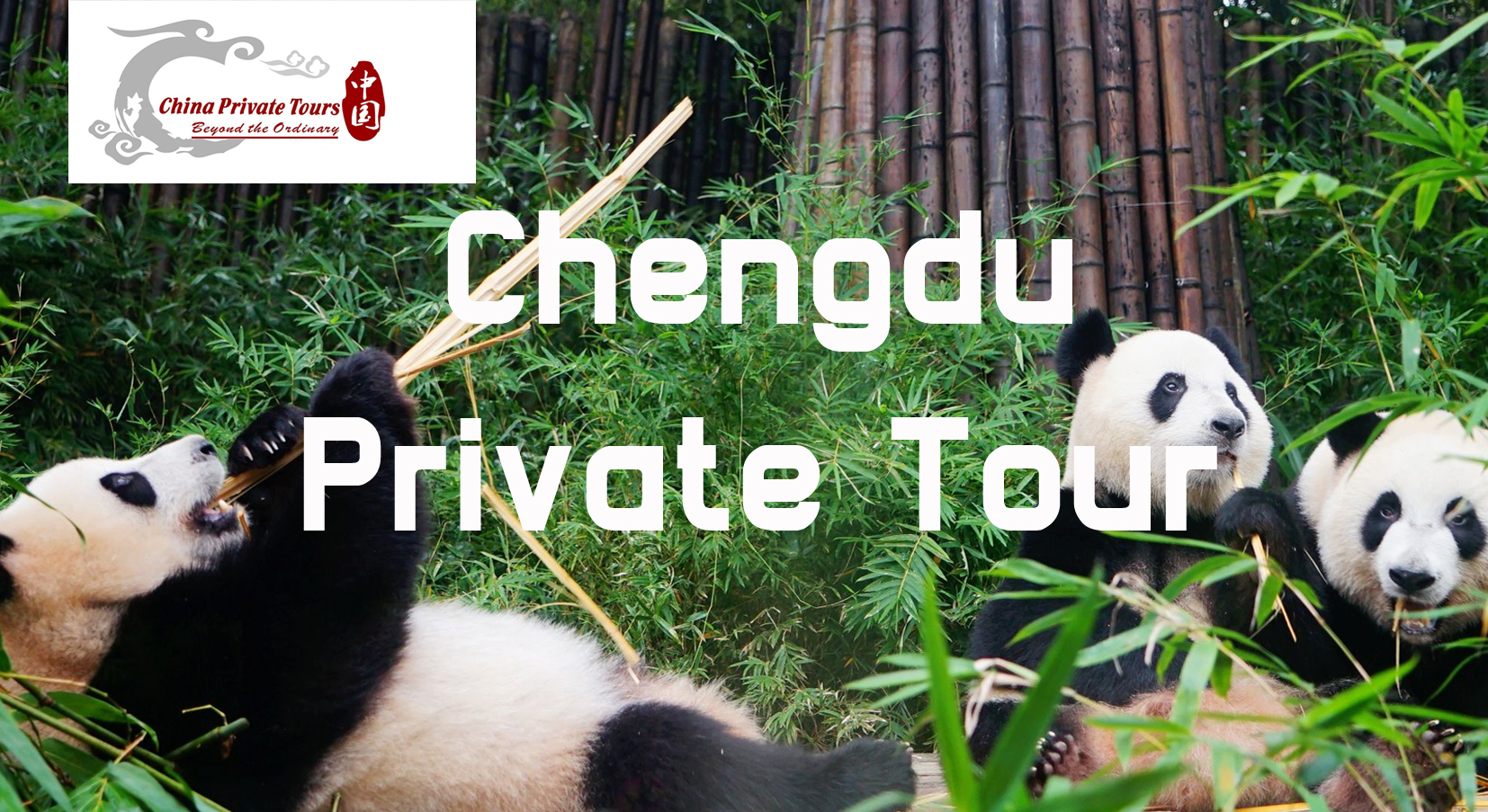 After a 2.5-hour driving, you will arrive at your hotel at the foot of Mt. Emei. You can take a little break at your room.
At the afternoon, you will visit the Baoguo Temple, the biggest temple of Mt. Emei at the mountain foot. It has several serene gardens with rare plants, a library of sutras and a huge porcelain Buddha. Another famous historical relic is the 25-ton bronze Bell, reputedly the second largest bell in China. While traveling deeper into the temple, you can have different views of Mt. Emei.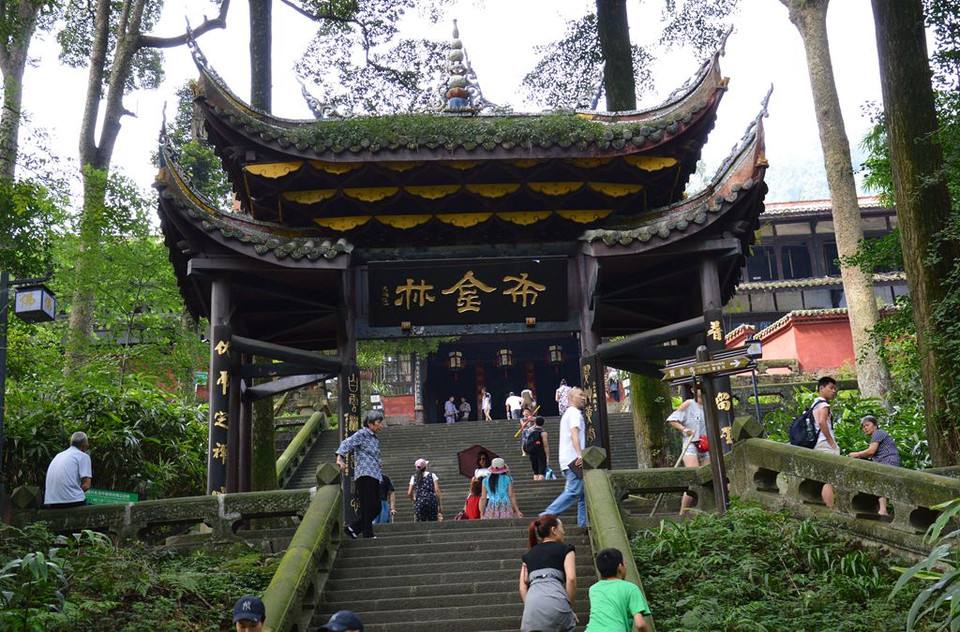 At last, back to your room.
Day 2. Mt. Emei Hiking
Place&Transport: Mt. Emei
Today's Activities: Mt. Emei
Accommondation: Four Stars Hotel (Can be customized) in Mt. Emei
Meal: B,L
Hiking Sections of today: Qingyin Pavilion – Wannian Temple (about 3 hours); Leidongping – the Golden Summit (about 2 hours).
Today, you will first take an eco-car in the Scenic Area from Baoguo Temple to Wuxiangang Station. Enter the Scenic Area from Qingyin Pavilion, the most beautiful landscape of Mt. Emei, and start hiking to Wannian Temple. You will enjoy the amazing natural beauty of Emei Mountain en route.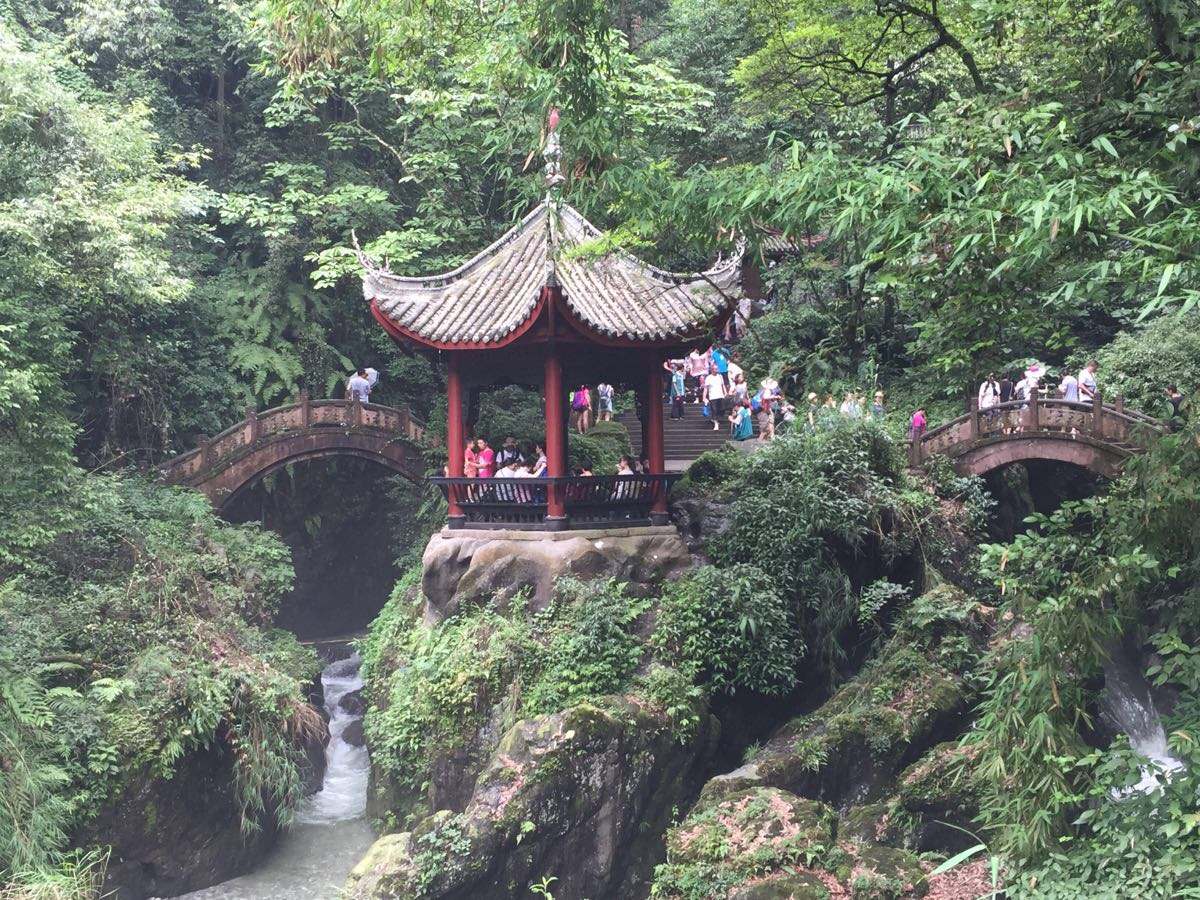 After about 3-hour hiking, you will reach to Wannian Temple at the middle of the mountain. It is one of the most ancient temples on Emei Mountain. The highlight of the temple is a bronze statue of Bodhisattva Puxian sitting on a white elephant, which highly represent the foundry art practiced during the Song Dynasty (960 - 1279).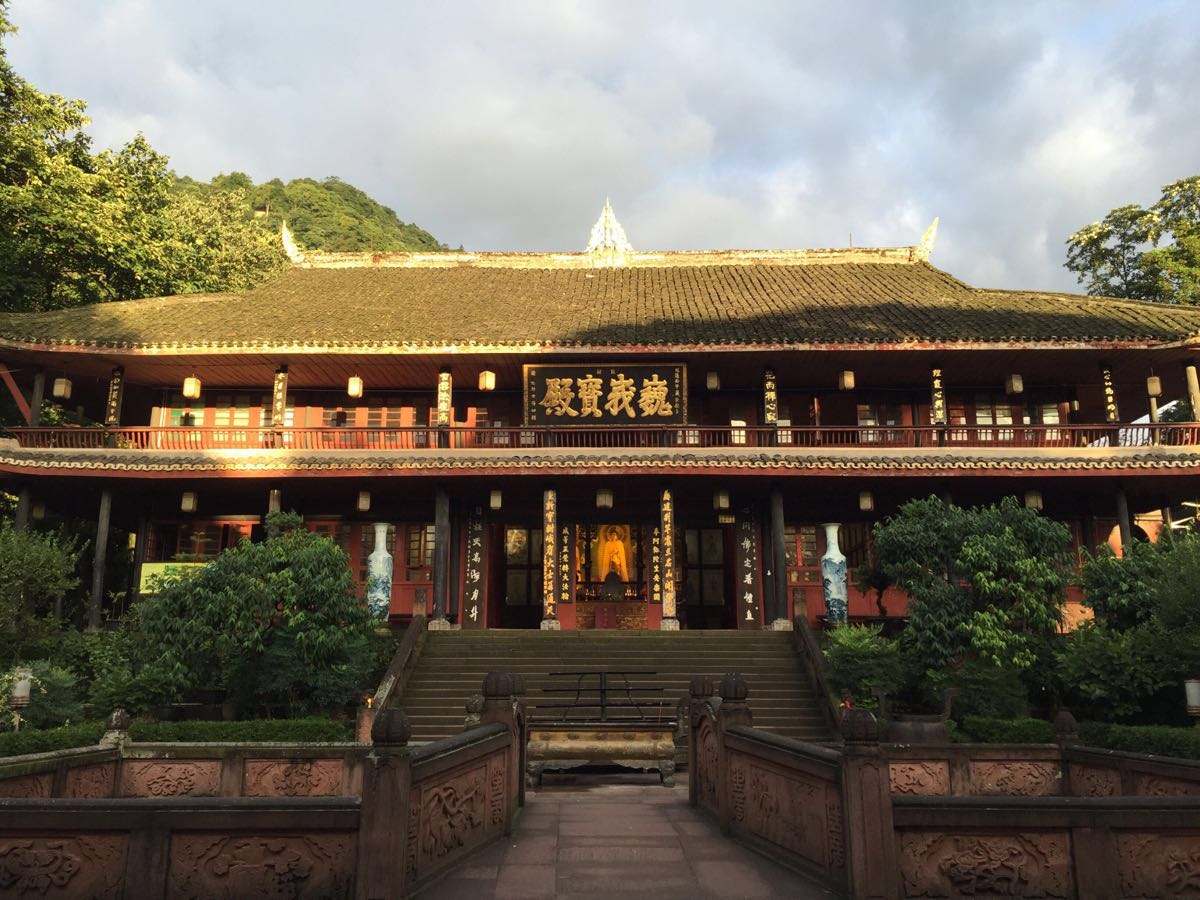 Then, you will take a cable car down to the parking lot. Move on to Leidongpin by eco-bus from Wannian Temple parking lot after a 1.5-hour drive.
The final hiking period is from Leidongping to the Golden Summit (altitude:3077 m), which may takes about 2 hours. Once you reach the Golden Summit, the top of Mt. Emei, you will be indulged by the breathtaking view from the summit.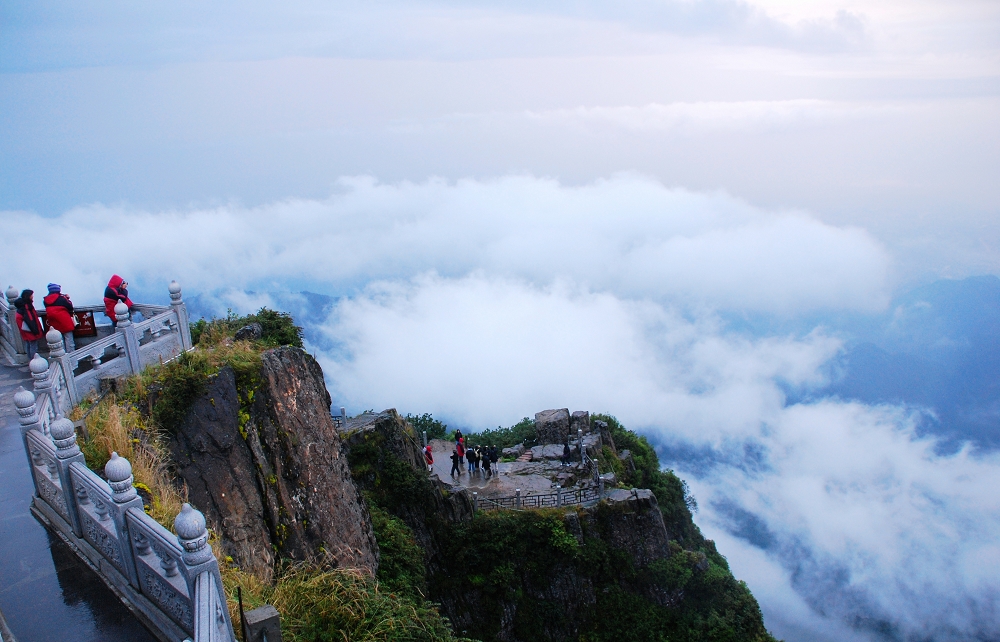 Stay overnight in a local hotel / guesthouse at the Golden Summit.
Day 3. Mt. Emei - Chengdu Departure
Place&Transport: Mt. Emei
Today's Activities: Chengdu Departure
Accommondation: N/A
Meal: B
If weather permits, you can get up early to witness the unforgettable sunrise at the top of Mount Emei.
After breakfast, visit the Huazang Temple and witness the highest golden Buddha Statue of Puxian in the world.

When you trip at the Golden Summit finished, you will get down the mountain by eco-car, and be escorted back to your hotel in Chengdu.

Service End.

Price Per Person in US Dollars