Day 1 Chengdu-Anyue-Zigong
Place&Transport: Chengdu
Today's Activities: Anyue County (Anyue Buddhism Rock Carving)
Accommondation: Four star hotel in Zigong
Meal: L
Your 3 Days South Sichuan Discovery Tours will start from your hotel in Chengdu downtown or (train station,airport). Our Chengdu private tour guide and driver will meet you with a big smile, holding with a welcome signal "Chengdu Private Tour".
Drive about 223 kms to Anyue County, Anyue is a county under the administration of the prefecture-level city of Ziyang in southeastern Sichuan with a population of 1,538,400. Anyue is famous for its lemon plant and stone carvings.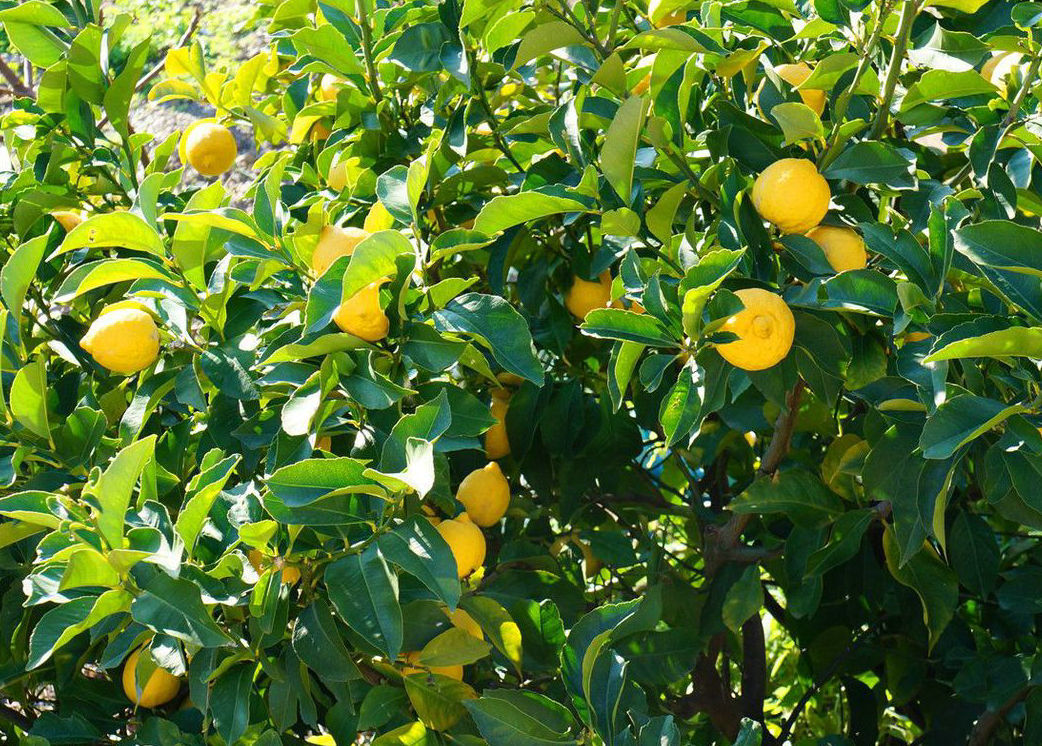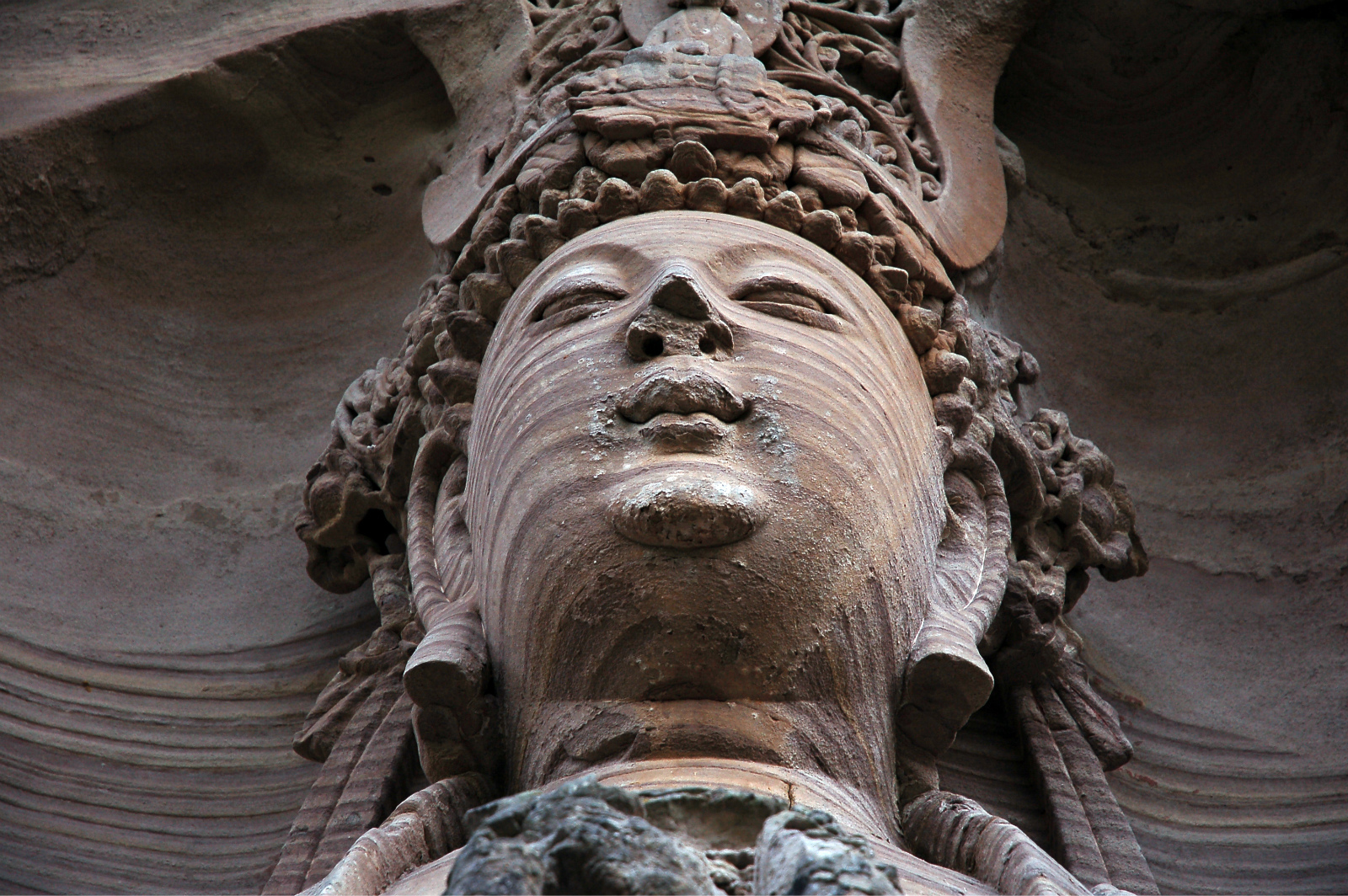 Today, the guide will lead you to one of the sites with dense carvings.
In the afternoon, drive about 110kms to the Zigong City. Zigong good played important part in Sichuan food, and people called it Dish of Salt Caravan, or Yanbangcai Dish. And you have chance to try this food today!
Stay overnight in Zigong.
Day 2 Zigong-Leshan
Place&Transport: Zigong
Today's Activities: Zigong Dinosaur Museum, Zigong Salt Museum, Rongxian Giant Buddha,
Accommondation: Four star hotel in Leshan
Meal: B,L
Zigong is the most prosperous city in South of Chengdu, and it used to be the most important city producing well salt in China. Although China does not rely on well salt anymore today, you still have chance to learn about the traditional way of making salt in the Salt Museum.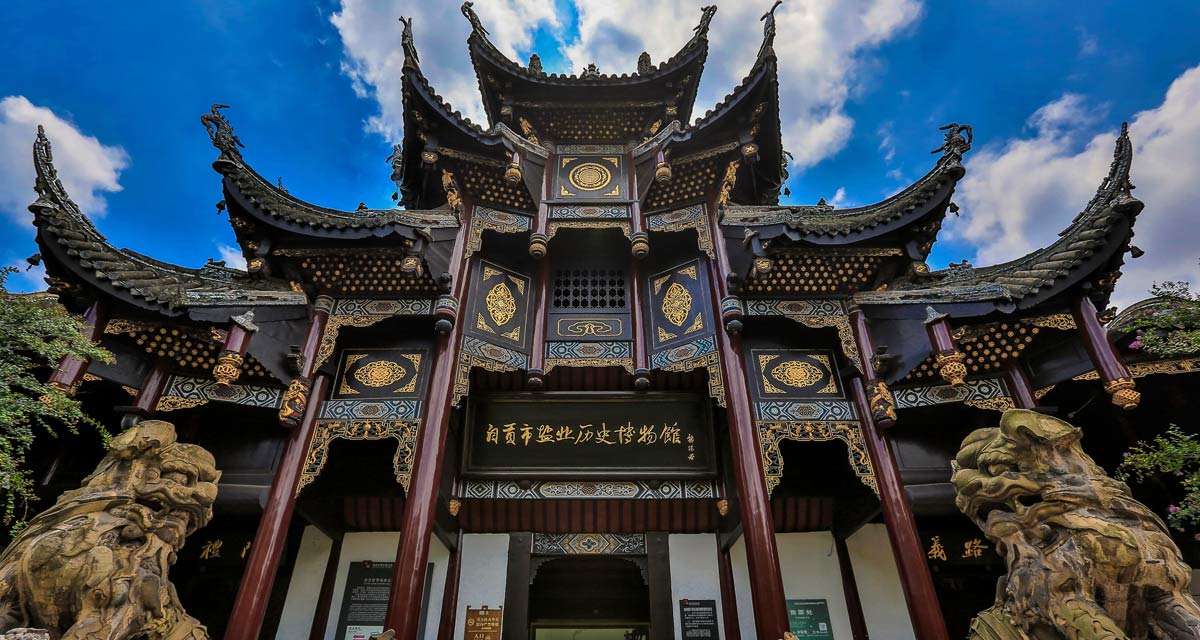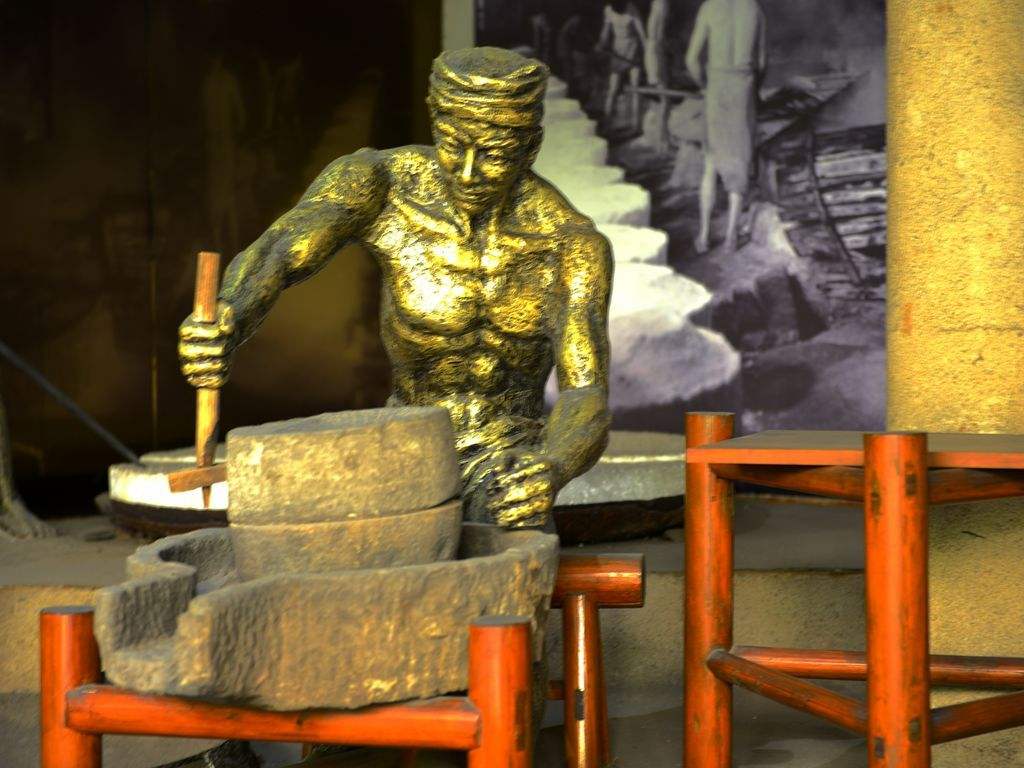 And Zigong is also famous for the fossil of Dinosaur, many kind of Dinosaur fossil have been discovered here. China Exploration will show you around in the Dinosaur Museum in Zigong too. Of course, you can not expect it as the movie of Jurassic Park!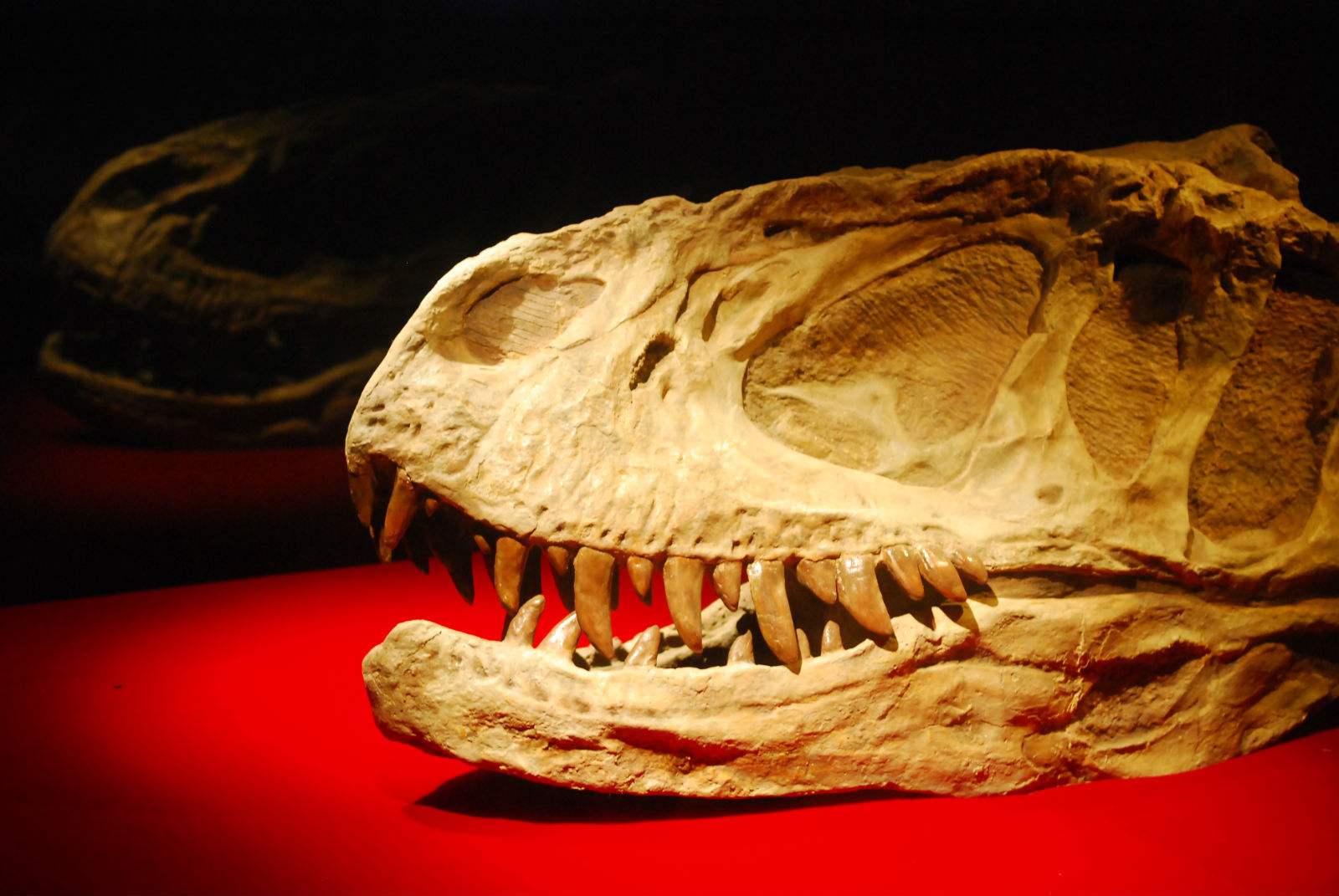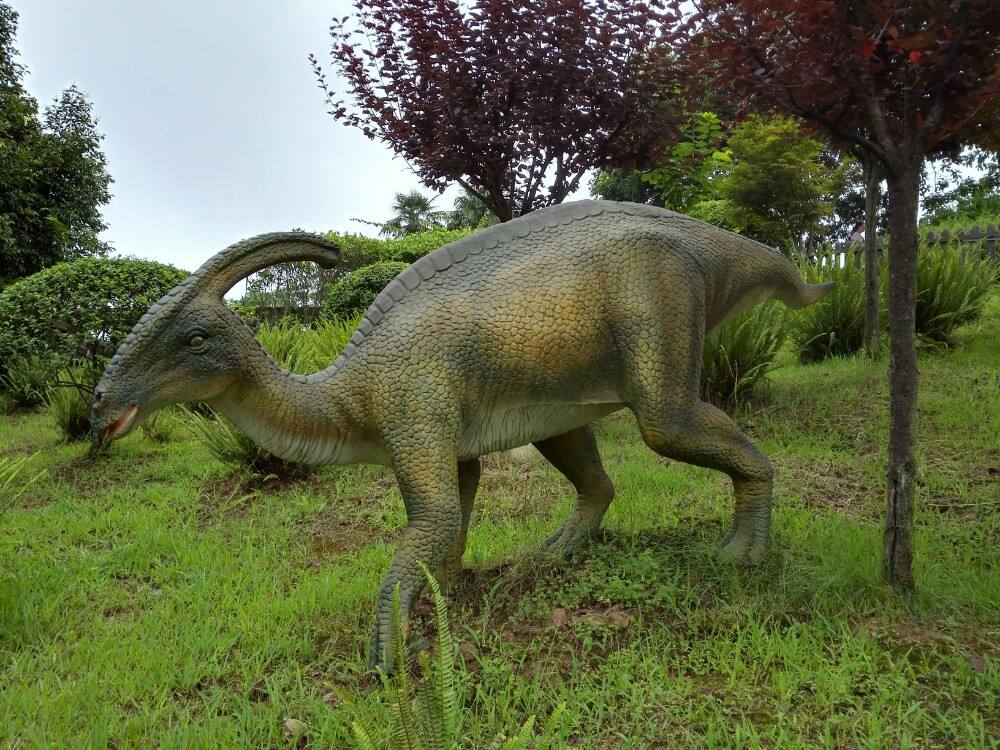 In the afternoon, you will head for Rongxian county. It is a small county, but the first democratic riot of China, Xinhai Revolution in 1911 was broken here led by Mr. Wu Yuzhang! And the giant Rongxian Buddha statue built in 1092 AD is just sitting out of the town.
After the tour in Rongxian Buddha, your guide will take you to Leshan for another Giant Buddha. About 1 hour's driving, and you will arrive in Leshan for night.
Day 3 Leshan-Chengdu
Place&Transport: Leshan
Today's Activities: Leshan Giant Buddha
Accommondation: no
Meal: B,L
Tour start from the wonder of ' Buddha is the hill and the hill is a Buddha ' at the other side of Minjiang river today. And then you will make a hiking tour on the hill of Giant Buddha. You will visit Linyun temple firstly, and then walk down the zigzagging trail in the left side of Buddha. The Buddha is a small mountain, from it is head to shoulder, and from leg to foot, about 30 minutes hiking. And then you need to hike up from its right side again. It is also a good place to view Leshan city cross the joint of Minjiang River, Dadu River and Qingyi River. And then you will walk about 30 minutes to Wuyou temple, where you can enjoy the statue of 500 Arhats.
And today China Exploration will arrange a special food for you, delicious Xiba Bean curd banquet here. Bean curd is one of the most popular food in China, and the bean curd of Xiba is the most famous in Chengdu. All of the dishes will be made of famous Xiba bean curd
In the late afternoon your guide will send you back your hotel, and your Chengdu tour will be finished with sweet memory.
Price Per Person in US Dollars