Day 1 Chengdu Arrival
Place&Transport: Chengdu
Today's Activities: Transfer to your hotel
Accommondation: Three stars, Four stars or Five stars hotel (Can be customized) in Chengdu downtown
Meal: N/A
Pick up service can be arranged at Chengdu International Airport or Chengdu Train Station by your personal tour guide, you will find a welcome sign "Chengdu Private Tour".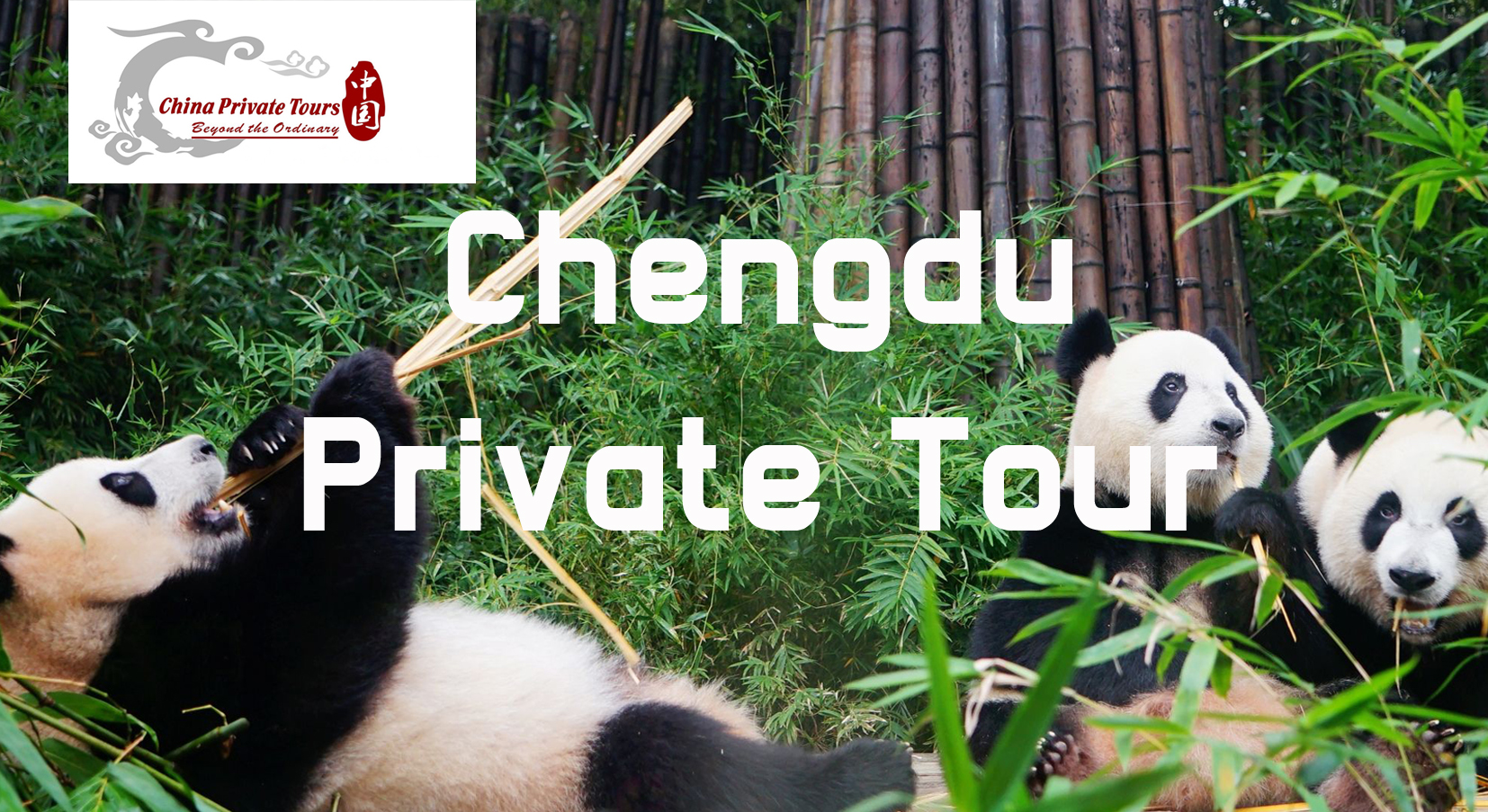 Transfer to your hotel in Chengdu downtown, the rest day is free on your own to explore Chengdu city. Our guide will give you some good recommendation for things to do in Chengdu on your own.

D2 Chengdu-Jiuzhaigou
Place&Transport: Chengdu
Today's Activities: Chengdu to Jiuzhaigou by flight, Huanglong National Park
Accommondation: Three stars, Four stars or Five stars hotel (Can be customized) in Jiuzhaigou
Meal: B/L
After breakfast, transfer to Chengdu airport to catch your flight to Jiuzhaigou, it takes around 1 hour flight between two cities. Upon arrival, the local guide will meet you at Jiuhuang Airport and bring you to visit Huanglong National Park. Huanglong National Park is a scenic and historic interest area in the northwest part of Sichuan, this area is known for its colorful pools formed by calcite deposits, especially in Huanglonggou (Yellow Dragon Gully), as well as diverse forest ecosystems, snow-capped peaks, waterfalls and hot springs. Huanglong is also home to many endangered species including the giant panda and the Sichuan golden snub-nosed monkey.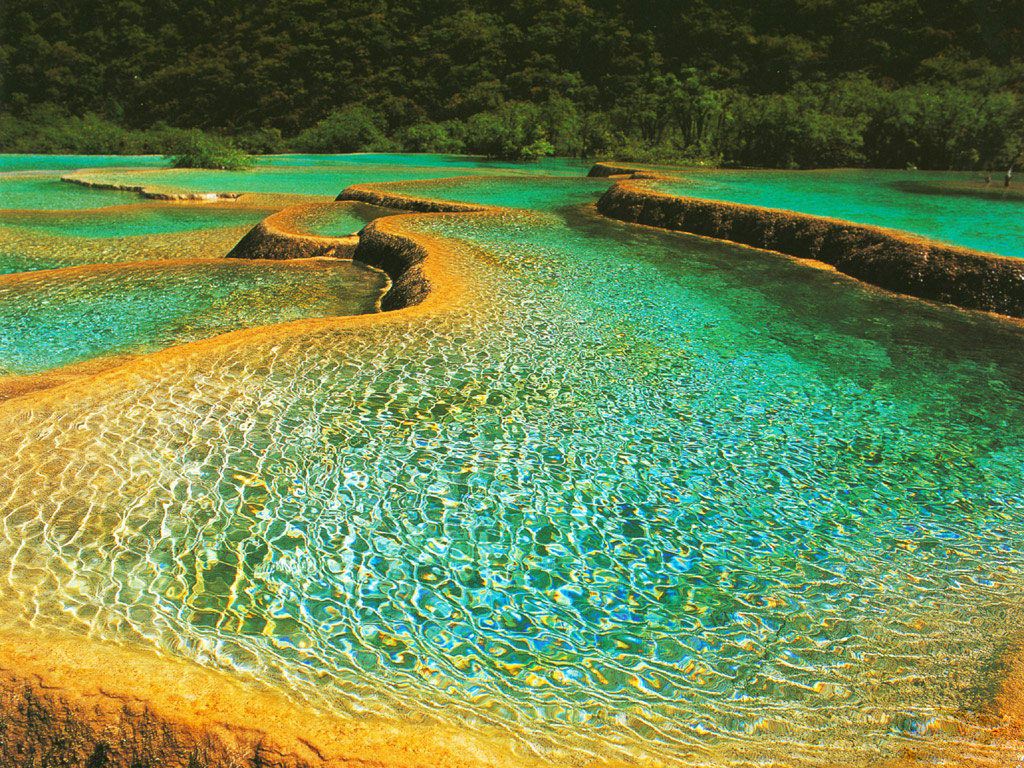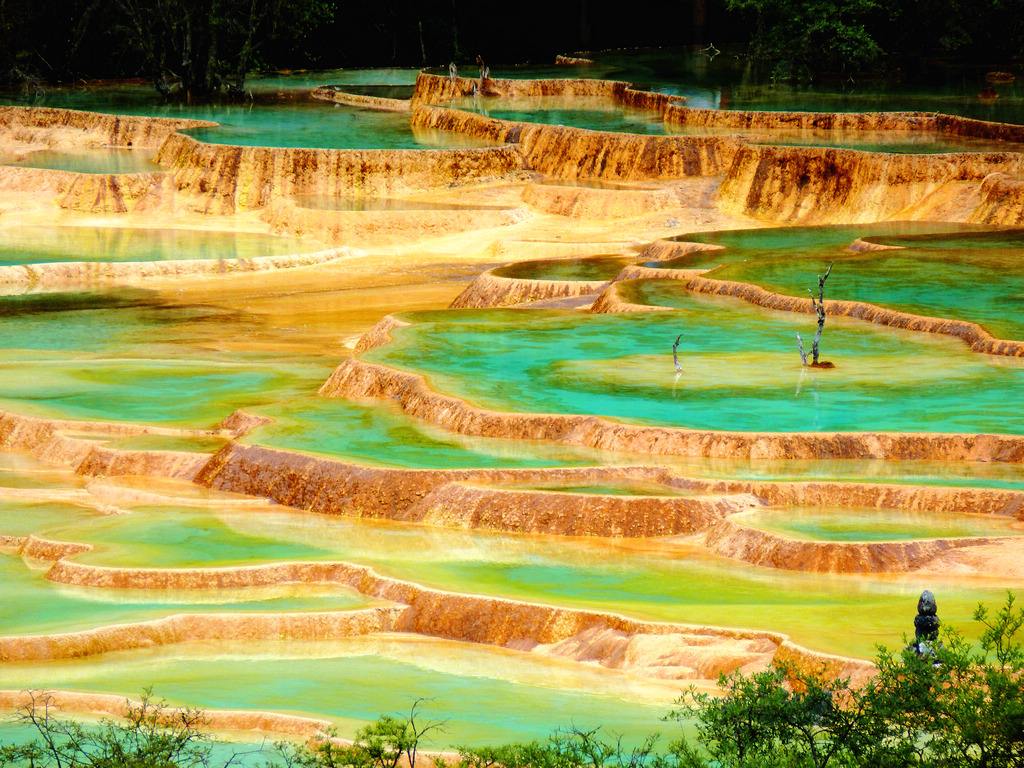 The travertine scenery was created by the thousands years of geological evolution, including glacial revolution, terrane movement, chemical reaction, climate changing, etc. It covers a total length of 3.6 kilometers. At the top(3990m) of the valley lies the best highlight - Five-Color Ponds consisting of 693 ponds of different sizes, shapes, colors, just looking like beautiful emeralds.
To save your energy and time, you will take a quick and convenient cable car directly to the top, and then walk down the valley to enjoy the scenery.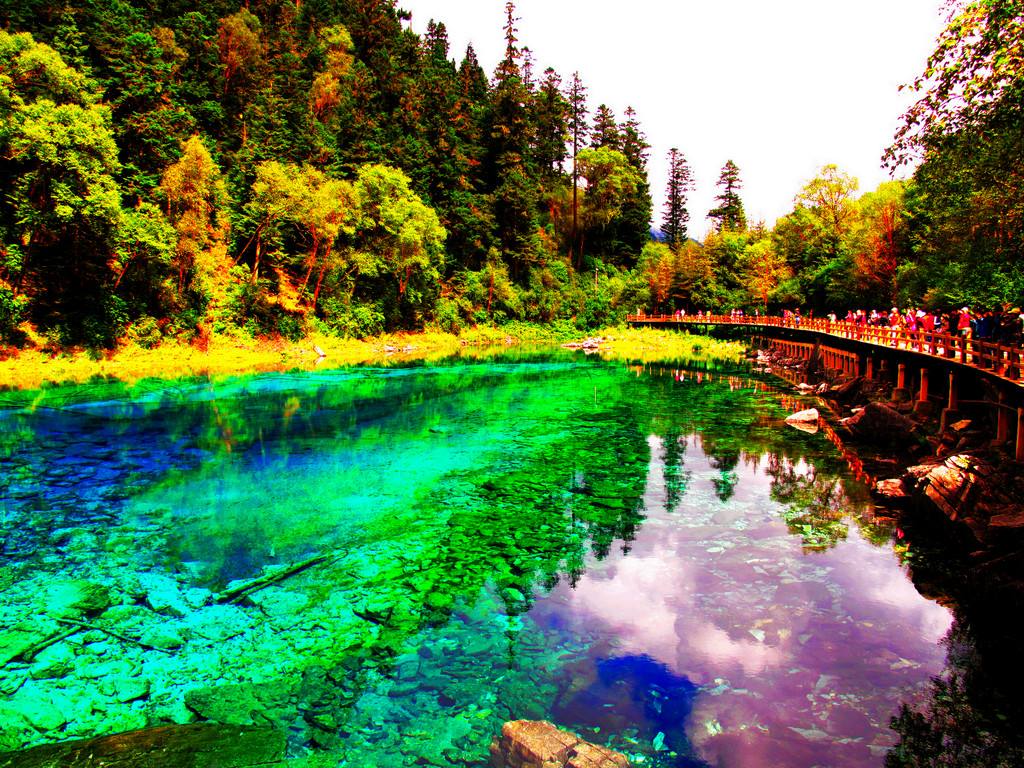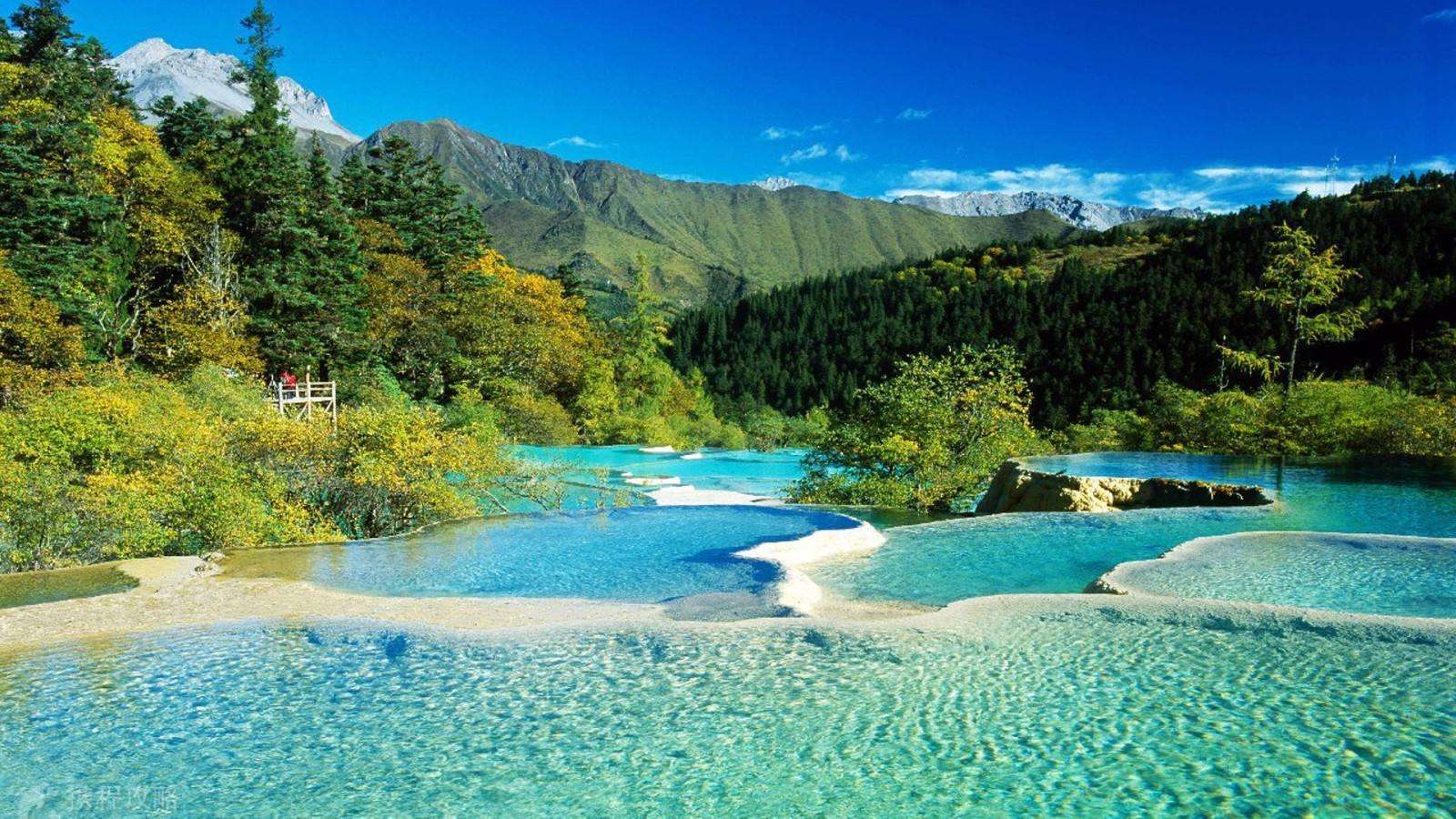 After about 4-hour walking and sightseeing in Huanglong National Park, you will drive about two hours to Jiuzhaigou. Stay overnight in Jiuzhaigou.
D3 Jiuzhaigou Valley
Place&Transport: Jiuzhaigou Valley
Today's Activities: Jiuzhaigou Valley (Multi-coloured Lake, Nuorilong Fall, Long Lake and the Pearl Beach)
Accommondation: Three stars, Four stars or Five stars hotel (Can be customized) in Jiuzhaigou
Meal: B/L
After breakfast, you will a full day sightseeing to Jiuzhaigou Valley Scenic, Jiuzhaigou is a nature reserve and national park located in the north of Sichuan Province in the southwestern region of China. A long valley running north to south, Jiuzhaigou was inscribed by UNESCO as a World Heritage Site in 1992 and a World Biosphere Reserve in 1997. The Jiuzhaigou valley is part of the Min Mountains on the edge of the Tibetan Plateau and stretches over 72,000 hectares (180,000 acres). It is known for its many multi-level waterfalls, colorful lakes, and snow-capped peaks. Its elevation ranges from 2,000 to 4,500 metres (6,600 to 14,800 ft).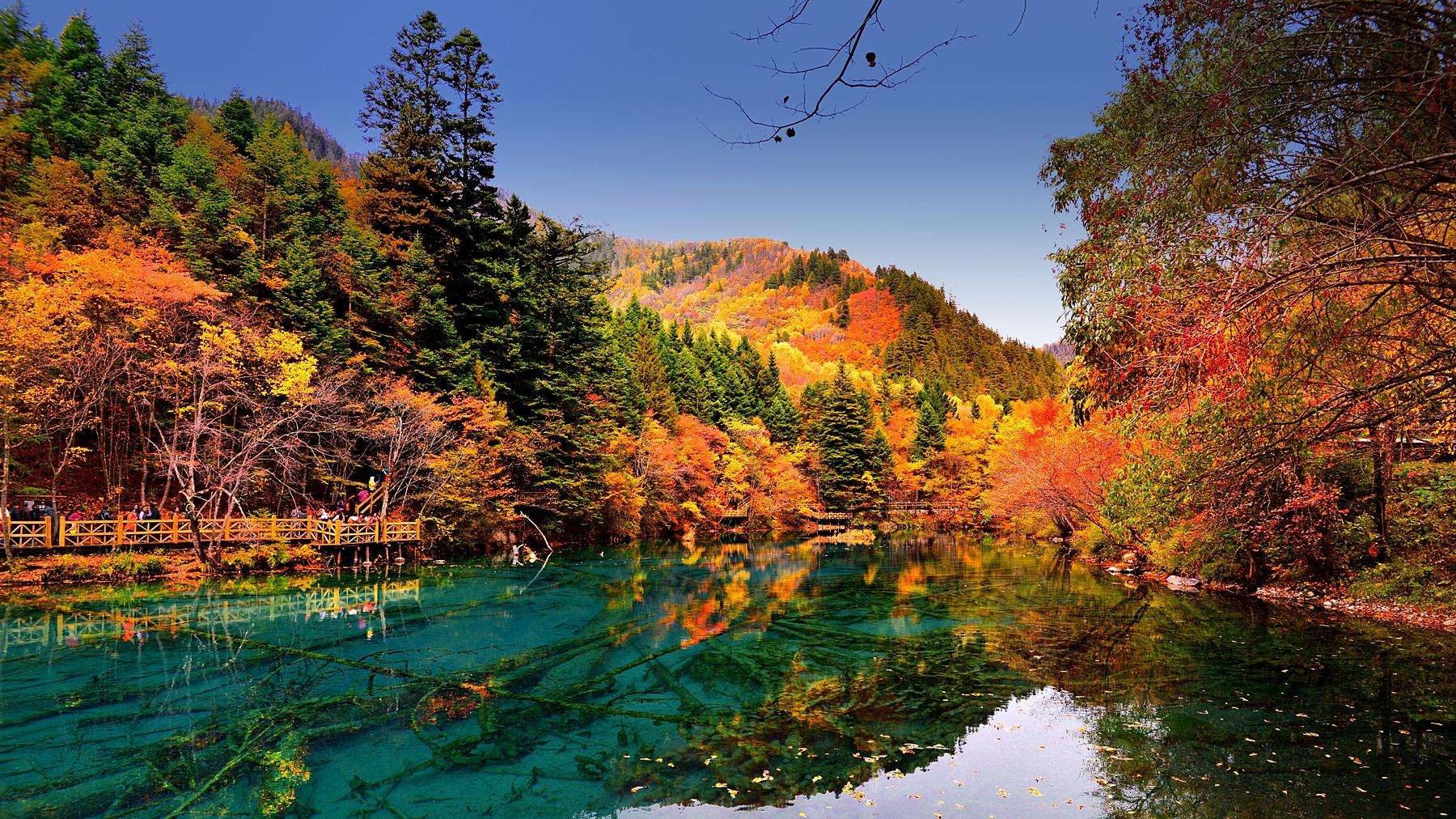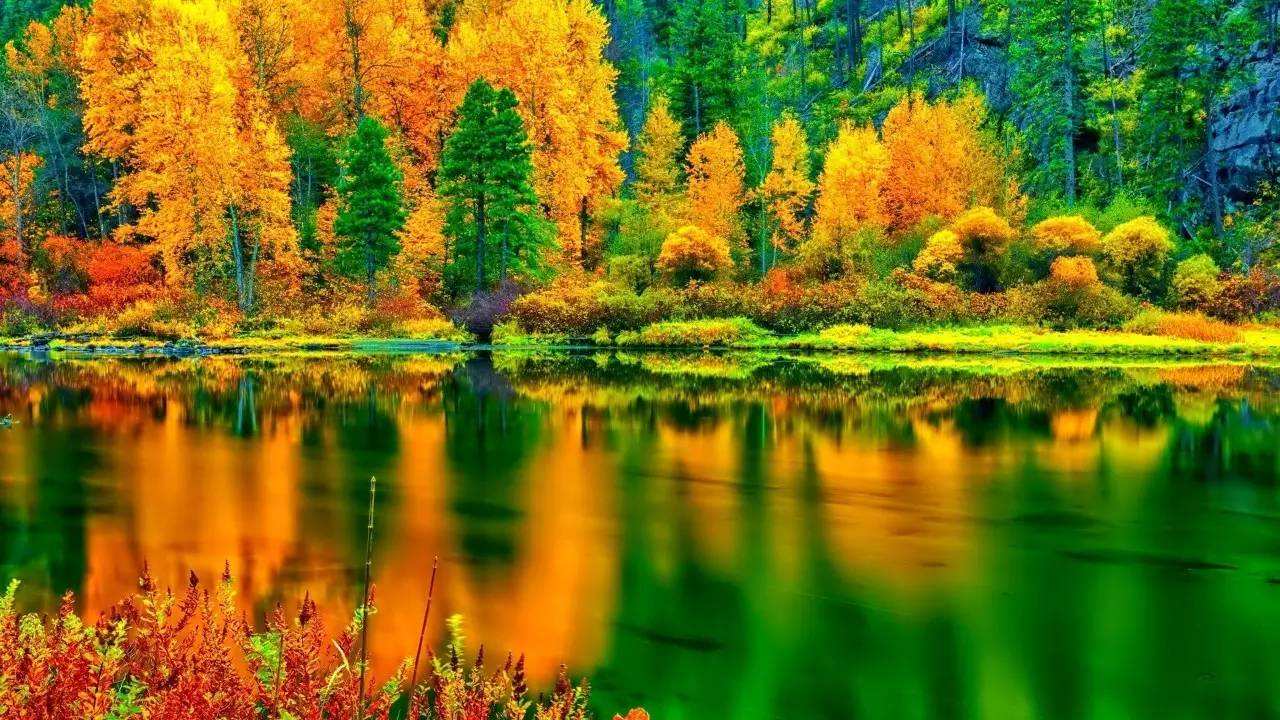 The famous attractions you will encounter are the Multi-colored Lake, the Nuorilong Fall, the Long Lake and the Pearl Beach. The Multi-colored Lake is the smallest but most colorful lake in Jiuzhaigou Valley, and is famous for a profusion of colors and limpidity. You will see the colors of azure, light green and orange in the same pond. The Nuorilang Fall is one of the most beautiful waterfalls in the valley. In Tibetan language, Nuorilang means majestic and grand waterfall. The surging currents rush passionately and dash down in a series of cascades.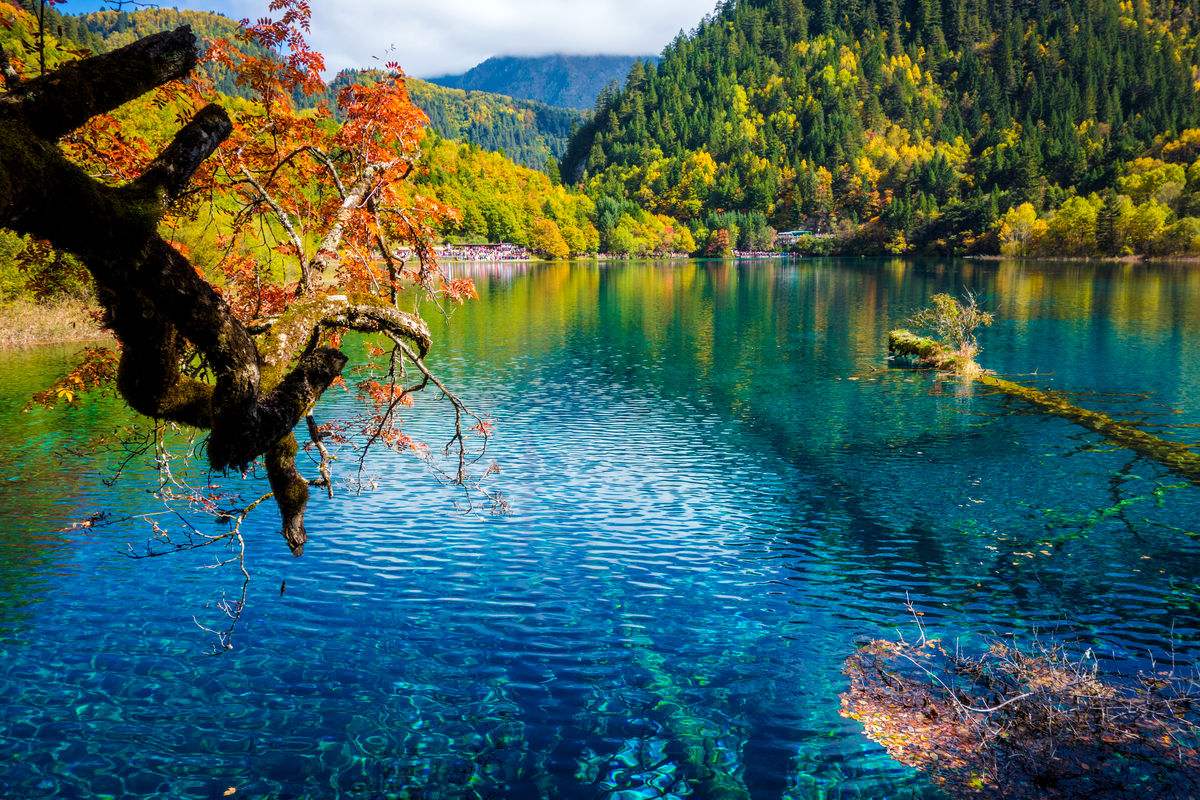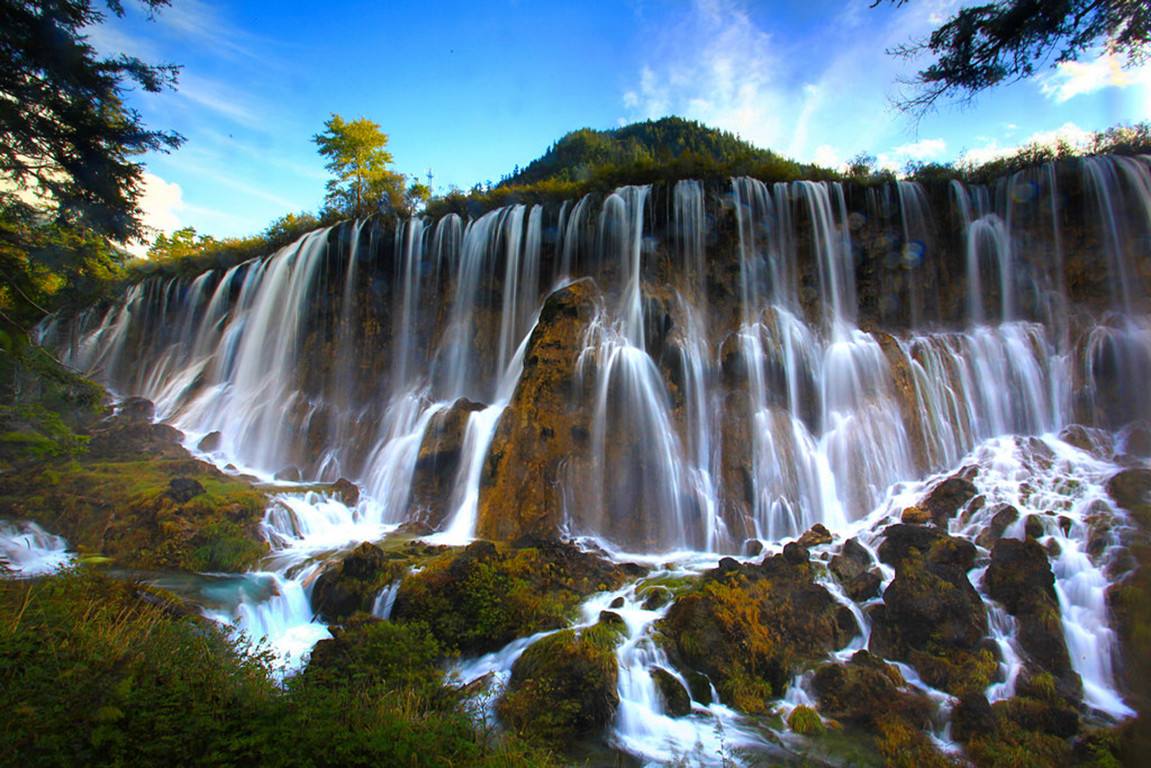 After the tour, you will be taken back to your hotel in Jiuzhaigou.

D4 Jiuzhaigou Departure
Place&Transport: Jiuzhaigou
Today's Activities: Transfer to Jiuzhaigou airport
Accommondation: N/A
Meal: B
After breakfast, your guide will pick you up from the hotel to the airport in time for the scheduled flight to Chengdu or other destination. Before that, you can take a rest at the hotel or go for a walk nearby.
Optional Activities
Chengdu is not only famous for giant pandas, but the city is full of life vitality. It was once rated as one of the happiest cities in China. People living in Chengdu seem to be very happy, with a commonly used word in Sichuan, called "Bashi". You don't have to go to the usual scenic spots in Chengdu. What's more attractive here is the most simple lifestyle. Do you want to really feel how the people in Chengdu enjoy their life? We listed some activities for your reference:
Seek the Old Chengdu in Yuanyang Building (Admission Fee: Free)
Yuanyang Building, recording the story of Old Chengdu in 50 years ago, the building now is the most popular photography spot in Chengdu, which can instantly you return to 1970s. Do you want to feel the past of Chengdu? Take your guide and make a simple visit to the Yuanyang Building.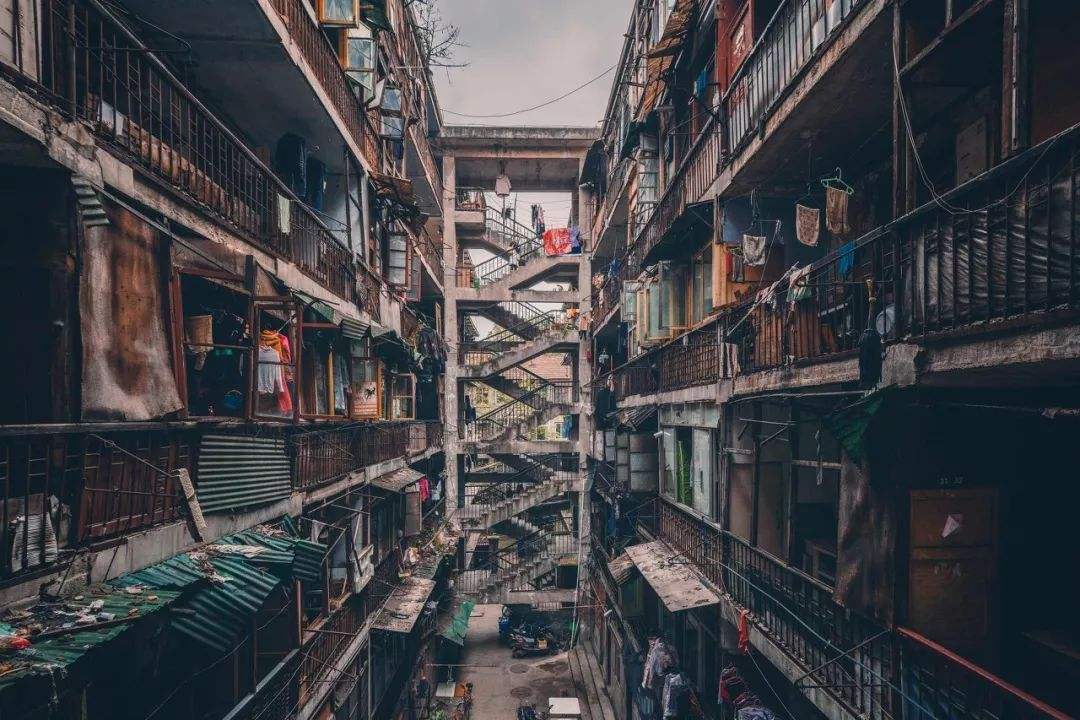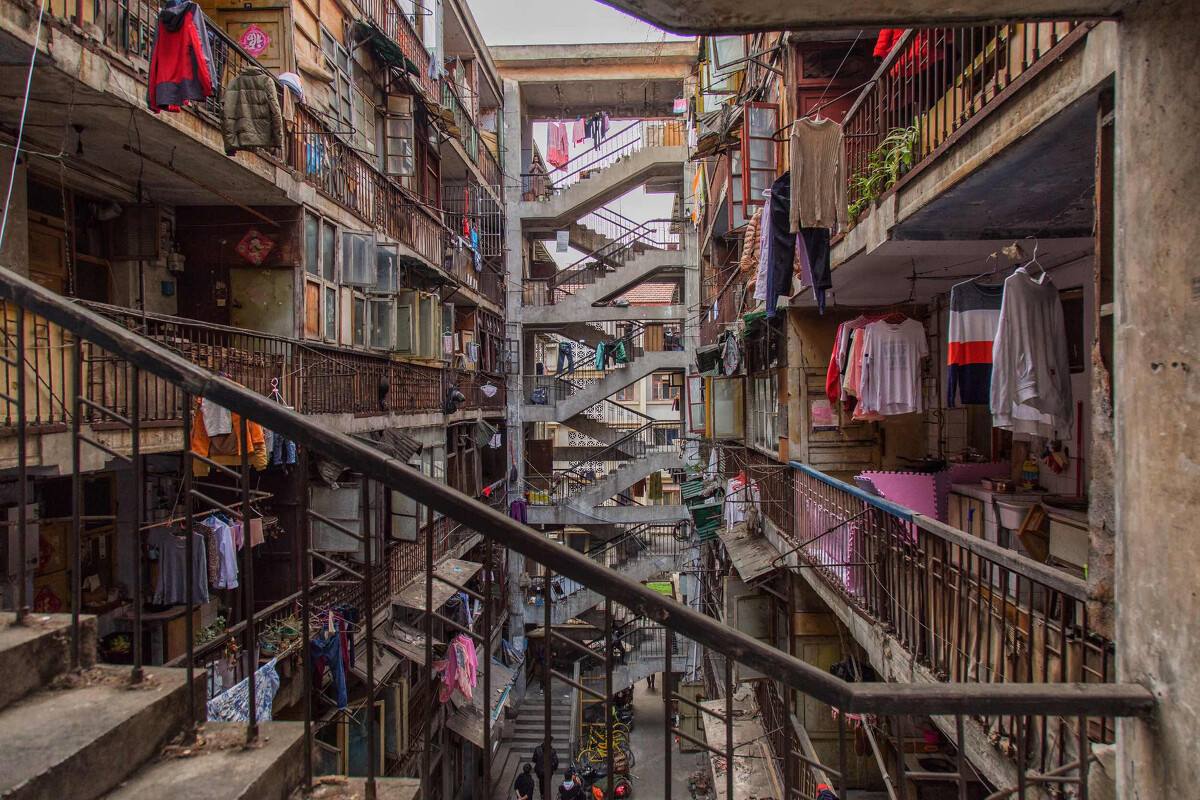 Chengdu Food Testing Experience in the Night (Admission Fee: Free)
After night falls, if you dont know what to eat in Chengdu, then follow our local guide navigating the picturesque narrow lanes tourists rarely have the opportunity to visit, you'll get a chance to watch classic Sichuan dishes being prepared in person as you discover why the local food culture is such an important part of everyday life in the city. Enjoy unlimited beer and soda along the way and taste the city's tastiest (and safe) authentic noodles, spicy hotpot, regional restaurants and more with us!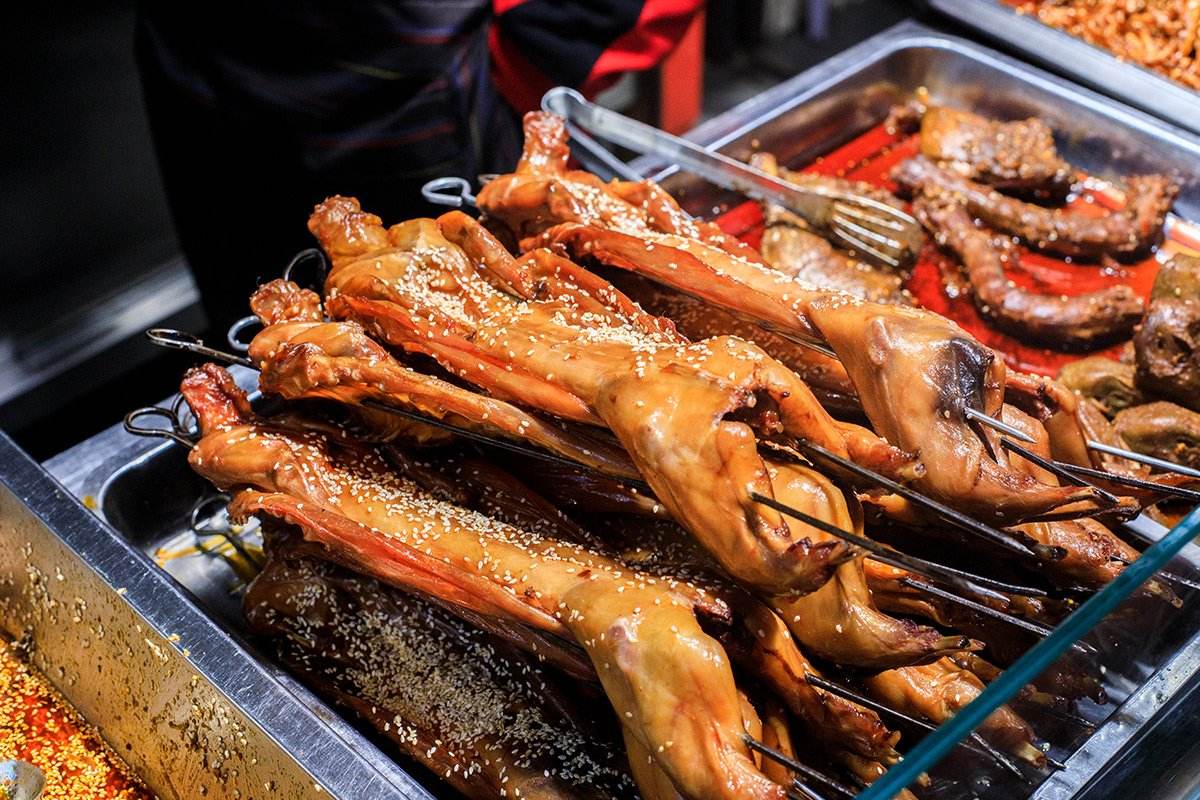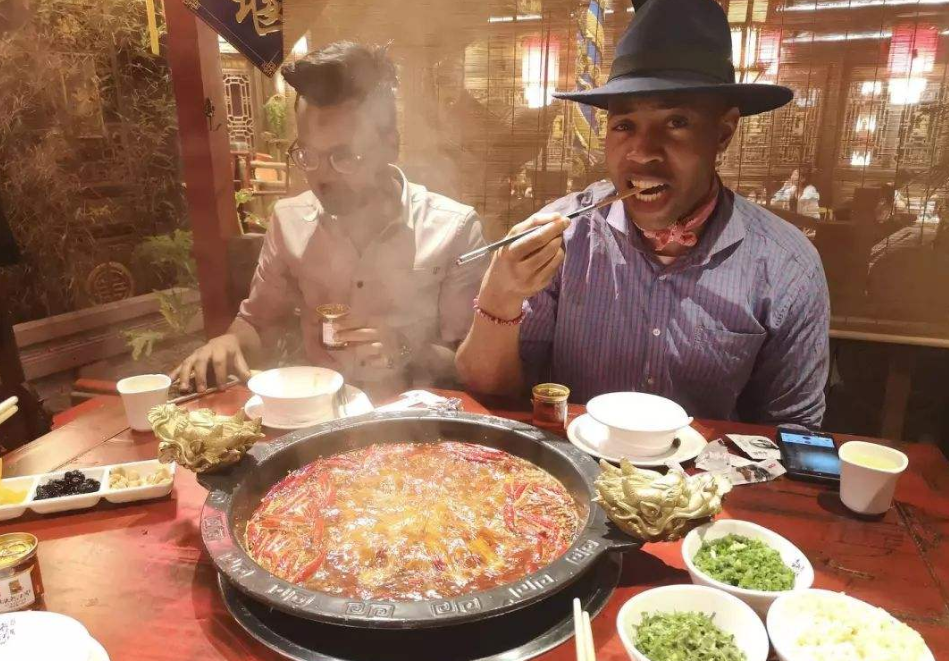 Spend your night in Jiuyanqiao Bridge Bar Street (At your own expense)
Chengdu Nightlife is rich and colorful, and there is no doubt that Jiuyanqiao Bridge Bar Street must be the place where you can forget your troubles. Choose your favorite bar and forget all the tiredness and troubles of the day.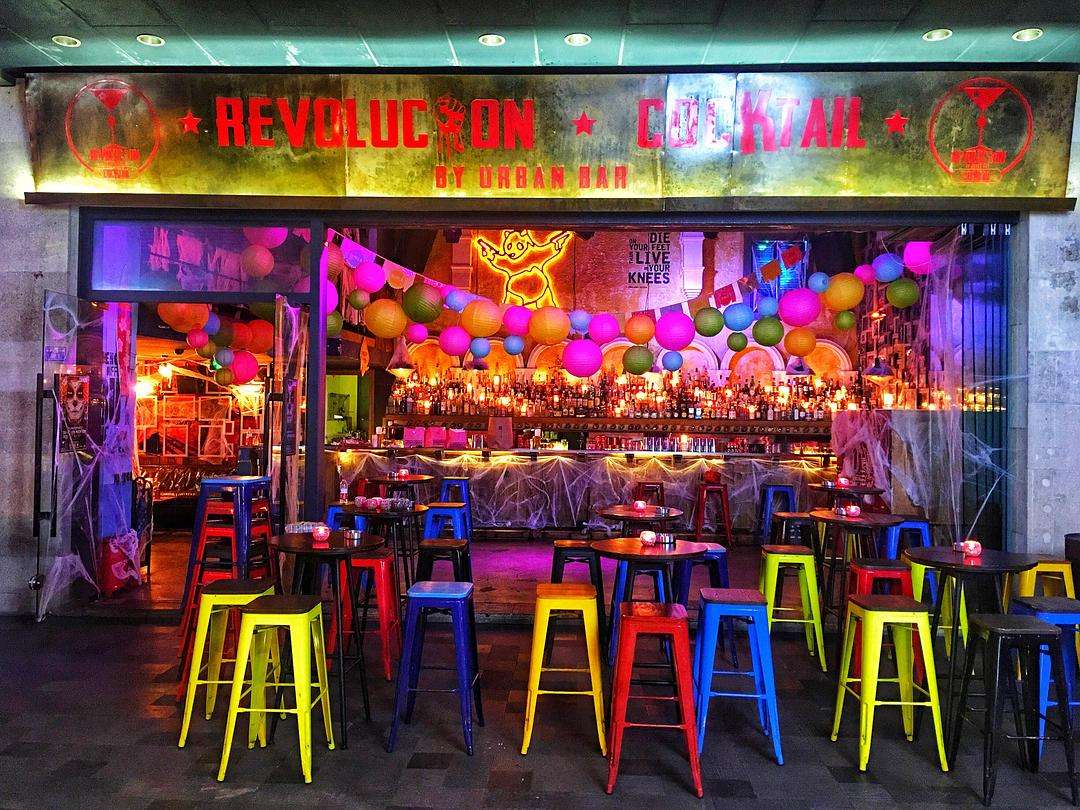 Sichuan Opera at Shu Feng Ya Yun Theatre (Price: First class seats: CNY320 ; Second class seats: CNY260; Normal seats: CNY 200)
Sichuan Opera has always been the essence of Sichuan culture. After a one-day tour in Chengdu, go to Shu Feng Ya Yun theater to watch a wonderful Sichuan Opera show,bring the most complete end to your trip to Chengdu. Including the Face changing, Fire spitting, Rolling lights, Orchestras performance,ect.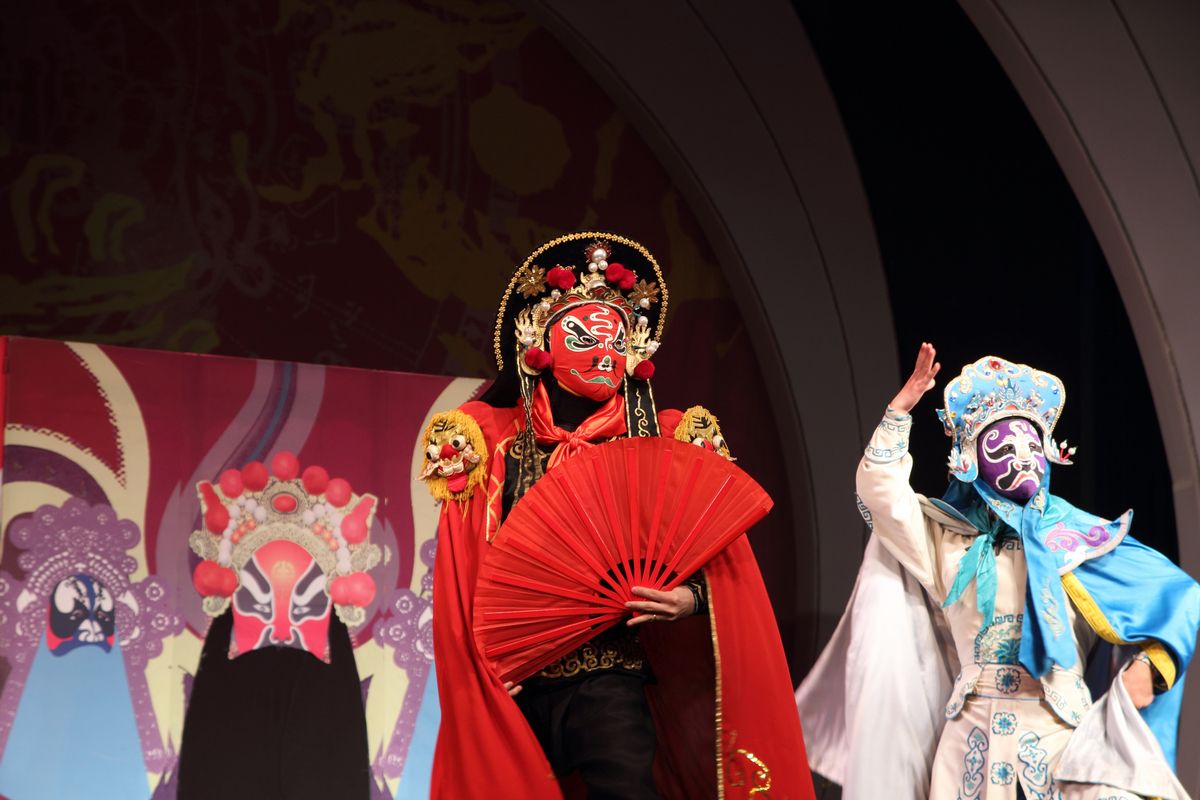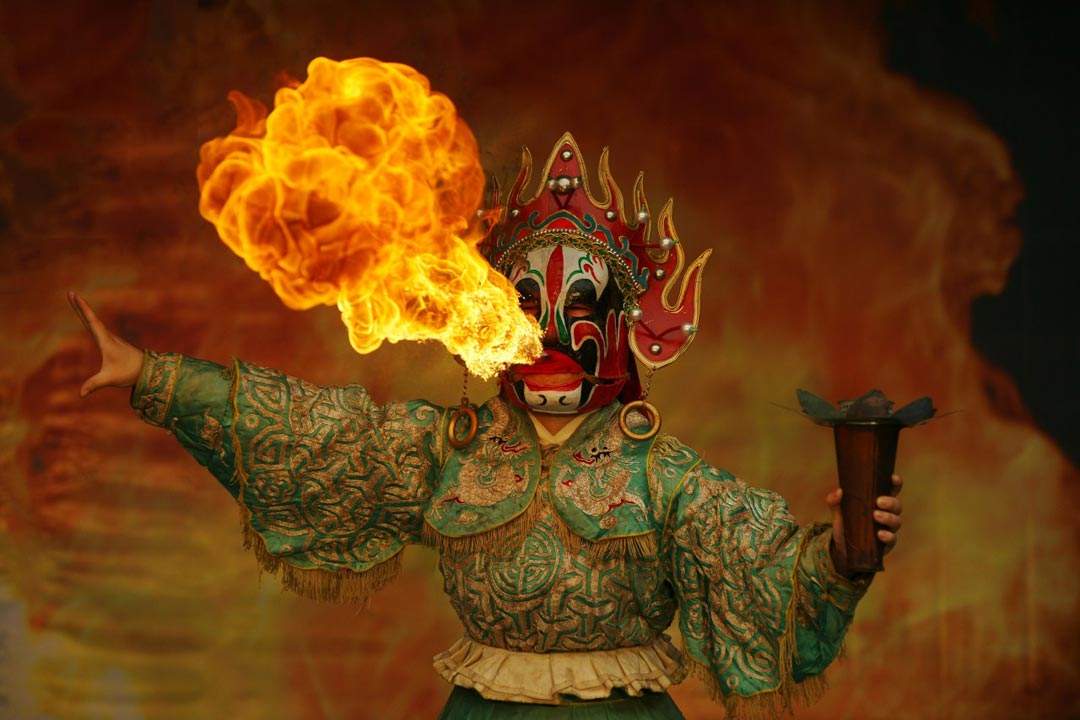 Price Per Person in US Dollars