Tour Itinerary
Place&Transport: Chengdu
Today's Activities: Chengdu Giant Panda Breeding and Research Center, Chunxi Road, Kuanxiangzi, Qingyanggong Palace
Accommondation: N/A
Meal: N/A
Pick up service is arranged at Chengdu hotel, train station or airport by our Chengdu local tour guide, you will find a welcome sign "Chengdu Private Tour". Starts your Full-day Chengdu City Tour with Giant Panda Breeding and Research Center as below: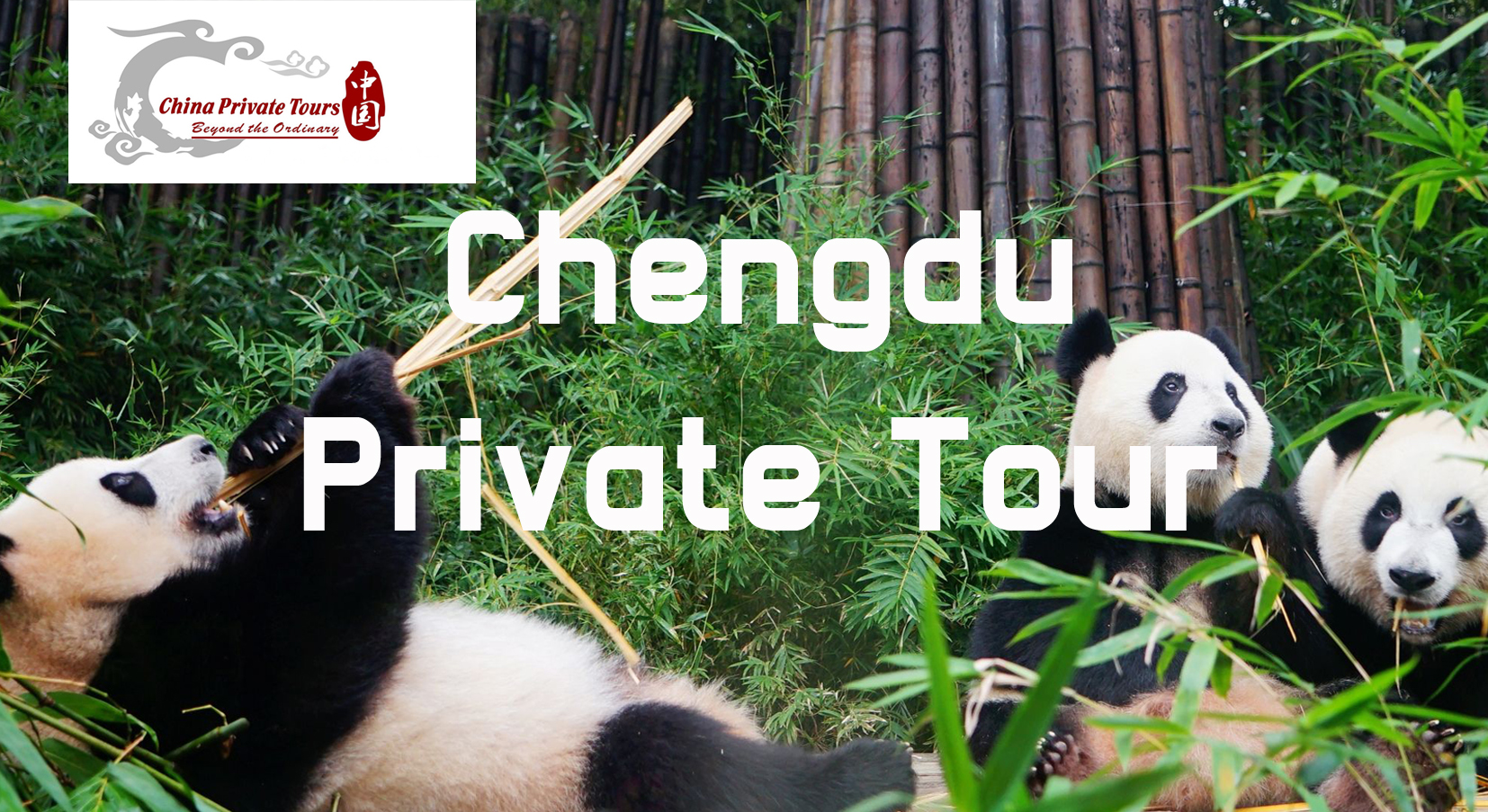 Our firstly destination is Giant Panda Breeding and Research Center, The Chengdu Giant Panda Breeding Research Base (or Chengdu Panda Base for short) specializes in baby pandas and their care. It's one of the most popular destinations for foreign travelers. And it's a must-go place when you go to Chengdu. Chengdu Panda Base not only takes care of breeding pandas, but also focuses on providing interactive activities that teach people about pandas and their protection. Besides cute giant pandas, there are also red pandas, black swans, and peacocks in the base.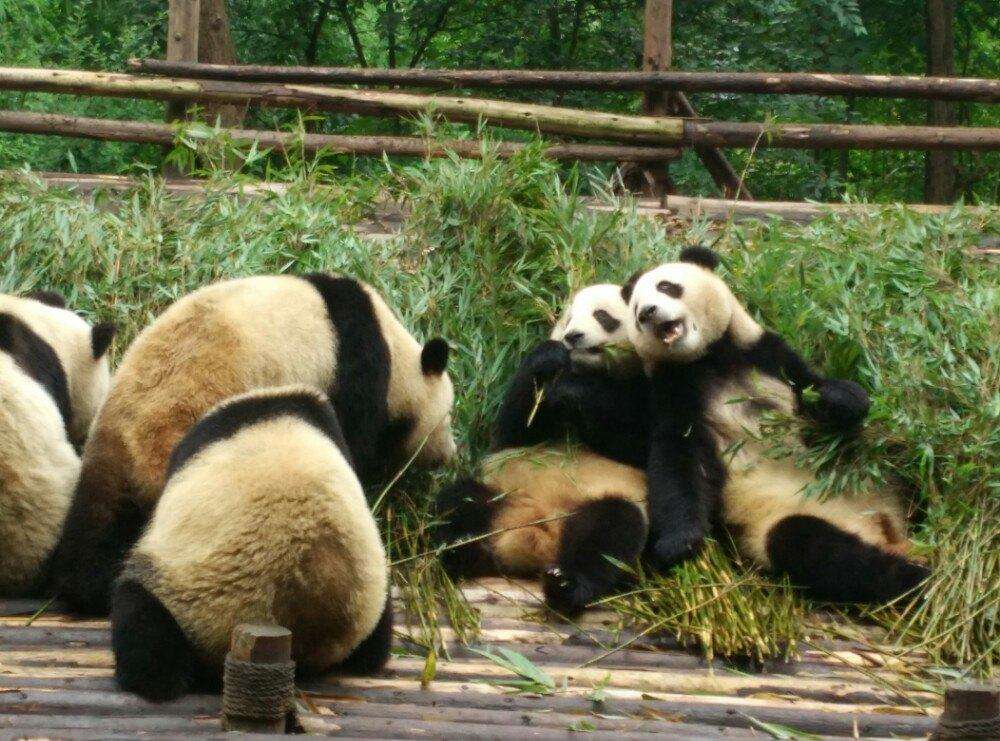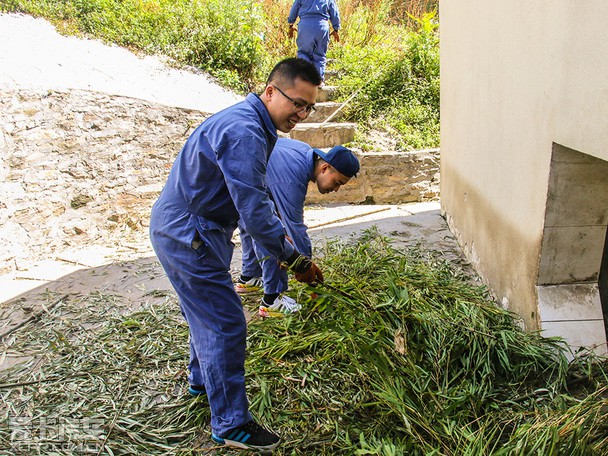 Then, move on to the Chunxi Road. Chunxi Road is a pedestrianized shopping street in Chengdu, the capital of China's Sichuan Province. More than 700 shops can be found here including large shopping malls, department stores, supermarkets, street stalls, and boutiques, as well as modern cafes, and a public square.
Your lunch will be arranged at the local restaurant popular with the local people to stay away from the tourists' meals. (At your own expense or ask your guide to recommend some other restaurants if you have special dietary needs.)
In the afternoon, head to the Wide and Narrow Alley, explore various traditional culture of Sichuan.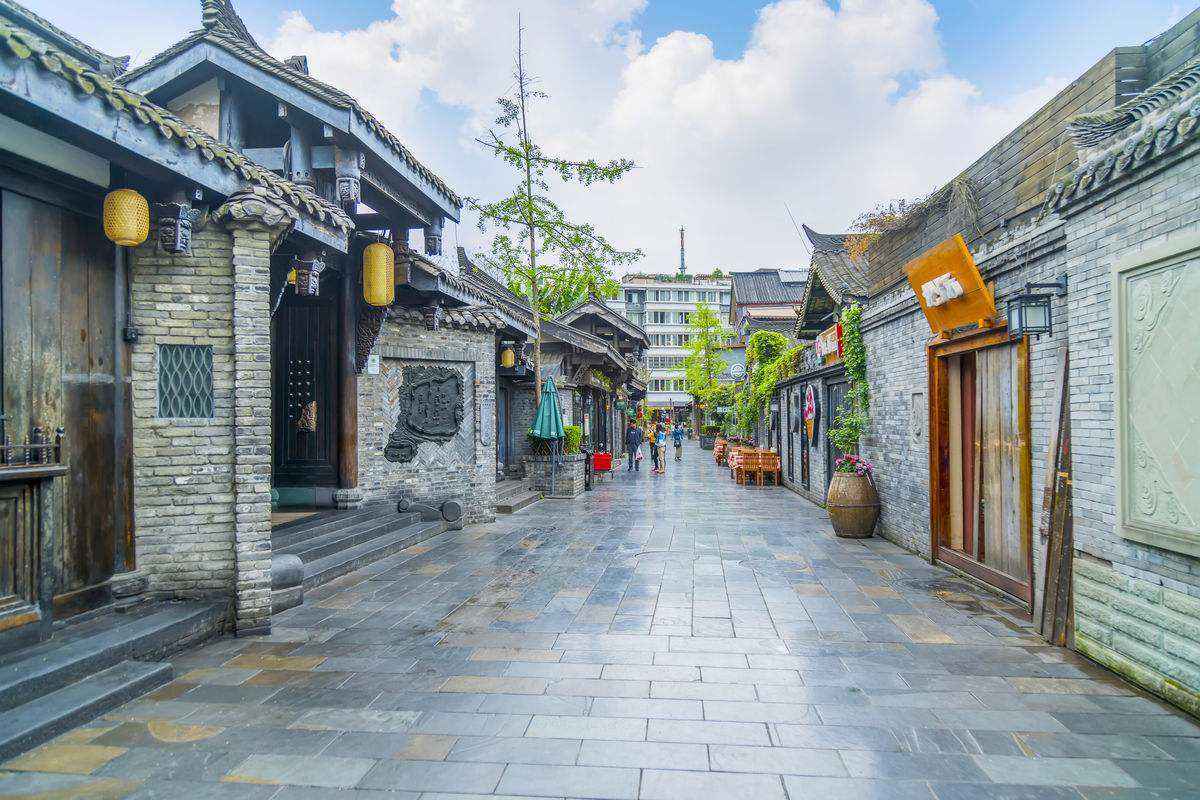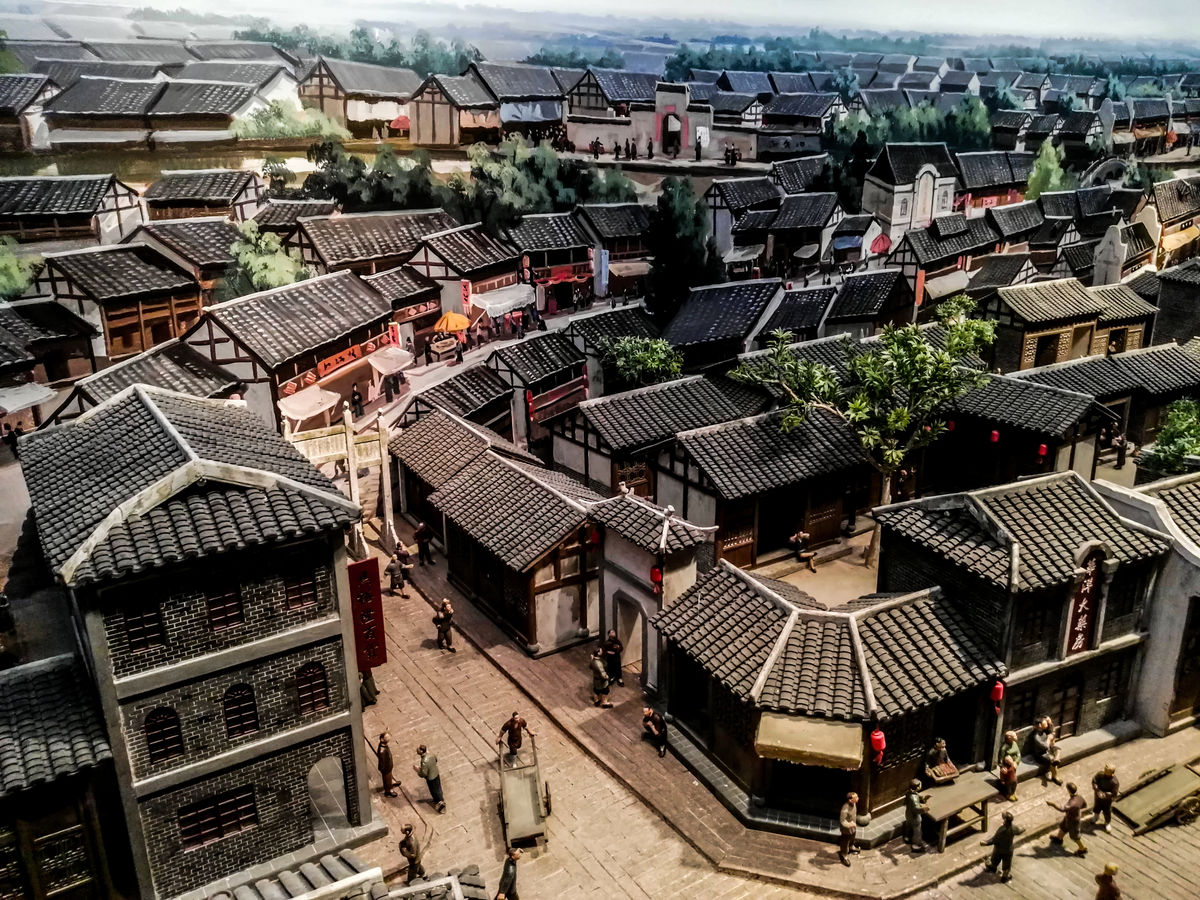 After that, Keep going to the Qingyanggong Palace, Qing Yang Gong is located in Chengdu City, SiChuan Province, on West Section 2 of the First Ring Road along the Jinjiang River. According to legend, Qing Yang Gong is the birthplace of the founder of Taoism, Lao Tsu, and is where he made the first sermon on Taoism. Qing Yang Gong is more than a home to some bronze statues. In fact, it's the oldest temple in Chengdu, surviving numerous calamities throughout its history.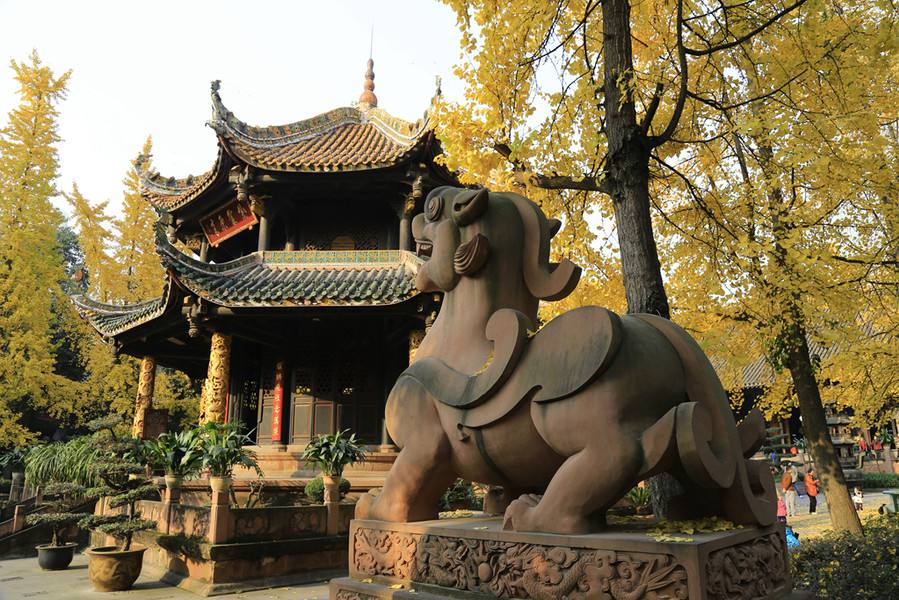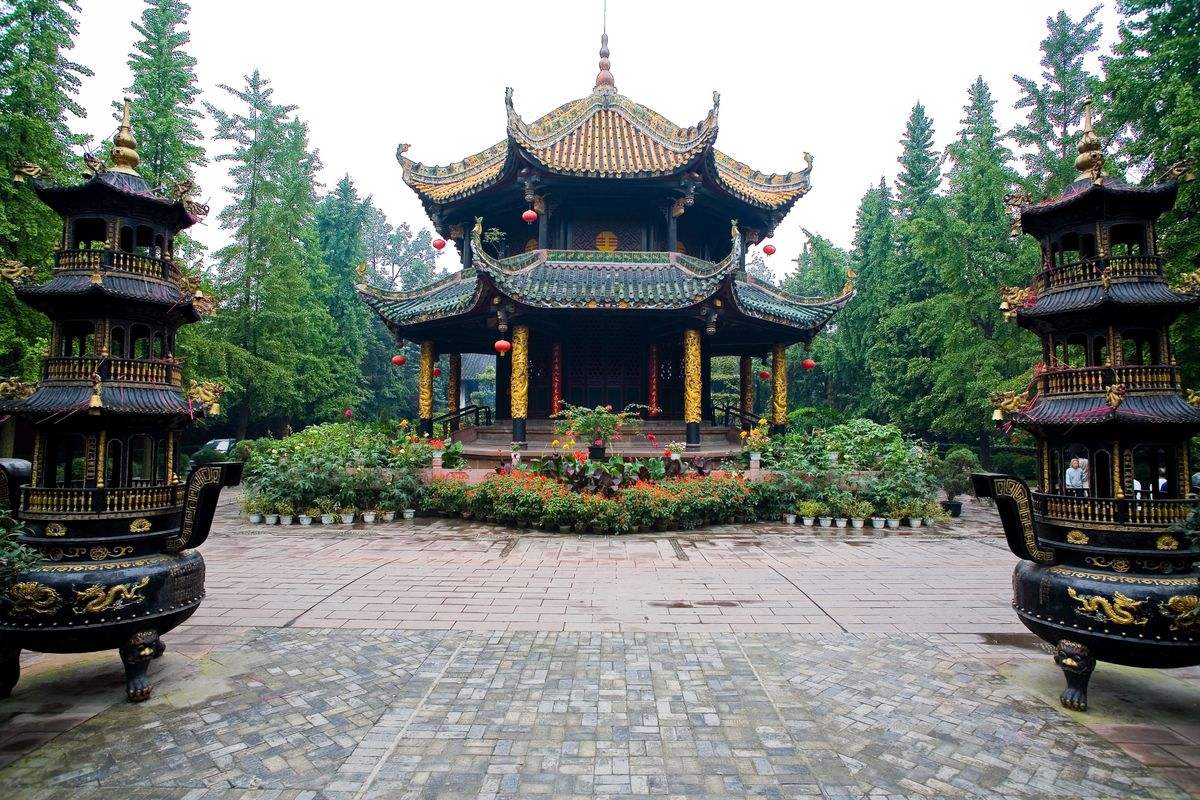 After the tour, you will be taken back to your hotel in Chengdu or drop off at Chengdu train station or airport.

Optional Activities
Chengdu is not only famous for giant pandas, but the city is full of life vitality. It was once rated as one of the happiest cities in China. People living in Chengdu seem to be very happy, with a commonly used word in
Price Per Person in US Dollars