Day 1.
After breakfast, your personal guide will escort you to Chengdu Shuangliu International Airport for your onward flight to Jiuzhaigou. Upon your arrival, your local guide will pick you up at Jiuhuang Airport.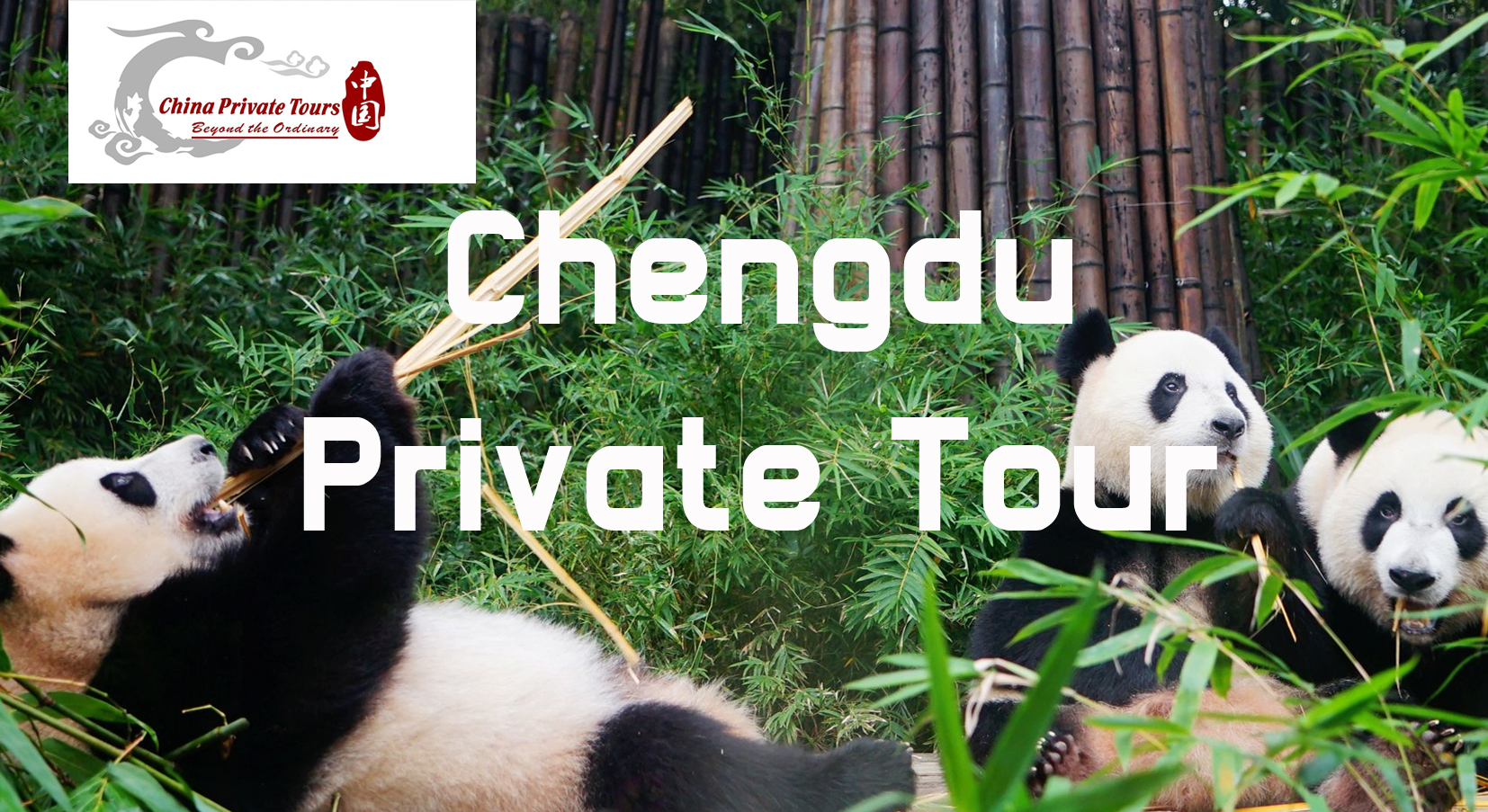 In the afternoon, you'll visit Huanglong National Park, where densely scatters thousands of travertine color-ponds and flow streams. You'll marvel at Huanglong Temple and fabulous Five-Color Ponds.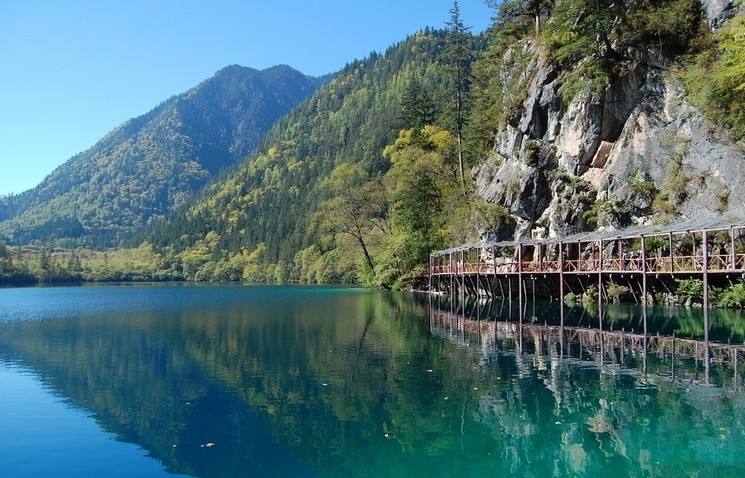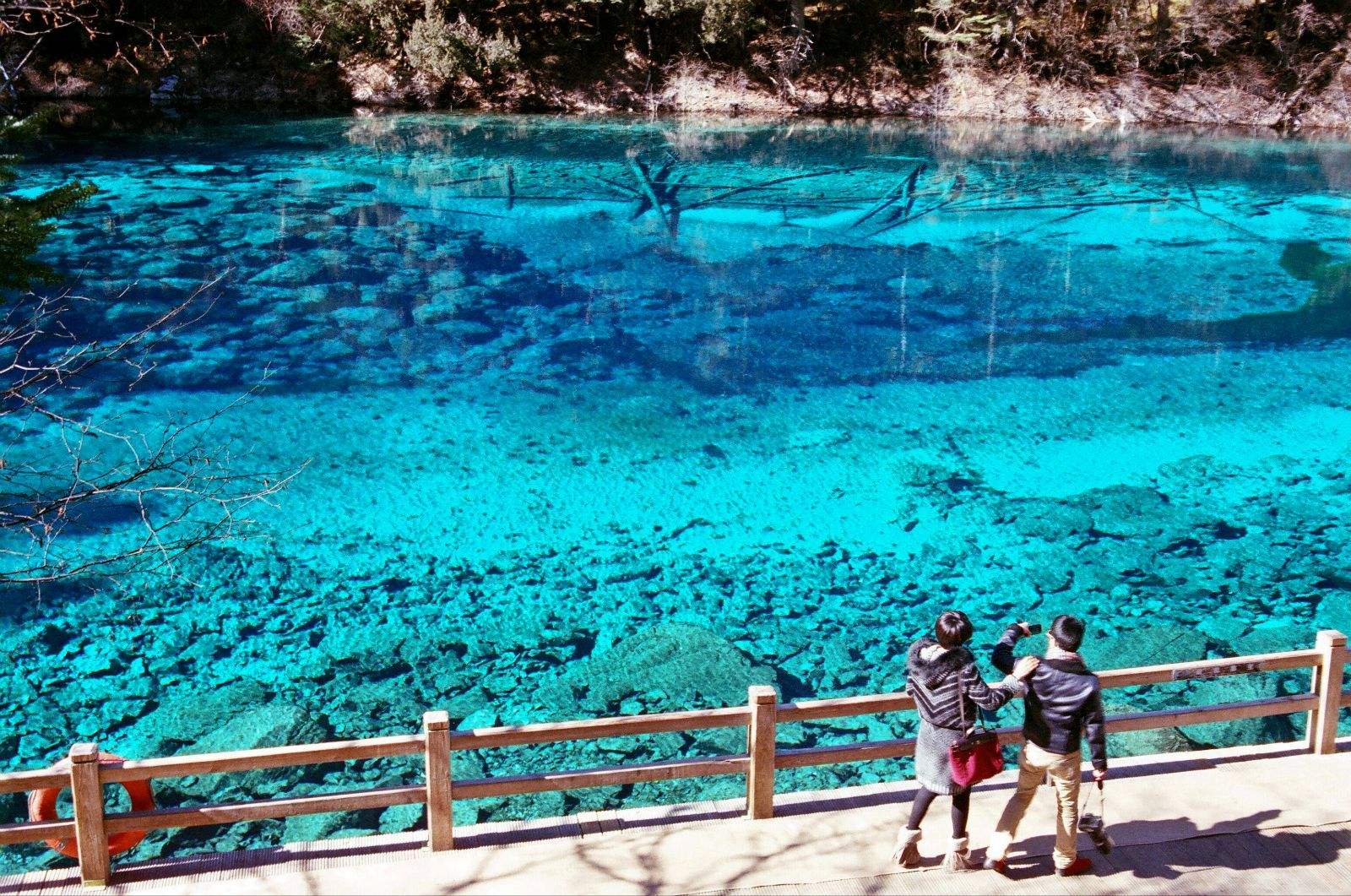 After the sightseeing, drive to Jiuzhaigou for accommodation.
Day 2.
In the morning, entering the gate of Jiuzhaigou National Park, you will first be welcomed by Shuzheng Valley. The first site for shooting is the Reed Sea where dense plateau reeds sticking in a large pure lake. Going deeper, there are sightseeing sites Flaming Sea, Shuzheng Seas, Shuzheng Waterfall, Tiger Sea and Rhinoceros Sea, etc. The end of Shuzheng Valley locates the famous Nuorilang Waterfall which is 270 meters wide and 24.5 meters high.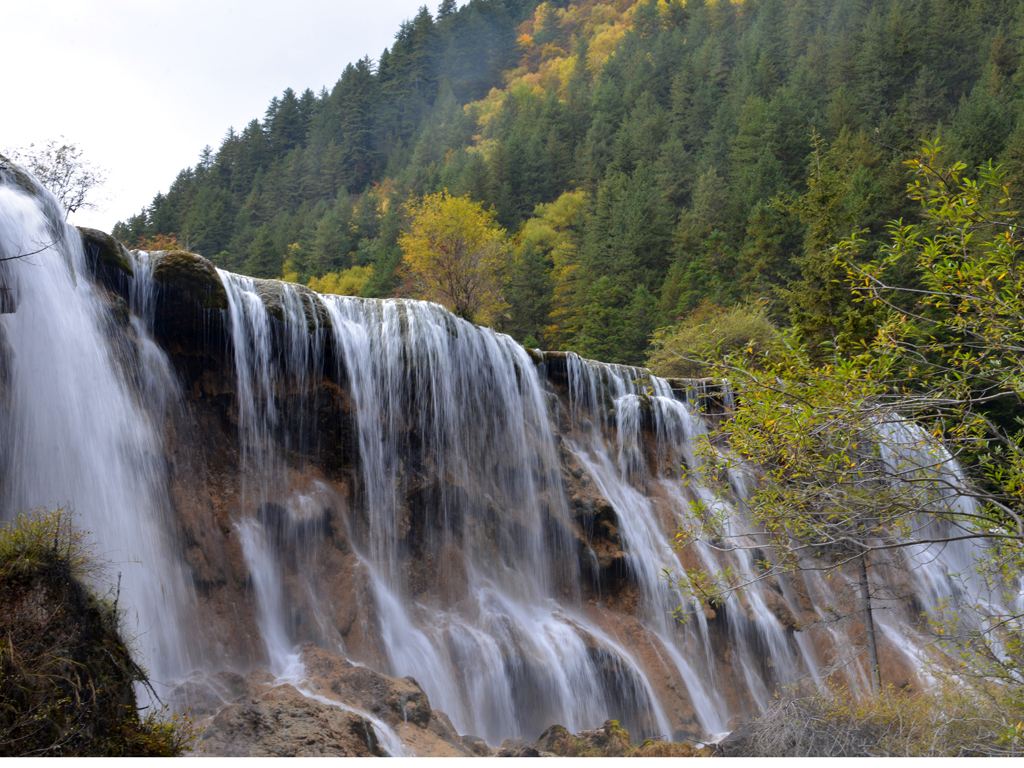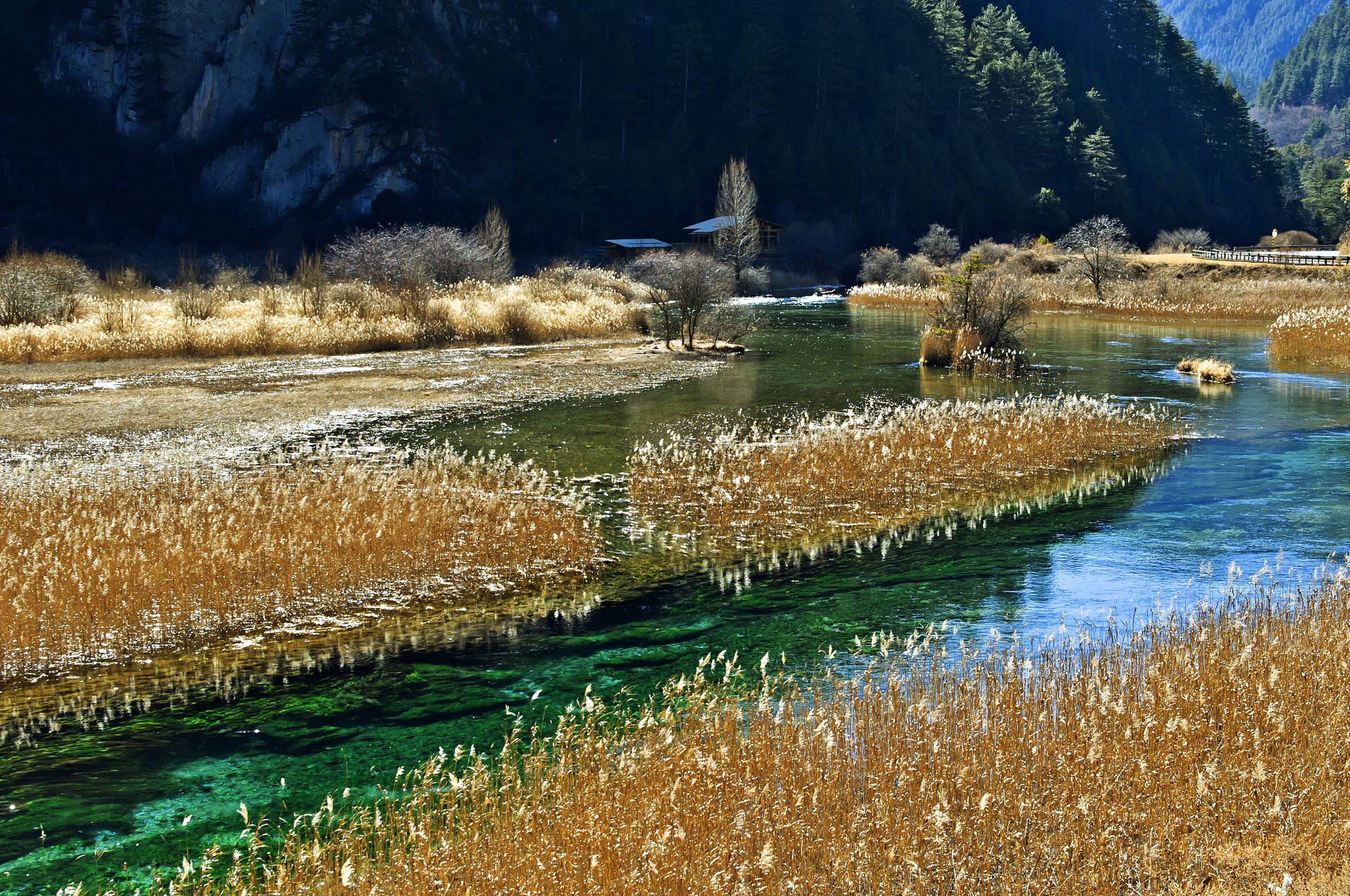 Your lunch will be arranged at the local restaurant popular with the local people to stay away from the tourists' meals.
After lunch, take sightseeing bus from Nuorilang to the end of Zechawa Valley to Visiting Long Lake, Five-color Lake, then take sightseeing bus back to the entrance of Jiuzhaigou for accommodation.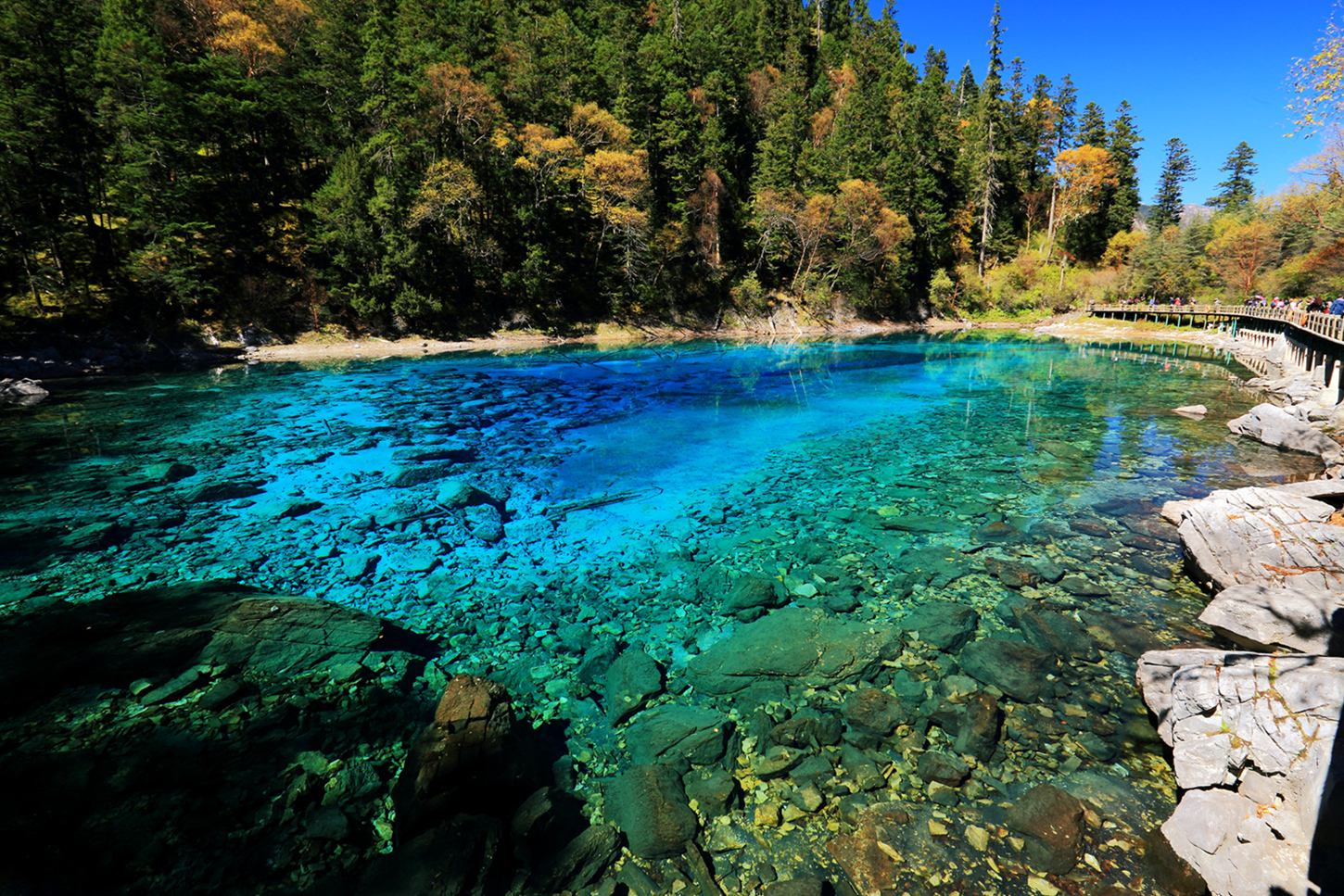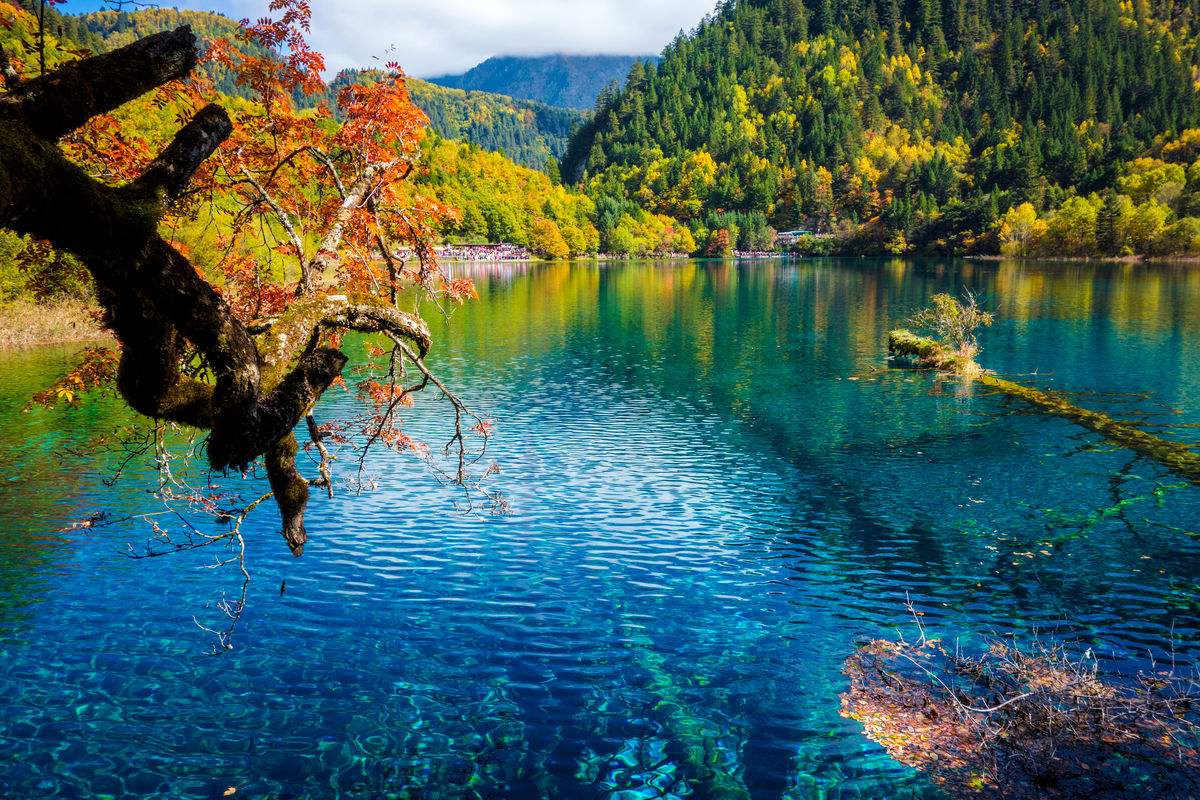 Day 3.
Today's highlight is the most beautiful valleys of Jiuzhaigou - Rize Valley. After breakfast, you will take a sightseeing bus to the end of Rize Valley, then start your photowork while enjoy some leisure walking. With a total length of 18km, the route links Nuorilang and virgin forests. Here are all colors of the lakes like a kaleidoscope, fairyland tranquil and abstruse, mystic mirror. Waterfalls here have the tallest drop. Beaches look like treasure house. Virgin forest reach to the sky...luckily, these all fabulous landscape are yours to keep in your camera.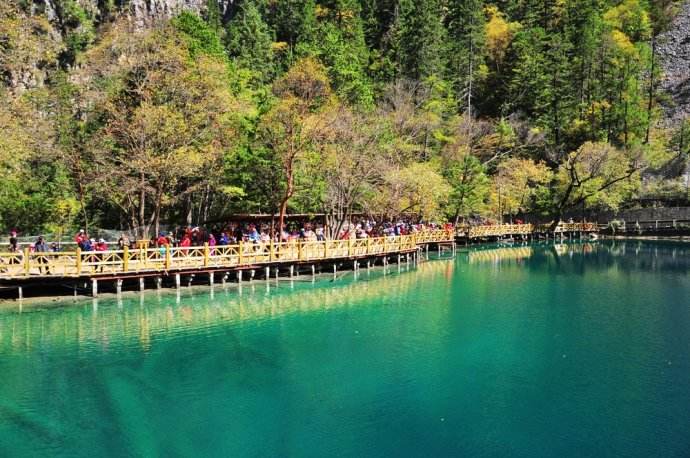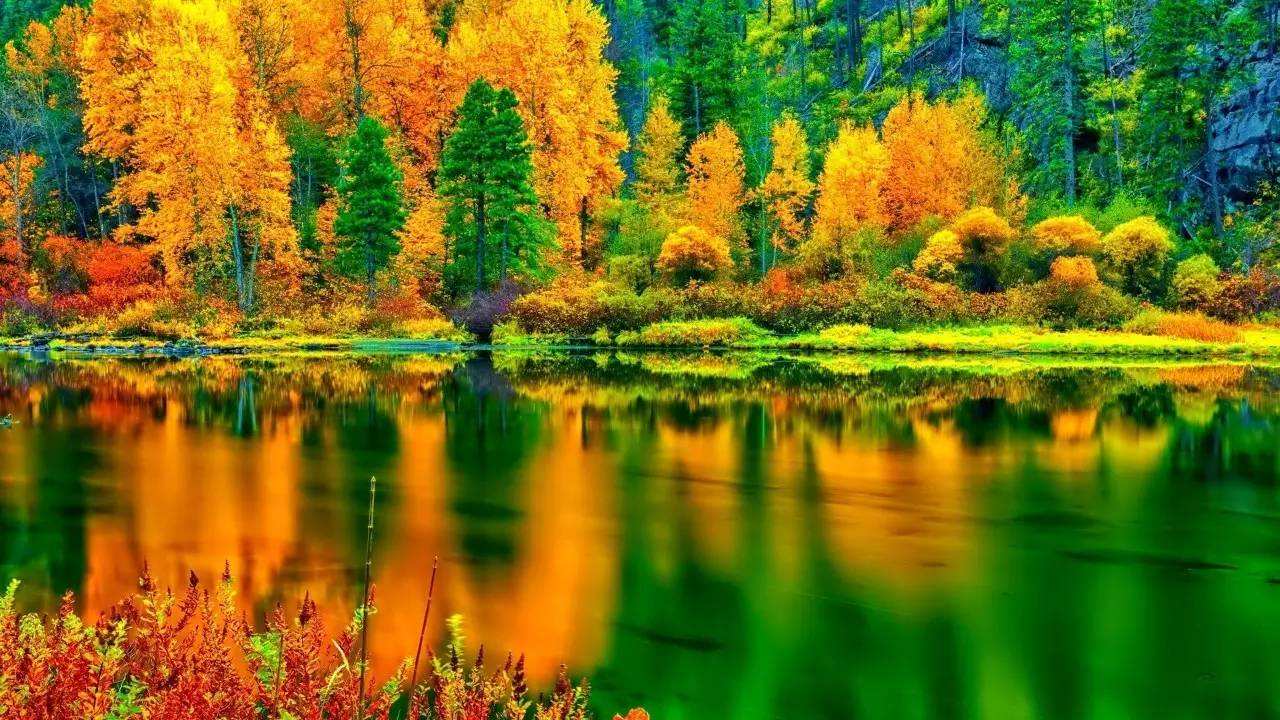 Last, take the sighseeing bus to the entrance for accommodation.
Day 4.
After breakfast, your guide will pick you up from the hotel to the airport in time for the scheduled flight to Chengdu or other destination. Before that, you can take a rest at the hotel or go for a walk nearby.
Price Per Person in US Dollars