Dinosaur Museum Zigong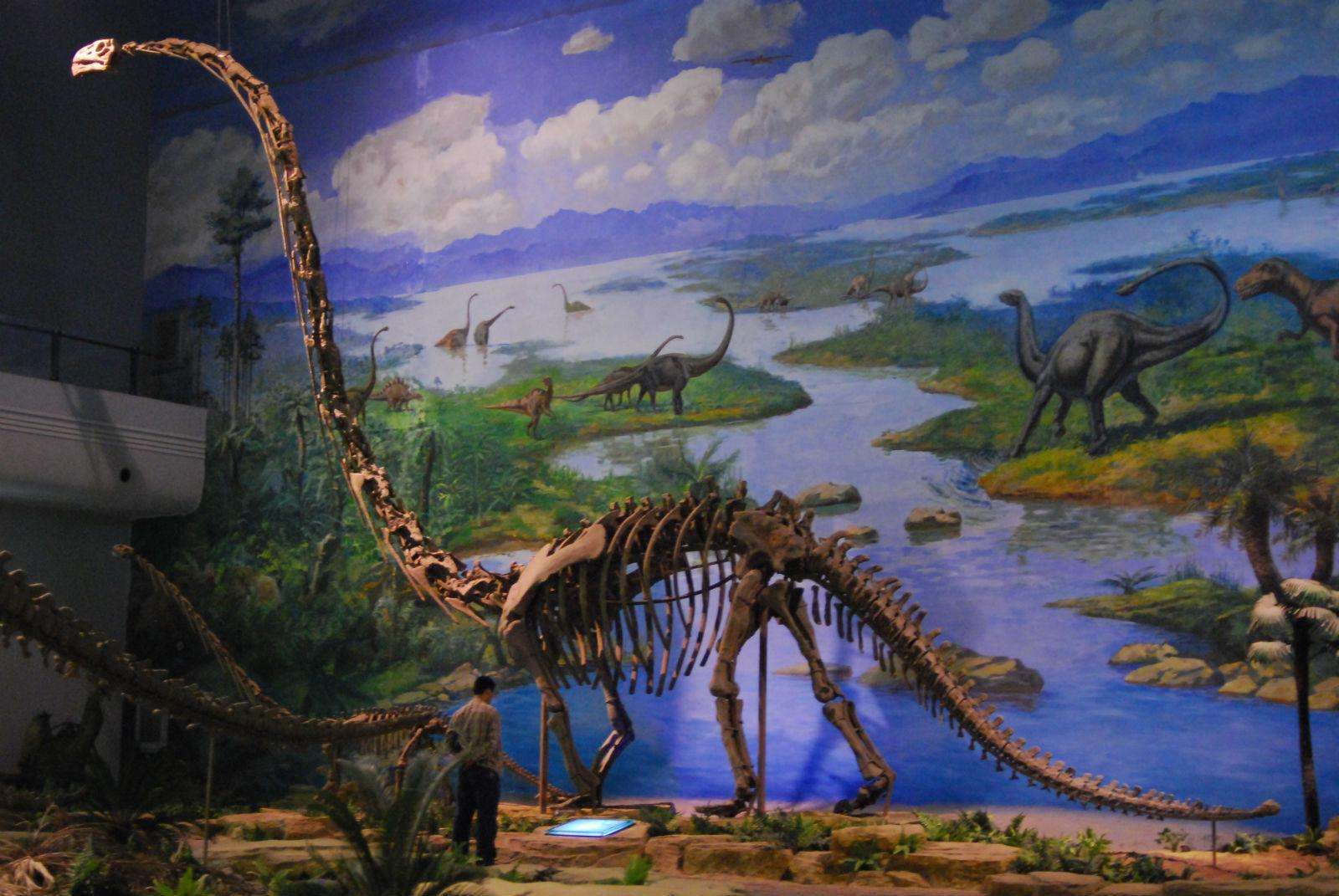 Introdution
Zigong Dinosaur Museum, 9 km northeast of the center of Zigong, Sichuan, is a large museum which has been built at the world-famous Dashanpu Dinosaur Fauna. It is also the first professional dinosaur museum in China and one of the three largest dinosaur museums with burial site in the world.
Covering an area of over 66,000 square meters, Zigong Dinosaur Museum has a collection of fossil specimens almost including all the known dinosaur species in the Jurassic of 205-135 million years ago. It was regarded as "the best dinosaur museum in the world" by American Global Geography Magazine.
History & Background
In 1980s, vast quantities of dinosaur fossils were excavated in the Middle Jurassic Dashanpu Formation, 7 km north-east from downtown Zigong, including a dinosaur named after the township, Dashanpusaurus. Because of the unique and articulated (intact) bone remains, Zigong is important to paleontologists and dinosaur enthusiasts. The Zigong Dinosaur Museum was established in 1987, becoming the first museum based almost entirely on dinosaurs in Asia. Mounted specimens include Omeisaurus, Gigantspinosaurus, Yangchuanosaurus, Huayangosaurus and Xiaosaurus.
Since 1989, Zigong dinosaurs have traveled around the world. They were displayed in 23 cities of many countries and regions, 14 times in total. These places include Japan, Thailand, Denmark, United States, South Africa, Australia, New Zealand, South Korea and Hong Kong. The exhibitions abroad have attracted over 10 million person times. Meanwhile, Zigong dinosaurs have been displayed in more than 30 cities in China, as in Shanghai, Zhuhai, Beijing, Fuzhou and Shenzhen.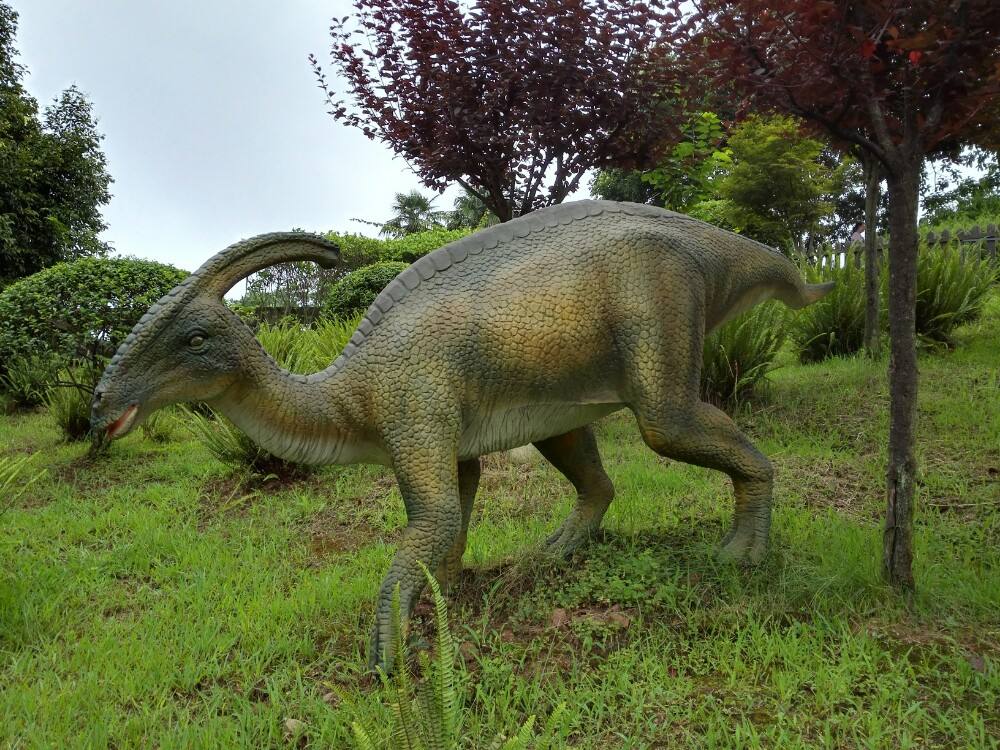 The Exhibition Hall
The exhibition abroad takes leasehold way. Zigong Dinosaur Museum leases the lessee the exhibits, and provides background materials for exhibits and exhibition. It is in charge of installment, disassembly and maintenance of the exhibits during the exhibition. It deals with the related procedures on leaving and entering China; meanwhile, it assists with the items of transportation and insurance of the exhibits.
Information
Admission fee: 42 CNY

Opening Hours: 8:00-17:30