Day 1 Zhangjiajie
Place&Transport: Zhangjiajie
Today's Activities: Bailong Elevator, Yuanjiajie Mountain, Tianzi Mountain, Ten-mile Natural Gallery
Accommondation: N/A
Meal: No Meal
Pick up service is arranged at your Zhangjiajie hotel in the early morning, our guide will meet you at your hotel lobby with a welcome sign "Zhangjiajie Private Tour". Then drive you to the Zhangjiajie National Park.
Your tour start with the Bailong Elevator, this is an elevator built on the edge of the mountain, which can directly take you to the top of the mountain and sightseeing in Yuanjiajie Mountain,the core part of Zhangjiajie scenic spot. Your trip in Zhangjiajie starts from here, on the way up the mountain you will feel the magnificent scenery of Zhangjiajie.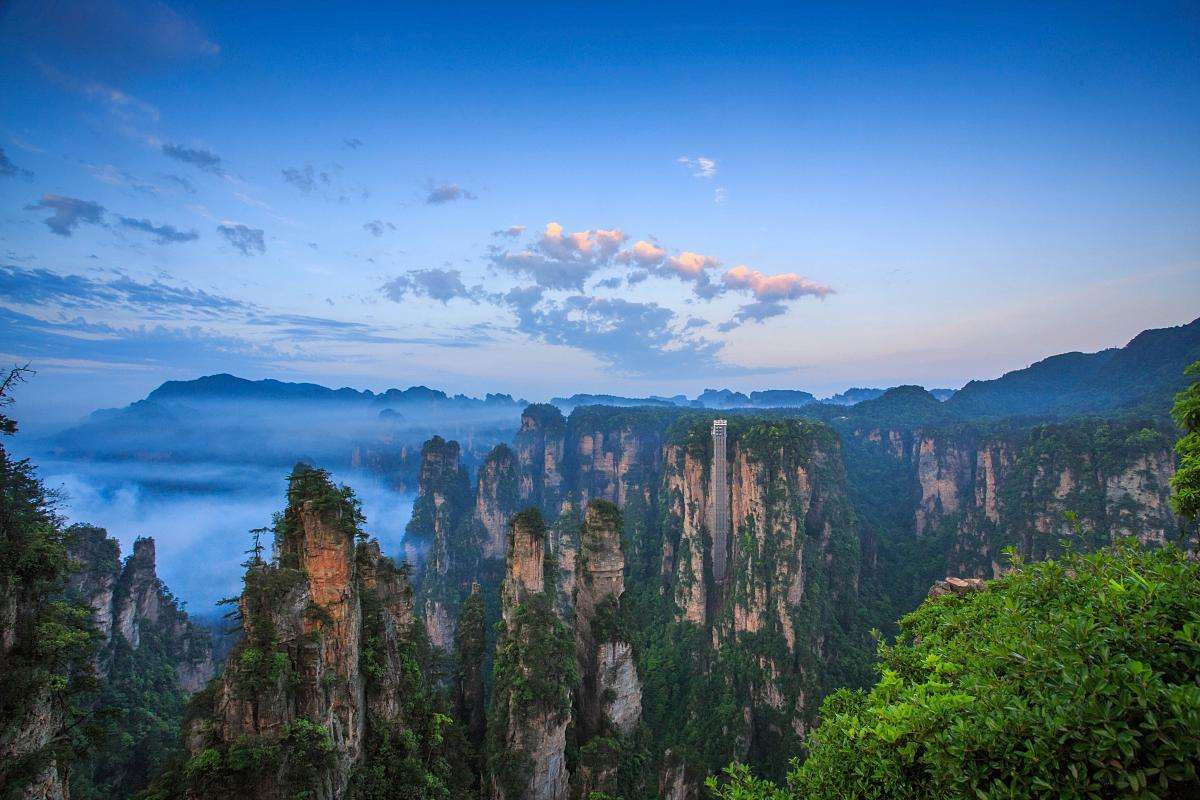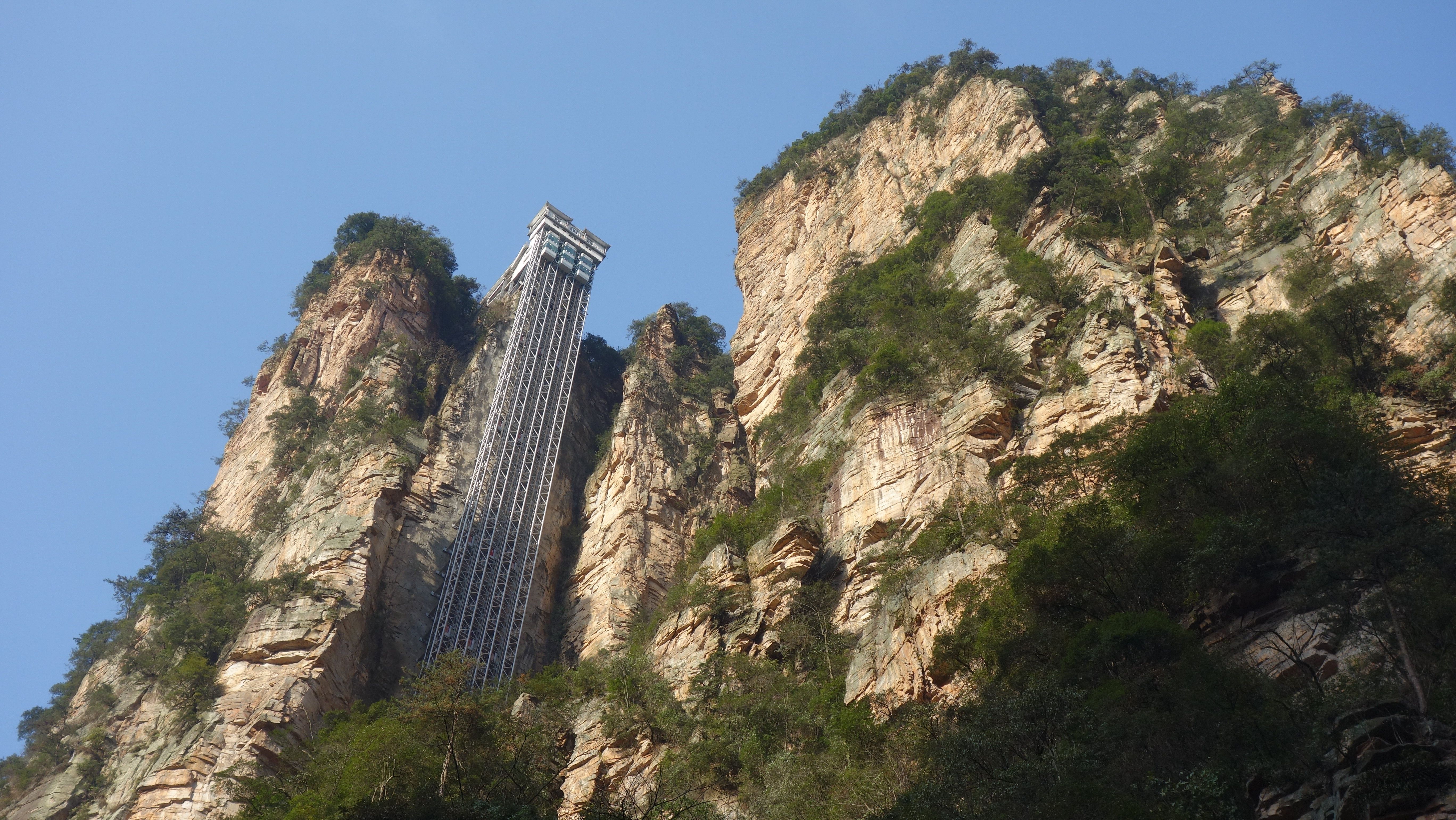 Upon arrival at the summit, you will spend about 3 hours hiking along the Yuanjiajie Mountain, here was once the location of the Oscar film "Avatar", a precipitous and straight mountain, like a mirage. Standing on the observation platform of Yuanjiajie mountain, you will get the best perspective. Whether it is sightseeing or photography, it can bring you a shocking visual experience.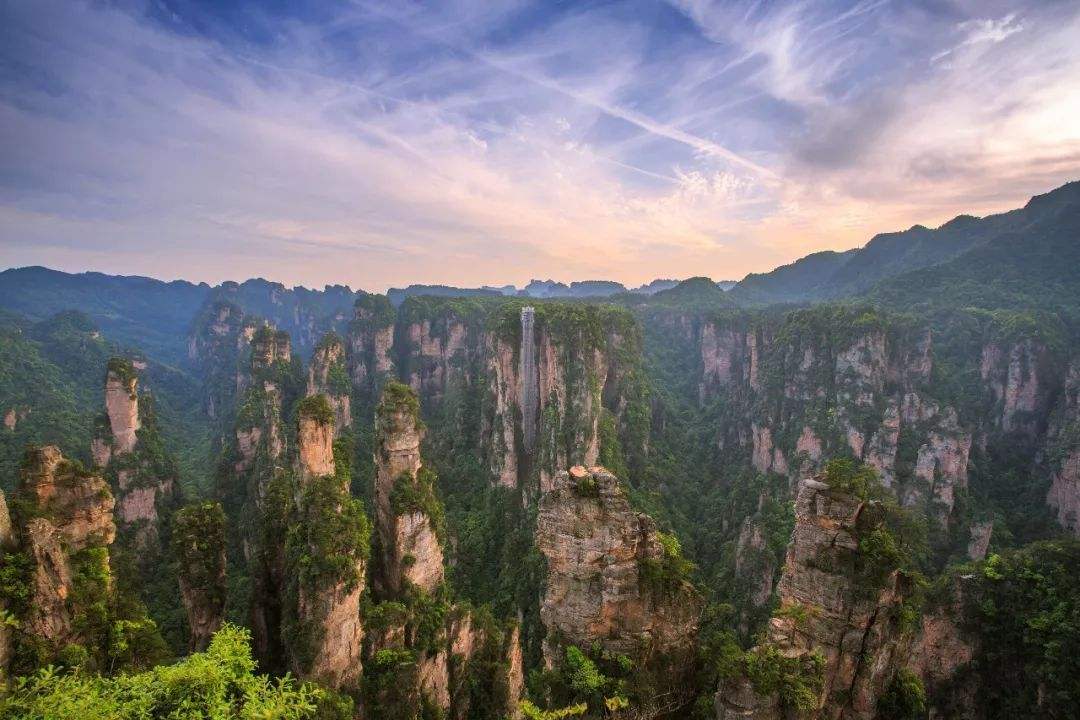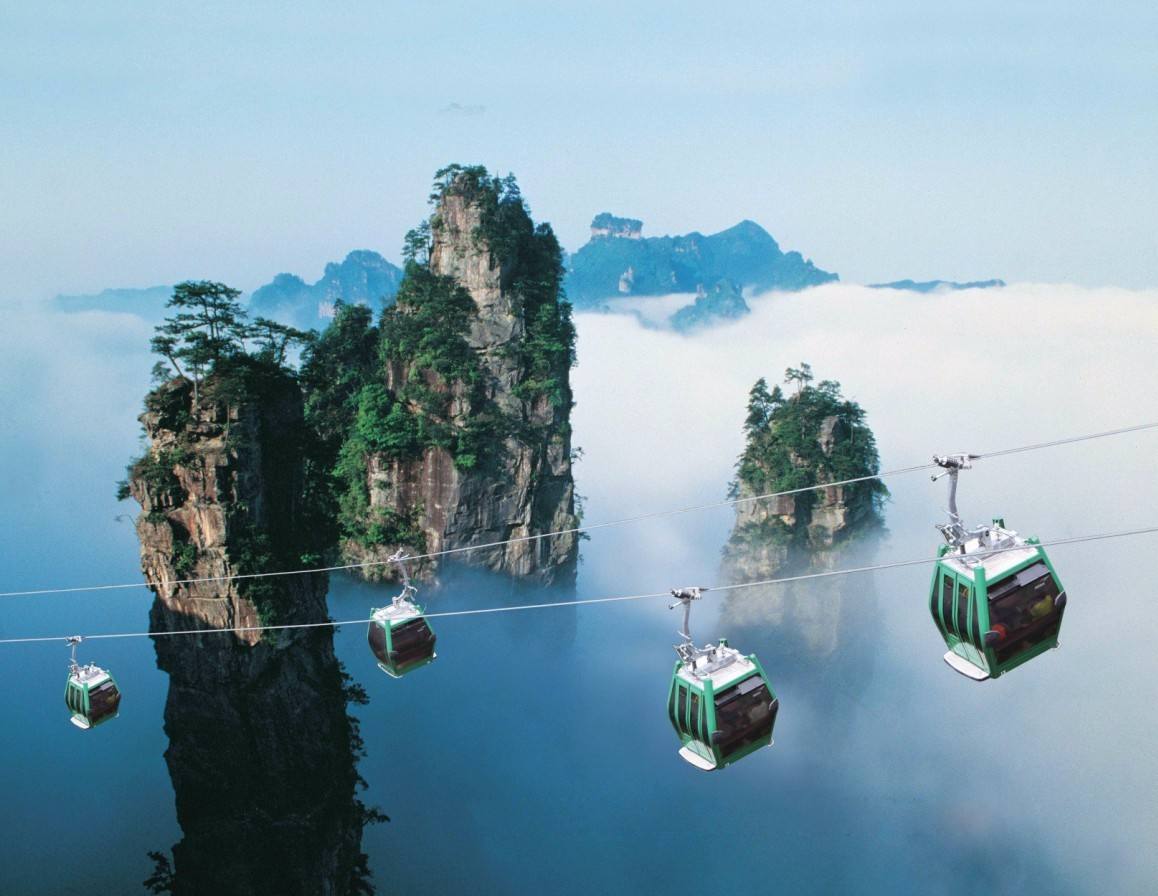 After lunch, pay a visit to the Tianzi Mountain. The scenery of Tianzi mountain can be summarized as "natural beauty of primitive scenery". The scenery and scenic spots here are all beautified by the god, relying on the uncanny craftsmanship of nature. There are not only beautiful mountains and waters, but also simple folk customs, unique ethnic food.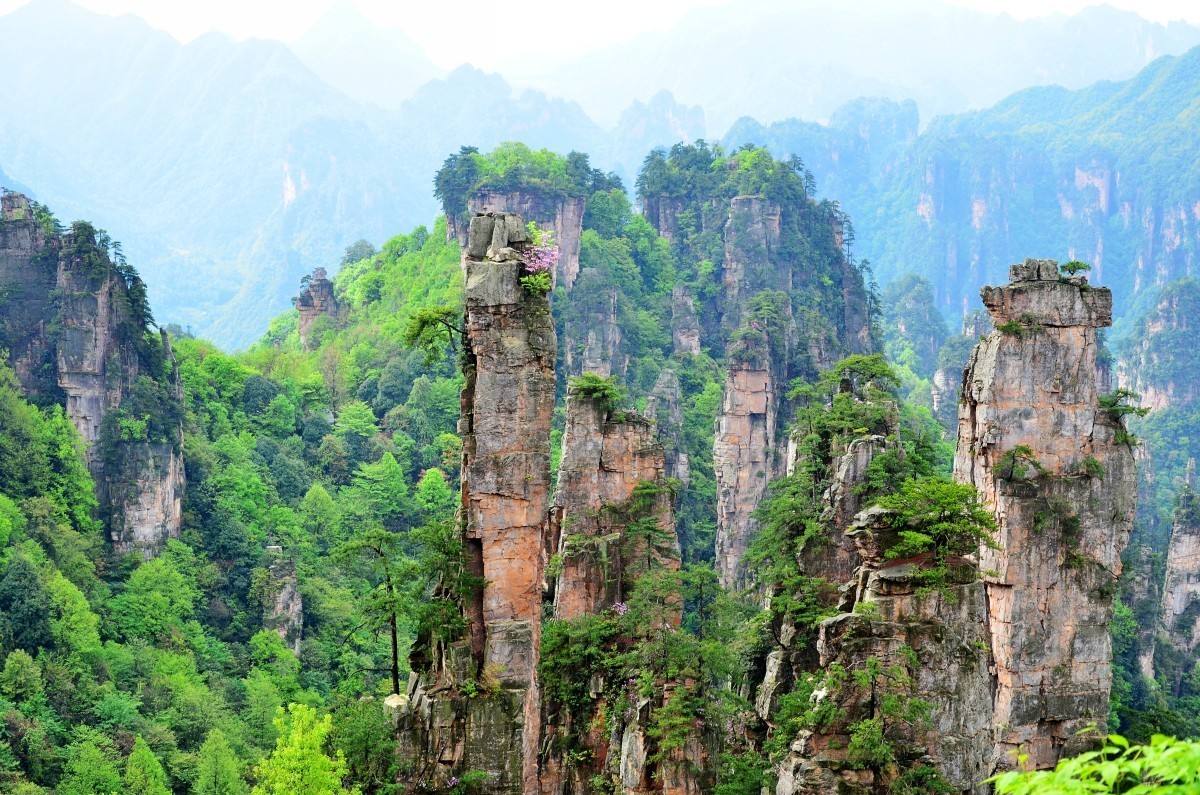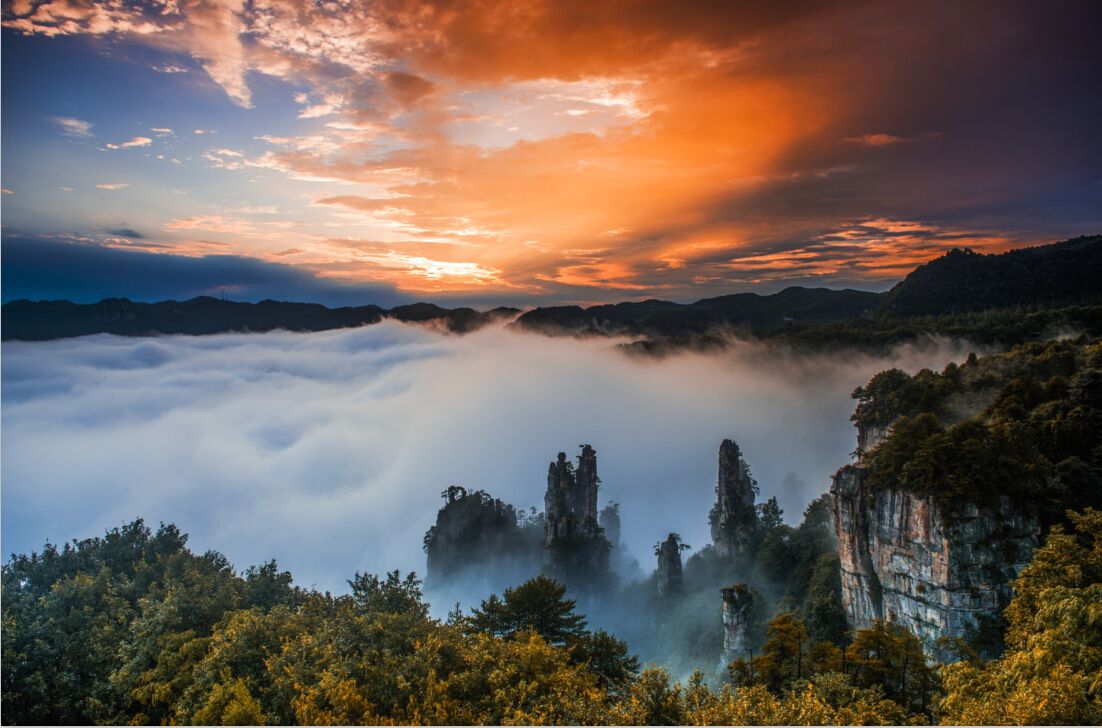 Take the able car down, then pay a visit to the Ten-mile Natural Gallery. It is also the essence of this trip. There are abundant natural landscapes on the two sides of the valley which are more than ten miles long. On both sides of the valley, there are more than 200 stone landscapes that look like people and things, birds and animals. Among them, "peacock opens the screen", "old man picking herbs", "birthday greeting", "tiger roaring sky" are the most famous shapes. Tips: In this scenic area, you can visit it in two ways. One is walking, the other is taking the mini train tour in the scenic area.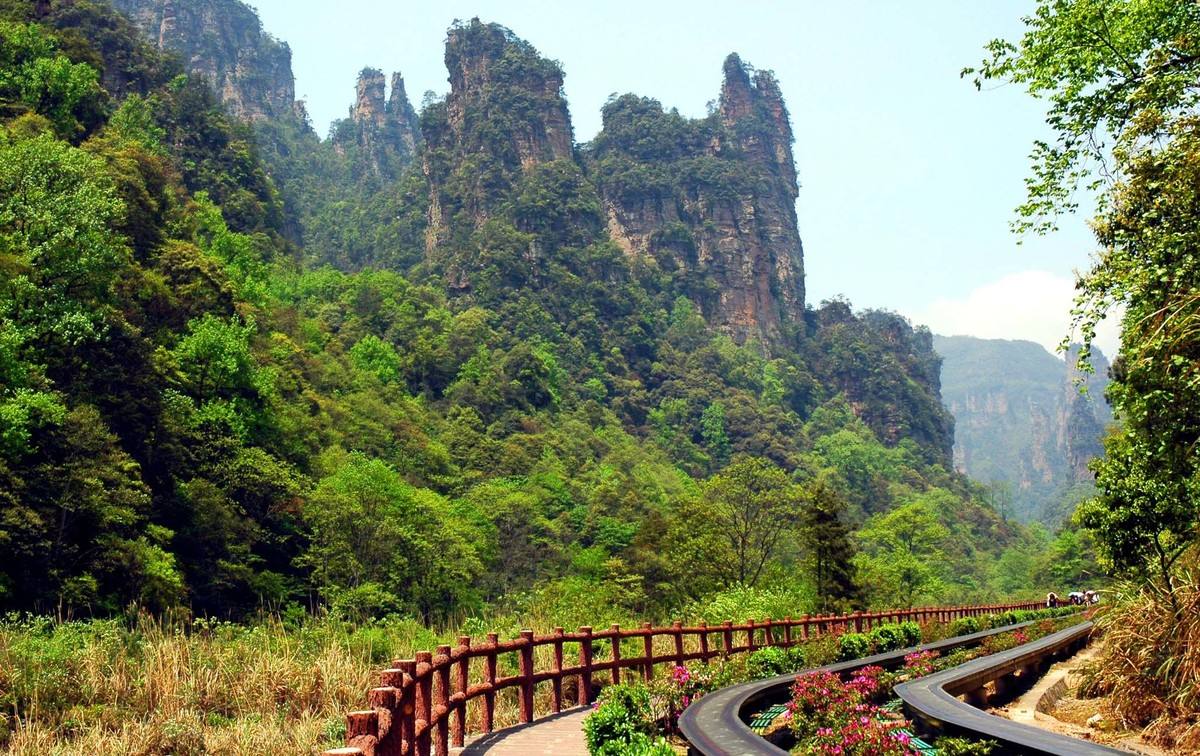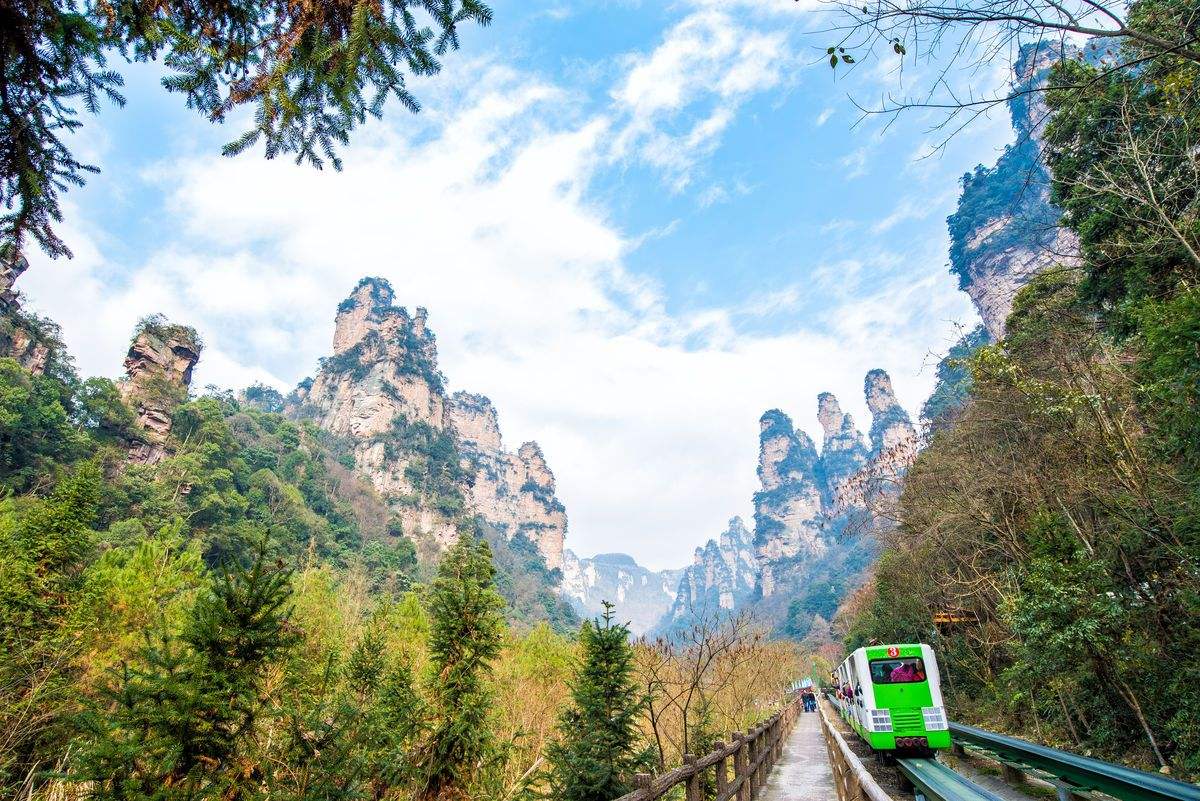 Drive back to your hotel.
Day 2 Zhangjiajie
Place&Transport: Zhangjiajie
Today's Activities: Zhangjiajie Grand Canyon, Baofeng Lake
Accommondation:
Meal:
After breakfast, drive you to the Zhangjiajie Grand Canyon. Zhangjiajie Grand Canyon is adjacent to the world natural heritage and the World Geopark, Zhangjiajie Wulingyuan scenic spot. It is one of the three highlights of Zhangjiajie scenic area. At the same time, it is more like a museum. You can find all the representative natural landscapes in Zhangjiajie Scenic Area in this canyon. Highlights include: A Strip of Sky, Sky Ladder Plank Road, Southern Red Flag Canal, Zhangjiajie Grand Canyon Glass Bridge, Barrel Cliff, Flying Fox Rushing Downhill, Pearl Wall & Waterfall of Butterfly Spring, Swallow Cliff and the Glass Bridge etc.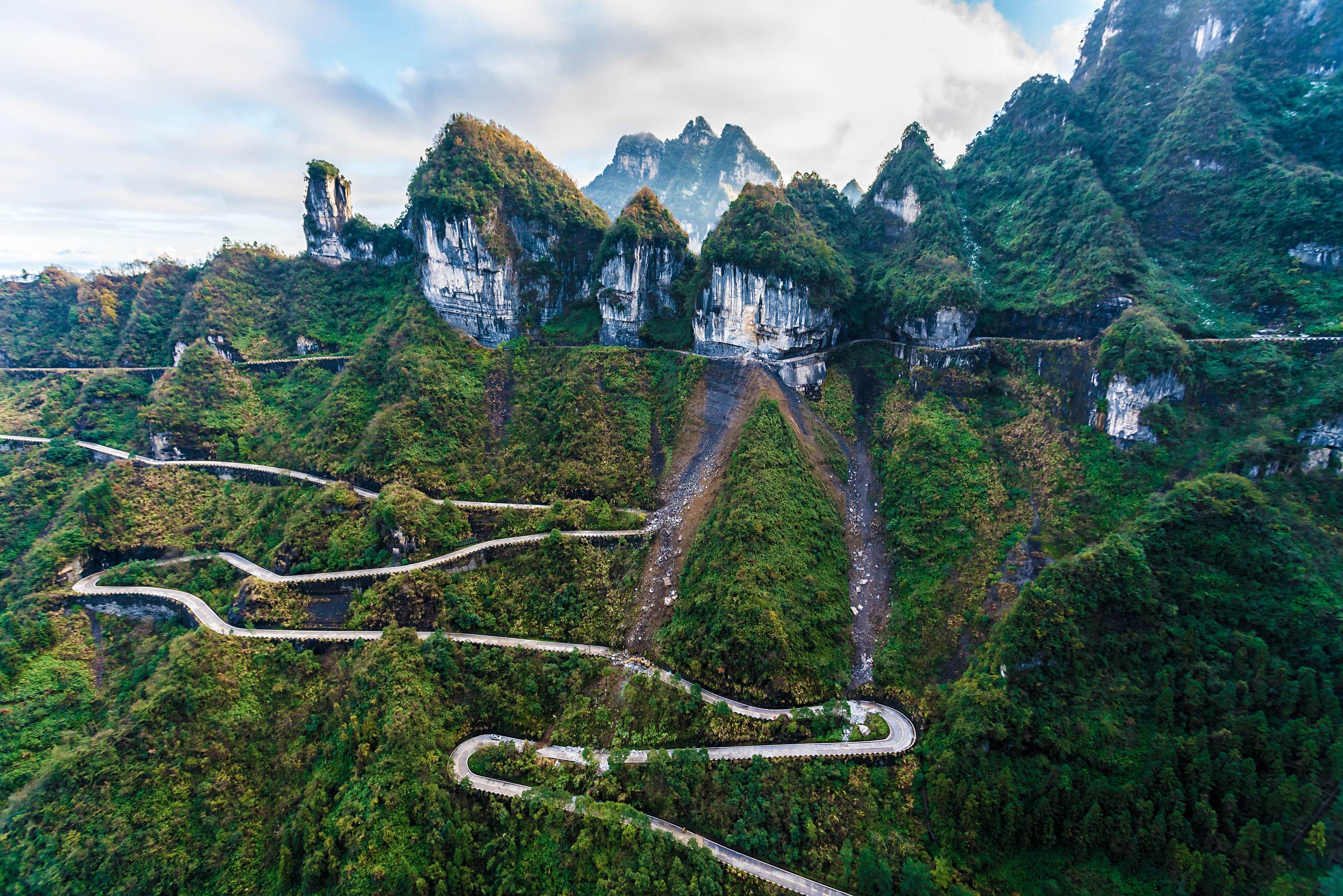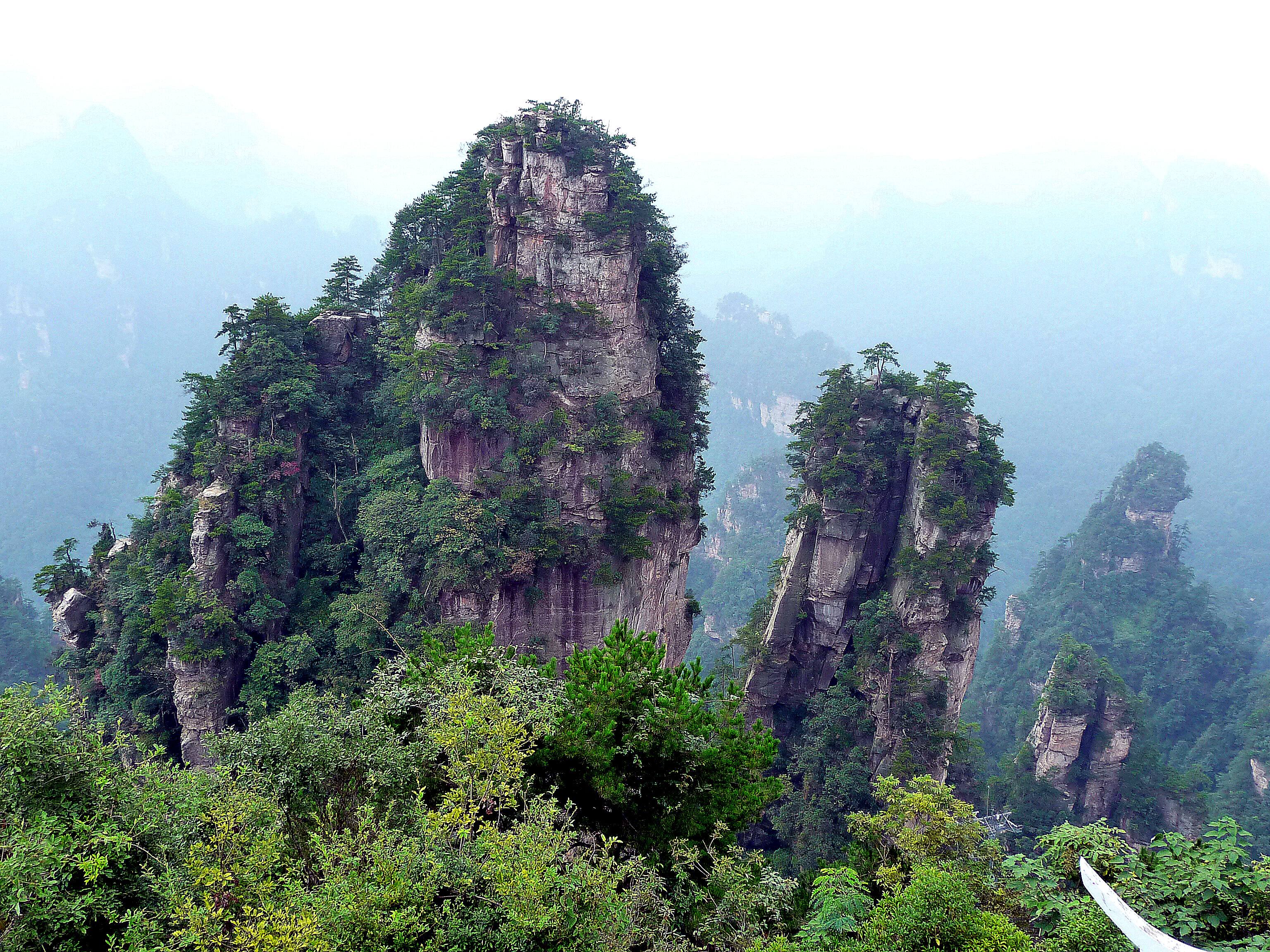 In the afternoon, head to the Baofeng Lake, here you can not only enjoy the beautiful scenery, but also experience the local folk customs. There are waterfalls, streams, temples, lakes and mountains, where you can not missed.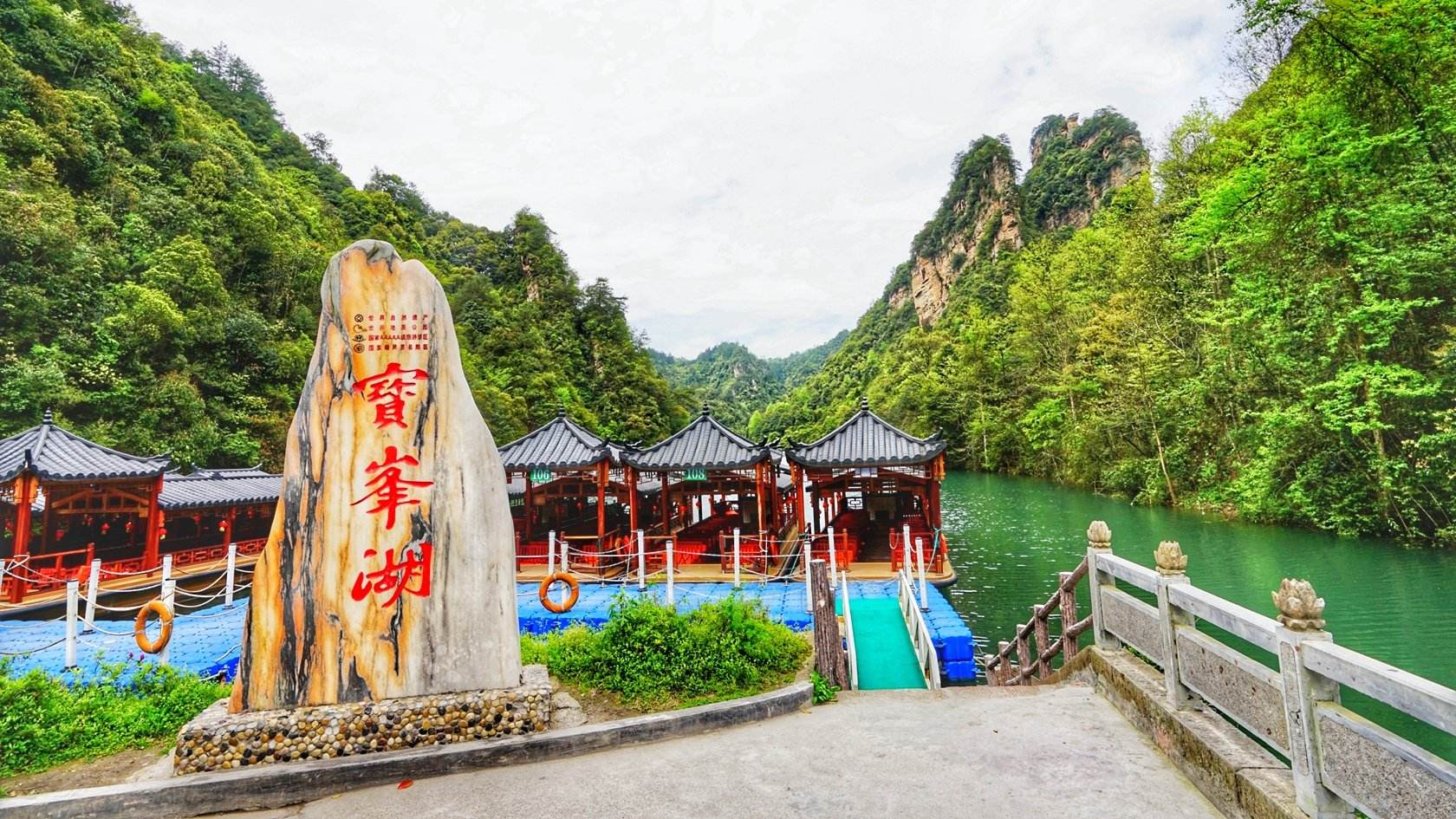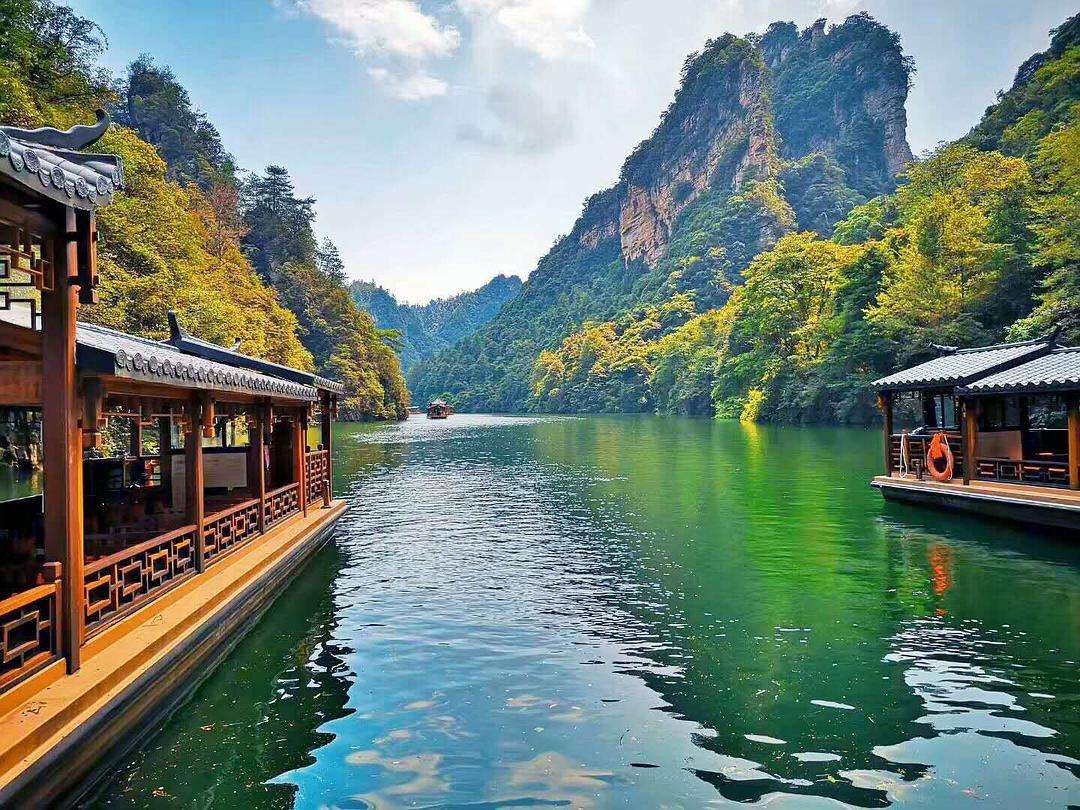 After the tour, drive back to your hotel. Our service ends.
Price Per Person in US Dollars