Day 1 Arrive in Zhangjiajie
Place&Transport: Zhangjiajie Arrival
Today's Activities: Transferred to your hotel
Accommondation: Three, Four or Five Stars Hotel (Can be customized) in Zhangjiajie
Meal: No Meal
Upon on your arrival, our guide will meet you at Zhangjiajie Airport (Based on your requirement) with a welcome signage "Zhangjiajie Private Tour". Then drive you to your hotel in Zhangjiajie.
Day 2 Zhangjiajie
Place&Transport: Zhangjiajie
Today's Activities: Ten-mile Natural Gallery, Yuanjiajie Mountain, Laowuchang Village
Accommondation: Three, Four or Five Stars Hotel (Can be customized) in Zhangjiajie
Meal: No Meal
After breakfast, drive you to the Suoxiyu Scenic Area, where Ten-mile Natural Gallery located. There are abundant natural landscapes on the two sides of the valley which are more than ten miles long. On both sides of the valley, there are more than 200 stone landscapes that look like people and things, birds and animals. Among them, "peacock opens the screen", "old man picking herbs", "birthday greeting", "tiger roaring sky" are the most famous shapes. Tips: In this scenic area, you can visit it in two ways. One is walking, the other is taking the mini train tour in the scenic area.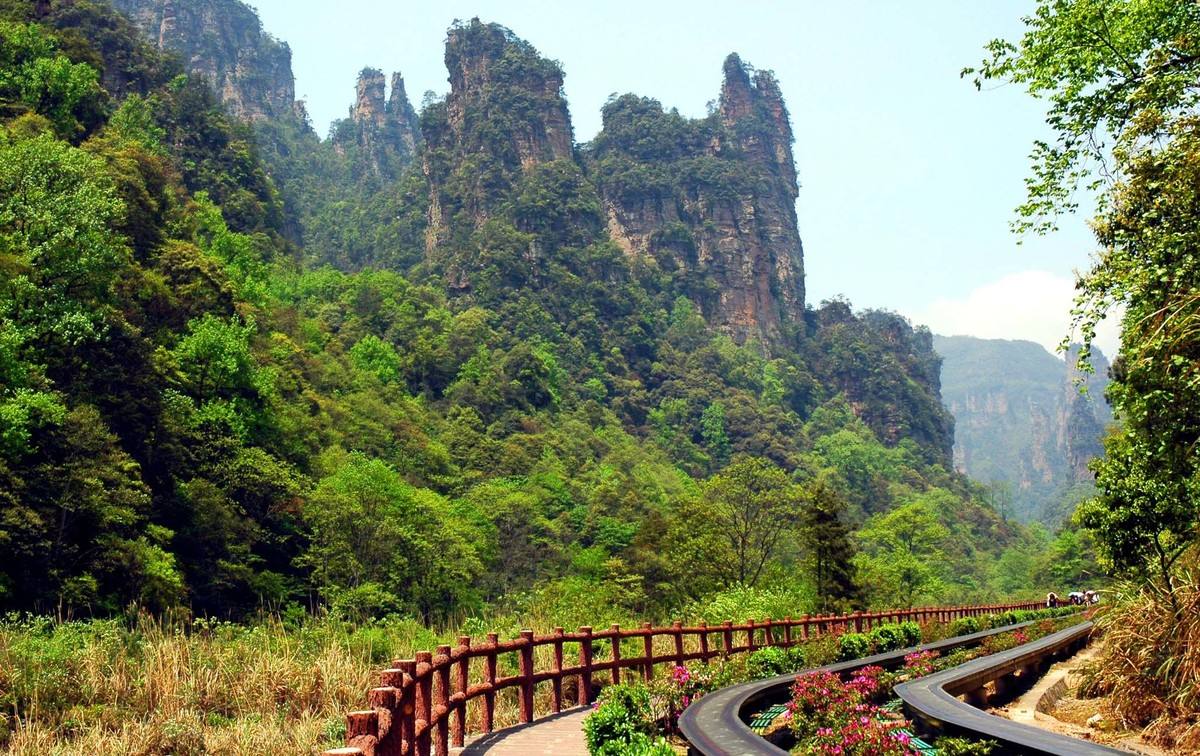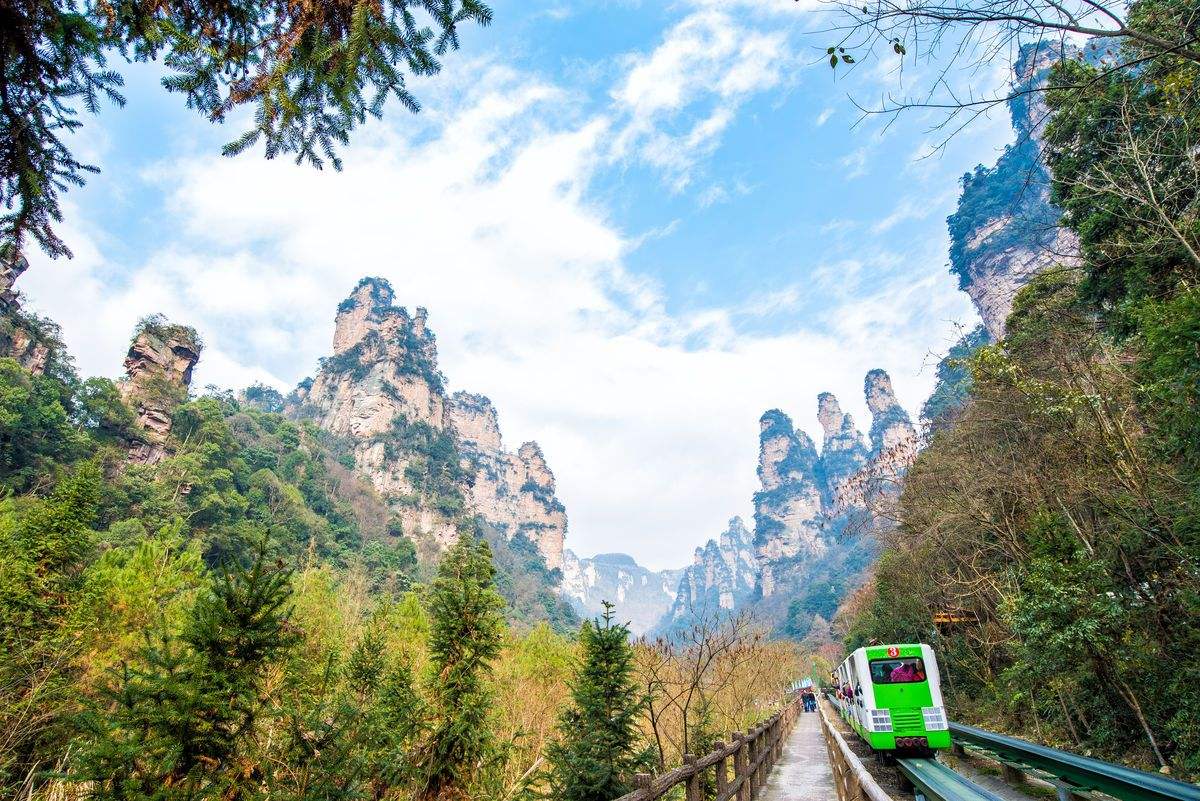 Then, head to the Yuanjiajie Mountain, here was once the location of the Oscar film "Avatar", a precipitous and straight mountain, like a mirage. Standing on the observation platform of Yuanjiajie mountain, you will get the best perspective. Whether it is sightseeing or photography, it can bring you a shocking visual experience.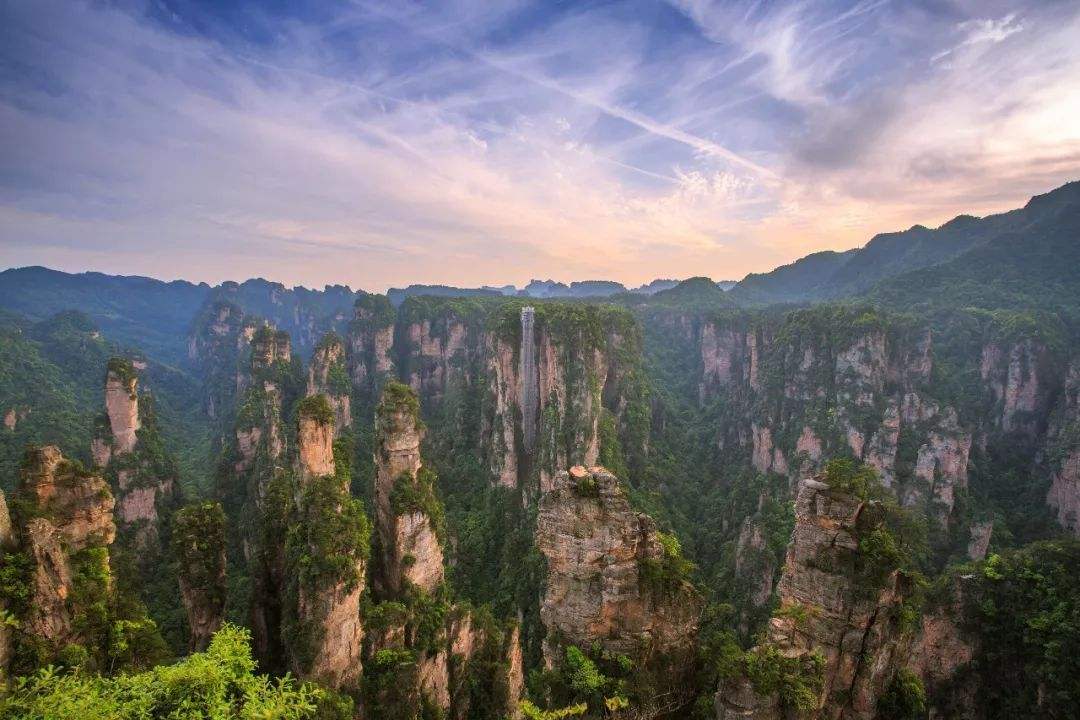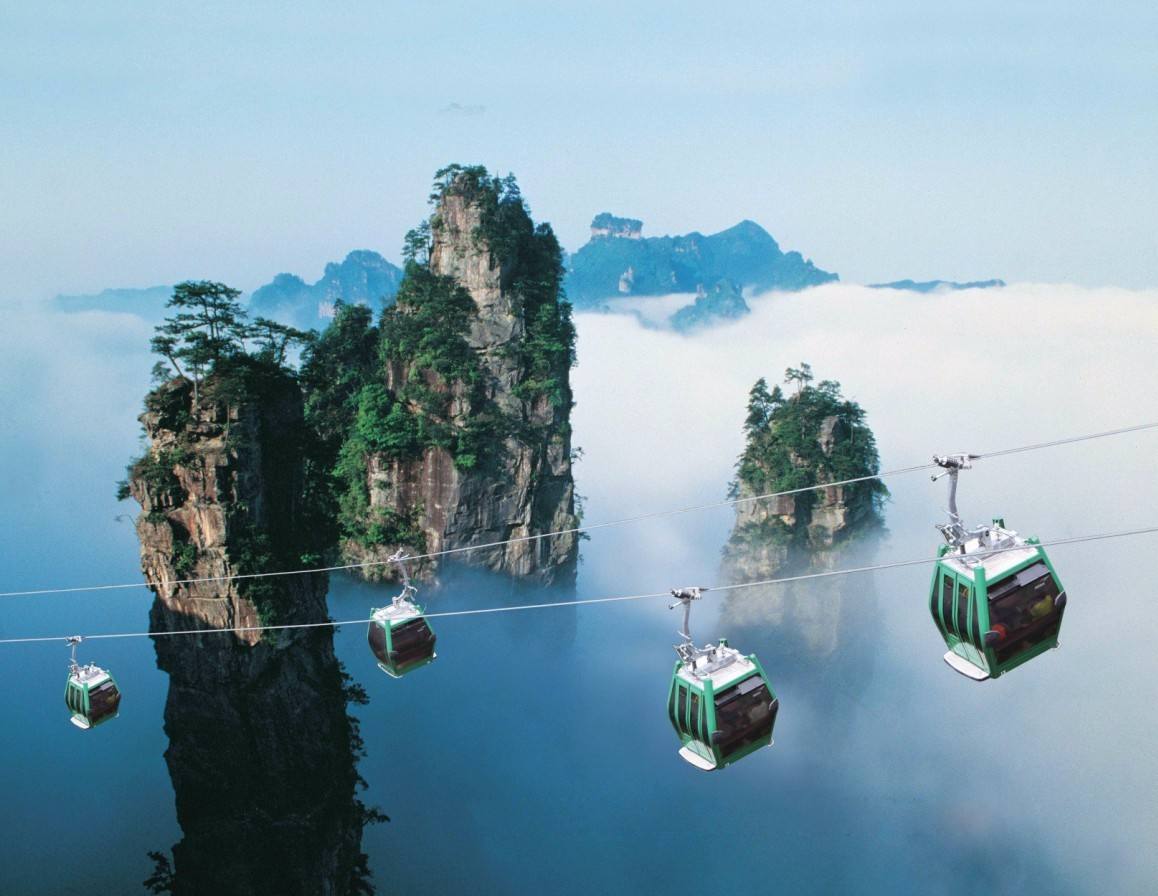 In the late afternoon, you will be taken to the Laowuchang Village to watch the sunset. Stay overnight in the local family style hotel.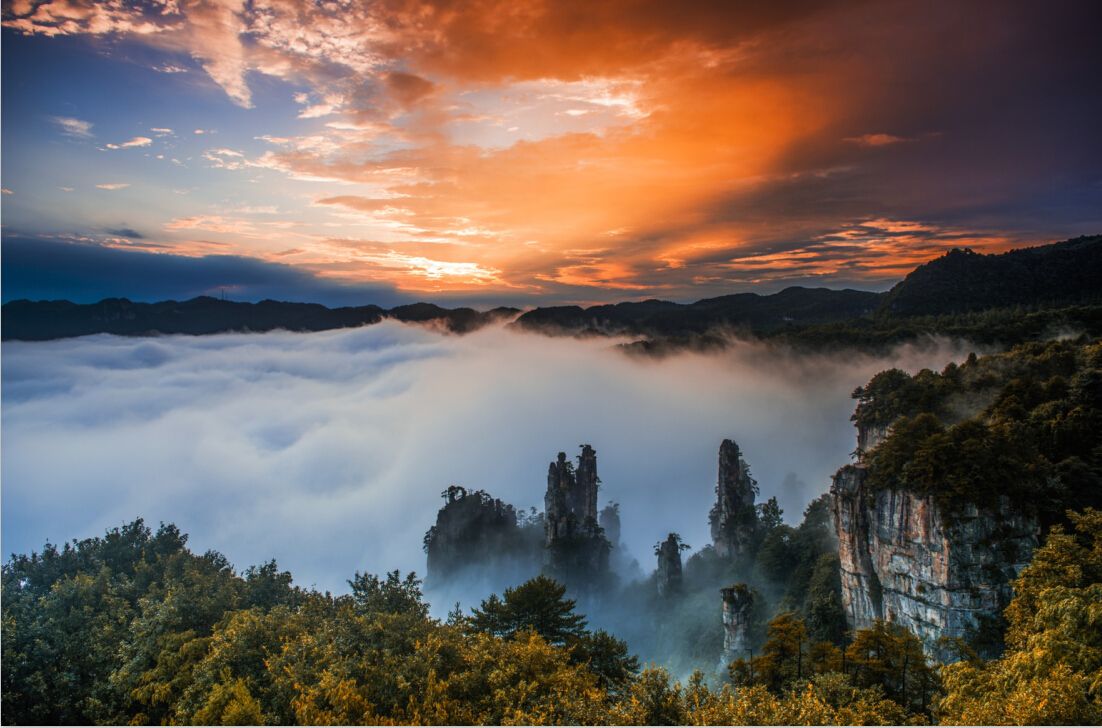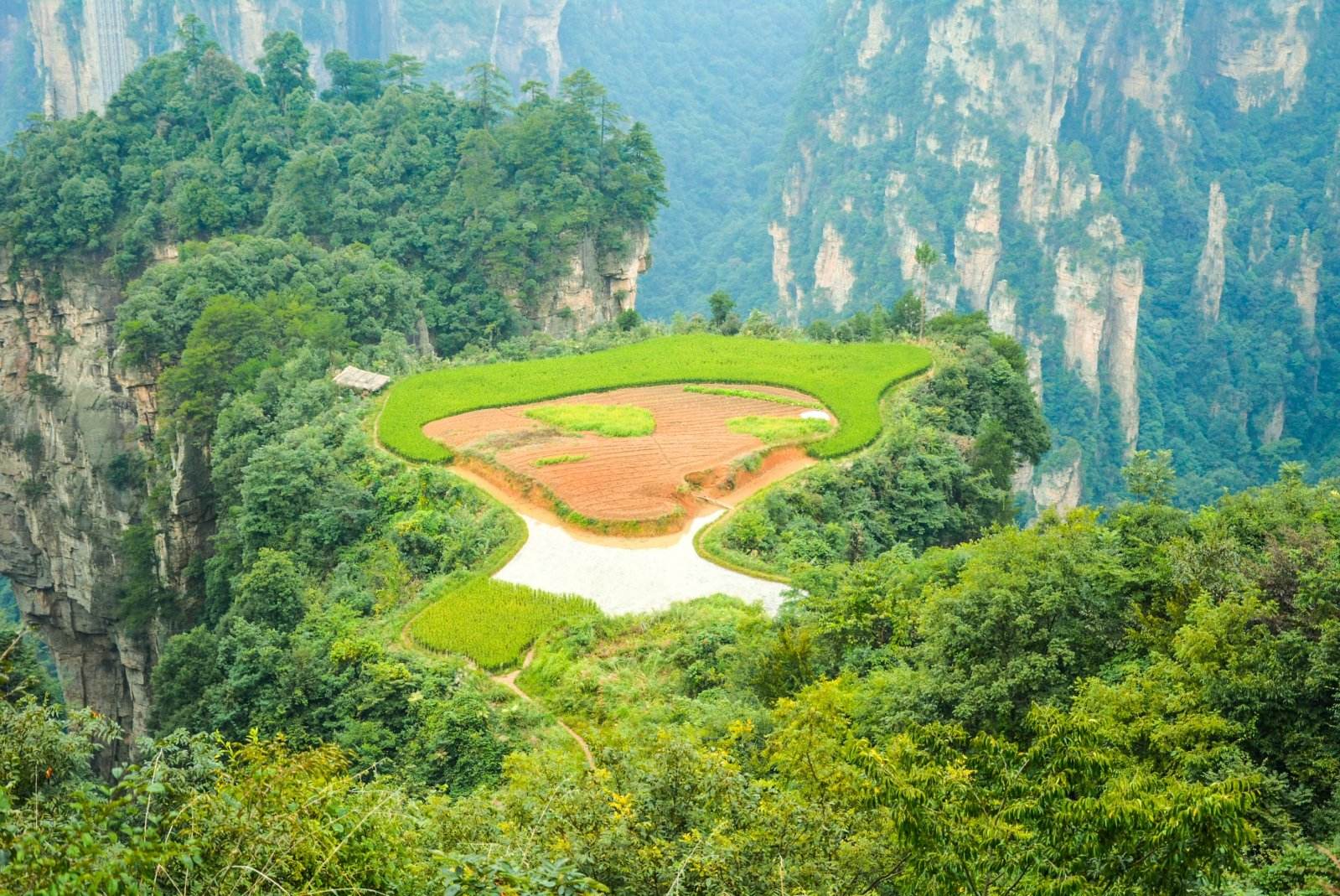 Day 3 Zhangjiajie Departure
Place&Transport: Zhangjiajie
Today's Activities: Grand Sightseeing Platform, Tianzi Mountain, Helong Park, Golden Whip Stream
Accommondation: N/A
Meal: No Meal
In the early morning, drive you to the Grand Sightseeing Platform - a famous spot to catch the sunrise. Which is one of the 4 wonders in Zhangjiajie National Forest Park.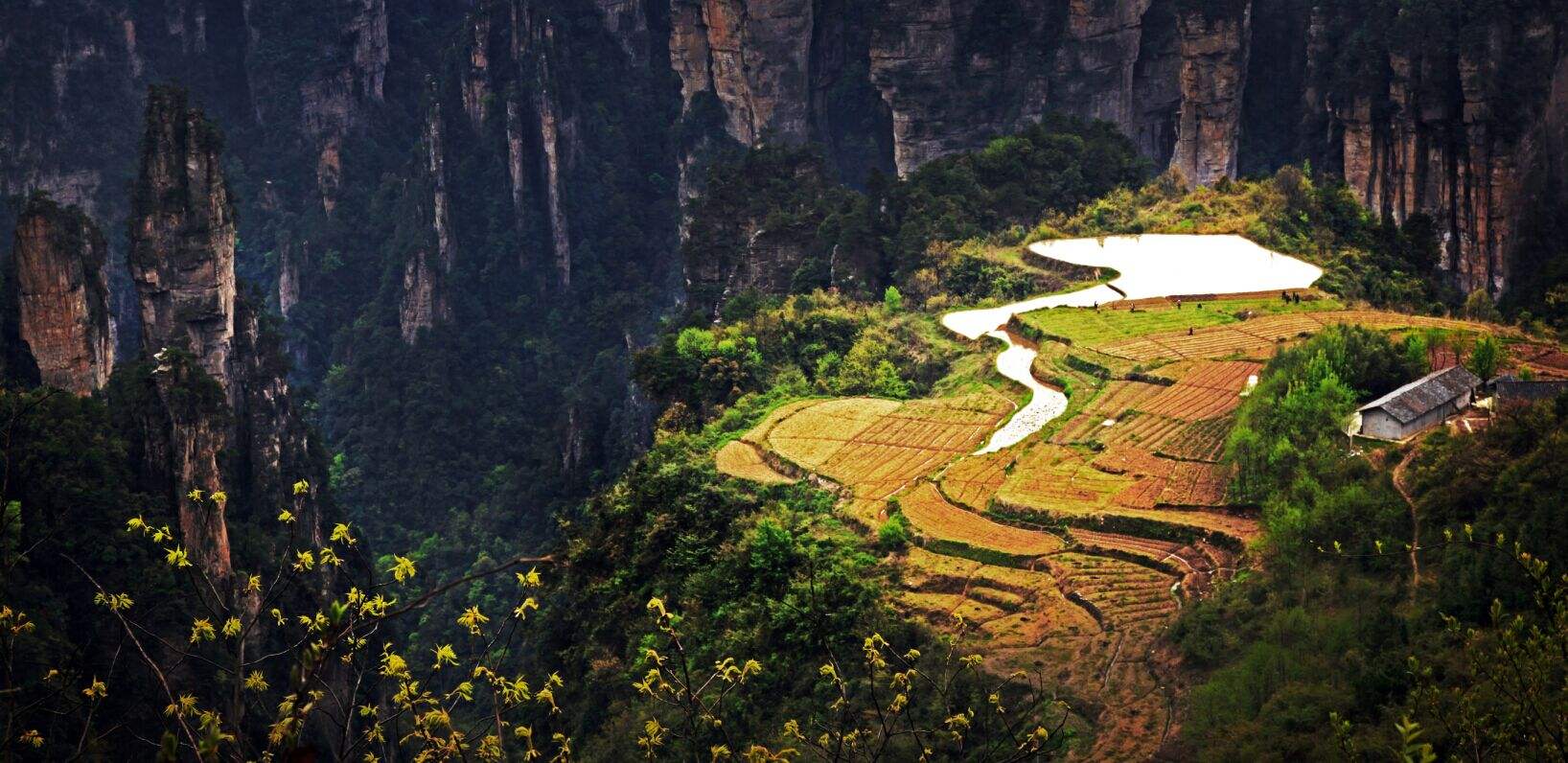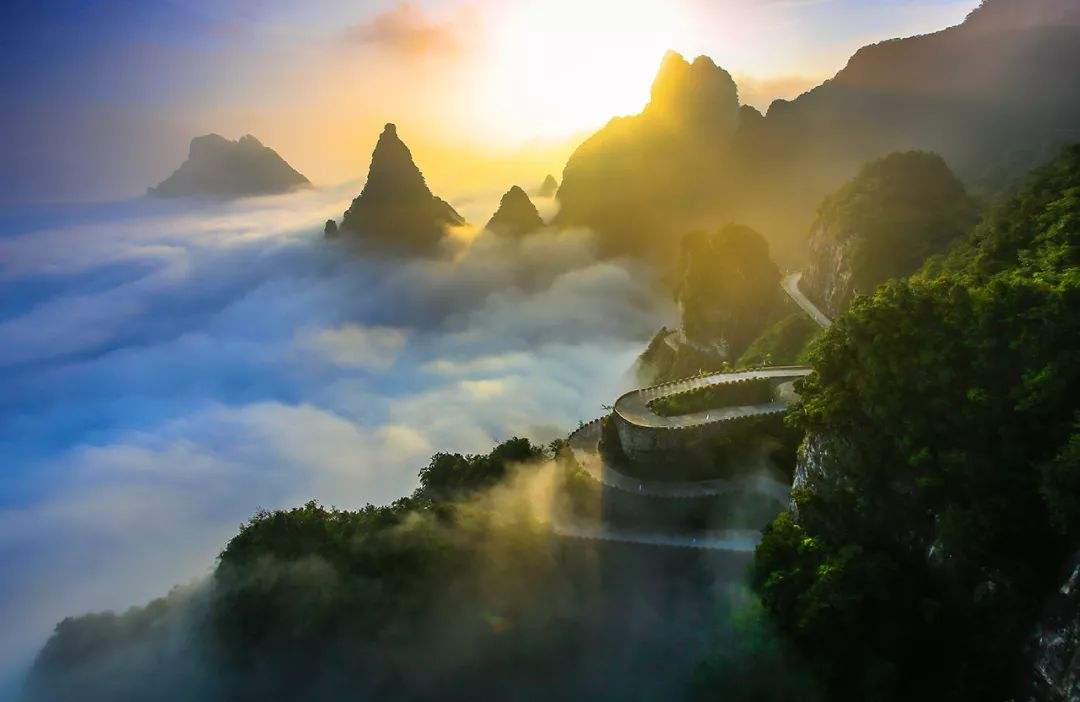 Go back to your hotel and have a simple lunch, then drive to the Tianzi Mountain. The scenery of Tianzi mountain can be summarized as "natural beauty of primitive scenery". The scenery and scenic spots here are all beautified by the god, relying on the uncanny craftsmanship of nature. There are not only beautiful mountains and waters, but also simple folk customs, unique ethnic food.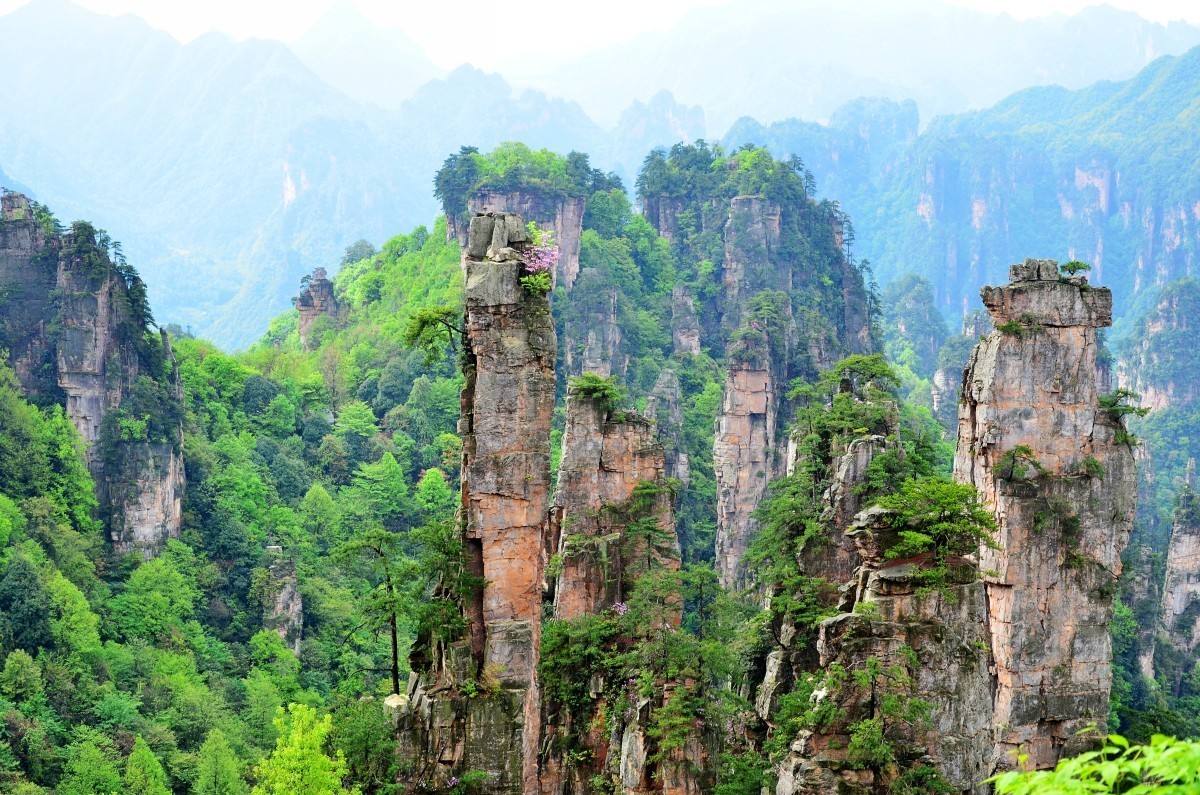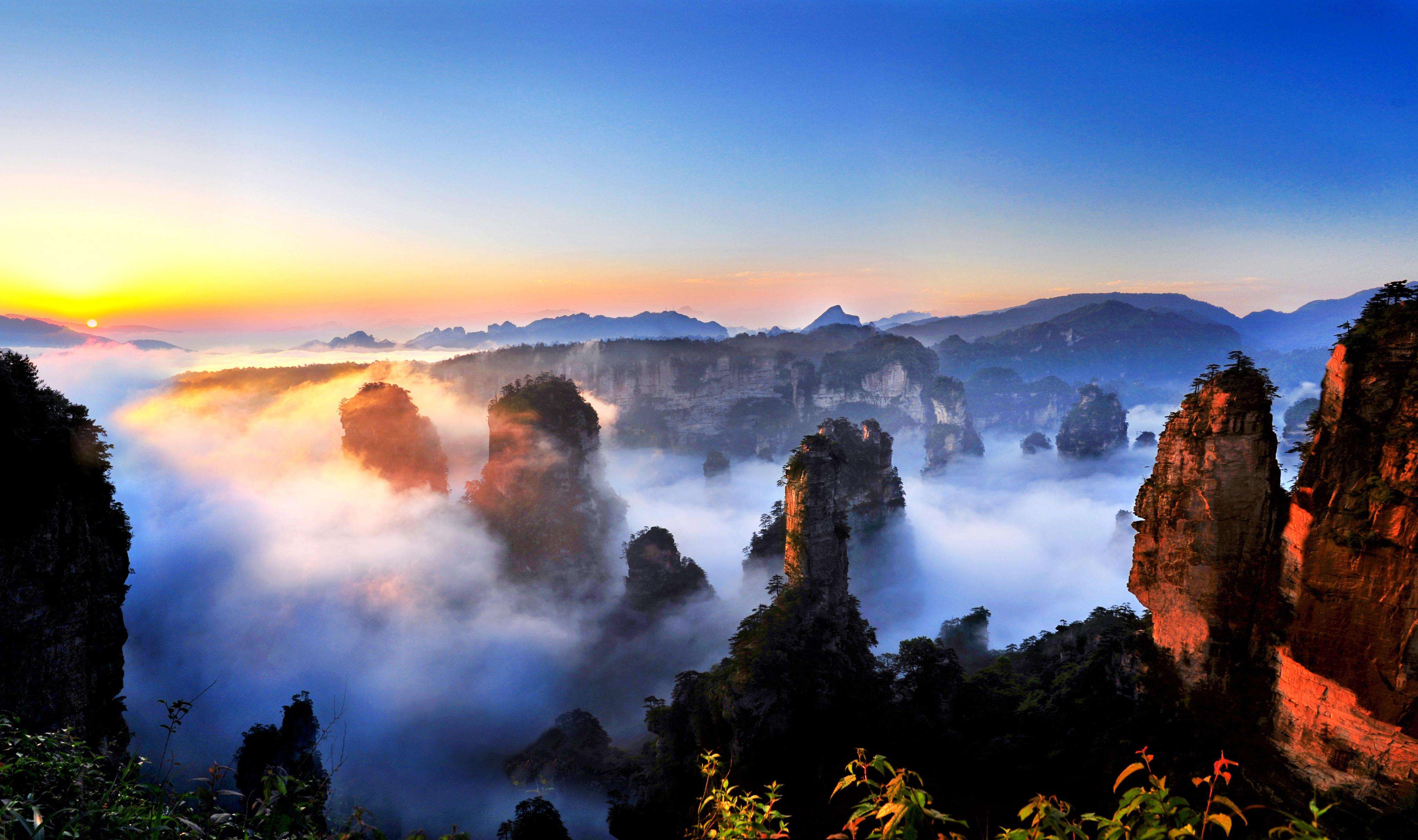 Move on to visit the Helong Park. Helong park is built to commemorate He long, a famous Anti Japanese general in Hunan Province. It is located on Tianzi mountain. The main tourist spots in the park include the bronze statue of Marshal Helong, weapons Museum, marshal Helong exhibition hall, and general stele forest,ect.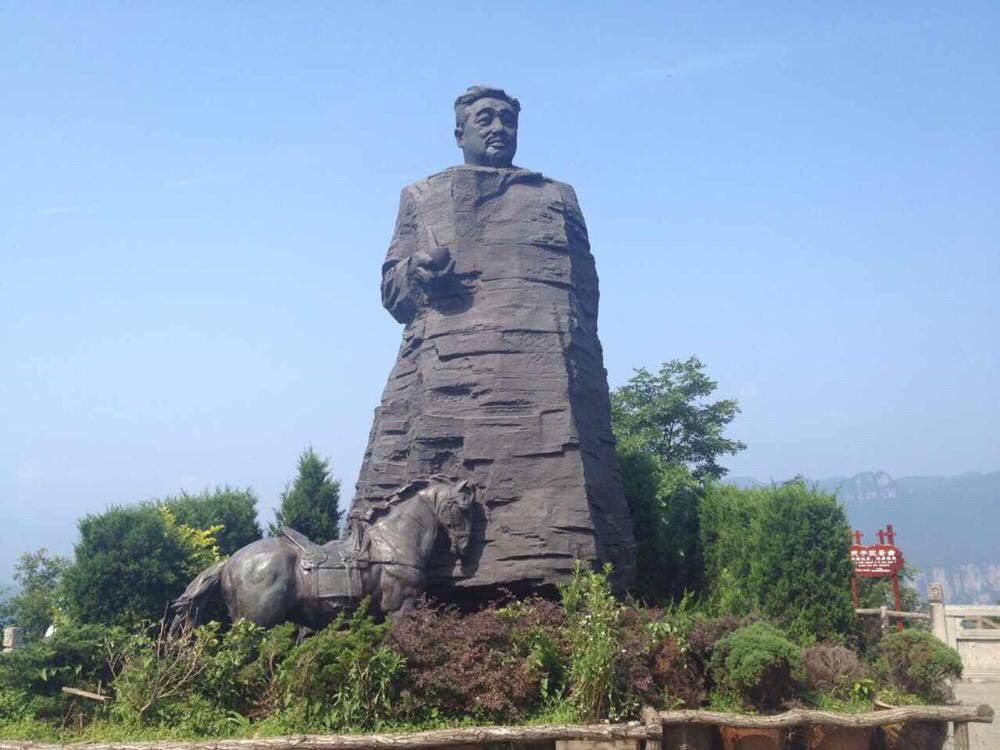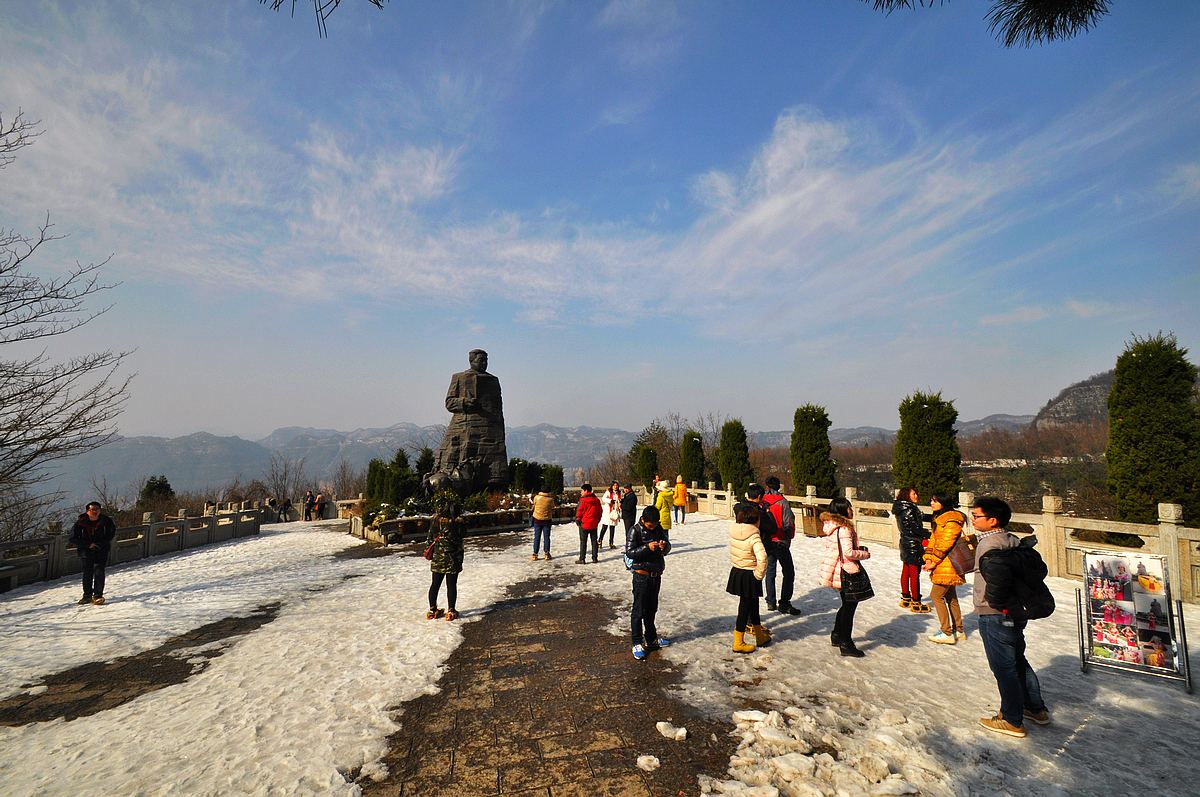 The last stop is Golden Whip Stream. The total length of Golden Whip Stream is 5700 meters, and its water is winding. The place where Golden Whip Stream passes is known as "the most beautiful canyon in the world". The unique stones, quiet forests and clear streams on both sides of the Strait are the original natural scenery you can't miss.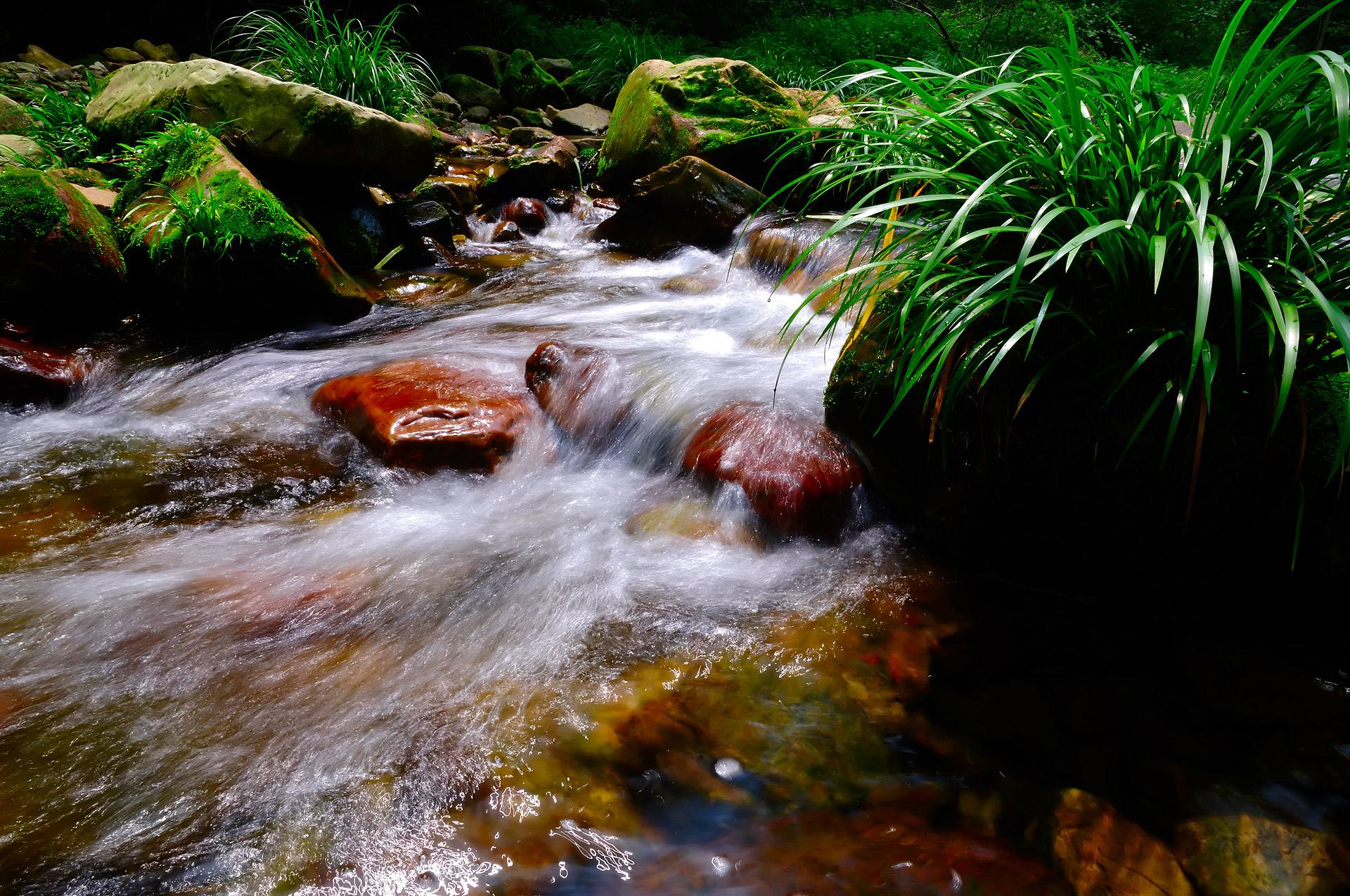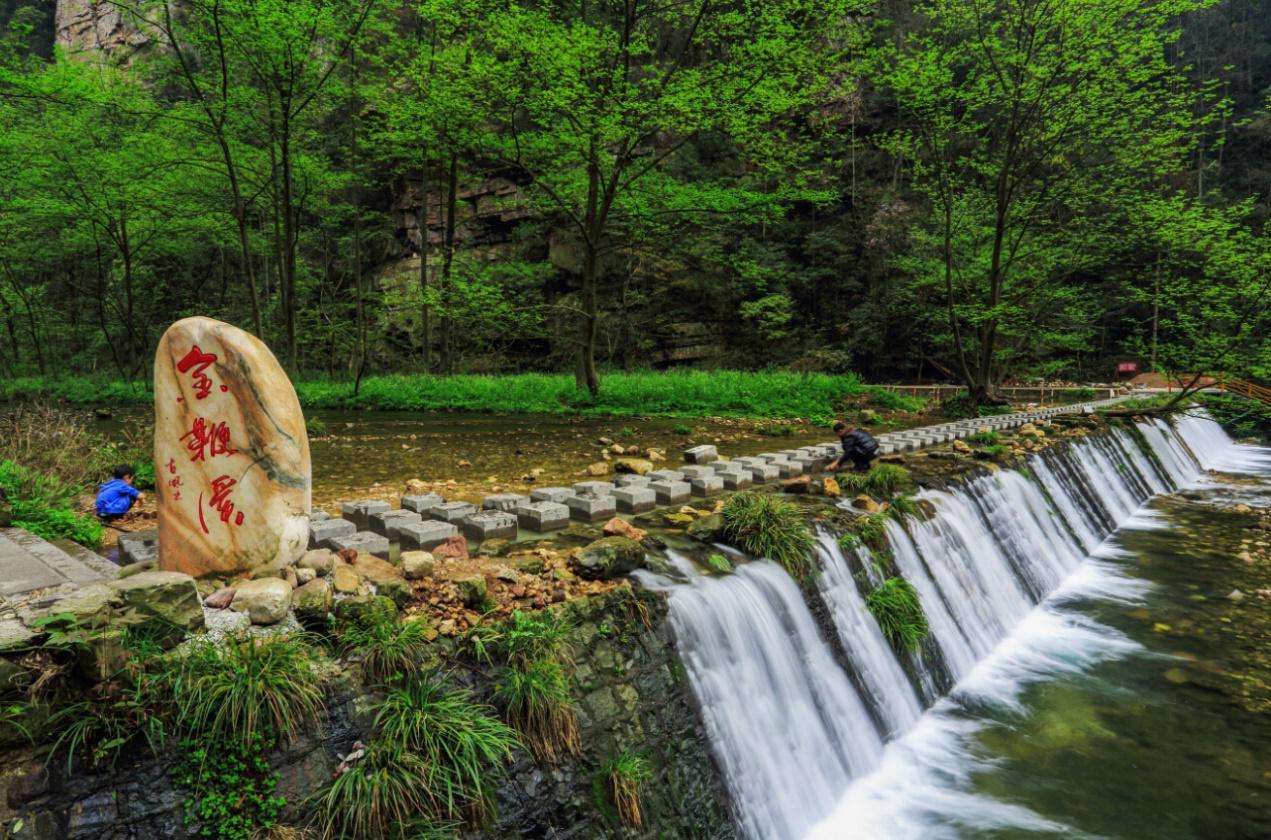 After the tour, drive you to the Zhangjiajie Airport (Based on your requirement) for your flight. Our service ends.
Price Per Person in US Dollars