Chongqing Three Gorges Museum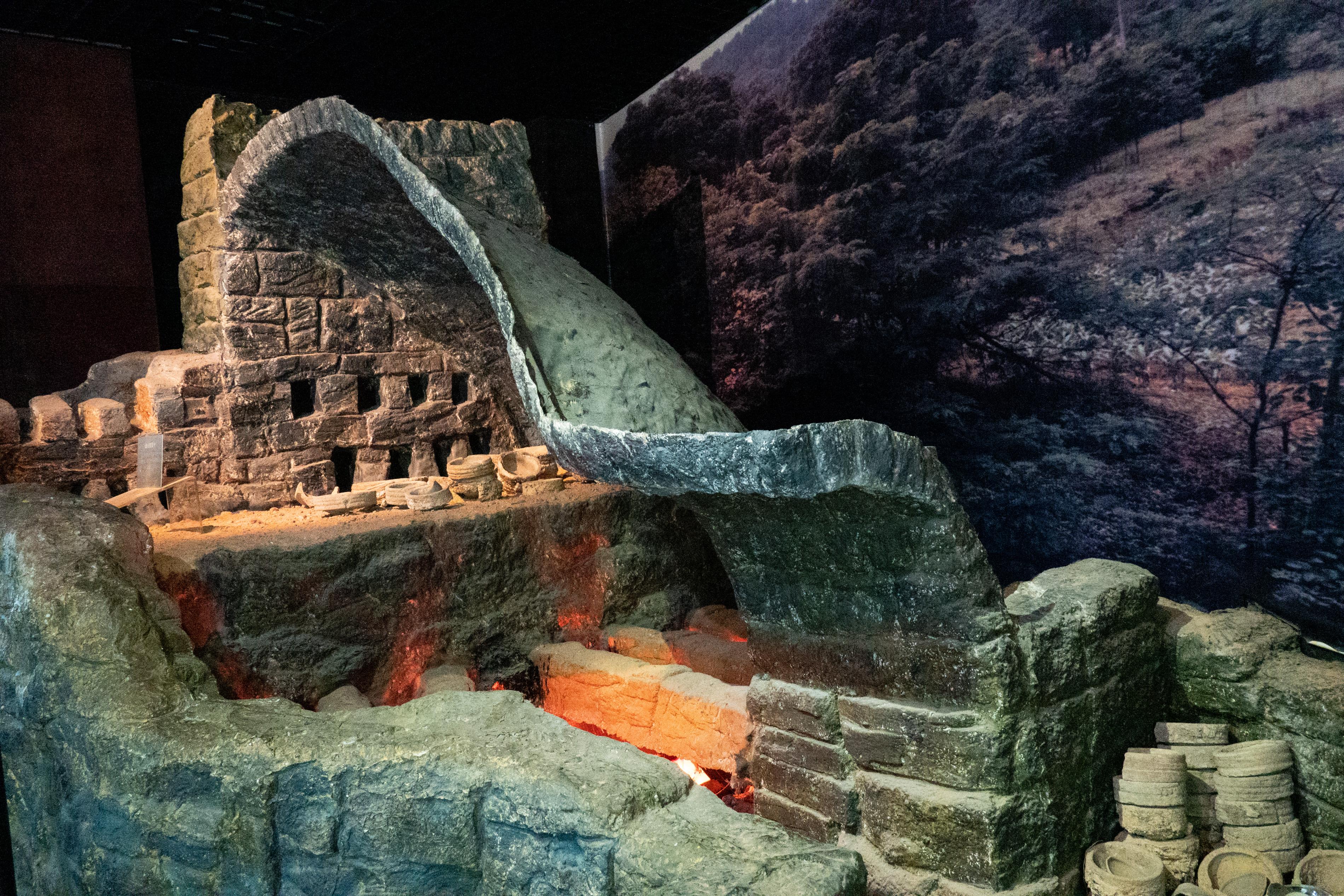 Introdution
China Three Gorges Museum is situated at the west part of the People's Square of Chongqing. Occupying the area of 30,000 square meters, the museum was completed and opened to the public on Jun 18, 2005 with the construction area of 42,500 square meters. It was the first large museum with the title of "China" named by the State Council Office of the People's Republic of China beyond Beijing.
It is one of the largest museum of the country. It aims to undertake education, preservation, and scientific research with respect to cultural heritage and the natural environment in Chongqing and the Three Gorges region of the Yangtze River.
China Three Gorges Museum has another name-Chongqing Museum. It's not only a specified museum of Three Gorges but also a comprehensive museum of history and art, a collection of over 170,000 pieces of cultural relics.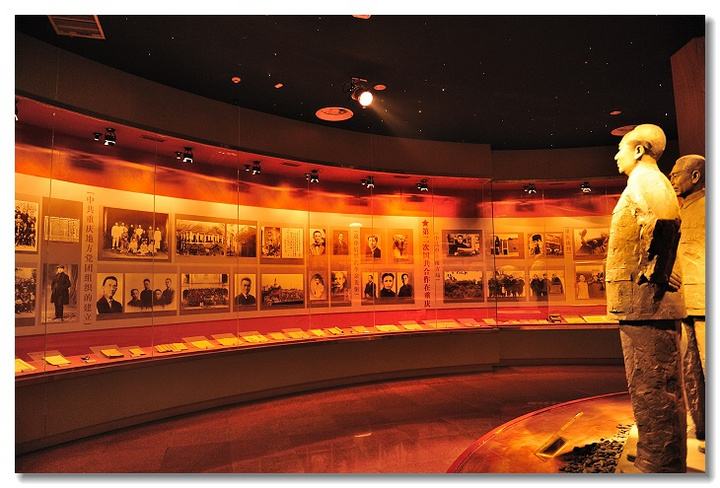 Highlight
The museum has the Round - Screen Cinema that shows the natural scenery and daily life of the Three Gorges area before the construction of Three Gorges Dam, the Semi-Scene Picture of "Big Bombing in Chongqing" which represents the five years' continuing bombing in Chongqing as the temporary capital during World War II. The museum also equips an International Academic Hall, an Audience Activities Center and 3 temporary Exhibition Halls that enriching the functions for society service.
Exhibition Hall
Six Themed Displays: Paintings and calligraphies through the ages; Porcelains of various dynasties; Coins of various dynasties; Sculptures of the Han Dynasty (206BC-220); Folk customs of the people of southwest China; Cultural relics donated by Li Chuli; Sculptures of the Han Dynasty.
Another important exhibit is a 180 degree panorama of war torn Chongqing depicting the city, when as the provisional capital of China, it was subjected to substantial bombardment by the Japanese over several decades. There is also a 360 degree cinema of Three Gorges that mainly shows the natural and social sceneries of Three Gorges prior to the construction of the dam project.
Chongqing China Three Gorges Museum appeals to visitors from all over the world by its special culture, advanced high-tech and unique management. It has been an important platform of cultural exchanges of Three Gorges area.
Information
Admission Fee: free
Opening hours: 8:00-18:00 (close on Monday)
Address:No. 236, Renmin Road, Yuzhong District
How to get there: You can take Bus No. 105, 117, 122, 181, 215, 262, 421, 862, 868 to the Museum.