Emeishan Great Buddha Temple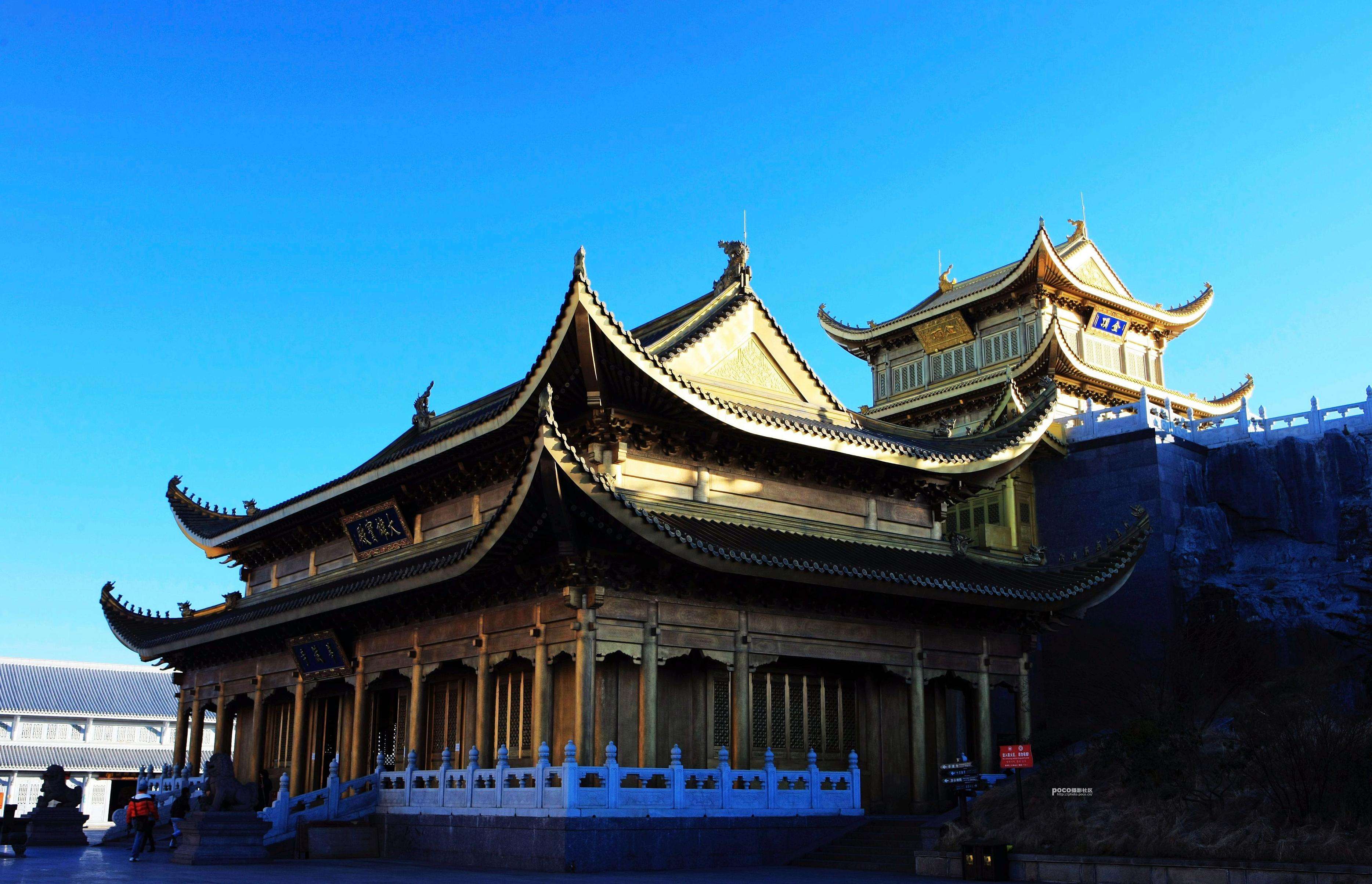 Introdution
Emeishan Great Buddha Temple is the largest temple complex in China, also the most grandeur Chinese Buddhism temple in Asia. It stands erect on the southern outskirts of downtown Emeishan City. Extended from the temple, the Emaishan Great Buddha Temple Buddhism Cultural Scenic Area provides a wide range of tourism service—religious worship, sightseeing, ecological experience and leisure. The scenic area is an important part of Mount Emei worshipping.
History & Background
The Great Buddha Temple was established in Ming Dynasty and the construction lasted for 15 years. Covering over 300 acres, the temple has multiple halls and over 140 meditation rooms. A 12-meter-high Thousand-hand Bodhisattva towers tall in the Mercy Hall, so the Ming Emperor named the temple as the "Great Buddha Temple".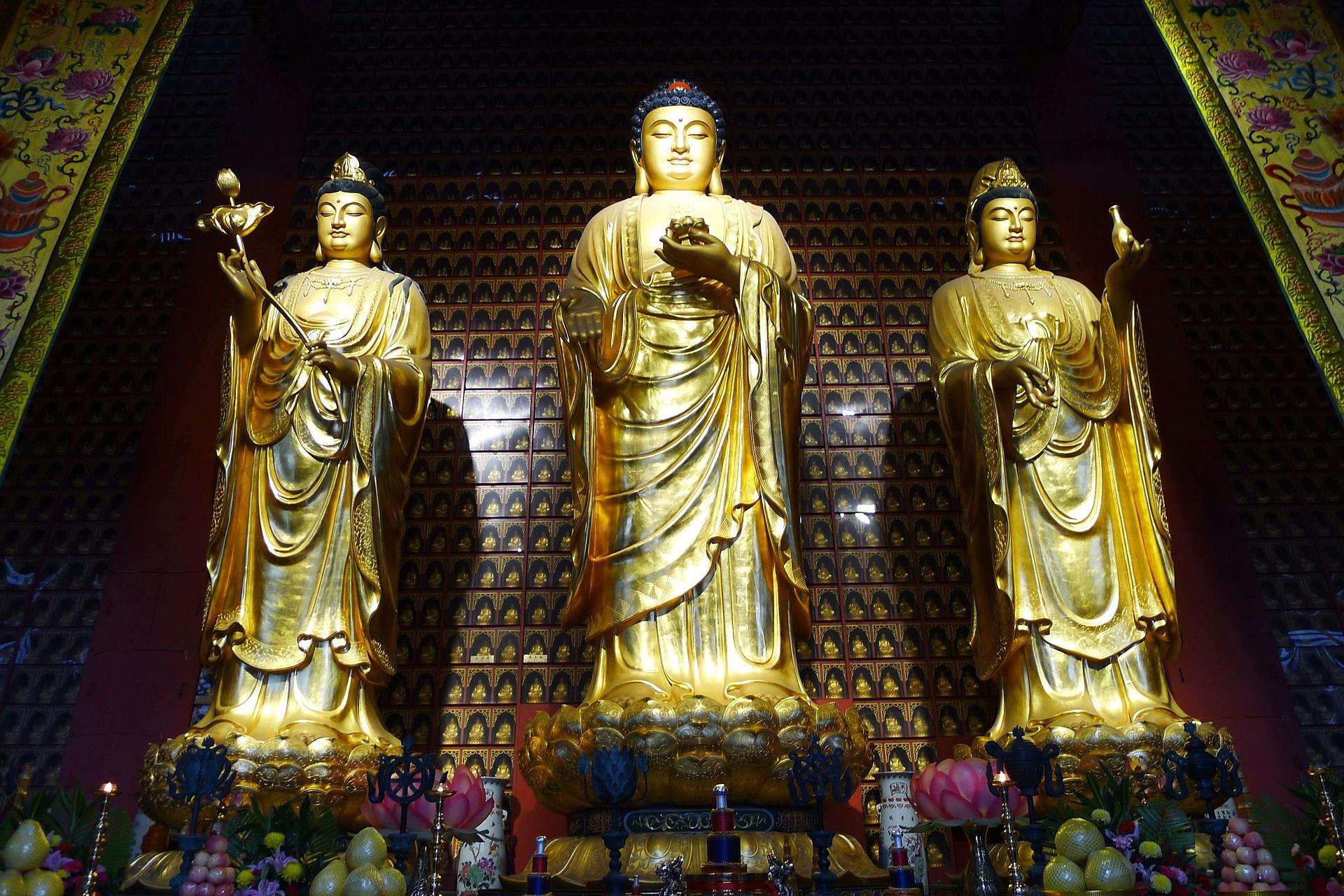 Function
The Great Buddha Temple can be divided into three function areas: Worship Area in the north (near the downtown) for religious ceremonies, Buddhism Culture Garden in the middle and Buddhism Education Area in the south which is the Sichuan Buddhism College.
Worship Area: Along the central axis, the main buildings consist of the Archway, Daguangming Street, Mount Gate, Mahamayuri Hall, Maitreya Hall, Ksitigarbha Hall, Bhaisajyaguru Hall, Manjushri Hall, Avalokitesvara Hall, Samantabhadra Hall, the Grand Hall, Depository of Sutras, Grand Screen Wall and Mount Guangming, etc. The whole area covers 11 layers of platforms, and the last building is 33 meters higher than the first one. The buildings in between gradually rise taller than one another which looks majestic and momentous.
Public Garden: The public garden, where the Emei College locates in, is in the middle of the temple. It is clothed with rich and varied flowers, which compete to bloom in all seasons. The precious trees flourish in lines and are also well-spaced. It is also refreshing to walk on the paths in the garden which all lead to secluded and quite spaces. The public garden is free to the public all the time, and has become a perfect leisure spot for citizens.
Education Area: The Education Area in the south is the home to Sichuan Emeishan Buddhism College, Daguangming Hall and many libraries. The pavilions, terraces, and towers are all elegant and unique standing against the mountains and lakes. It's the center of Emeishan Buddhism education, research and talent cultivation.